For most children, the goal of Halloween is a simple one. They want to collect as much candy as possible, so that they can take it home and enjoy it.
This should not be a mystery to anyone who has kids of their own (and even the folks that do not). Meanwhile, this group of trick or treaters in Rhode Island has turned that concept onto its ear.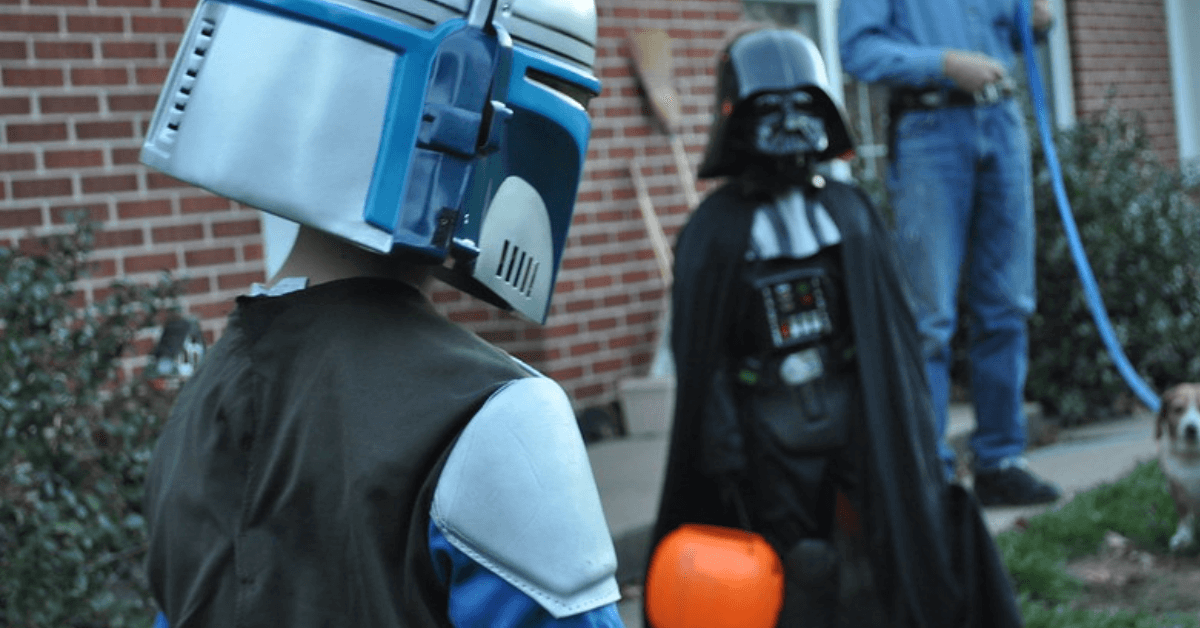 When they came across an empty trick-or-treat bowl on a woman's porch, they made a decision that was totally unexpected. Kristen Wells, of Westerly, Rhode Island, elected to place a bowl of treats outside of her home while she took her own kids out for the night. "Please take 2. Leave the rest for another guest. Happy Halloween!" read the note that she left for the neighborhood children.
She even took a picture of the bowl before she left, which was filled with chocolate bars. Once she came home, she was shocked by what she found. It was dark when she first got back and she was very confused. The bowl still had some candy in it and none of the bars that she saw matched up with the ones that had been put out.
"When we came home, it was dark," Wells said in an interview with Providence-based WJAR-TV. "We were going in the house, I looked in the bowl [and] there were a few pieces. It wasn't any of the type of candy that we have, so I'm like confused like, 'How did this get here?'"
Fortunately for Wells, she has a security camera installed at the home and was able to see what had transpired while she was out with her little ones. Several children decided to help themselves to additional pieces, which left the candy bowl at a major deficit. Three children arrived soon after and when they came across the empty bowl, they removed some treats from their own personal stashes to replace it.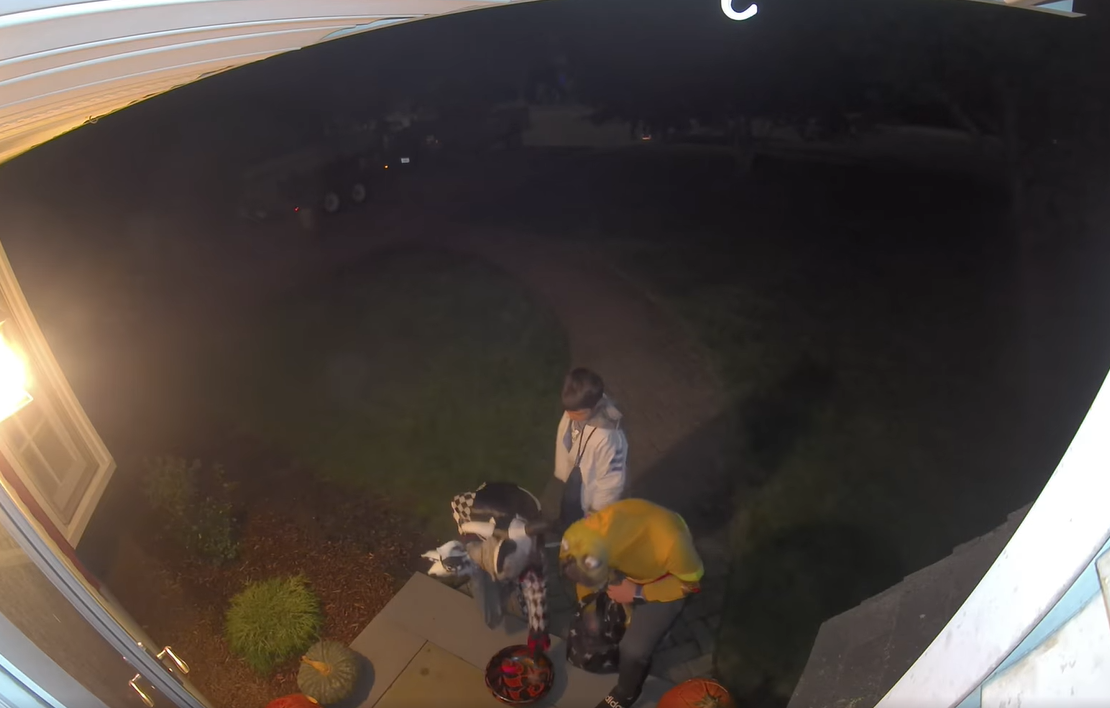 "Guys, we should put some candy there … for other trick-or-treaters," one of the children said. Eventually, Kristen posted a clip on Facebook after she got their parents' permission and the local news caught wind of their good deed.
Jack Binger and Jackson Panciera, both age 10, and their friend, 11-year-old Andrew Kitchen got their chance to speak out. "I was like, 'Guys, we should put in candy because there could be other trick-or-treaters that could come by," said Jack. "Honestly, we're all done with COVID and candy is the best thing we could do to help everyone."
Watch their action in the Facebook video below:
https://www.facebook.com/52800383/videos/pcb.10101706718724319/930877644508197
SKM: below-content placeholder
Whizzco for 12T