Our hair is everything to us and we cannot imagine how we would react if we were to end up losing ours in some sort of mishap.
Unfortunately, this is the sad scenario that this woman was recently forced to endure. We are now sharing her story in hopes of helping others who might end up experiencing a similar issue in the future.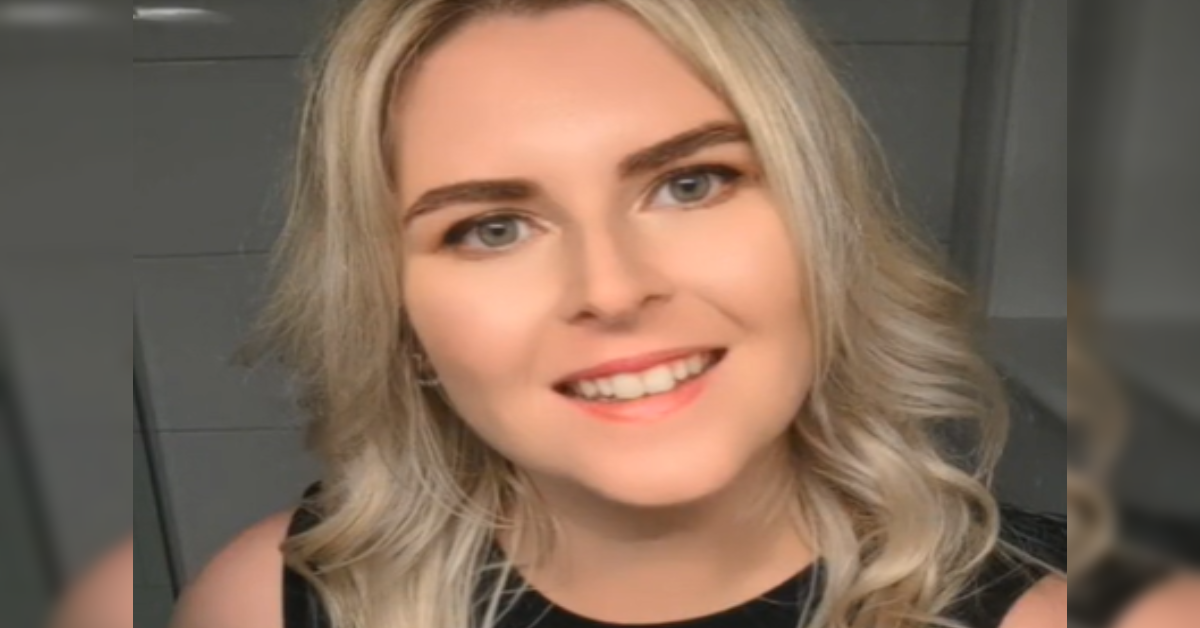 This woman, who hails from Australia, claims that her hair melted off after she decided to utilize a keratin treatment. Chelsie is sharing her story on TikTok, where she says that her hairdresser is the one who thought that this treatment was going to be a good idea. The keratin treatment was suggested as a means of strengthening Chelsie's hair. Instead, it started to break off in massive chunks.
It is believed that her hair went through what is known as an overload of protein. These overloads will significantly damage the hair and leave it all dried out.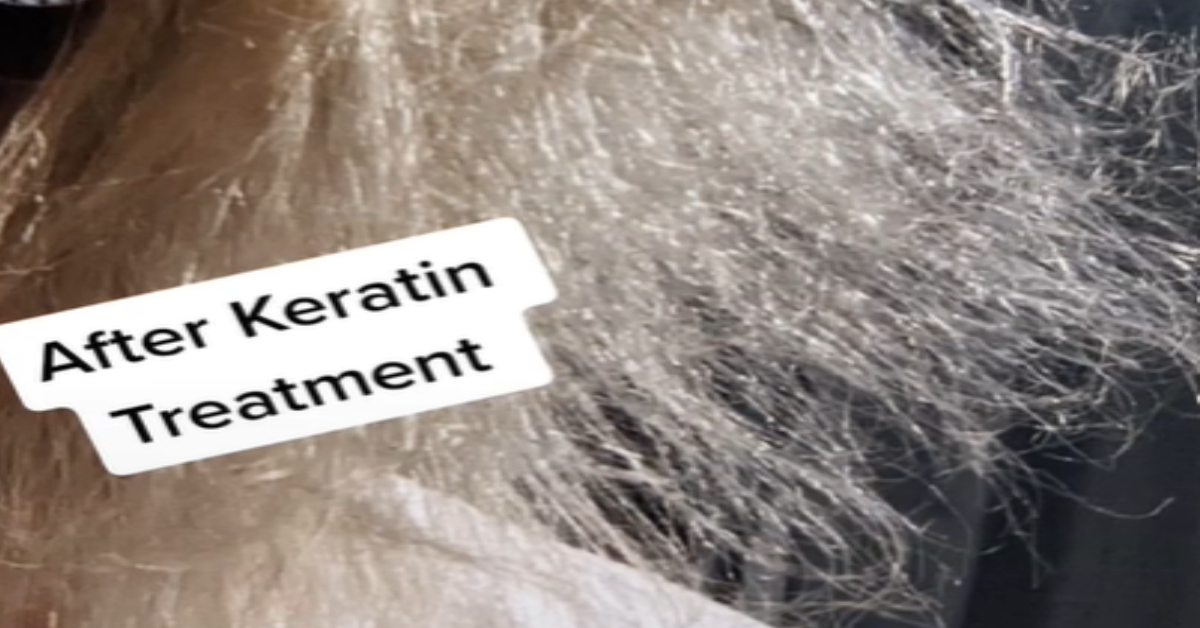 "I decided to get a smoothing treatment in my hair with the claim of it to make my hair stronger, frizz-free and help it grow. My hair melted off after the treatment," she explained in the video's caption.
When the treatment started, her long hair flowed past her shoulders. It was blonde, healthy, and very striking. Now? Her hair barely extends past her chin and she is looking for answers.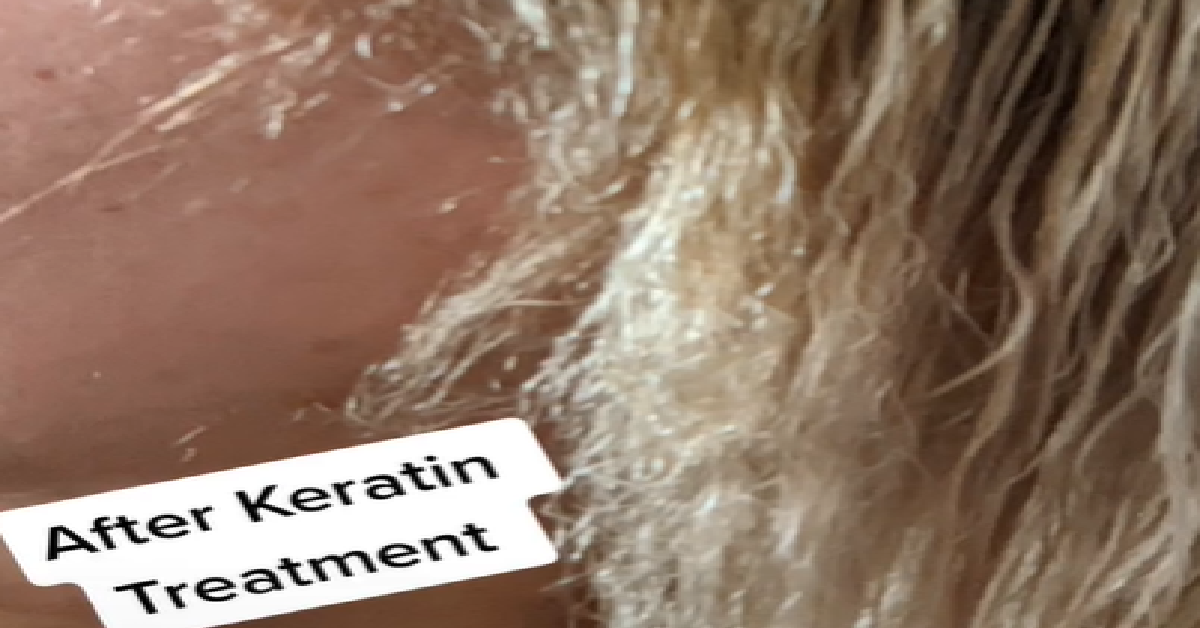 Chelsie attempted to moisturize the hair and even had a stylist look into the matter. She was unable to repair the damage and as you would expect, she is still very upset.
In her words, she had a breakdown and she is strongly considering shaving her head. The comments were filled with people who were empathizing with her. As it turns out, this experience is more common than a lot of people might think.
"Same thing happened to me. I allowed my stylist to do a Brazilian blowout and she melted my hair off. Then gave me free keratin product," said one viewer.
Apparently, these treatments can be effective if handled properly. "It was done wrong! Left on too long, not rinsed long enough and straighten too high or too much. So sorry this happened to you," another viewer chimed in.
In the end, Chelsie ended up cutting off most of the damaged hair. She initially wanted long, strong blonde hair, but she ended up with short brown hair.
You live and you learn!
SKM: below-content placeholder
Whizzco for 12T