The Met Gala, which took place this past Monday, is the most fashionable event of the year. It's like the Oscar red carpet on steroids.
If you would like to attend the event yourself, you will need to pony up $30,000. With prices like that, it is easy to see why so many of us will simply opt to follow the Met Gala happenings on social media, from the comfort of our own homes.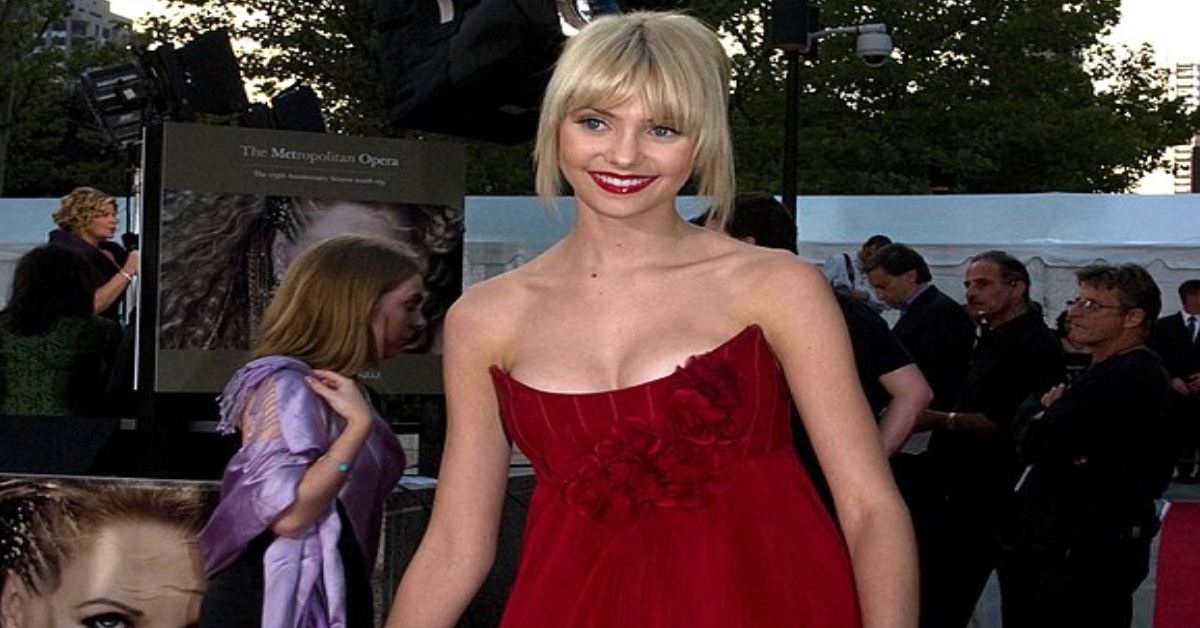 Fortunately, Keke Palmer was there to host the red carpet portion of the proceedings. If it costs that much to get inside, we would presume that there is a top-notch spread to be had. That is not the case, though.
Keke took us behind the curtain and the results were absolutely hysterical. "Give us all the teaaaa! What's on the menu?" one fan asked.
The menu chile https://t.co/AHFPEy9u75 pic.twitter.com/yrXMJYVBBt

— Keke Palmer (@KekePalmer) September 14, 2021
Palmer was more than happy to oblige. We would expect nothing less of the outspoken starlet. Keke posted a picture of her plate soon after and the caption was absolutely priceless. "This why they don't show y'all the food I'm just playinnnn," she said. Near as we can tell, the meal consisted of tomatoes, corn, cucumbers, lettuce, and mushrooms. It's not the most inspiring plate.
— Angélica M. Acevedo (@angacevedo15) September 14, 2021
Social media was letting the Met Gala have it. We can't lie, we would have expected something a whole lot better than this, too. Twitter was full of hilarious wisecracks about the situation and we could not stop laughing. Someone even referred to this food as "bougie hospital food," which is one of the best possible descriptions that we could have come up with.
Not y'all leaving there hungry! $30000+ for that!

I-

— This cewchie in storage, BYE (@lorraineknows) September 14, 2021
If we had been at this event, we would have had to swing through a drive-thru right after for some real grub. You would think that $30,000 would go a lot further when it comes to feeding the hungry fashionistas of the world.
— Lizzie 🪐 (@CowgirlKxnny) September 14, 2021
In the meantime, we guess that we will count ourselves fortunate that we were not stuck consuming these substandard meals. It looks like someone mashed together a plate of sides. We won't be surprised if things change next year, now that Keke has decided to expose these plates to the world.
SKM: below-content placeholder
Whizzco for 12T