Jason Derulo recently made a stop in Omaha, Nebraska and while most would expect this sort of trip to be an uneventful one, Jason decided to make someone's day.
He dined at Charleston's in Omaha over the weekend with his friends and loved ones. This would normally not be newsworthy but the tip that he left for his waiter certainly was.
While most waiters would be absolutely thrilled with a $100 tip, the singer decided to do this waiter one better. In fact, he did far more than that. The waiter received a $5,000 tip and could not contain his excitement.
He took to TikTok, so that he could share the great news with everyone. This type of money is life changing for just about anyone and it is especially important to this waiter.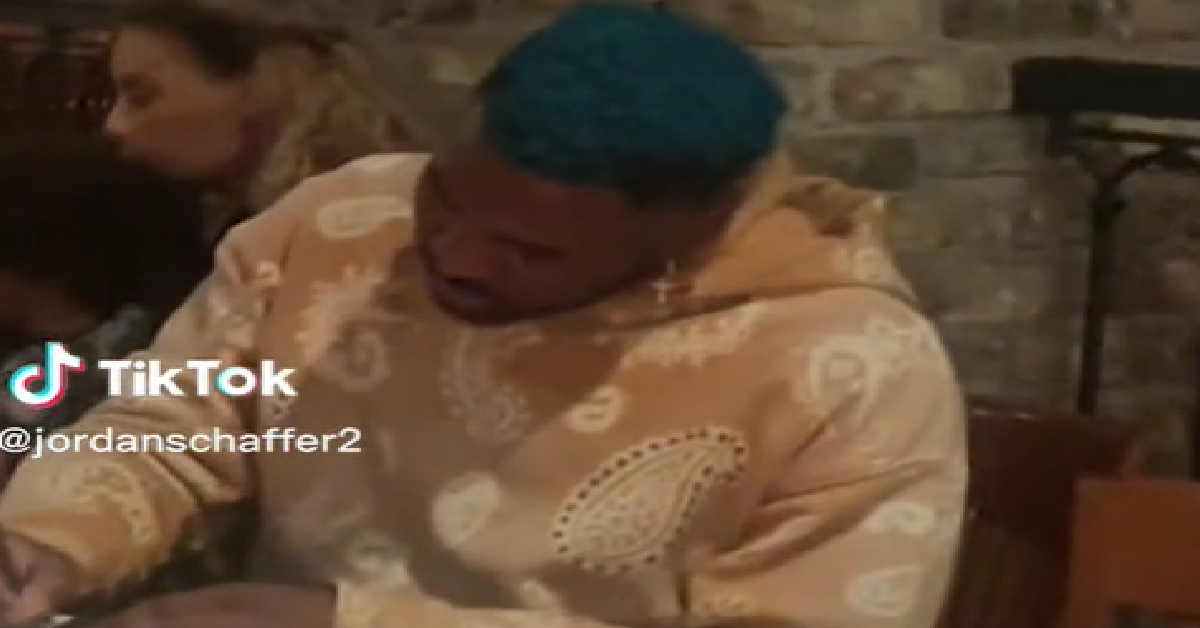 "Hey Jason, thank you. You just paid for a semester of my college. I can't say thank you enough," said waiter Jordan Schaffer, in his TikTok video. "I hope you and your family have a wonderful time in Omaha, and I hope you see us again."
He let Jason know that his heart was beating very fast when he saw the total amount on the bill.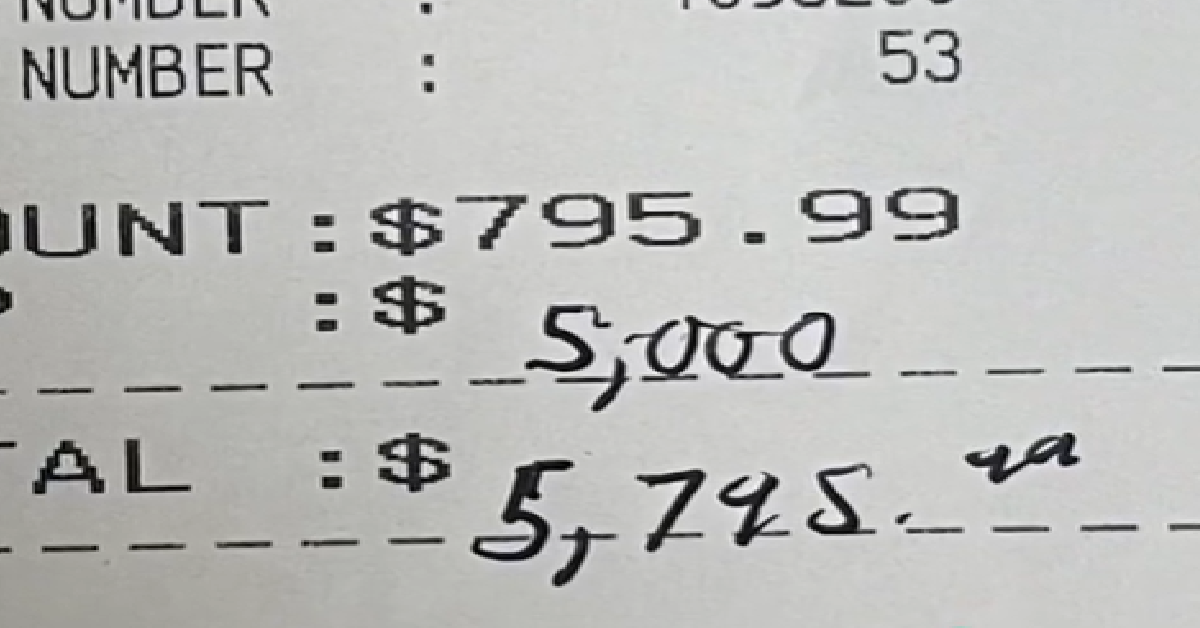 The total came to $5,795.99 once the tip was added. "I couldn't believe it. Like, seeing $5,000 written out on the check was just — it was, like, heart-stopping, you know," Jordan told a local news station.
Believe it or not, Jason was not even in town for a show. He has purchased a stake in Omaha's women's volleyball team and was in Nebraska to have dinner with his business partner.
@jordanschaffer2

Serving @jasonderulo and his family is something I'll never forget I cannot say thank you enough
Derulo's kindness did not stop there, either. He hopped in the comments of Jordan's post and let everyone know what a great guy he is. "Thank you for taking such great care of our fam," he said. "Keep spreading the love bro." Jordan was nice enough to pay it forward, too.
He could have easily kept the tip for himself but decided not to. He shared it with another server that he works with and has already been able to pay for a semester of college. Thanks to Jason's act of kindness, his life has gotten a whole lot easier and we are glad to see that the singer has such a big heart.
SKM: below-content placeholder
Whizzco for 12T