This story originally appeared at InspireMore.
As 2020 begins, much of Australia is being consumed by massive bushfires.
The devastation is shocking to see, which makes it all the more important to find some good amidst the bad. Thankfully, people are coming together online to prove that new life will always persevere.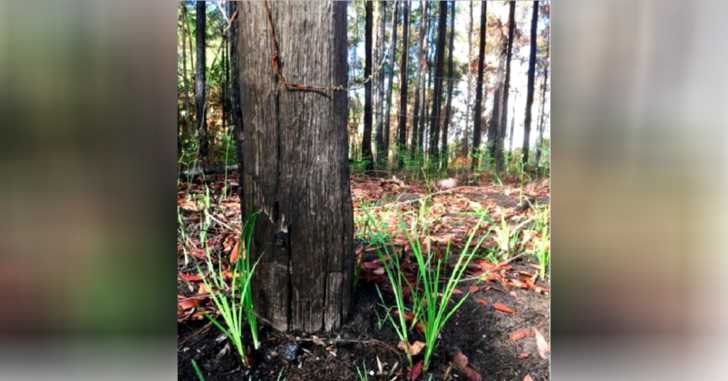 In September 2019, a huge swath of land on Australia's New South Wales Central Coast was destroyed by an out-of-control blaze. But now, mere weeks after the destruction, the "Sunshine Coast" is moving into recovery, and countless community members are documenting its inspiring rebirth!
"Ventured out into the fire grounds today to capture some images of how the Aussie bush responds to fire and the way it regenerates itself and comes back to life," photographer Murray Lowe wrote. "Even without any rain, life bursts through the burnt bark from the heart of the trees, and the life cycle begins again."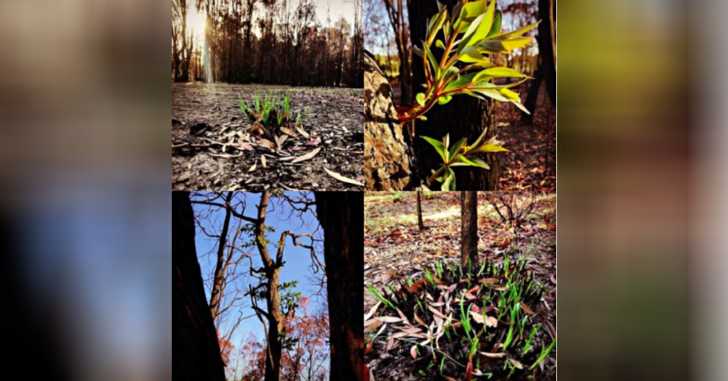 The bush is home to millions of plants and animals, and these photos are proof that they will make a spectacular comeback — no matter how bad the fires may be.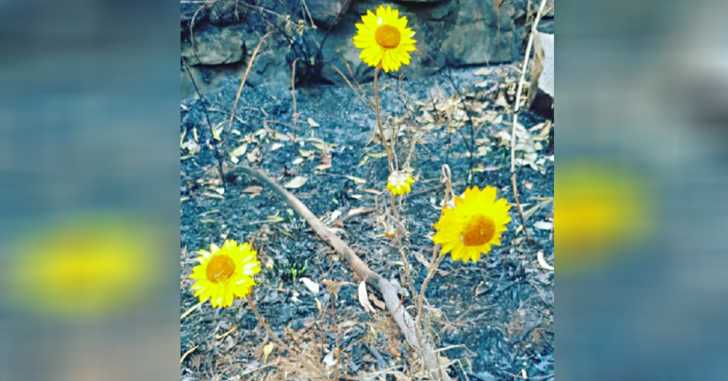 What a wonderful reminder that we can count on wildlife to be resilient! Individuals around the world are being encouraged by these moving images, which help us remember that this stunning recovery is typical for Australia.
"After our 2005 fire … whenever I was out driving, I looked for the new life in the bush," one commenter wrote on Facebook. "Nature is amazing, and it gives one hope for the future."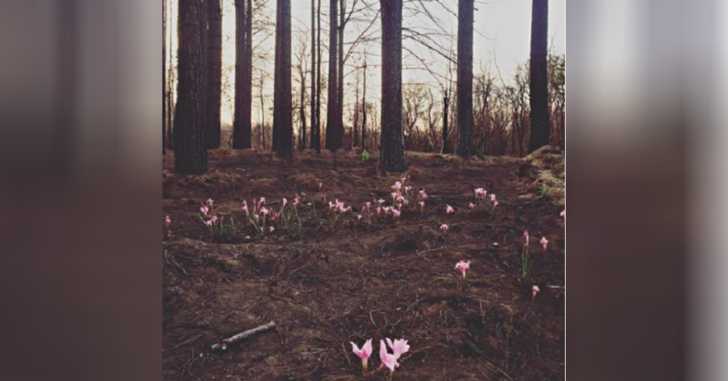 No matter how terrible things might look, there is always hope. Never give up! Nature has a unique ability to nurture and heal itself so it can live another day.
Share this story with your friends to spread the goodness.
SKM: below-content placeholder
Whizzco for 12T