If you can find your way out of the maze to the pot of gold at the end of the rainbow (we're talking about those meatballs) then you've successfully completed another IKEA trip. Aside from being a fun outing where you can get design ideas, the offerings at IKEA span to fit a wide range of budgets and tastes- meaning there's something for everyone. But, when it comes to your hard earned cash there are many people who say that saving money isn't always the best value. Cheaper prices usually reflect cheaper materials which may wear out quicker. Even if you do snatch up a deal that's the same quality as higher priced items, you might find that it looks out of fashion more quickly.
This is why it's important to do a little research to find what's the best value in terms of quality and style that you can get for your budget. To help you out here are some of the things at IKEA you should invest in (and those you might want to steer clear of).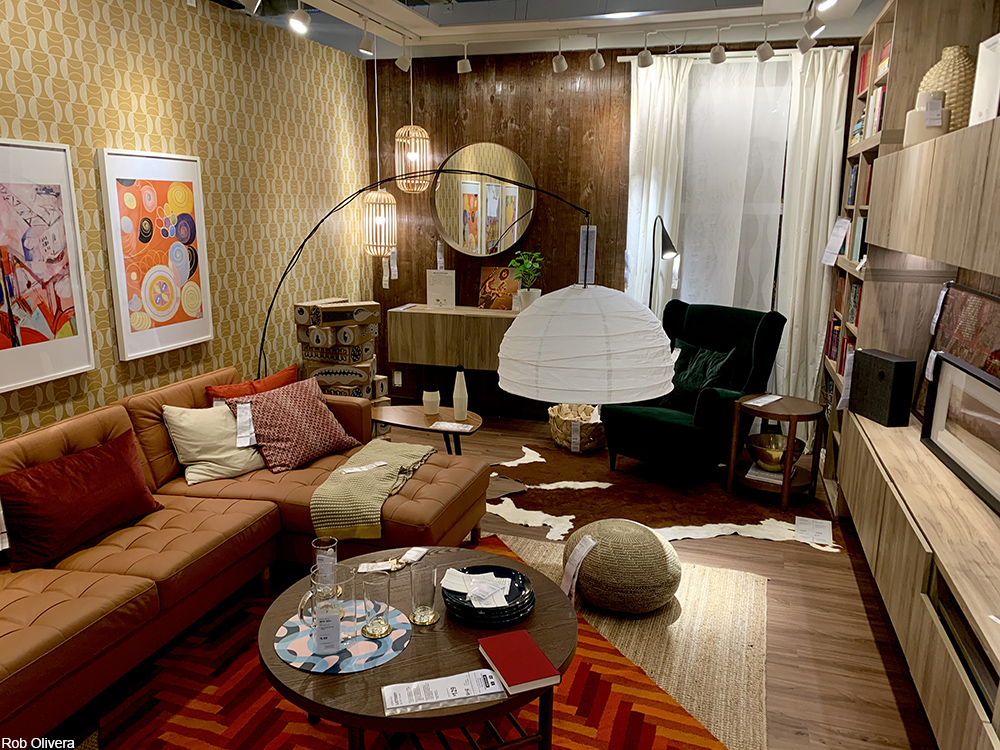 Ribba Frames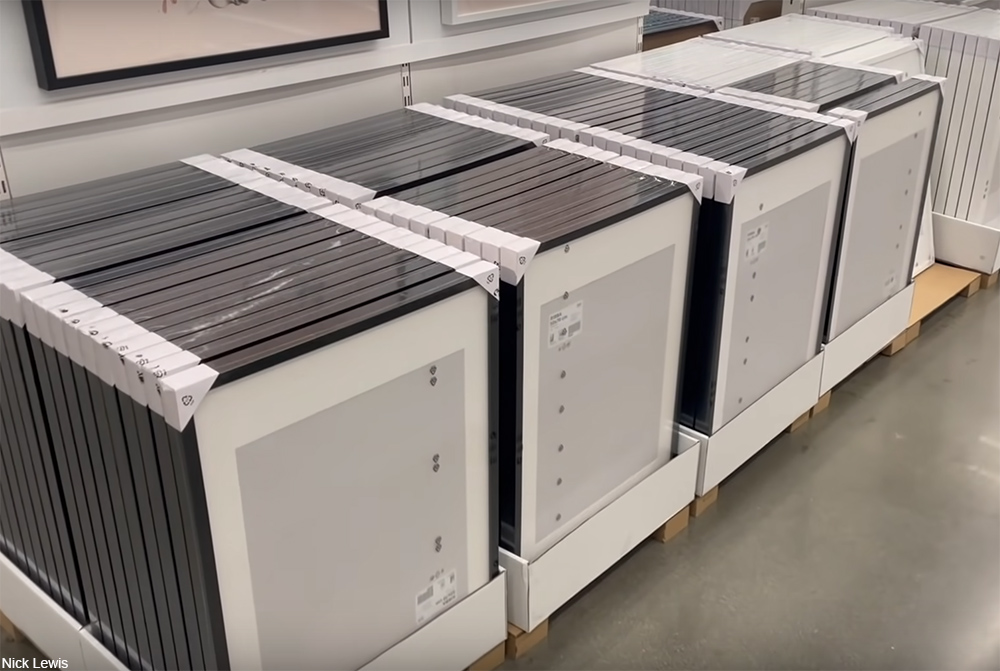 These classic frames come in white or black and offer a chic look for an affordable price tag. They've become a standby item for interior designers and art lovers alike. Filled with your own artwork, family photos, or custom pieces they offer a great way to showcase your wall art. On the other hand the pre-made art that IKEA sells is often generic and since they sell so many, you are are sharing the same art with an untold number of people.
Sinnerlig Light
The woven raffia swag lights that IKEA sells are a great way to add texture and warmth to a room. The Sinnerlig is one of a few of these types of pendant lights that IKEA offers. The natural lamps lend a timeless look to a room, something which the cheaper paper pendants (like the Regolit model) just cannot do. The flimsier pendants also probably won't last as long and tend to look dated at this point.
Dining Chairs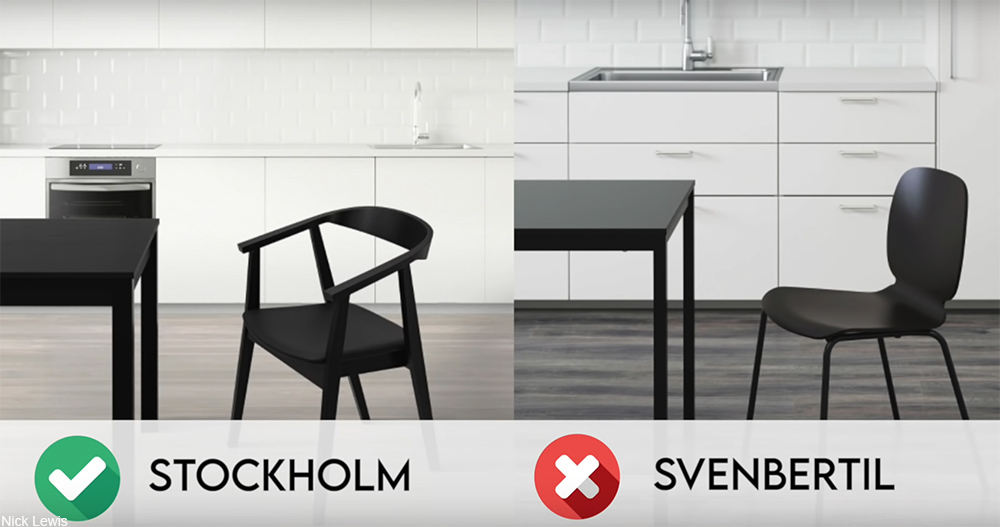 The Stockholm or Nilsove chairs each have a unique look and both have arms. They are also just a little bit sturdier than the Svenbertil chair, which is made from molded plywood and isn't the most comfortable.
Plants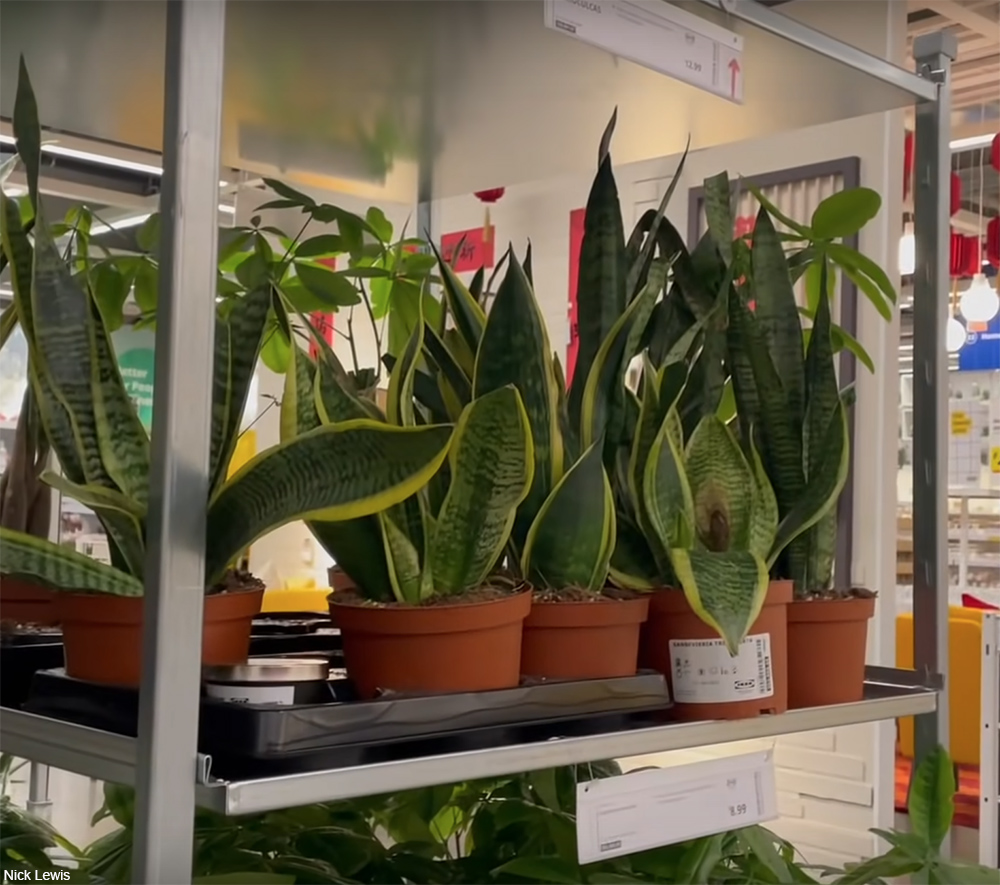 IKEA sells living plants at very affordable prices, which you can easily dress up with any number of pots or baskets that IKEA also sells. However, to get a realistic and convincing faux plant you will probably need to spend a little more than the under-$20 faux plant price tags at IKEA, so steer clear of the fuax plants if you can.
Lack Products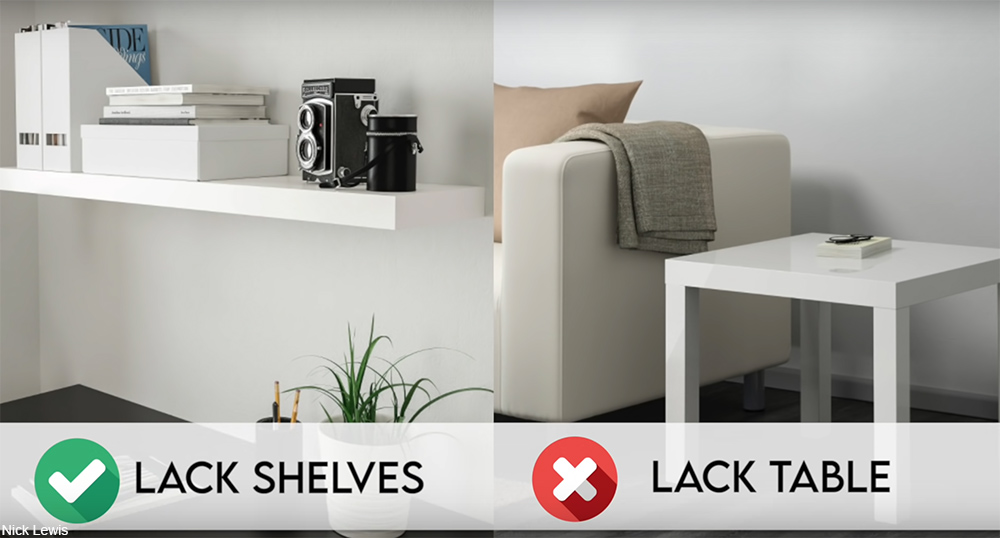 The Lack products from IKEA is one of their staple lines at this point. The no-fuss designs are straightforward, which means they can fit in almost anywhere in the home. But, the Lack table is not known for adding much personality to the space, whereas with the Lack shelves their plainness can be an asset when you're trying to display your plants or items you've collected over the years.
Grönadal Rocker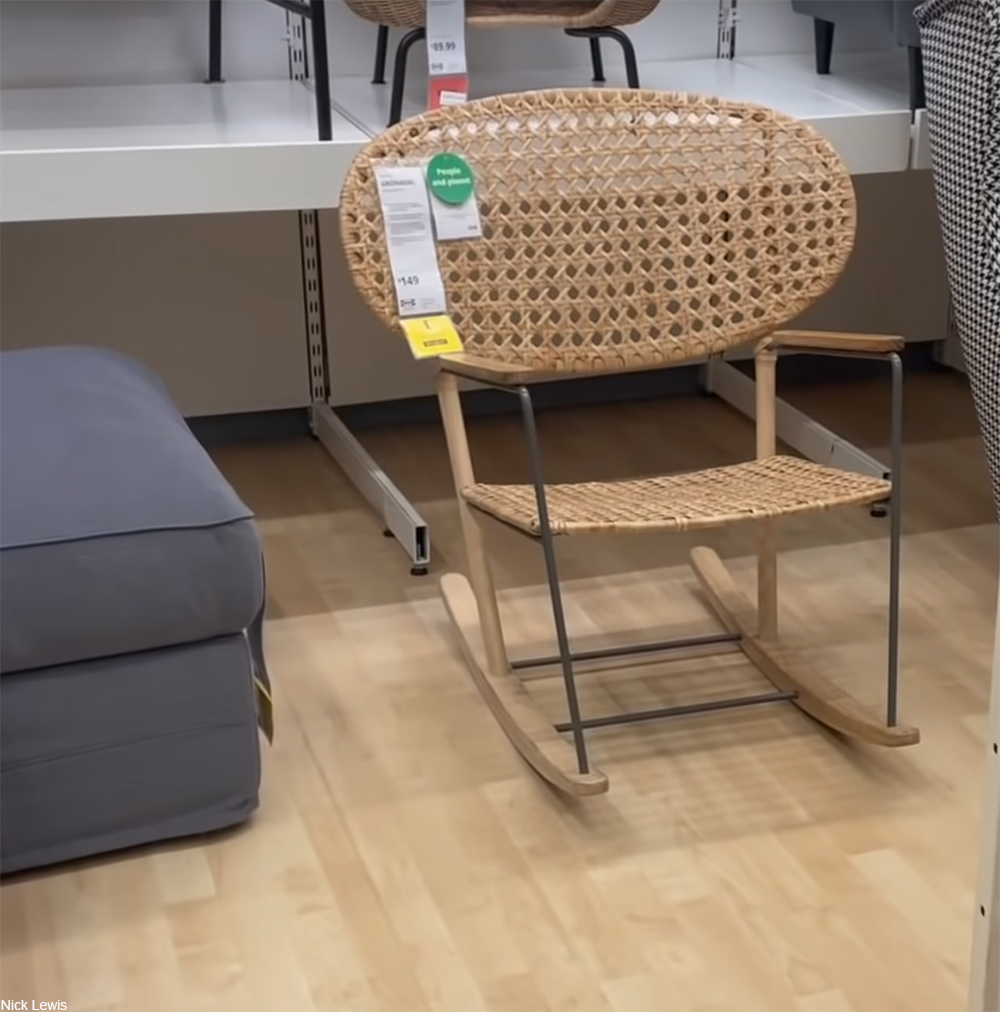 This caned wicker rocking chair has a classic-meets-modern feel to it and a wide seat for comfort. The cheaper alternative (at $150 less) is the Poäng chair, which is a bouncer- not a rocker. Many people have the Poäng chair in their homes, but it can look rather generic when compared to something with more flair. In this case there are more comfortable and more stylish chairs to be had at IKEA, if you are willing to spend more to get it.
Countertops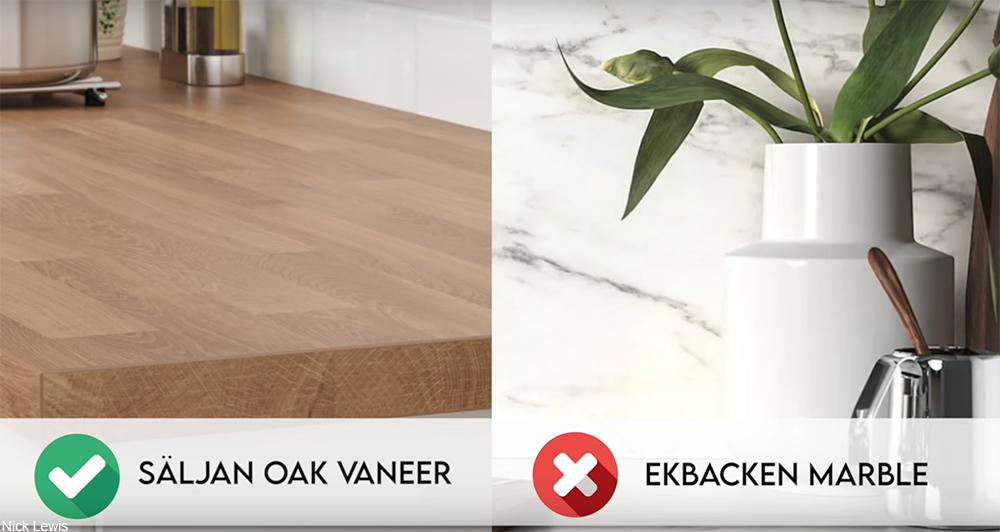 The oak veneer Säljan countertops look hand-hewed, but with the IKEA pricing that ensures you can get the look affordably. The same goes for the quartz countertops that come in a wide range of colors. The faux marble countertops, however, can look inexpensive and a bit stuck in the past when compared to the more classic worktops.
Find out more on how to choose the best products at IKEA in the video below.
SKM: below-content placeholder
Whizzco for 12T