For many of us, getting the proper amount of sleep is something that we struggle immensely with. Of course, we are all aware of the fact that we need to get our eight hours each night but that does not mean that it gets any easier as we age.
The negative effects that lack of sleep will have on our health as we age only become more pronounced, too. Those who are currently making their way from middle age to old age are especially susceptible to these concerns.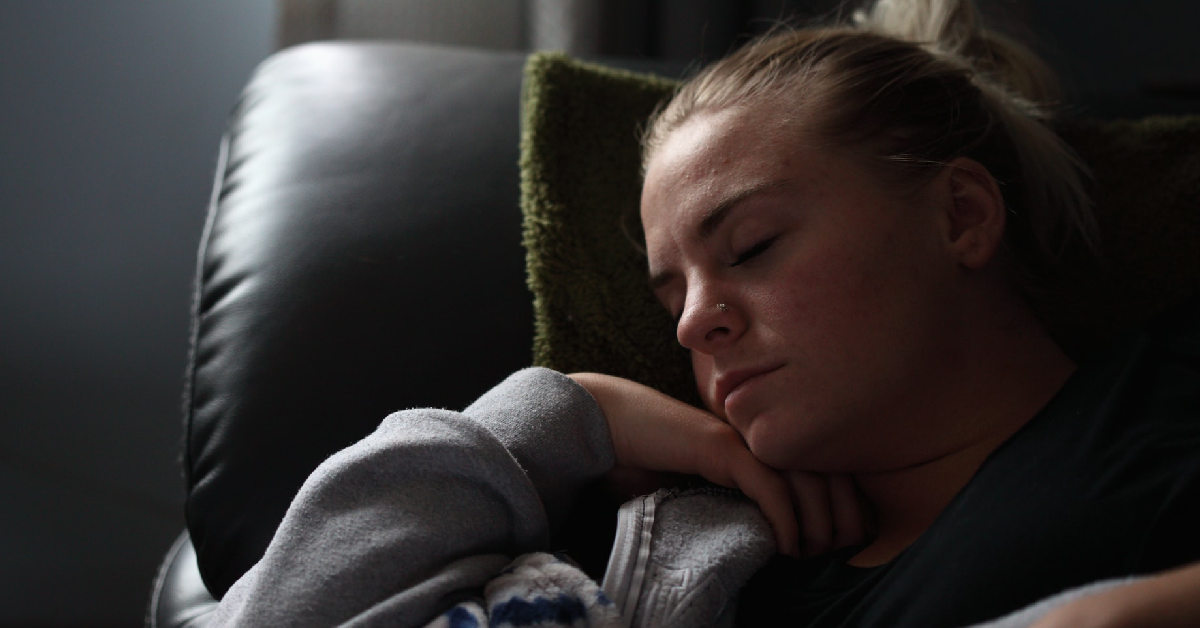 This new study is here to let people know more and we urge all of our readers to take a closer look. You are forever in search of the sweet spot just like us, right? That's what makes this study such a fascinating one.
UK's Cambridge University and China's Fudan University came together for this study. These researchers took the time to examine data that was provided by 500,000 UK BioBank participants, looking to find the answer to this age-old question.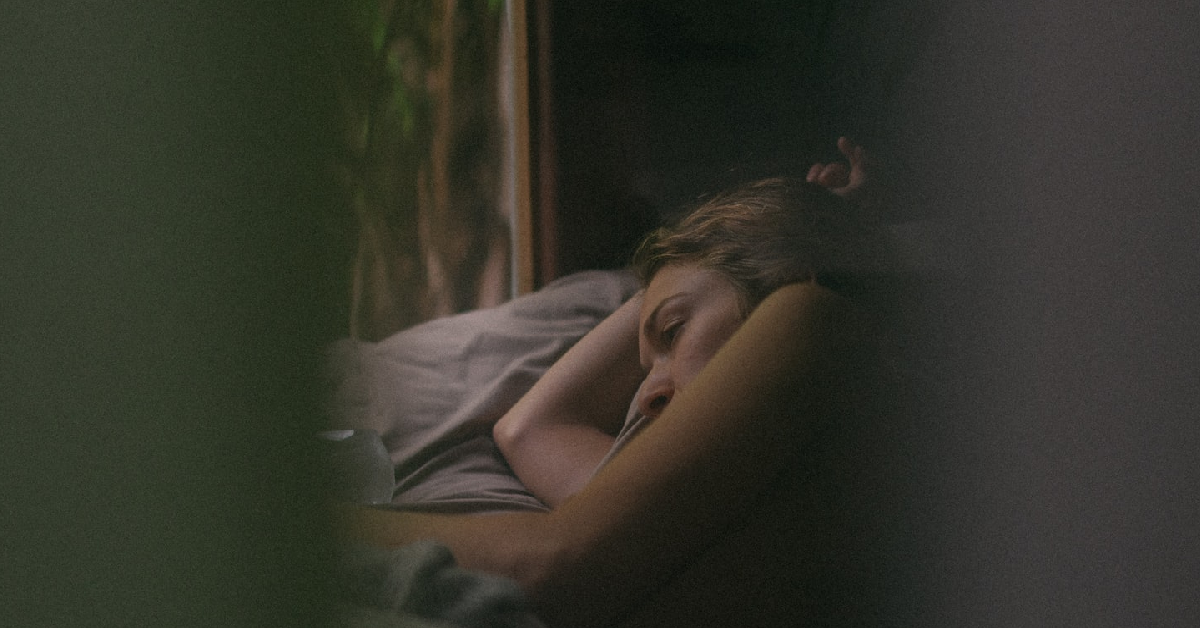 The participants ranged in age from 38 to 73 and answered survey questions that focused on their sleep patterns. The amount of sleep that they were getting, their overall well-being, and their mental health were all taken into consideration.
40,000 participants were also able to provide genetic information and brain mapping profiles. The researchers in question came to a finding that should not surprise anyone at all. The best cognitive performance and overall well-being were found in those who were getting at least seven hours of uninterrupted sleep per night.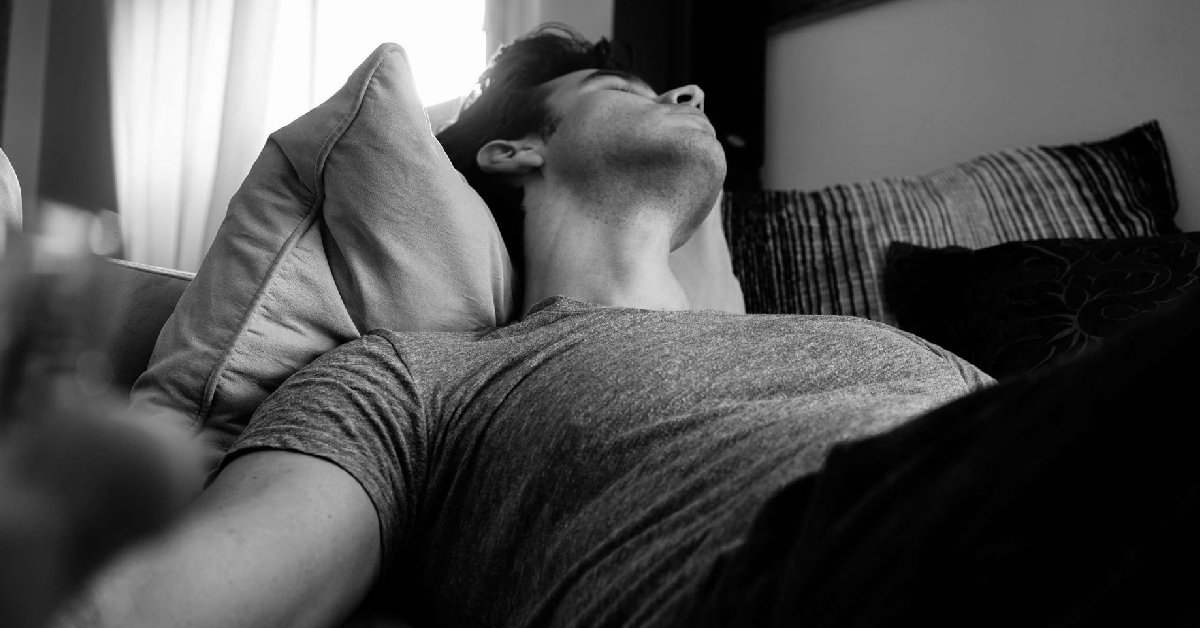 Anyone who got more or less sleep than this experienced a decline in their problem-solving skills and their memory. Those who were not getting their seven hours also tended to have a decline when it came to their mental health, with spikes in anxiety and depression.
"While we can't say conclusively that too little or too much sleep causes cognitive problems, our analysis looking at individuals over a longer period of time appears to support this idea," Fudan University Professor Jianfeng Feng said, according to CNN. "But the reasons why older people have poorer sleep appear to be complex, influenced by a combination of our genetic makeup and the structure of our brains," Feng continued.
"Getting a good night's sleep is important at all stages of life, but particularly as we age," added study author Professor Barbara Sahakian from the Department of Psychiatry at the University of Cambridge.
While more research needs to be done into the matter of sleep and the ideal sleep number, the evidence definitely points to health benefits for those sleeping at least 7 hours per night!
SKM: below-content placeholder
Whizzco for 12T