This TikTok DIY page is here to help all of those who are struggling with rug corner curls. It's a common annoyance that many of us have already resigned ourselves to.
However, there is a better way and this TikTok user is here to share their hack with us. Sara runs the page, which is known as @functionalforyou. Her "ice cube hack" is an absolute game-changer.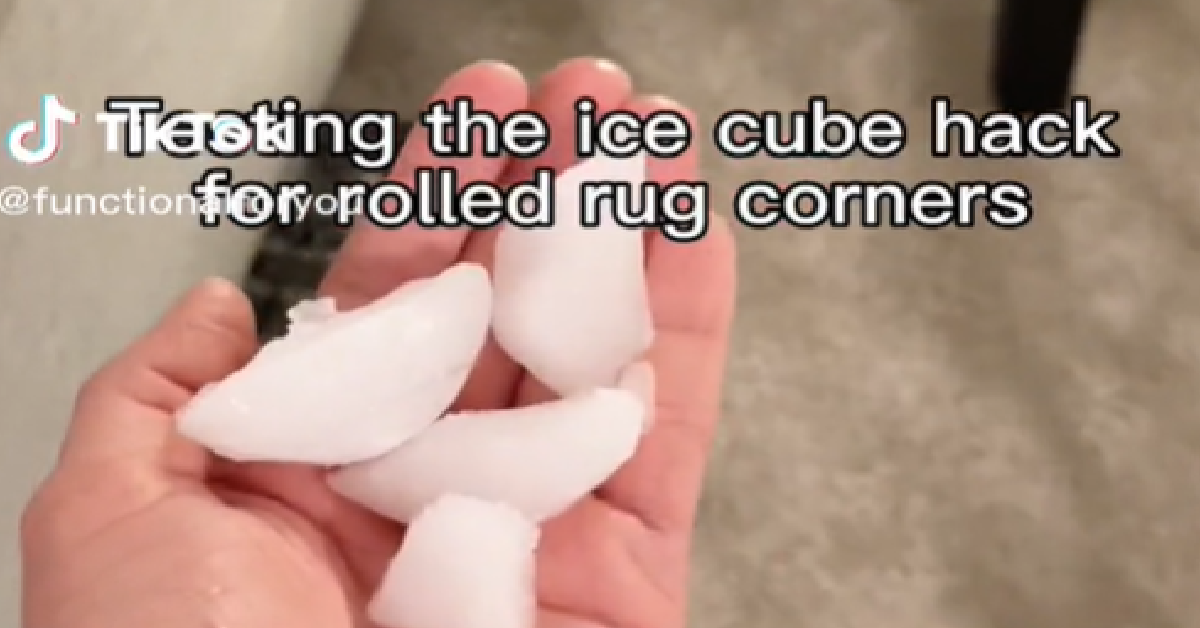 If you have a curled rug corner, it has never been easier to handle the issue. Best of all, you do not need to head to the store to purchase anything expensive to do so. All you have to do is grab some ice cubes and let them melt on the corner in question. Give them the chance to sit on the rug overnight and the rest is going to take care of itself.
We love hacks like these because they do not require very much additional effort on our part. Anyone can grab some ice cubes and place them on a rug without having to worry too much. Once you have the ice, you just need to grab a weight, so that the corner is held down while the ice does its work.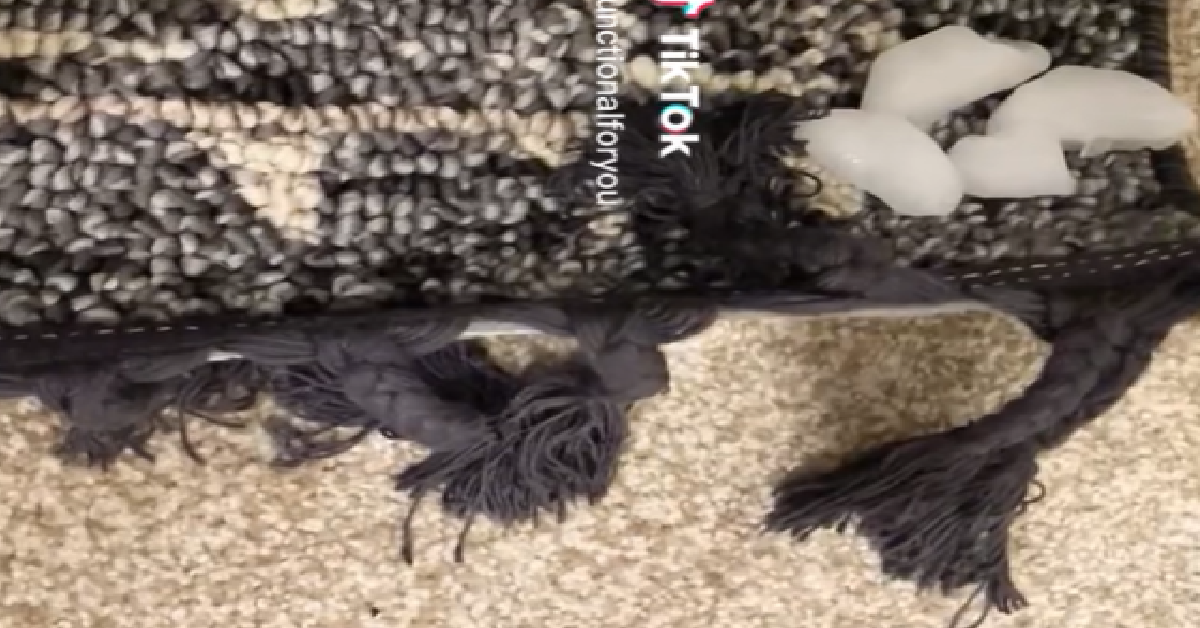 There are no catches here to speak of. It is really that simple and if there was any more to it, we would let you know. TikTok is a never-ending fountain of hacks and tricks, that is for sure. This one is no different and we are forever grateful to Sara for providing us with the help that we needed.
The last thing that anyone wants is curled rug corners. We know that it is not anyone's fault when these issues take place but it makes the home look tacky.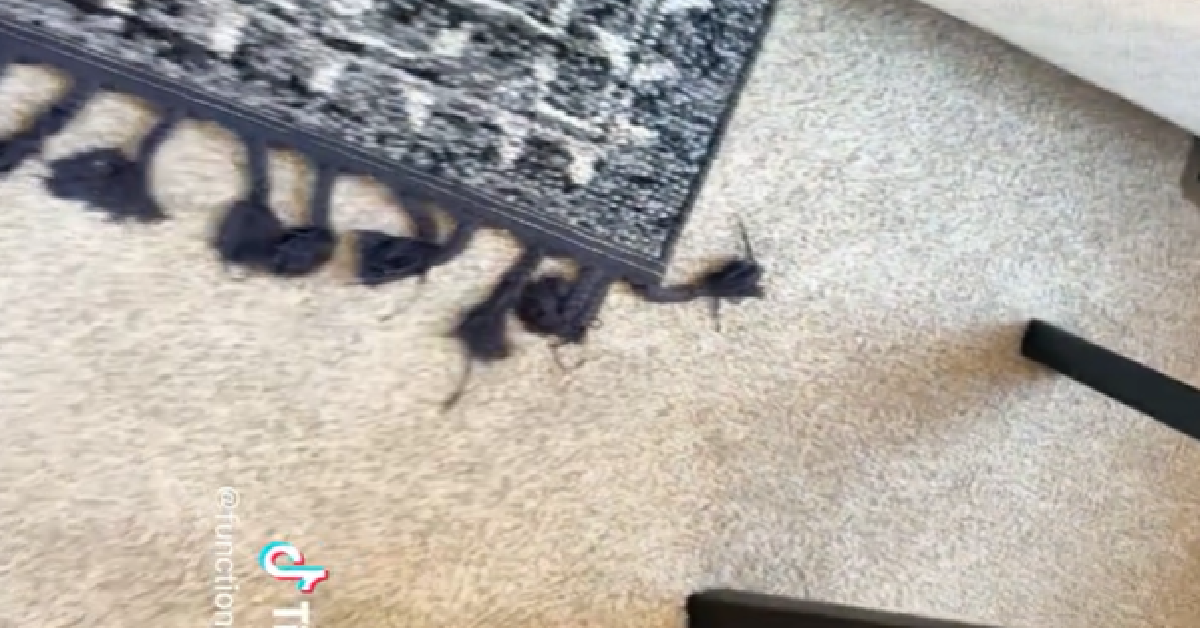 At long last, we are finally able to do what needs to be done and we did not even have to call a professional. Sara's video sets the stage and we love her for that.
@functionalforyou

When I first posted this video on Instagram, I was pleasantly surprised by the amount of attention it got (and reshares/remixes which I love and so appreciate!). It also got alot of comments concerned about moldy carpet 😆 I hadn't posted it to TikTok yet, but I came across a cropped version of my video this morning. I wanted to take the opportunity to post my original video here. AND reassure everyone that this will not create a mold or mildew situation. It is just a few ice cubes after all 😉🥶 Try this on your rolled rug corners and lmk what you think! ❄️🧊 #icecubehack #trythisathome #rugtips
We will always have a soft spot for videos like this. Even if you do not have any curled rug corners to worry about, this is a great clip to save in your bookmarks in case issues do end up arising.
SKM: below-content placeholder
Whizzco for 12T