The summer months provide us with no shortage of opportunities to enjoy corn. Our family goes through a lot of it when the summertime rolls around. We are sure that yours does, too. That's why we are here to provide you with some helpful tips for husking corn with ease. Whether you are a fan of cream corn or corn on the cob, you'll benefit immensely from the following hack.
The silk and husks that are attached to the corn can be tough to remove. It's enough to make many of us decide to prepare a different meal entirely, that is for sure.
With the help of this hack, you can steer clear of these annoyances for good. Cooking Light has provided us with the folling hack and we're so excited to share it. The steps that you need to follow are very easy and there is no reason why you should be relying on the old methods of removing the husks and silk.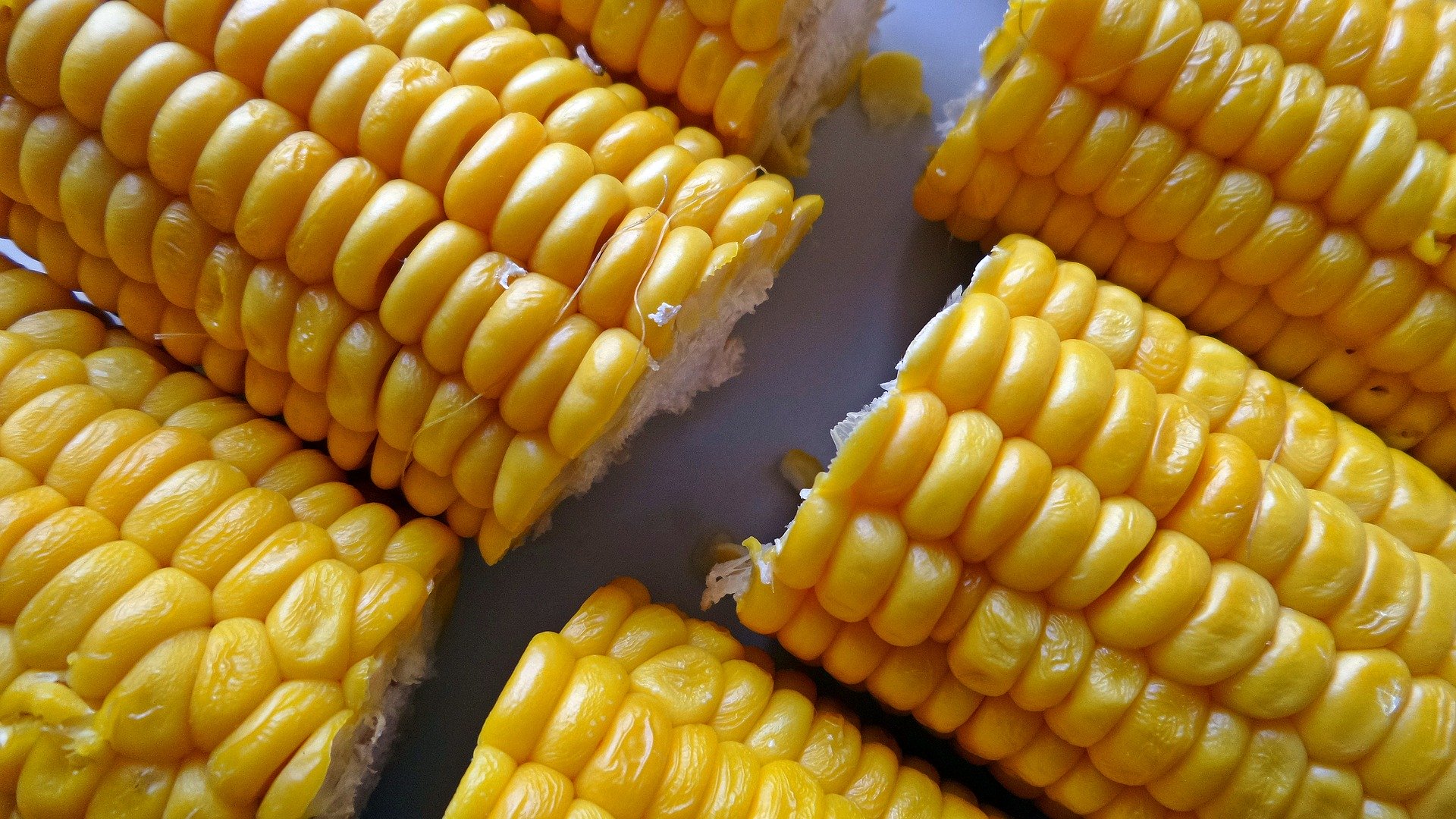 To get started, the corn needs to be placed in the microwave for a period of at least eight minutes.
Once this step has been completed, head to the end of the piece of the corn and make sure that you are grabbing the stalk. From there, it is time to make an important cut. Slice the tip off, roughly 1″ above the final row of corn kernels.
Now, you can grab the end that has not been cut yet. Hold onto the corn and give it a good squeeze and shake. The corn should slide right out, without the silk or husk attached.
It's truly that simple! If you would like to see this hack in action, take a moment to check out the video below.
SKM: below-content placeholder
Whizzco for 12T