Emelia O'Toole, who goes by "Professor Perfume" on TikTok, is here to have a discussion with you about the finer points of perfume storage.
We had no idea that we were apparently doing it all wrong and we are sure that you will benefit from her tutelage as well. Her video is all of 1 minute long but it just might change your life. It has already gotten over 2 million views, so the message is definitely resonating.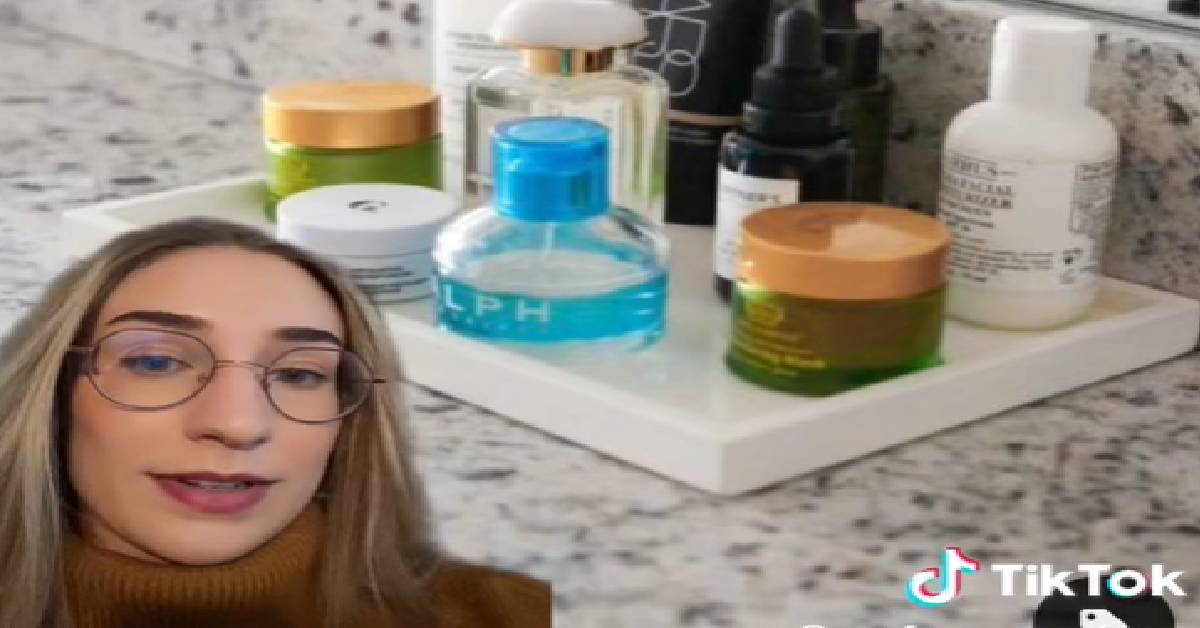 In the video, she is looking at Pinterest photos of perfume bottles that have been stored on bathroom counters. According to her, this is not the best place to store them and we honestly had no idea. Once she takes the time to explain it to us, it does not take long to realize where she is coming from on this one.
"If you keep your perfume in the bathroom, when you shower, all of the steam, all of the constant temperature fluctuations are going to spoil your perfume a lot faster than if you store them correctly," she says. Dressers and windowsills are also problematic, if you let Emelia tell it. "Say it with me: Hide them away to make them stay," the video is captioned.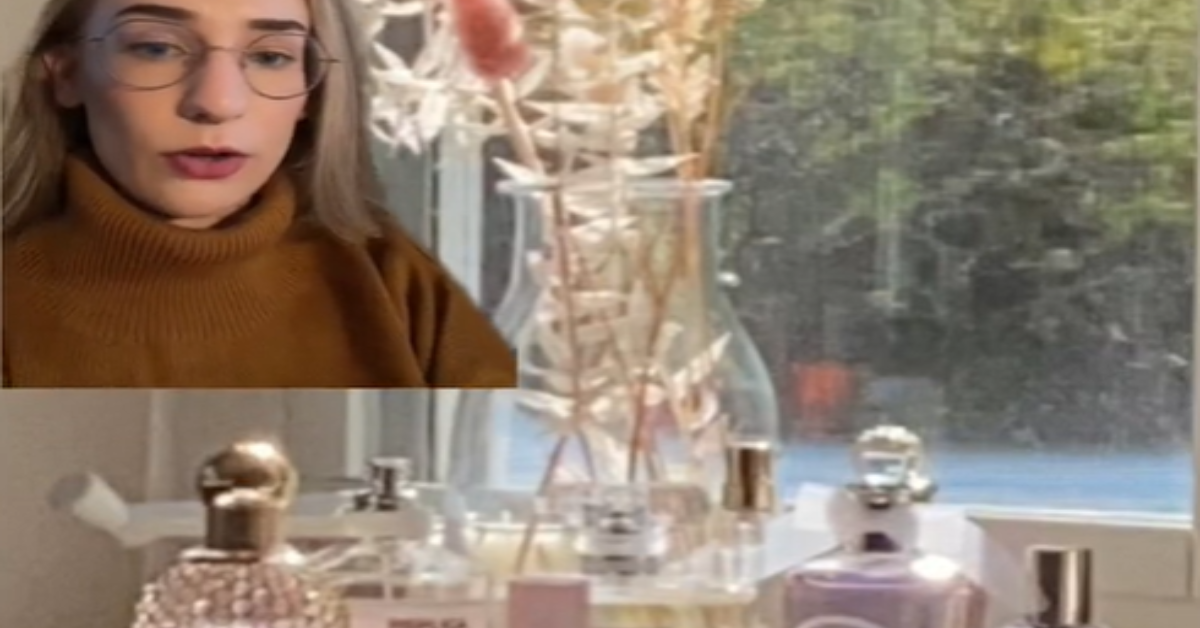 "Store your fragrance in a cool, dry, dark place. I always recommend your closet or a dresser drawer. Some people keep them in the fridge. You don't have to go that far, but when you store them correctly they will last you for years and years," she goes on to say. Of course, the comments were filled with all sorts of retorts.
One viewer said that they shouldn't make the bottles so pretty if they do not want them to be on prominent display. Points were made! On the other hand, other viewers were forced to admit that she was right about this one. "I learned this the hard way putting them on my windowsill," chimed in another.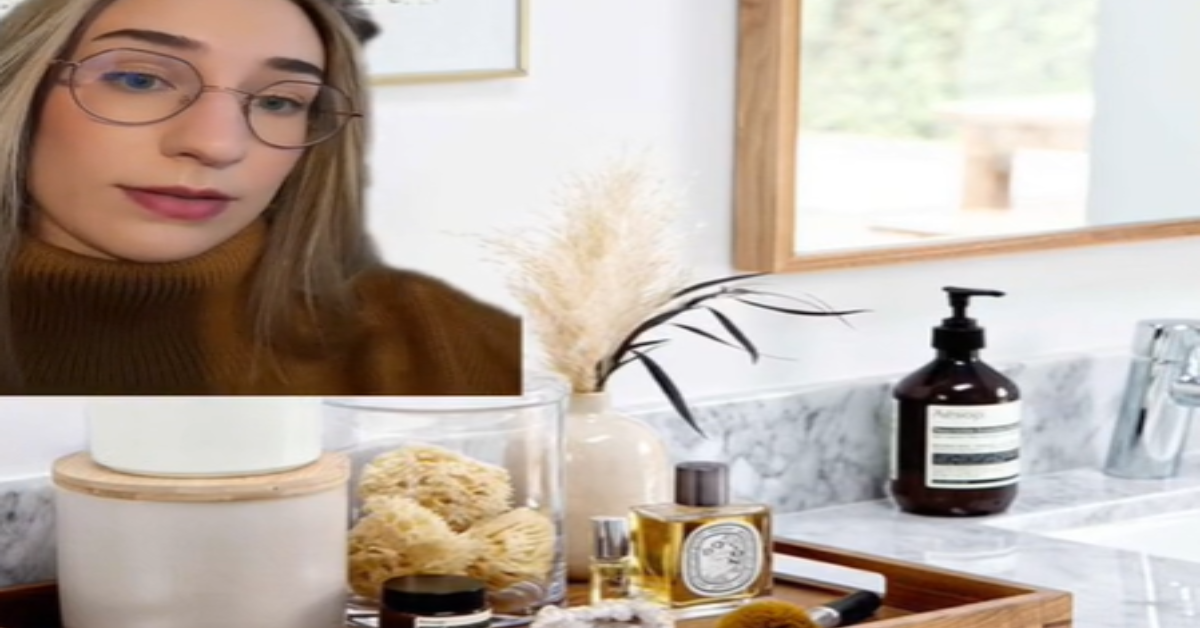 Someone else asked if they could place the perfume in a dark drawer in their bathroom but Emelia was not having it for even one second. "If it's in the bathroom it's susceptible to temp fluctuations! it should be in another room altogether," she said to the hopeful viewer.
Check out the video below:
SKM: below-content placeholder
Whizzco for 12T