If you're going out in the sun for any length of time, one of the things that you probably grab before you even grab your flip-flops is a bottle of sunscreen.
We want to make sure that we protect our skin from the UV radiation that would constantly bombard our skin when we are out in the sun.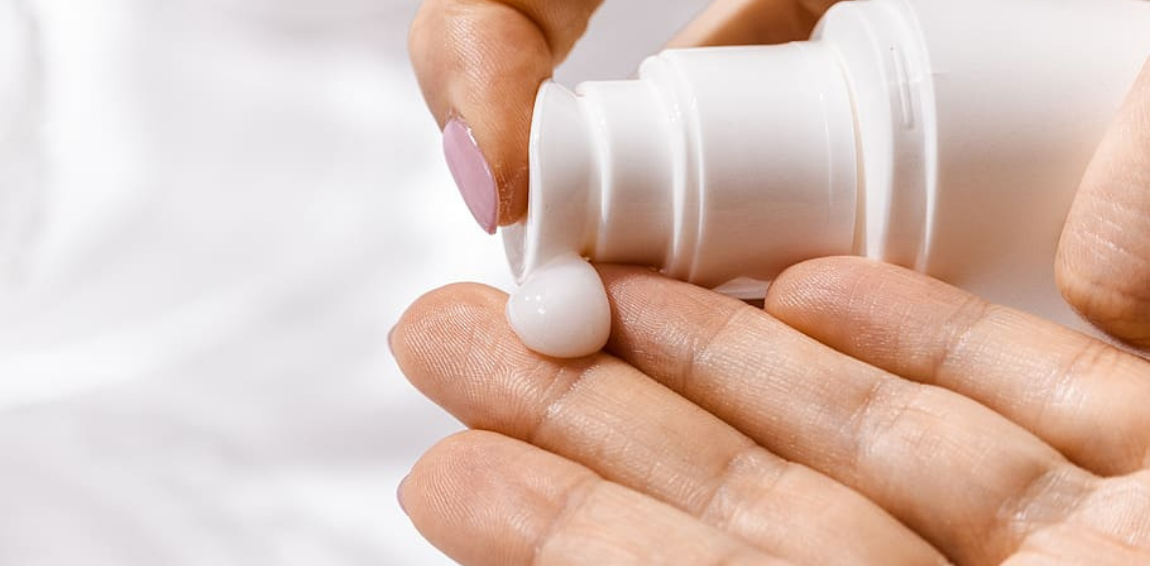 Although we are showing our skin some kindness, we are not necessarily being kind to our clothing. Sunscreen can easily stain clothing, as well as stating other fabrics and carpeting. If you have ever had this difficulty, you're probably wondering how to get the stain out properly. Take heart, there is a method that works!
If you have sunscreen stain on clothing, it is from the oils in the sunscreen and they don't typically show up until after you put the clothing in the wash. The best thing that you can do is to allow the sunscreen to dry completely before you get dressed but that isn't always an option.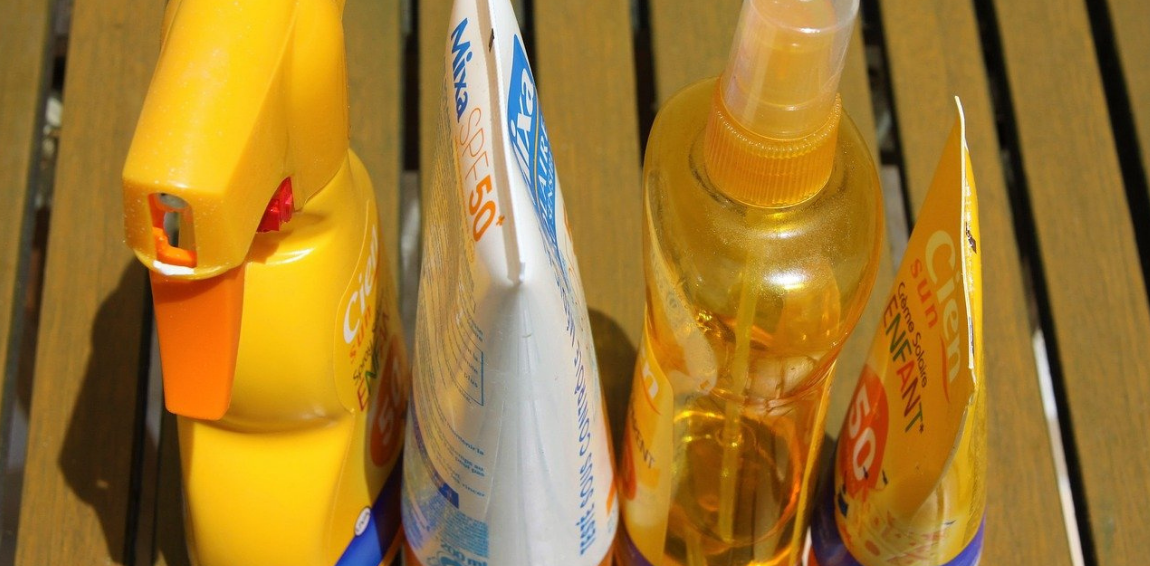 If you have sunscreen on the clothing, remove the excess of it with a spatula or another device that is not going to damage the fabric. If there is any water left behind, a dry cloth can be used to blot it gently.
Use bicarb soda or cornflour to sprinkle the stain and absorb excess oils. You should leave it on the stain for 30 minutes so it does its work. At that point, you can brush off the excess and rub the stain with dishwashing liquid.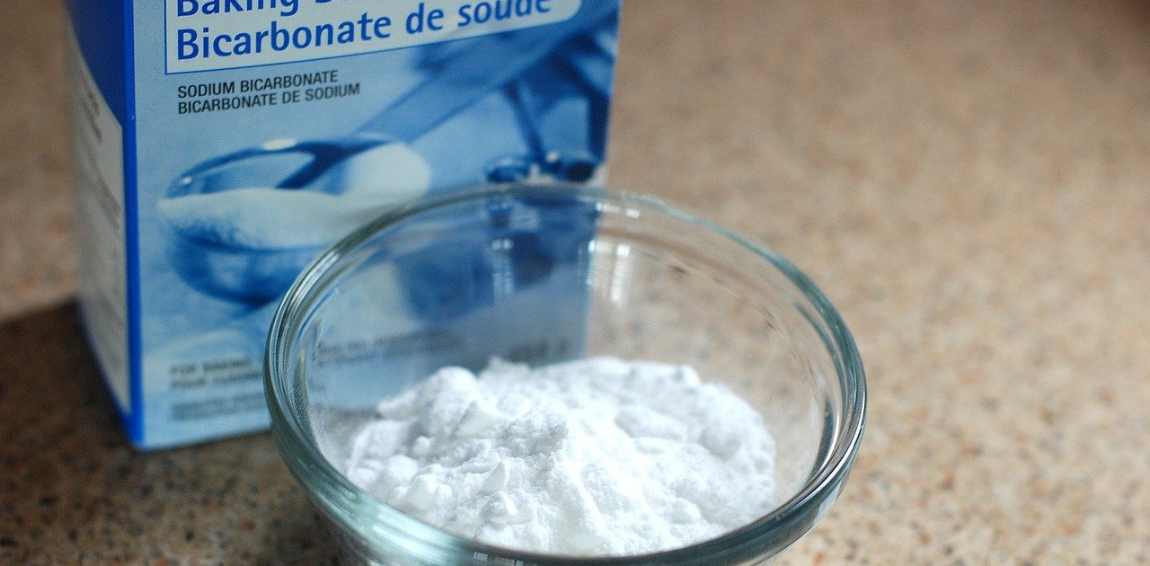 Finally, put the clothing in water with the color-free dishwashing liquid. Make the water as hot as you can without damaging the fabric.
Finally, rinse the clothing with hot water and throw it in the laundry as you usually would.
If the stain has been there a while or is especially difficult, a combination of bicarb soda and water can be used on the stain. Leave it to dry, brush it off and throw it in the laundry.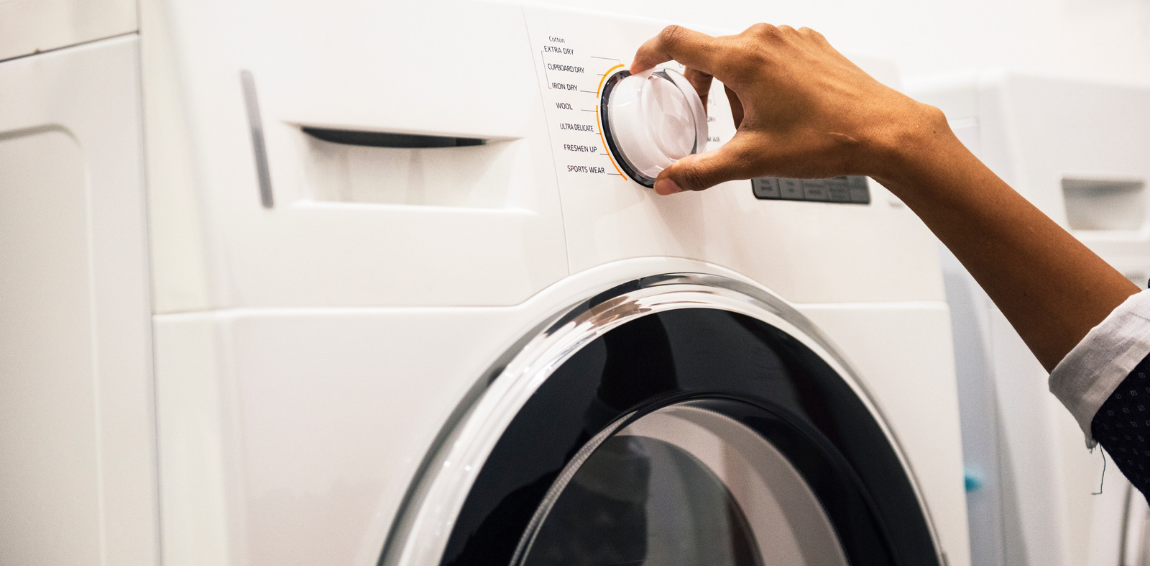 For those who have sunscreen screens on unwatchable fabrics, such as carpeting, the method is similar in some ways.
First of all, remove as much of the liquid from the fabric as you possibly can. You can then sprinkle the area with talcum powder, bicarb soda, or corn flour powder.
After allowing it to dry, brush it off and, if needed, repeat the process. You can also call a professional cleaner if it is particularly difficult.
SKM: below-content placeholder
Whizzco for 12T