Thick, chewy, and an explosion of another filling stuffed into an already great cookie — it's sorcery to an indescribable degree. Stuffed cookies are game changers to your baking repertoire, the problem is, you seldom see a good recipe for these types of cookies. The reason? It seems like there are more kitchen failures than kitchen successes, but here are some ways to circumnavigate these baking blunders, and you'll be on your way to whipping up some great stuffed cookies.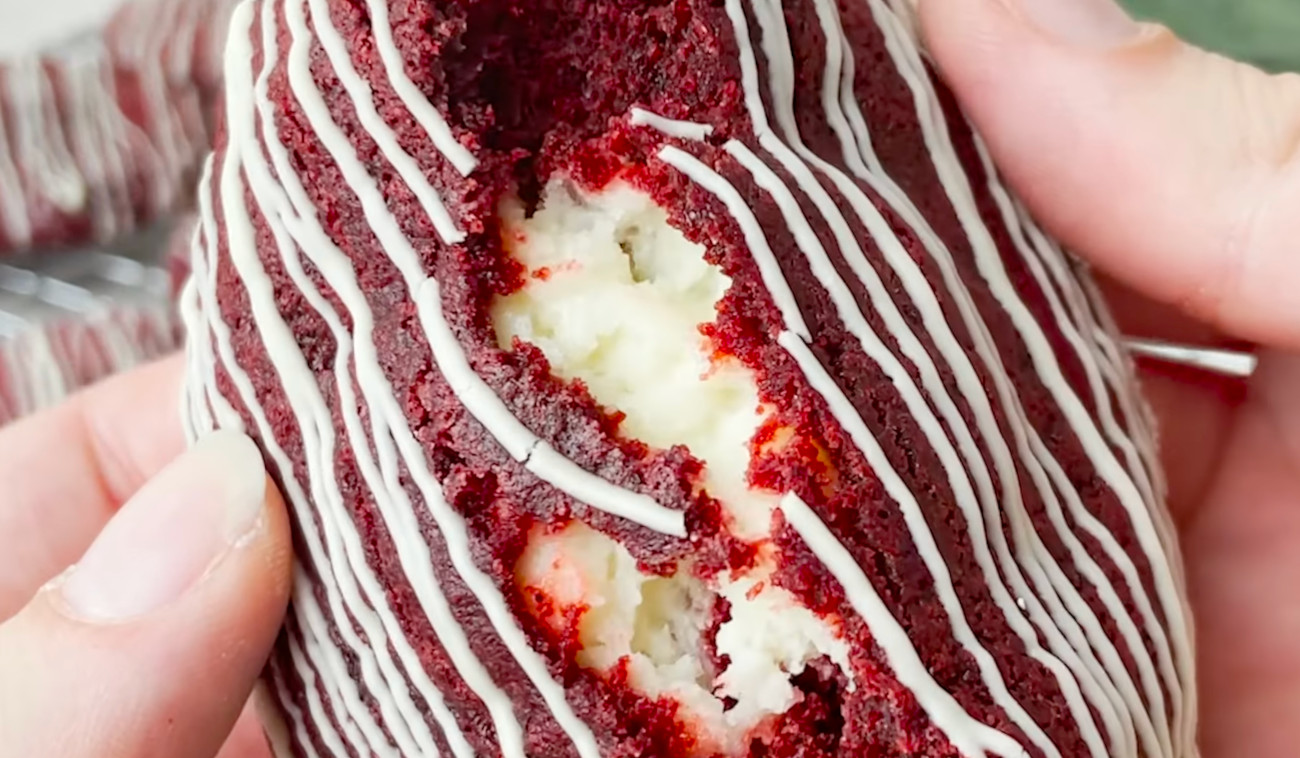 What's the number one problem with stuffed cookies? Well, they become unstuffed very quickly, as you bake the cookies, you'll watch all of the stuffed filling ooze out of the cookie. Depending on your filling, you have two different ways to protect your inner stuffed ingredients from melting away on you.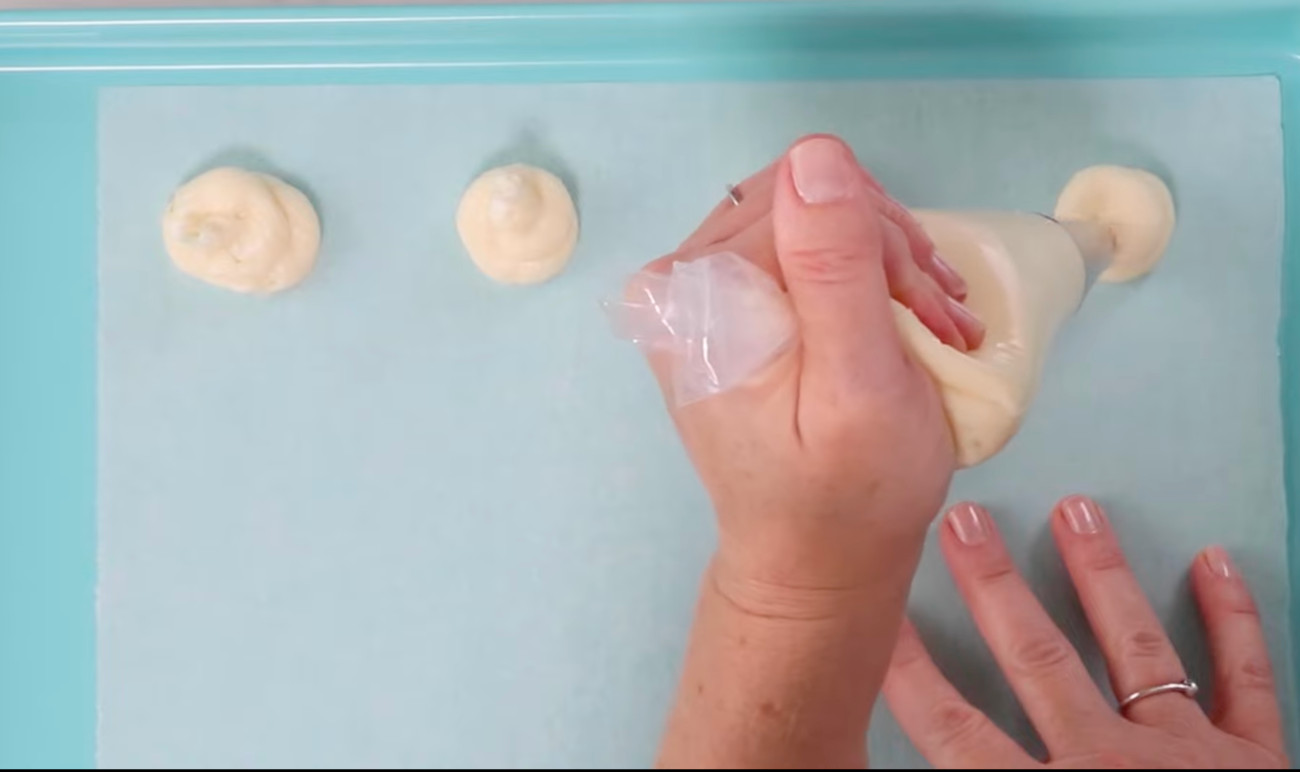 If you're using something like a cookie butter or a chocolate hazelnut spread, you'll need to scoop out portions of the spread onto parchment paper and keep it in the freezer until you're ready to assemble the cookies.
Now you're not just limited to pre-made spreads, there's actually a ton of other options like these cream cheese stuffed cookies. Rather than just freezing cream cheese, you blend cream cheese with powdered sugar, salt, and (the most important thing) a bit of flour. Just like it was mentioned this cookie troubleshooting post, adding a starch or a thickener (like cornstarch or flour) will prevent the mixture from spreading.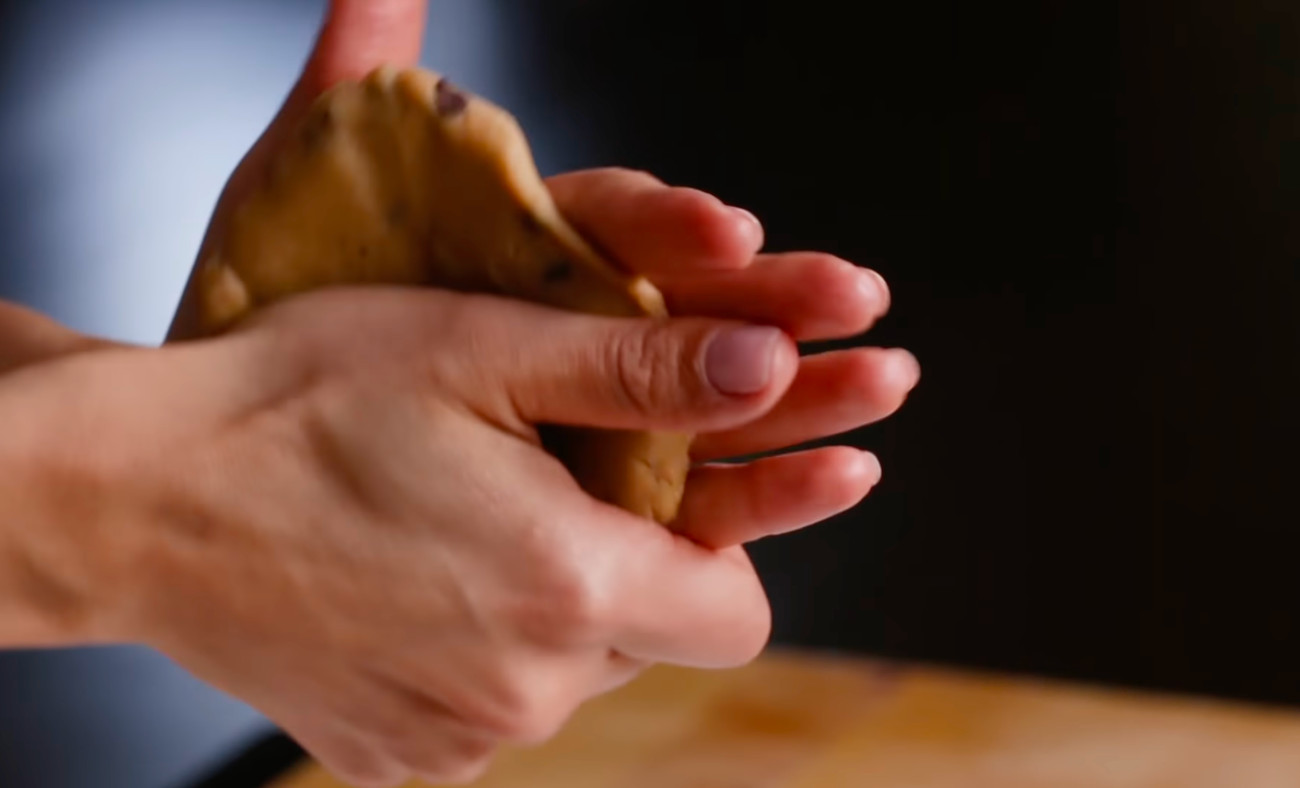 Assembling a stuffed cookie is a little bit different than just scooping and baking. You portion out the dough and then flatten it out into thin disks.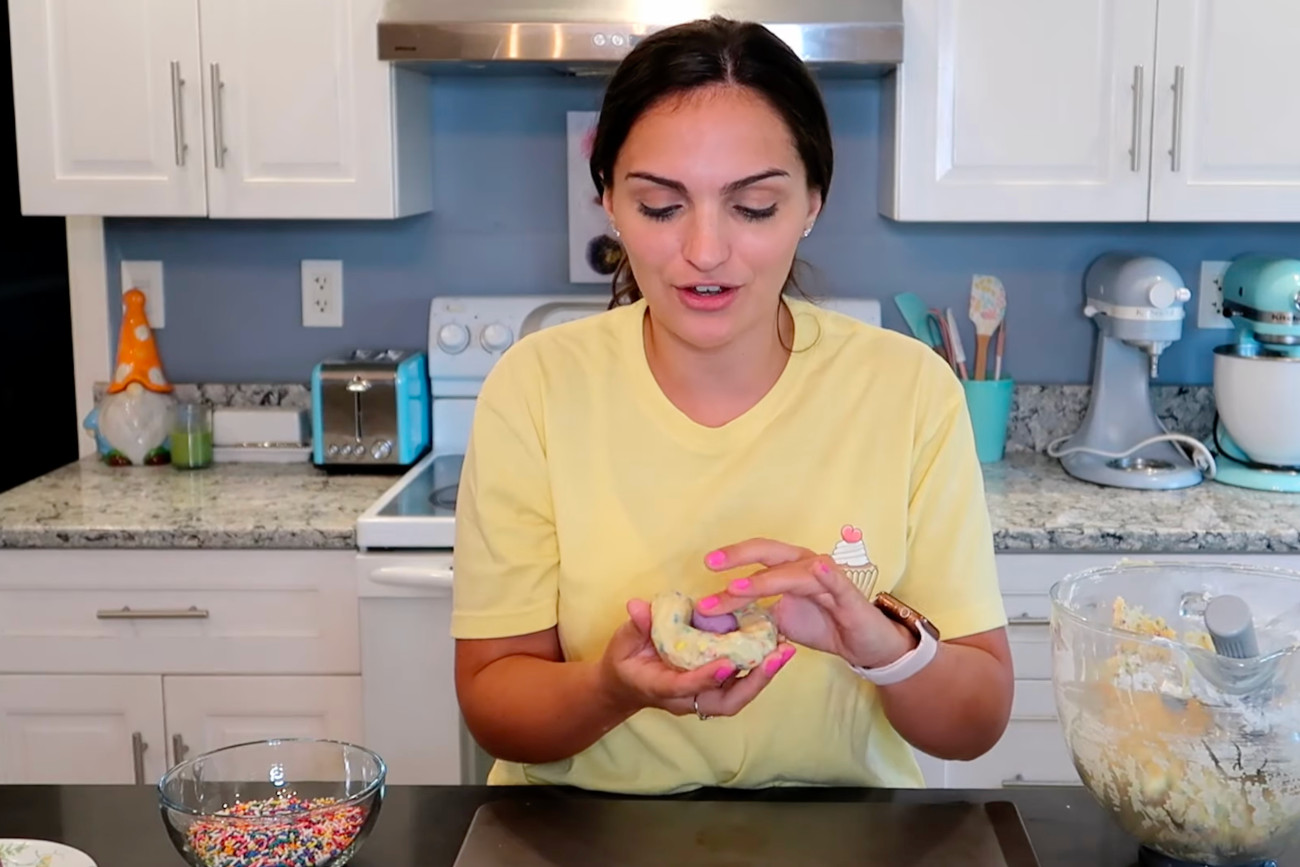 Next, place the prepared filling into the center and close the outer cookie dough around the stuffing. You want to pinch the dough closed like a seal and place the sealed side down onto the baking sheet, further protecting the filling from seeping out. This video from Tasty has a great demonstration of how to properly close the cookies tight.
Now some recipes don't call for chilling or refrigerating the dough before baking, but if you really want to guarantee great stuffed cookie results, this rest time is crucial. An extra 20 to 40 minutes in the fridge or freezer is all you need. Honestly, these stuffed cookies could be prepped and kept in the freezer until you're ready to bake, just make sure when you bake frozen cookies, you add an extra 3 to 4 minutes of bake time.
If you're looking for some good recipes to start baking use this, this, or this recipe via YouTube.
SKM: below-content placeholder
Whizzco for 12T