Thanks to the coronavirus pandemic, lots and lots of people are engaging in what we call "panic buying." They are looking to hoard various items as if there is an apocalypse around the corner. In the majority of cases, this is simply not necessary and these buyers are grabbing up all of the toilet paper and keeping us from being able to get any.
Bread is another commonly hoarded commodity. We wish that these people would leave some for the rest of us but that is too much to ask, apparently. Because of these buyers, we have been struggling to take home certain items for the past few weeks. If you are anything like us, your family eats a sizable amount of pasta, but many stores have been barren for the most part.
Luckily, the process of making your own pasta has never been easier. It is one of the simplest foods to make on your own and we are here to help you. Best of all, you do not need access to any sort of fancy machinery to create your own delicious meals. We are going to give you all of the assistance that you need, without having to go out and buy one of those expensive pasta making machines.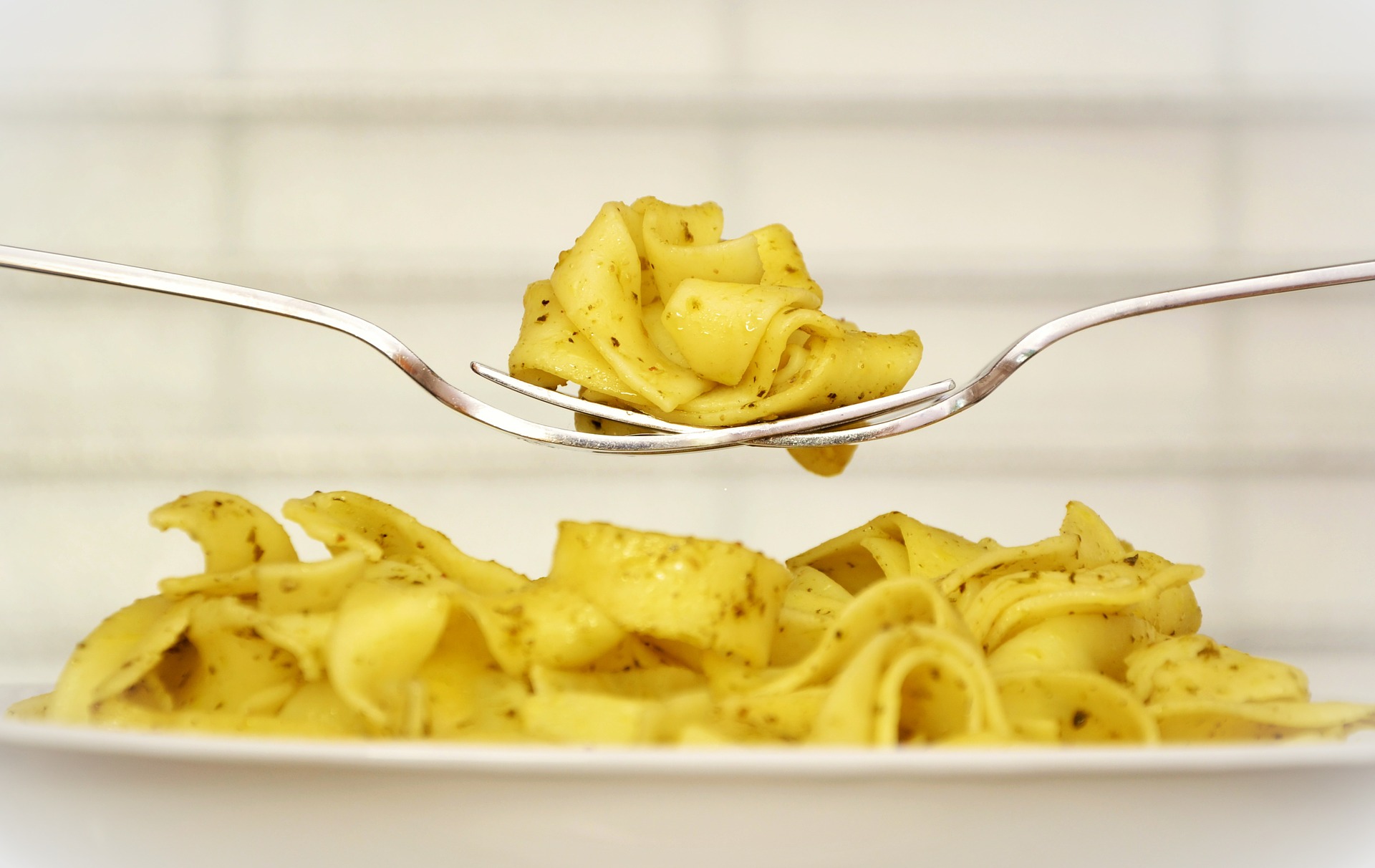 Jamie Oliver is the celebrity chef who is here to show how it's done. All you need to create this delicious pasta in your very own kitchen are two simple ingredients that most of us will already have on hand. Do you have water? Do you have flour? If so, you are ready to rock and roll. Restaurant quality pasta can be yours without ever even having to leave the house.
You do not have to take our word for it on this one, though. If you take the time to check out the awesome video below, you can learn everything that you need to know about the preparation process. We would like to take this time to thank Jamie Oliver for providing us with the inspiration that we needed. Thanks to him, we are definitely going to be having some delightful pasta dinners in the not so distant future.
SKM: below-content placeholder
Whizzco for 12T