Whether you're getting into a new routine or looking for ways to avoid busy grocery stores right now, nothing sounds better than having pre-planned meals or fresh ingredients delivered straight to your door.
There's no need to worry about braving the crowds at the store or meal prepping weeknight dinners because the possibility for tasty food delivery services is practically endless.
But before you subscribe to a weekly meal subscription box, you must decide what type of meal plan is best for your needs. Each meal kit and grocery delivery service is different from the next, so we've addressed some of the key factors you must consider to make the decision easier.
Figure out your needs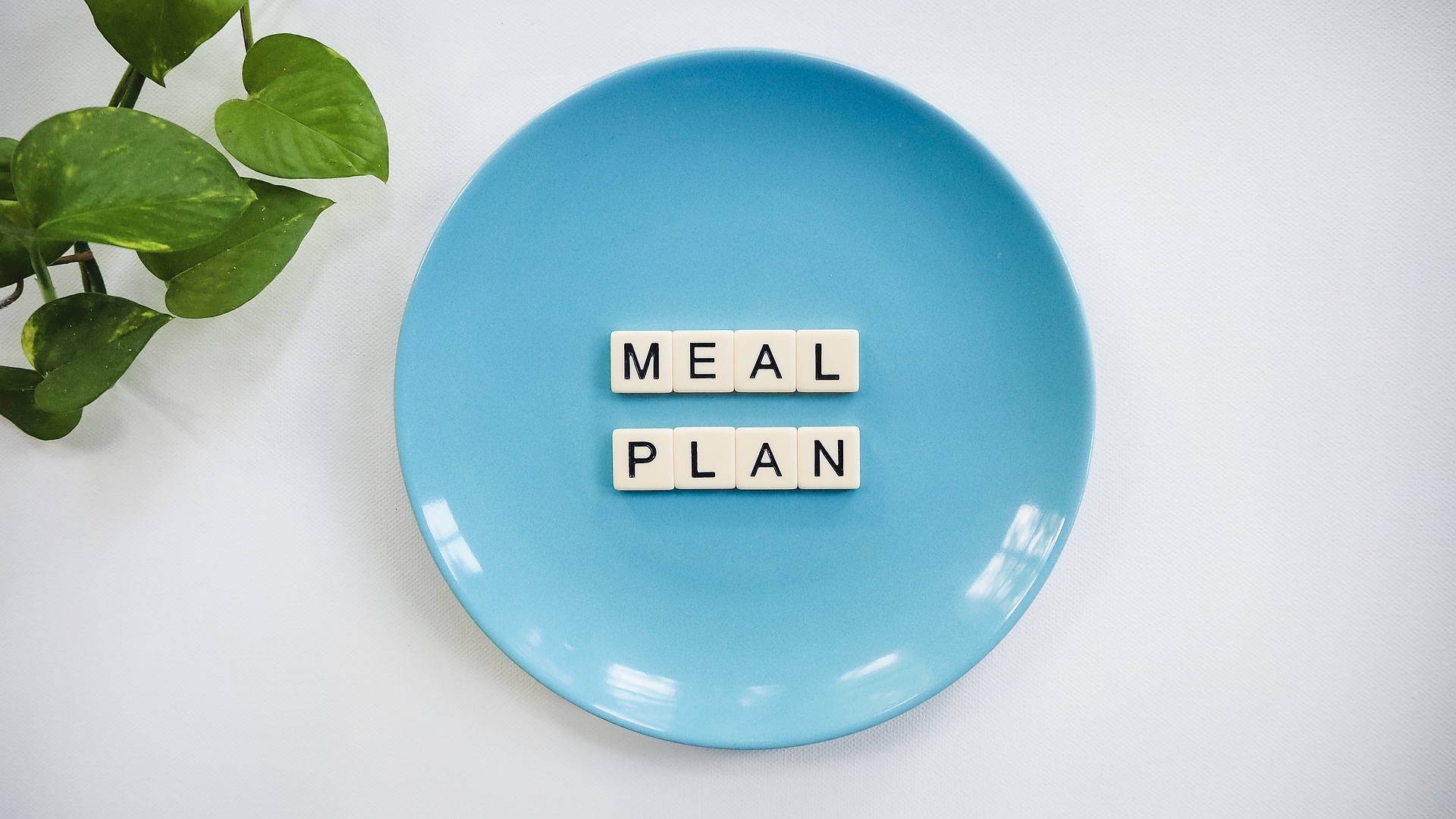 The first and most important thing you need to figure out is:
What do you want from your food subscription service?
The answer may be one thing, nightly fresh meal convenience for example, or a combination of needs, such as combining convenience with fresh quality ingredients and a plant-based diet for a family of four.
Do you want individual meals or groceries?
Outside of pricing, this question really sets up the experience you want from your food service. It essentially comes down to the convenience of single meal servings against the versatility of grocery packs.
Some of the more expensive operators do a bit of both, but in my opinion, it's best to commit to either one or the other. The grocery-only options do a good job of helping with potential recipe ideas and portion control.
Do you want to buy a daily, weekly, or monthly food subscription?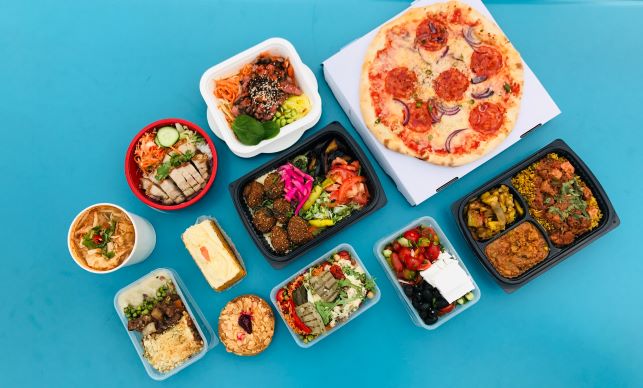 Another fundamental question that affects the price of your subscription and the amount of quality fresh food you receive.
I've never done a monthly subscription but both the daily and weekly options are great for catering to your lifestyle. They also allow you the wiggle room to either cook something else, go out for dinner, or go to dinner parties, etc…
I'll always recommend fresh as best, but if your availability for regular meals is erratic, quality frozen meals are perfectly acceptable.
Is the subscription a fit for your lifestyle/diet?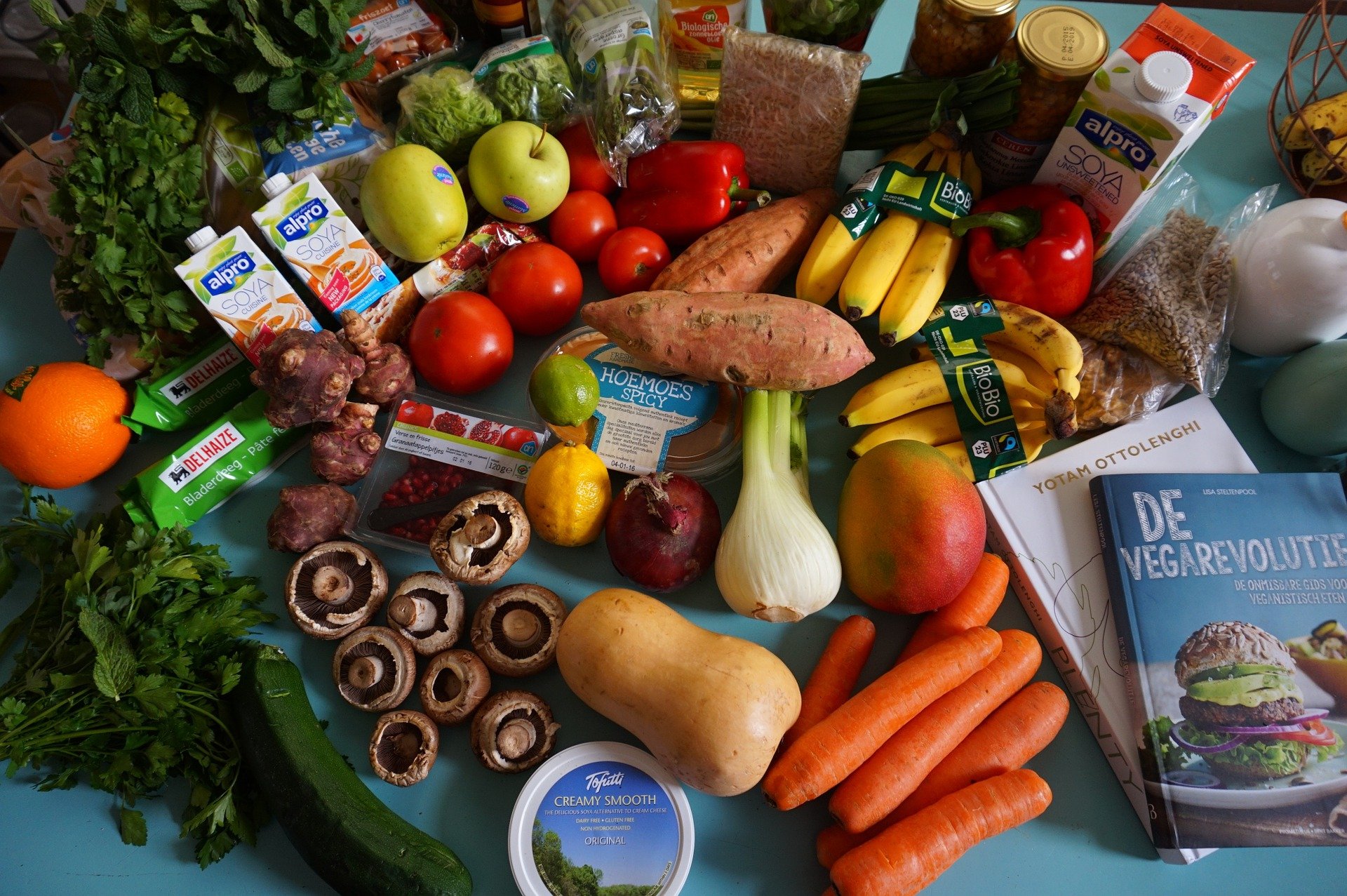 Before doing anything else, put a list together of what your ideal scenario is. Determine what you want, and what you can afford to pay for a food subscription service before starting to research brands and plans.
Do want meals fully prepped for me, or will I do the heavy lifting?
Do I want breakfast, lunches and dinner, a combination, or dinner only?
Do I need recipe cards, pre-portioned foods, and assistance?
Are the options customizable and versatile?
What are my end goals of using the service? Health, time saving, weight loss, etc…
Does the food subscription change as my needs do?
What special offers are available?
Is it a 'lock-in' service or can I stop at any time?
Set your budget based on your needs, don't just pick a number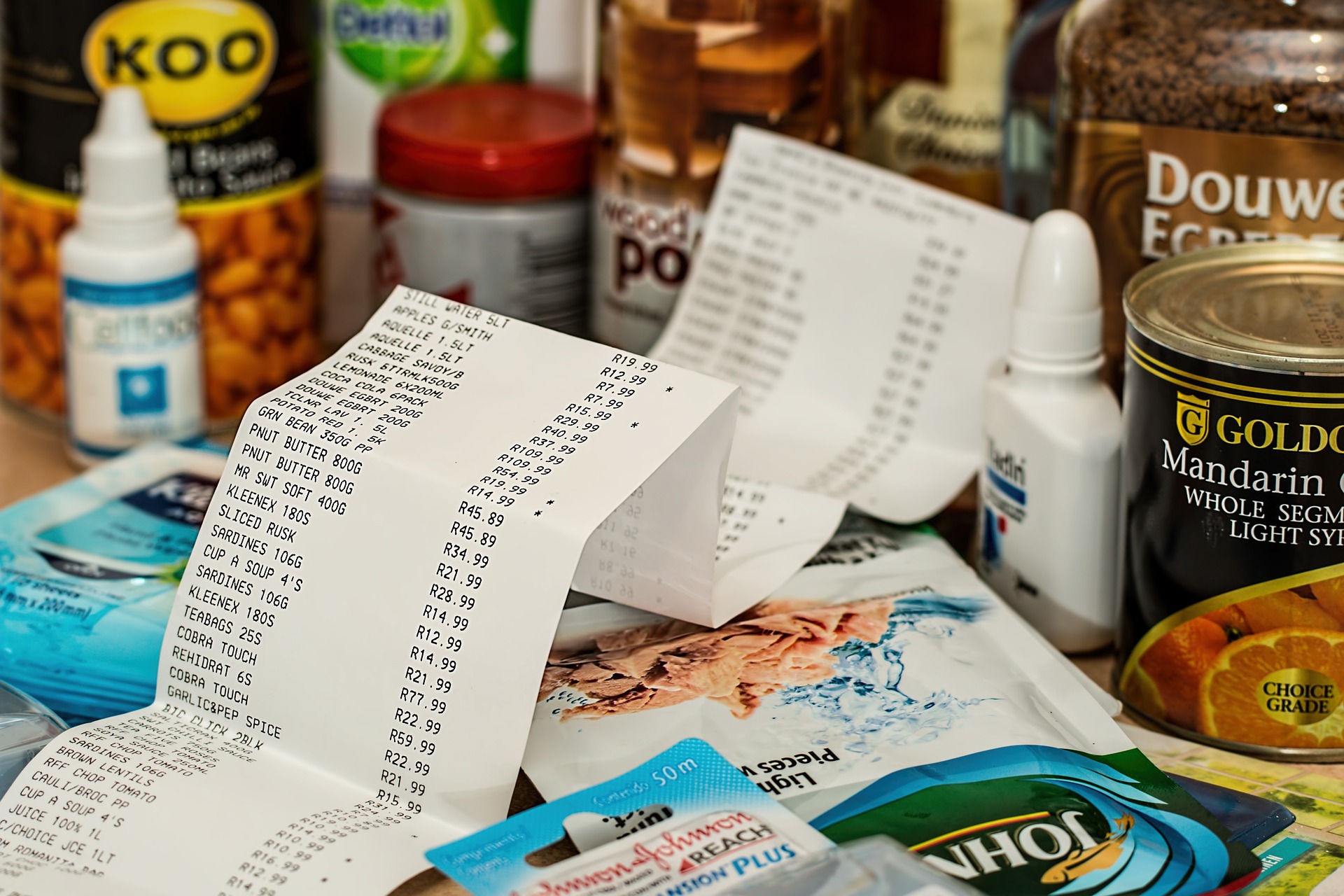 For some, this question would be the first one you ask yourself, and I get that. But if possible, keep your budgetary thought locked away until you've figured out what you want, that way you'll get a clearer indication of what's important to pay for, and what can be ignored.
Having a breakdown of what you are comfortable paying for is crucial to your food subscription choice. With different operators, your pricing is reflected on what's important to you, whether it's fresh individual meals, specific dietary choices, or a focus on premium ingredients for you to cook yourself.
Break costs down to a per meal or per day cost if needed, and be aware at all times about how much total food you receive. Chances are if the option seems too cheap, it's because you're receiving less food over time than what you may be expecting, especially for first month free options or lead-in specials that encourage you to sign up.
Do your research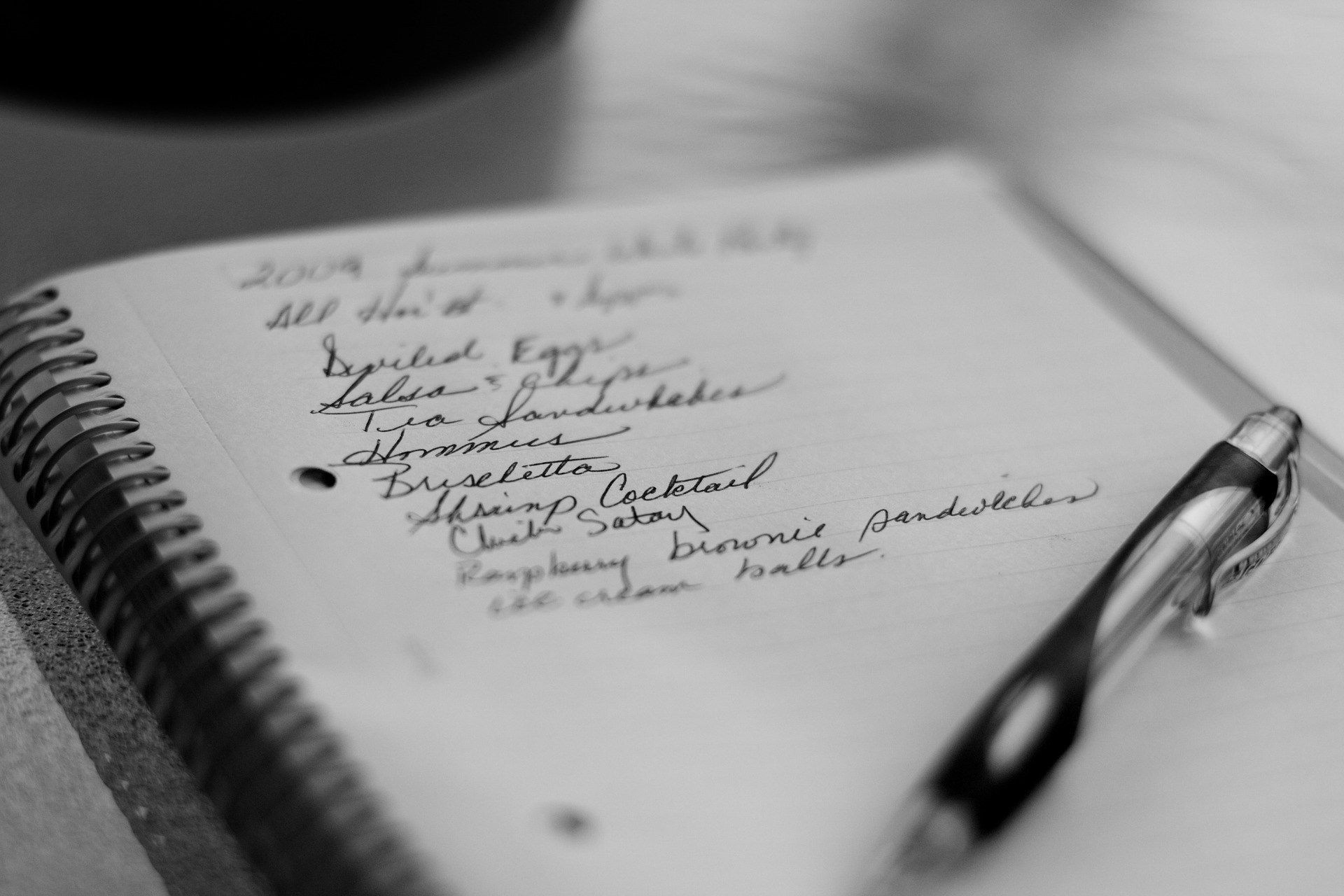 Food subscription services are a significant commitment, both for your diet, lifestyle, and budget. It's important to arm yourself with the most knowledge you can to make the most informed decision.
Before researching too deeply, figure out the most popular services where you live and then narrowing down to the top ones fitting the most obvious parameters you set out prior to researching.
From there, compare and contrast each subscription based on your needs, giving greater consideration to the elements of quality, cost, and value.
Canvass Opinion
In the social media world that we live in, you don't just have to 'go with your gut' to find out what's available. There are clever tricks to getting product recommendations, whether it's comparison websites, YouTube unboxing clips, testimonials from subscribers, or posts on Facebook, Twitter and Instagram designed to cut through the PR and give you feedback that will make decisive choices.
Trial before committing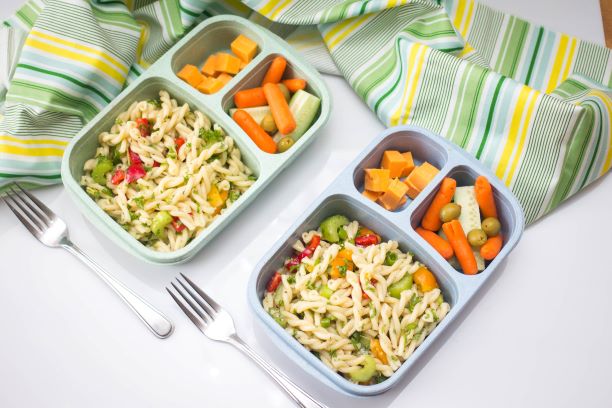 Some operators give you a chance to trial their service, either with a reduced rate or an easy out before you need to fully commit.
Take whatever options on the offer that will give you the flexibility to try a few services before making a final choice. Something you may not have considered may be hugely important, or conversely an aspect you thought vital may not matter to your needs in the slightest.
Conclusion
Choosing the correct food subscription service may be an involved process, but it doesn't need to be a difficult one. Understanding your requirements, setting a clear budget and expectations, and doing your research can make the process a slam dunk, and take the stress out of cooking or ordering meals.
SKM: below-content placeholder
Whizzco for 12T