The first time I saw my home on Google Maps, I was young and thought, "Oh cool!" Now that I'm thirty and have a crippling addiction to true crime podcasts, my thoughts about seeing my actual residence on Google have changed. I don't exactly like the idea of anyone being able to see precisely what my home looks like. But if you're like me, there is something that can be done to regain a bit of privacy.
According to Trisha Leigh Zeigenhorn, a writer for Did You Know Facts, the fact that anyone can look at pictures of your house online is what she's termed, "a serious breakdown in personal privacy." As she explained, "Those pictures, so you know, can offer views into bedroom windows and other spaces that could be used by less-than-savory folks – like stalkers or thieves – down the road."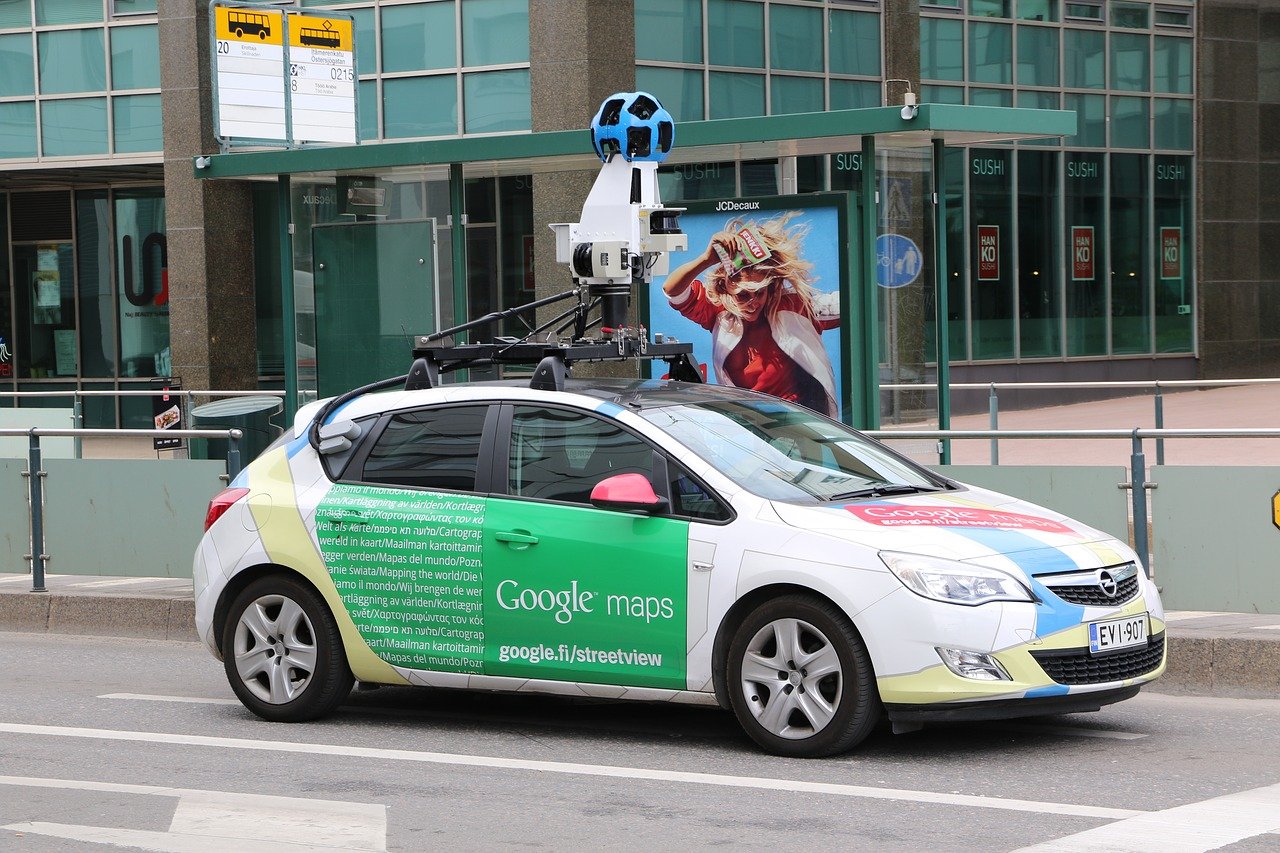 Yeah…to paraphrase two of my favorite podcast hosts, I'd rather stay sexy and not get murdered. But the good news is that we can blur out the images of our home on Google Maps so that it makes it a little bit harder to find. According to Zeigenhorn, it's a simple six steps to blurring out your home's picture on Google.
Here they are below:
1) Visit Google Maps and enter your home address.
2) Go into Street View mode by dragging the small yellow icon in the bottom-right corner onto the map, then drop it right in front of your address.
3) Click on the "Report a Problem" located in the bottom right-hand corner of your screen.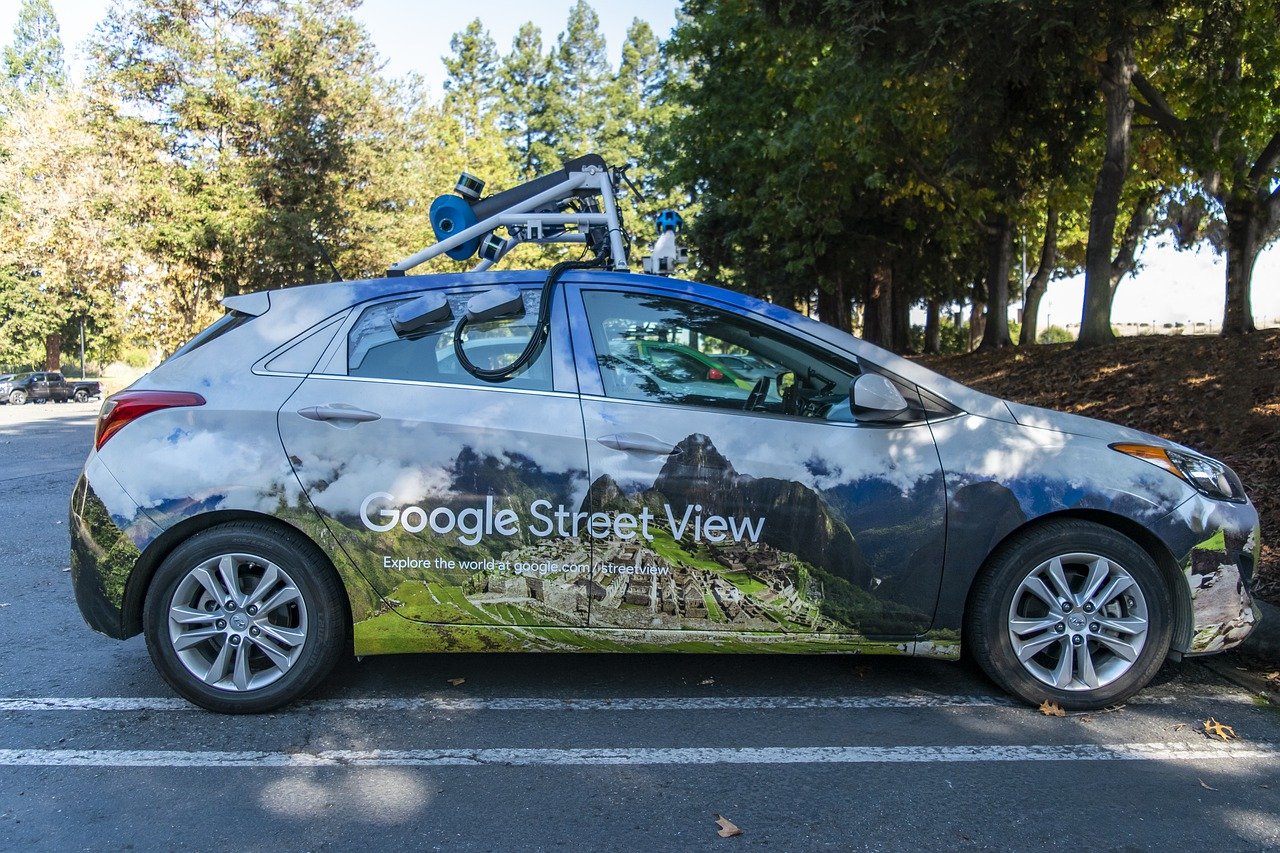 4) Place the red box over your home and then select "My Home" in the "Request Blurring" field.
5) Enter the reason for the blurring request in the appropriate field – for example, risk of personal safety, etc.
6) Put in your email address and then hit "Submit."
If done correctly, you'll receive a confirmation email from Google and your home will be permanently blurred out.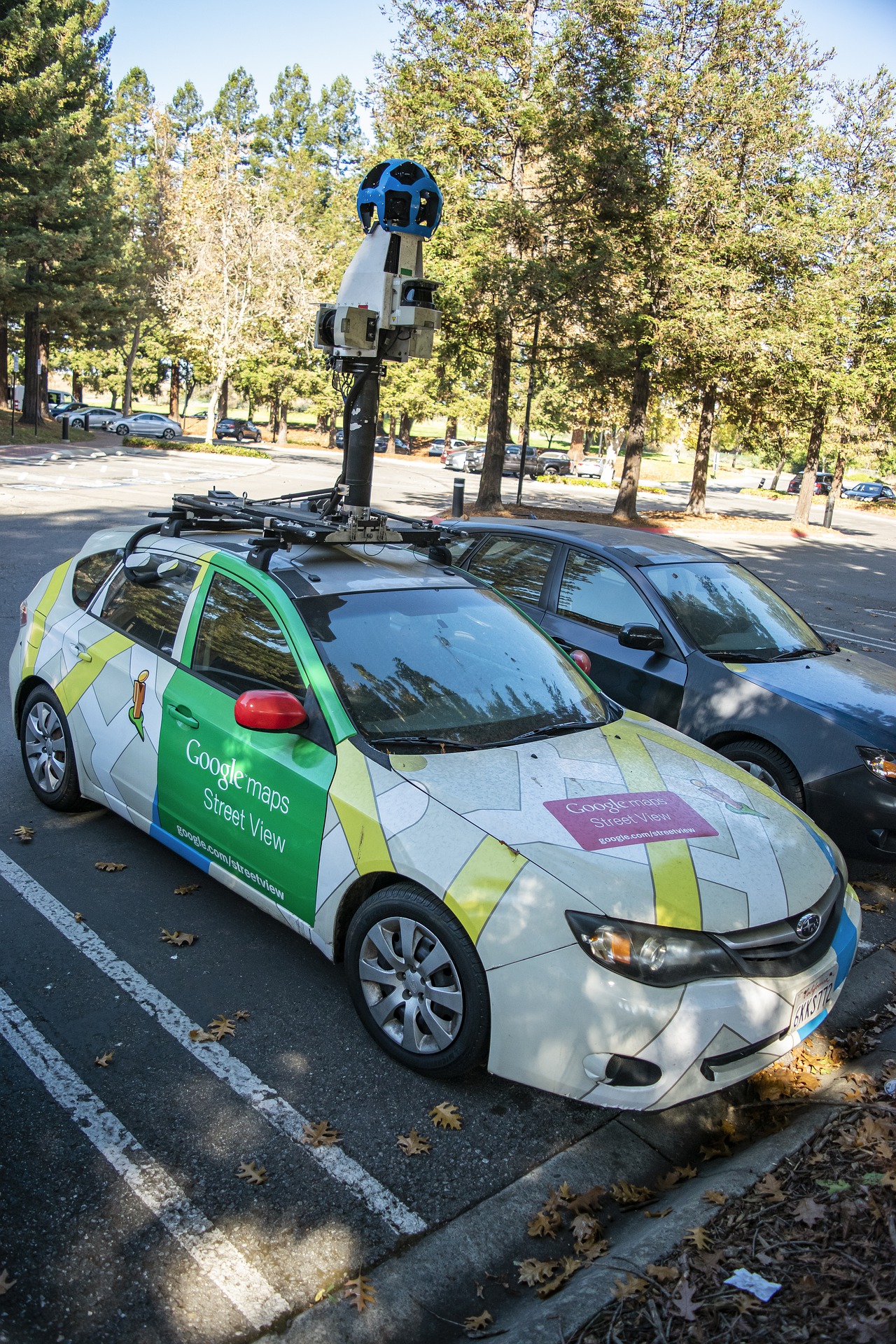 Google Maps has been around for a while, but many people may not know that Google attains those photos from people simply driving around and taking pictures. As Zeigenhorn reported, the entire premise of how these photos are taken was met with push back when it started back in 2007. Then, in 2010, Google admitted that they were also collecting information from unencrypted WiFi networks. So, it's always a good idea to stay informed.
Did you already know about blurring out your home on Google? Are you going to be blurring out your home? Let us know!
SKM: below-content placeholder
Whizzco for 12T