For women who find themselves wondering how often they should be washing their makeup brushes, a makeup artist's advice is crucial. This makeup professional, who is known on TikTok as @askellenbeauty, has unveiled a clip that is sure to serve as a game changer for many.
She's offering up a list of don'ts that every beauty expert should know. This Australian woman's video has received over 2 million views already and rightfully so.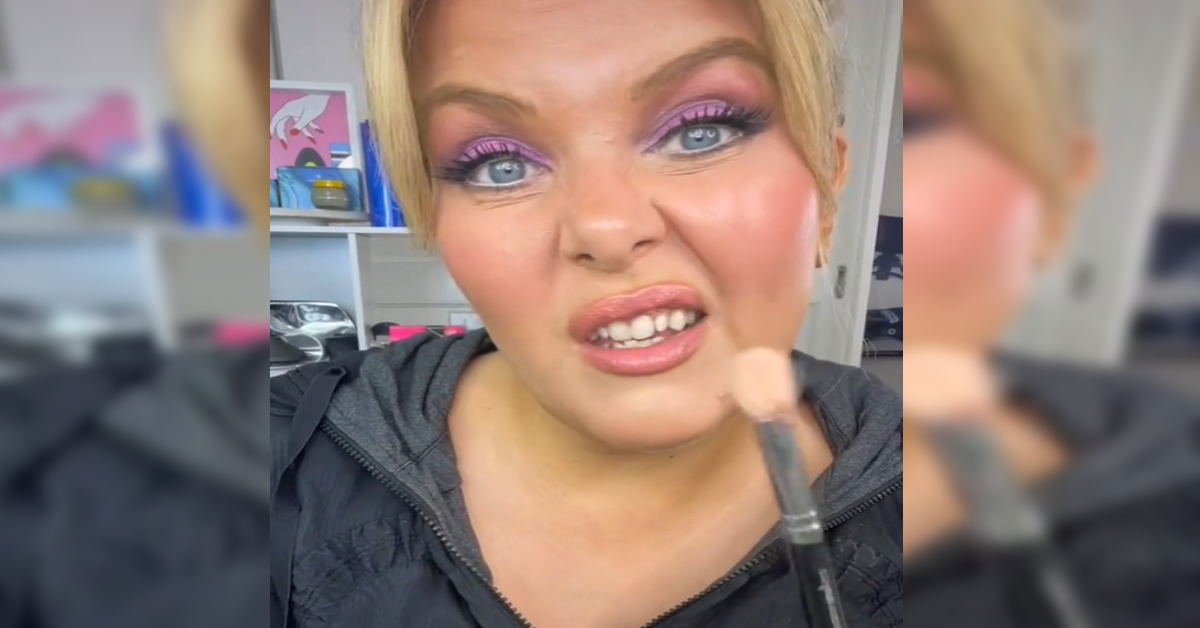 In the clip, she warns viewers that using a makeup brush too often without cleaning it can lead to infections. This is the sort of thing that we would not have known unless she had told us!
"I would never use my personal brush more than once before sanitizing it," she says in the clip, as she is putting on her eye shadow. "I once had a client who got a staph infection from using a dirty sponge — like her own dirty sponge obviously." She tells viewers that they need to "regularly sanitize and change" their brushes to avoid this fate.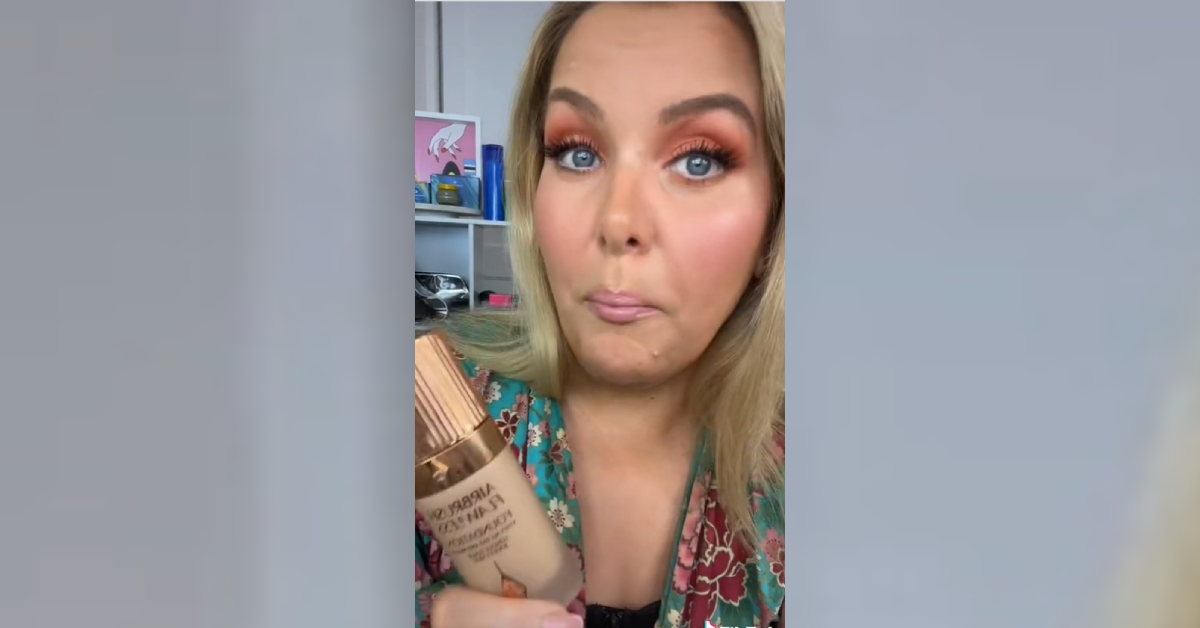 There are other tips that are sure to appeal to viewers. For starters, limited or holiday edition eye shadows must be tested with swatches first. "The items don't have an economy of scale, so brands sometimes use a cheaper pigment in those items to save money," Ellen explains to the viewer. "That means even with a brand you know and like, the holiday palette is often chalky and not very good."
She also advises letting a foundation dry before buying it. This lets us know if it is a proper match or not. Do not test mascara in the store, either. "Eye infections are just not worth it," Ellen warns. There is also a follow-up video where she gives the viewers a helpful tutorial on proper brush washing.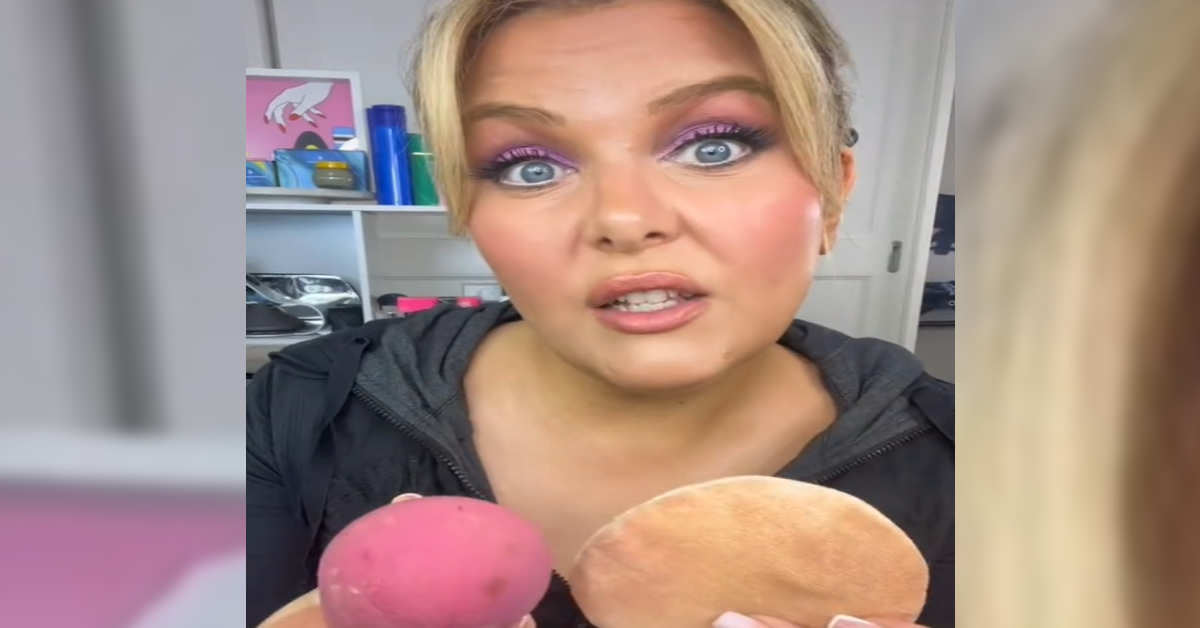 Please be sure to share her helpful tips and pointers with your friends and loved ones. You just might save them from some serious annoyances. After all, who are we to question the experts on this stuff? Kudos to Ellen for being willing to provide us with all of this hard won wisdom. There are a few changes that we could all stand to make, so that we can stay safe in the future.
SKM: below-content placeholder
Whizzco for 12T