Ginger ale is that drink many of us had as kids when we were sick. Nausea or upset stomach? Giner ale was always the answer!
Now, there's a TikTok video that's shedding light on a little-known secret: You can make "ginger ale" by combining two different sodas. You don't need the real deal to get the same taste!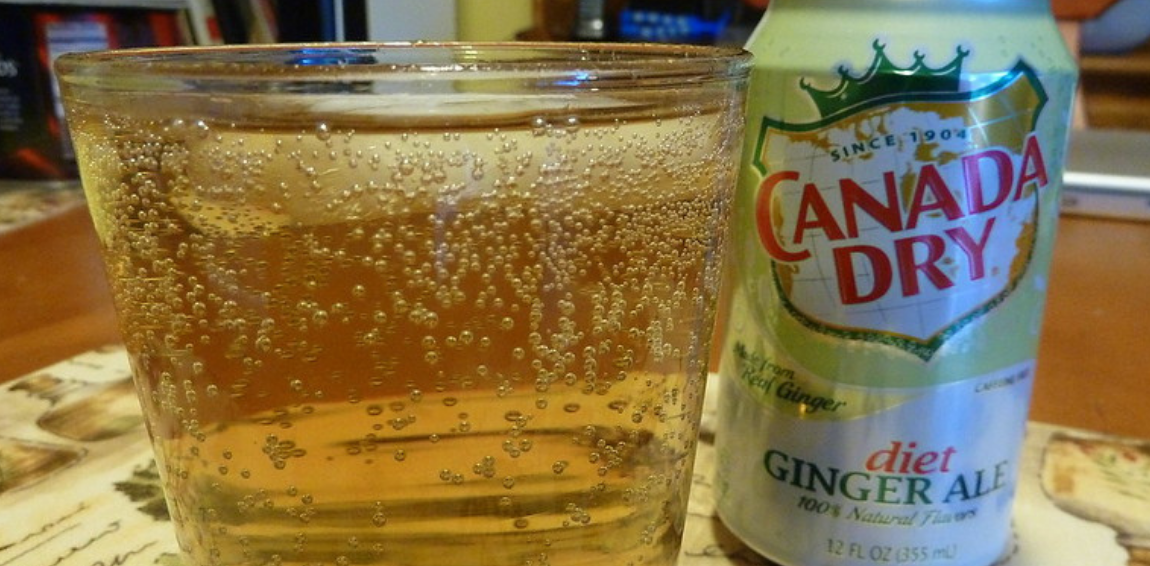 The TikTok that you are about to see is one for the ages. TikTok user @crawking shared it with the world and explained how to make ginger ale at home.
According to him, all you need to create the popular beverage is…..two other very popular beverages, Coca-Cola and Spite.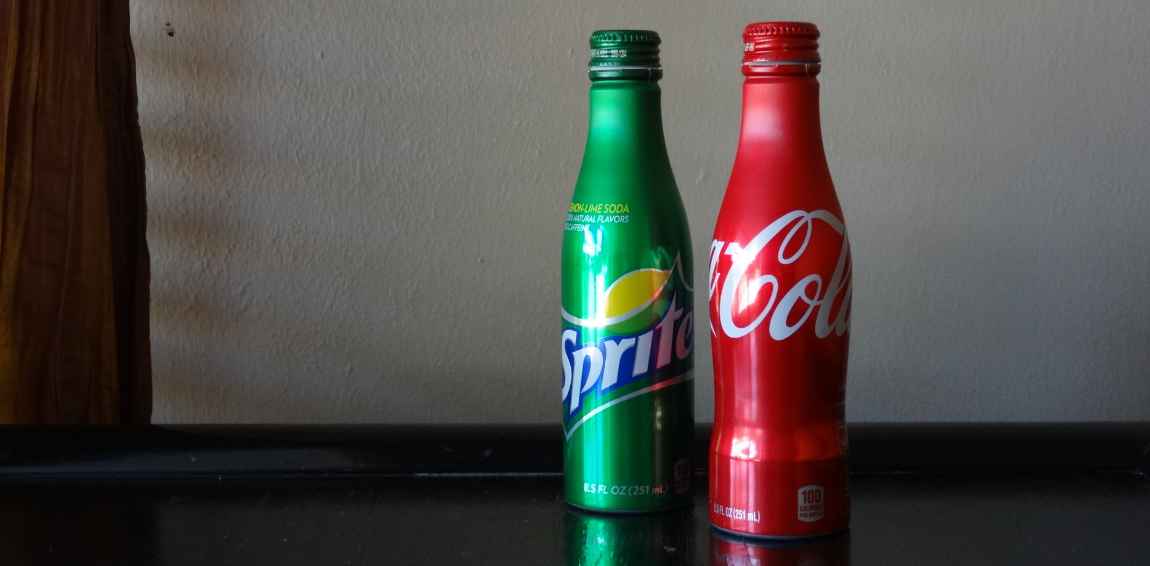 @crawking claims that you need to have the right combination of Coke and Sprite if you would like to achieve ginger ale perfection. He says that you need to mix a "splash of Coke" with Sprite to get the right taste.
Of course, some viewers were skeptical, and that's where Party Shirt came in.
They tested the drink to see if it actually tasted like ginger ale so we don't have to.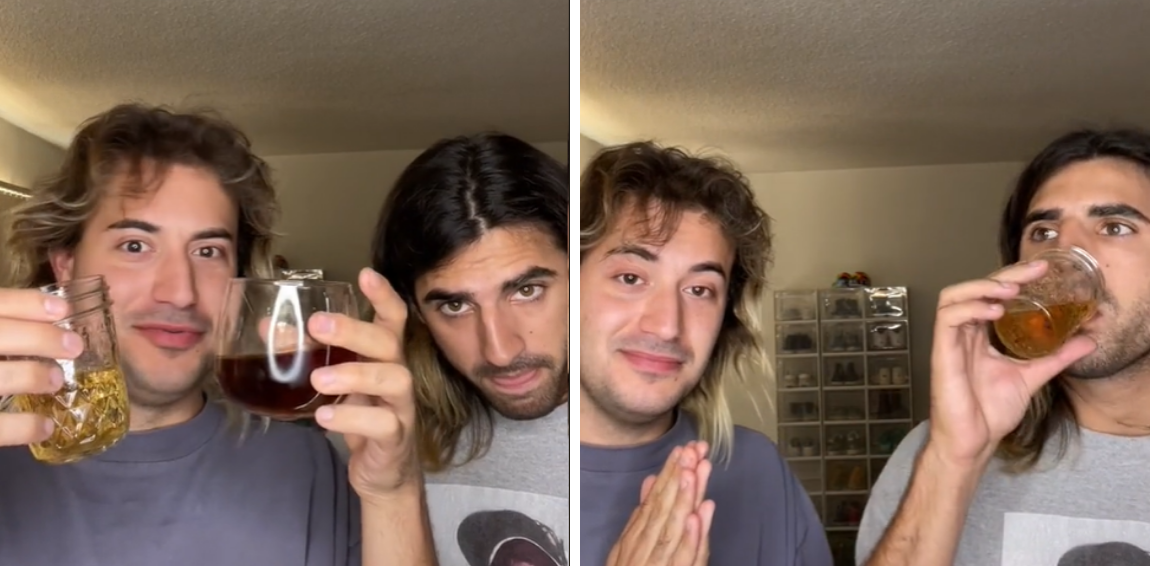 The duo tested out crawking's hack and they have come to a conclusion that is sure to surprise at least one set of skeptics. They claim that this mixture tastes the exact same!
"It tastes the exact same. That's insane," they claimed. In fact, there are others who chimed in and claimed that this is a common trick that is used in the bartender community.
"I bartended for a year, and we used that mix whenever we ran out of ginger ale!" one person commented.
The more you know!
SKM: below-content placeholder
Whizzco for 12T