Summer's cool, but who can resist the return of crisp autumn mornings? Can't you just picture it now: a warm cup of a pumpkin spice latte in your hand, a thick knitted sweater cocooning your body, and your nose in a spooky book all while the colorful leaves of autumn dance around on the morning breeze?
Okay, yeah, I'll admit I'm a huge fall nerd but I have a good reason to be: It's the best time of year. Why, do you ask? Because of Halloween!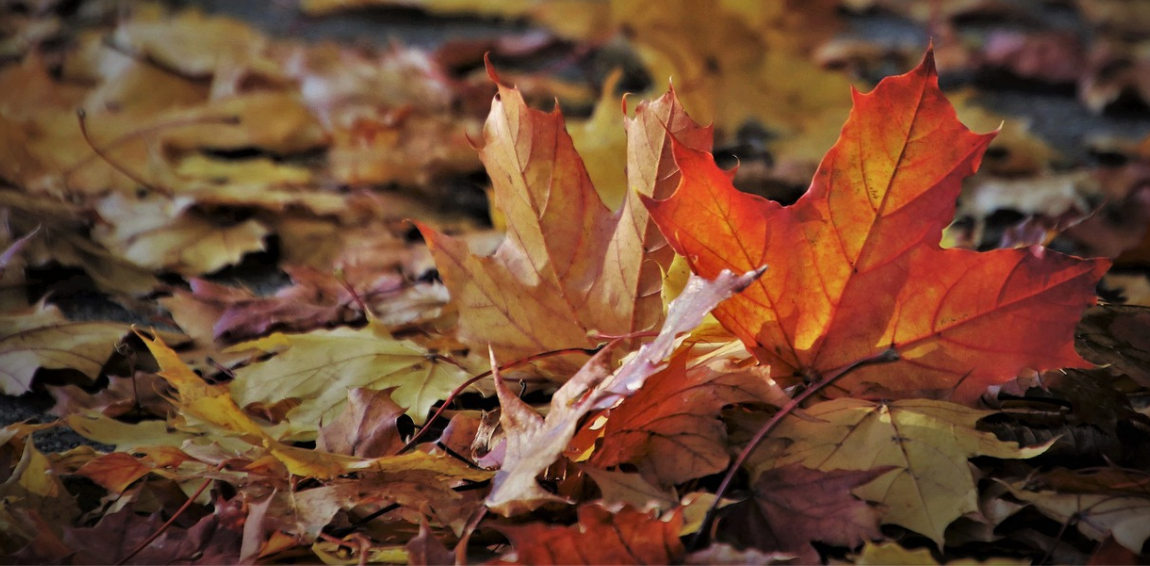 Halloween is a fantastic holiday on its own, but it's also the kickoff to the entire holiday season. If you're like me, you've probably already started the countdown to the greatest time of the year, which is roughly 90-something days away. This means that you've got plenty of time to begin planning your decorations.
Luckily for you, Home Depot has got you covered. They are selling a ginormous 12-foot rotten pumpkin head skeleton with posable vine-covered limbs as well as a fiery chest light. In addition, the skeleton also has animated LCD blue eyes that follow movement. So, it will totally freak out anyone walking by your house. Can't get any more in the spirit of Halloween than that!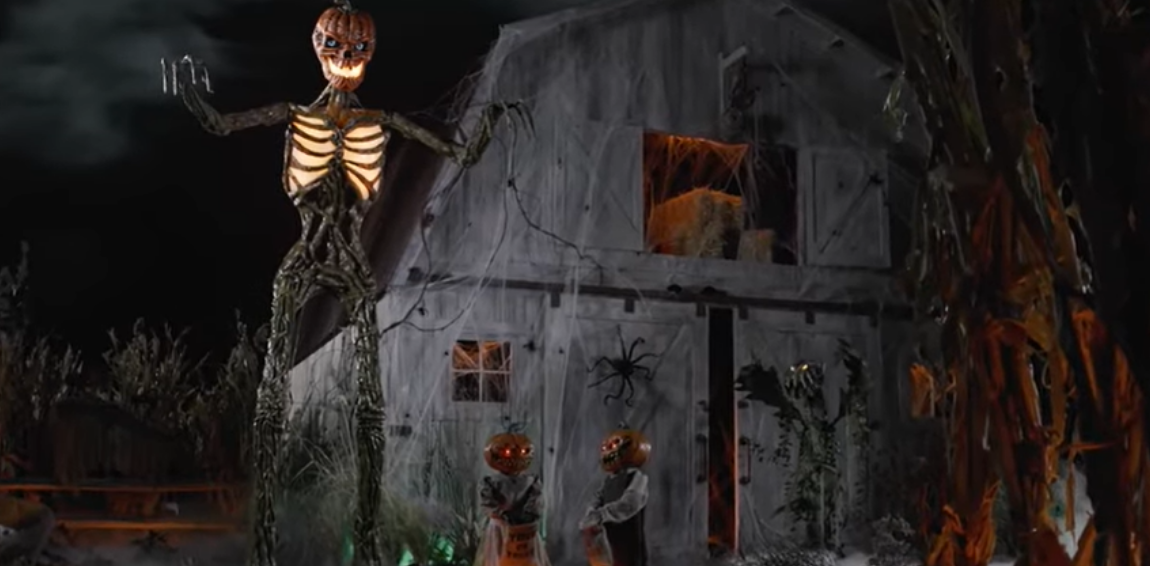 While that might sound like a ghoulishly delightful decoration to add to your collection, it does come with some assembly required. For a start, the skeleton comes in a kit that requires two people to assemble it to full height. Additionally, the decoration will need a power adapter in order to light up both the eyes and chest.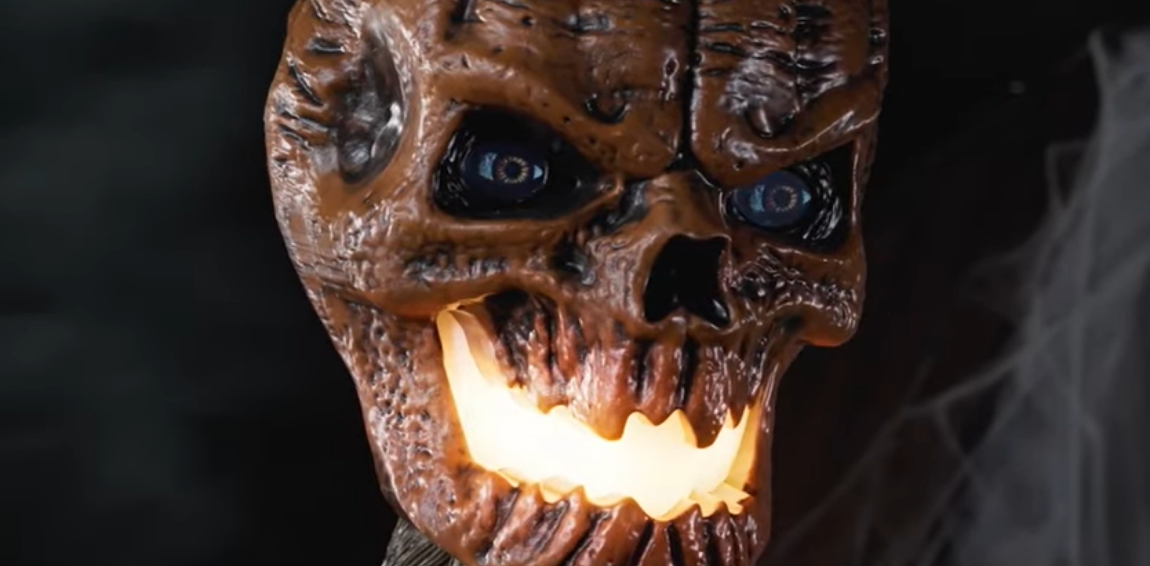 The product's description says, "Summon souls to your ghostly gatherings with this 12 ft tall Pumpkin Skeleton. An imposing 12-foot height makes your lawn the talk of the neighborhood, and the LCD glowing eyes stare at those passing by. Posable arms let you create playful or scary setups to welcome trick-or-treaters to your treacherous retreat."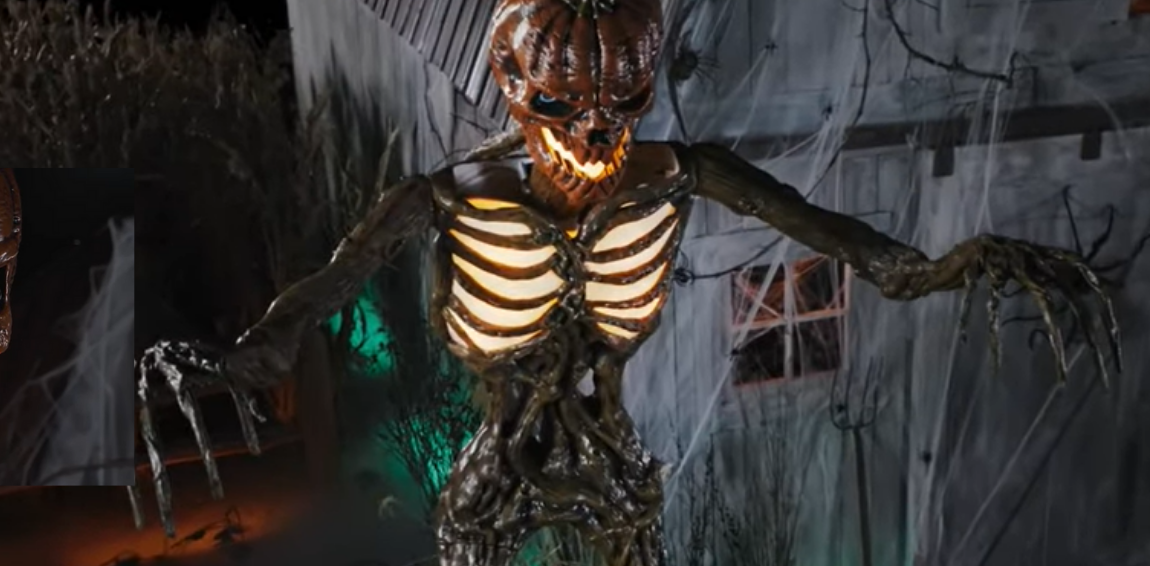 The macabre ornament is part of Home Depot's "Rotten Patch" Home Accents Holiday set, something that the company also stated is "weather resistant" in their product description. The officially said, "Planting a putrid patch is easy with this wide-ranging selection of horrifying objects. Weather resistance helps withstand the evening's forecast, ensuring your display stays perfectly in place. Many of the items in the Rotten Patch collection are ideal for indoor or outdoor use, letting you create a theme to overtake your entire yard and home."
So, what do you think? Will you be rushing to get one for this year's decorations? Let us know!
SKM: below-content placeholder
Whizzco for 12T