If there is one thing that will always bring social media together, it is the prospect of roasting someone else. This is especially true when the topic is food.
Take this influencer's wedding trip, for example. Yes, the love that this couple shares might be adorable but the food choices that they have provided are anything but.
This bride is dairy and gluten free, so her wedding meal plan had to reflect that. As if this were not enough for guests to endure, she even had to make sure that each table was equipped with anti bloat medication.
If you are anything like us, you have never seen anything like this at a wedding before. Sam Cutler (known on TikTok as @thefitfatale)started her big day with Playa Bowls green protein smoothies.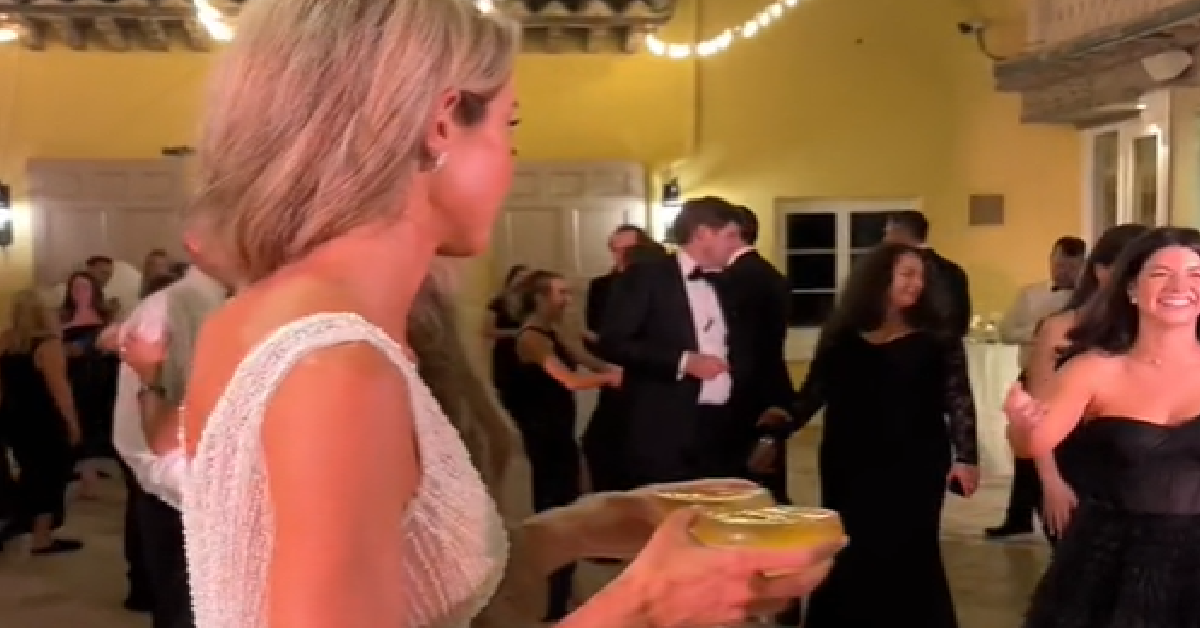 From there, she also took a few bites from her maid of honors grain salad and had a veggie platter before the festivities got under way. Instead of enjoying cocktails, the bride to be decided to have some oysters with her plantain avocado bites. Dinner was started off with gluten free bread and a chopped salad. There was also a salmon and veggie course.
Arrae bloat pills were placed on each table, which were supposed to help guests to enjoy their dessert.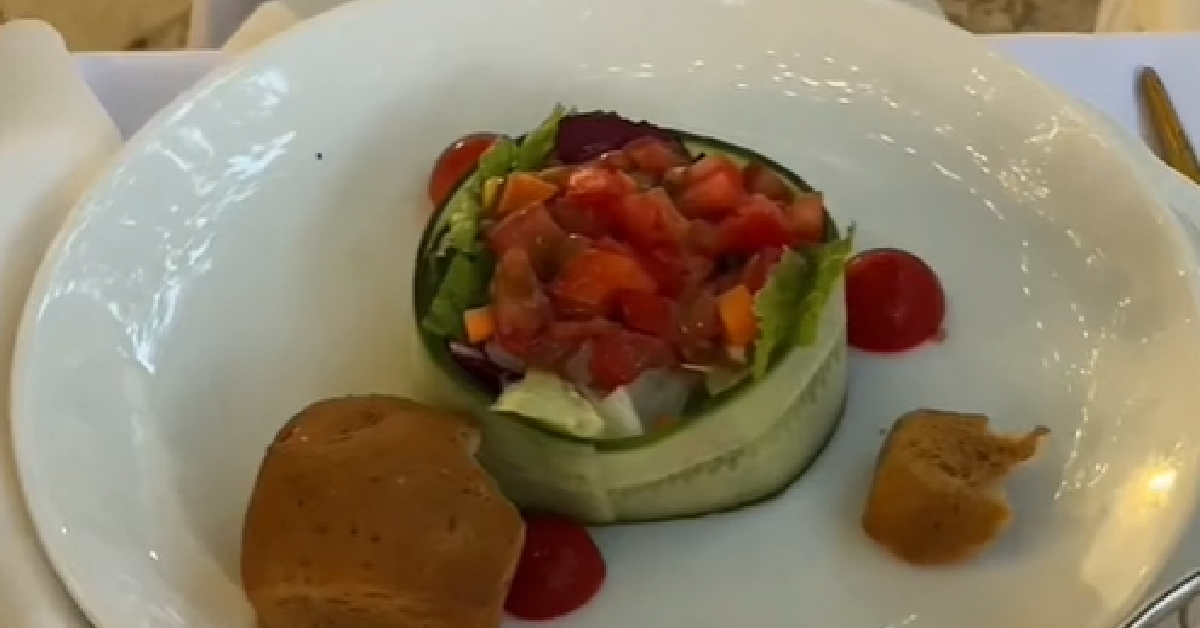 The chocolates and assorted that were also placed on the tables were designed to appeal to the health enthusiasts out there as well. There may have been wine and champagne but they were specifically chosen because of their low sugar content.
Of course, this is all well and good but social media wasn't going to let her live it down so easily.
"Can you imagine going to a wedding and on the tables are anti-bloating gummies?! Byyyyeeeeeeeeee," said one TikTok viewer. "Bro ONE DAY IS OKAY," another chimed in. "i cannot imagine having an eating disorder themed wedding," someone else said.
Where do you stand on this one? Do you think that she took things too far or is it all good?
SKM: below-content placeholder
Whizzco for 12T