Coriander, also known as cilantro, is one of the most widely used herbs to cook with. But it's one of those things you either LOVE or utterly HATE. Myself, I dislike the herb and think it tastes like soap.
It turns out there are other people in this world that feel the same way I do. I recently stumbled across the Facebook group "I Hate Coriander" found over 200k people shaming this terrible tasting herb. Some people dislike it so much they were willing to get it tattooed on their bodies! Now that is dedication.
Check out some of my favorite posts from the page:
1. You can't argue with science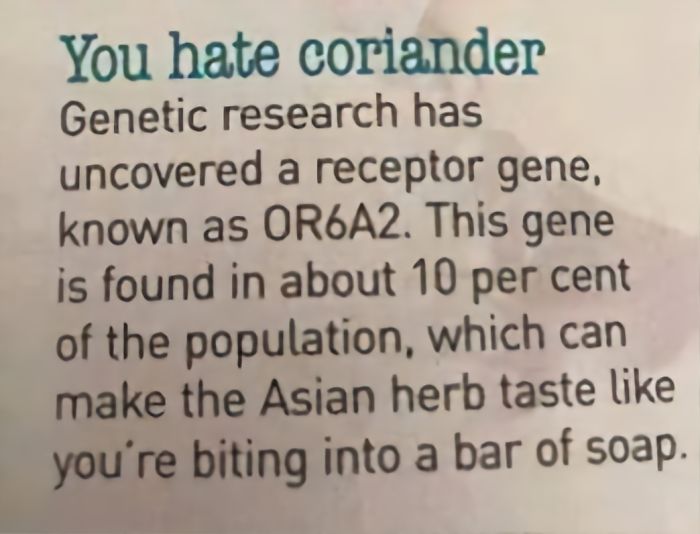 2. I don't think people in Australia like cilantro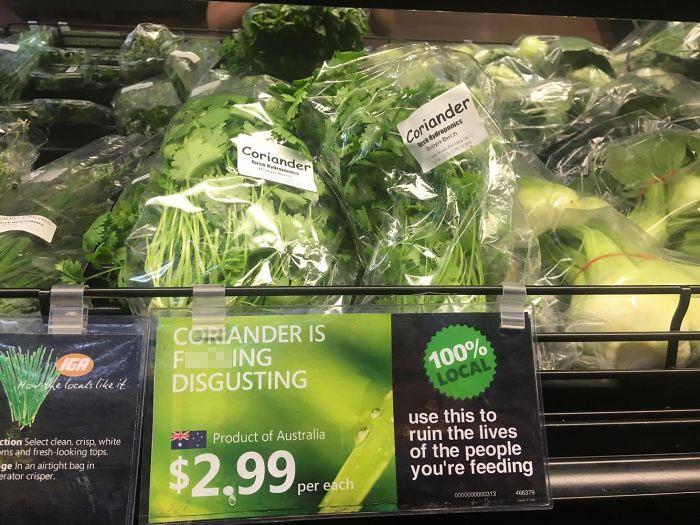 3. It may be authentic, but we don't like it one bit.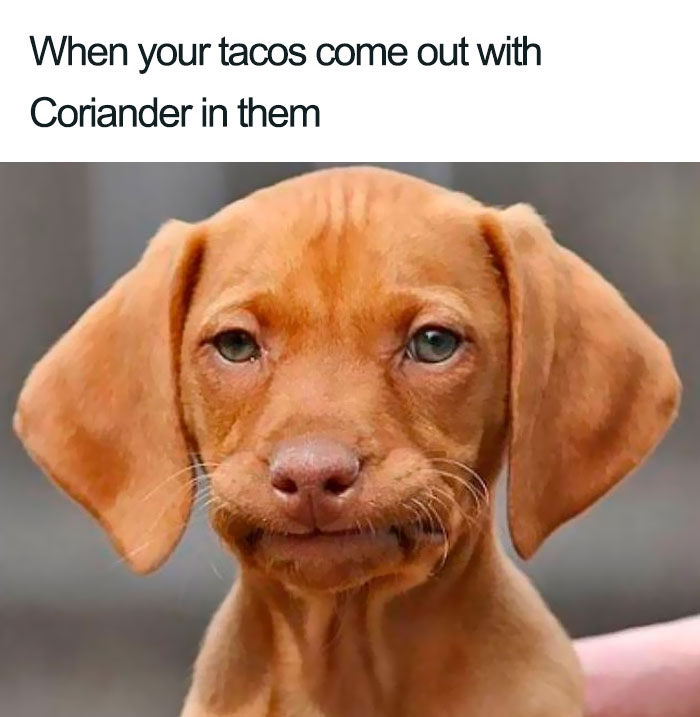 4. This person doesn't want any cilantro ruining her fun!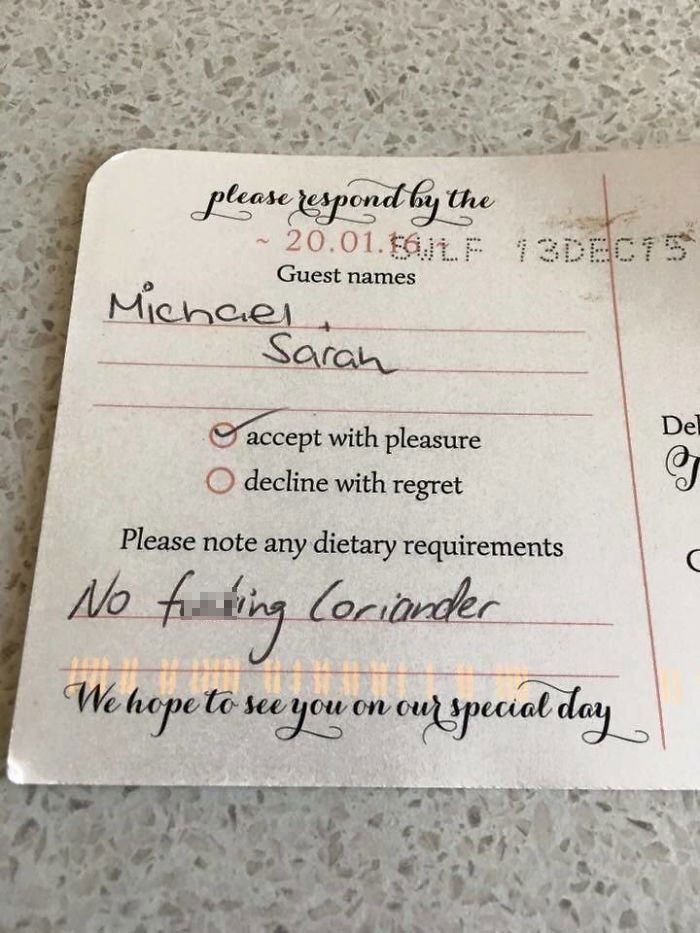 5. The old switcheroo.
6. They are an entirely different species.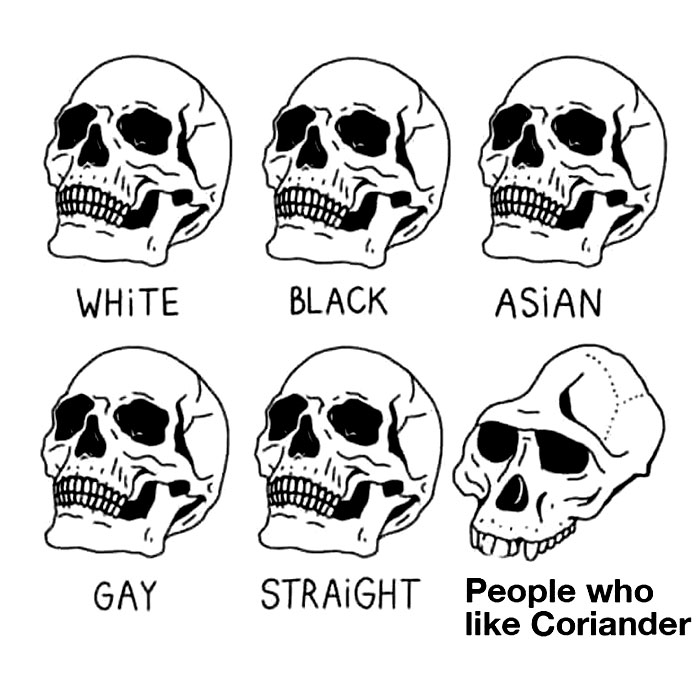 7. You want to smile cause the waiter is staring at you, but you are crying inside.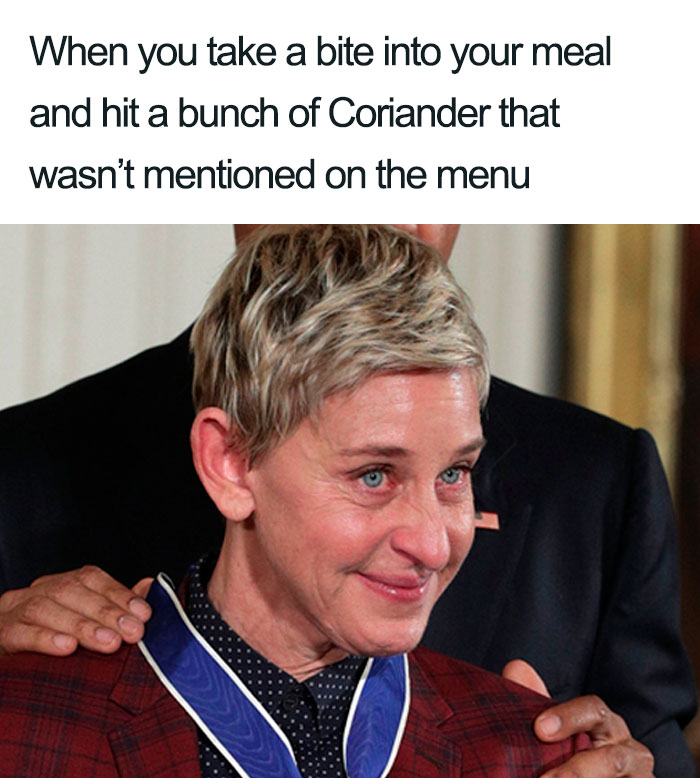 8. It might as well be poison.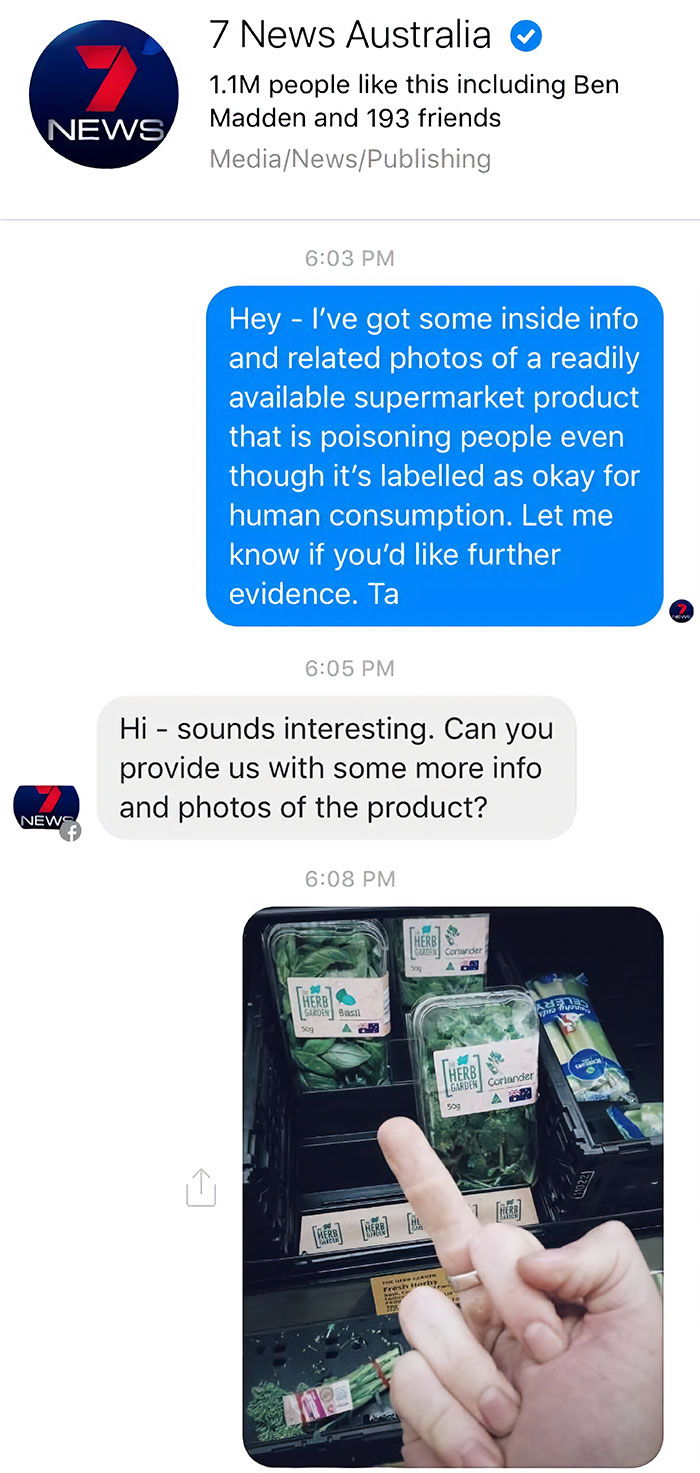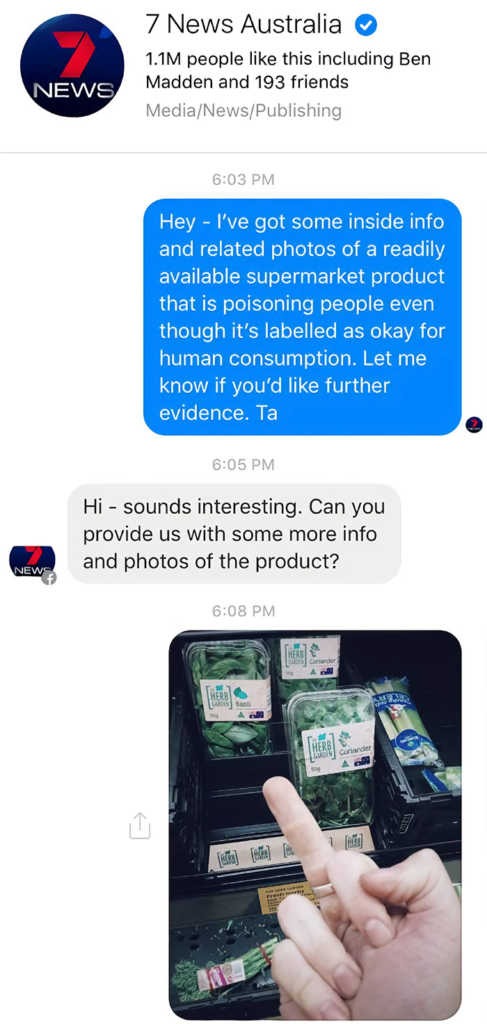 9. A live look at my pupils.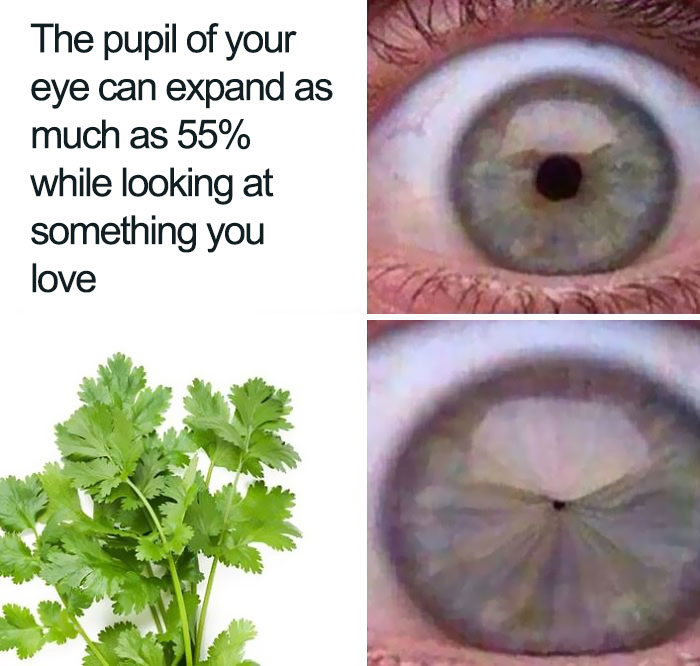 10. 1000% ME.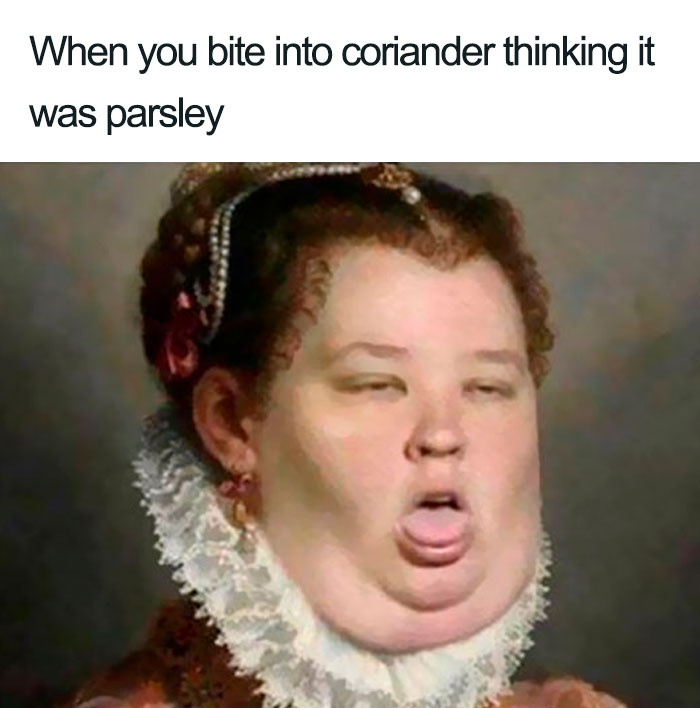 11. That's dedicating yourself to the uprising.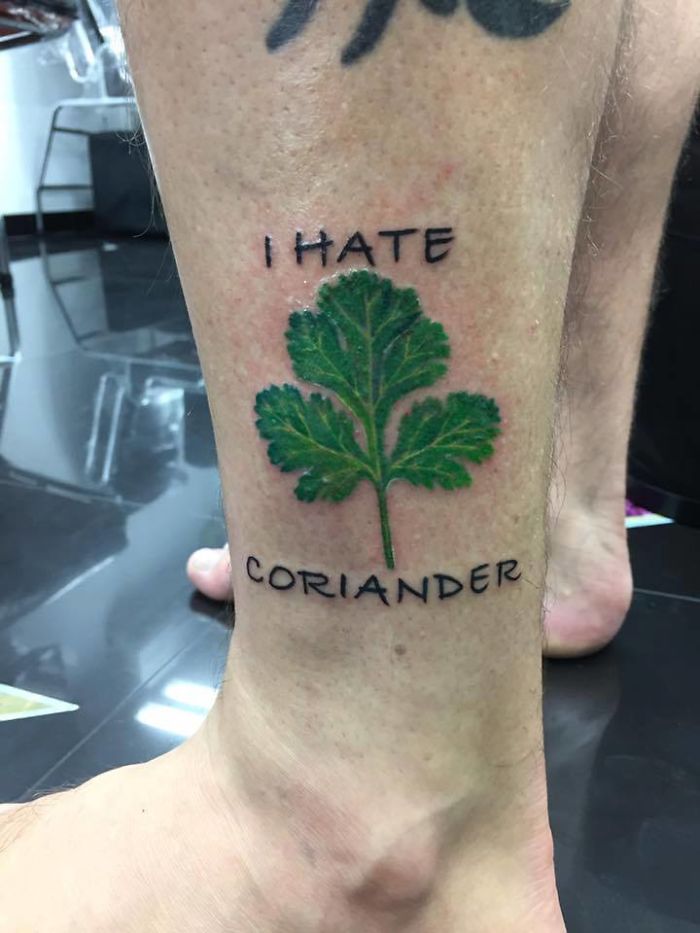 12. You gotta give this person some credit.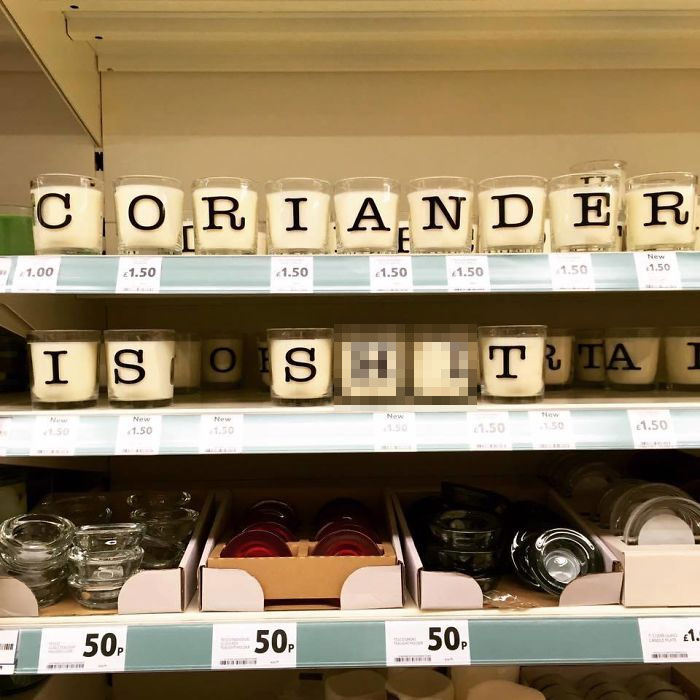 13. I'd burn the house down too.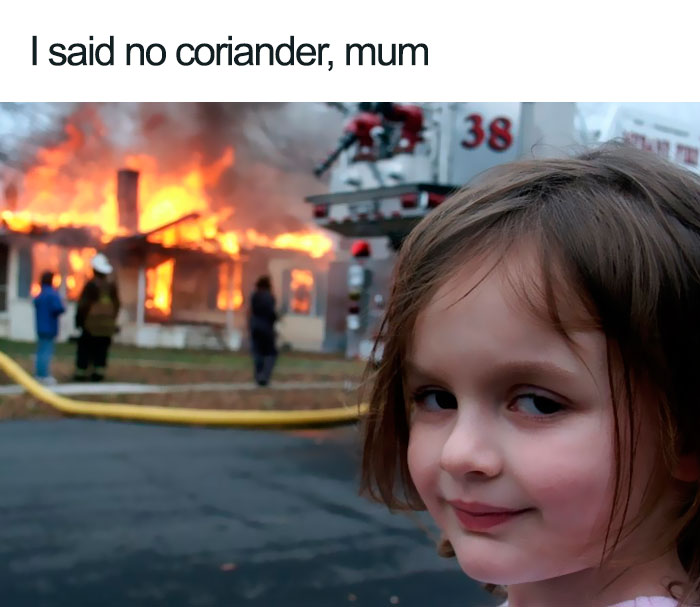 14. Put your hands up in the air!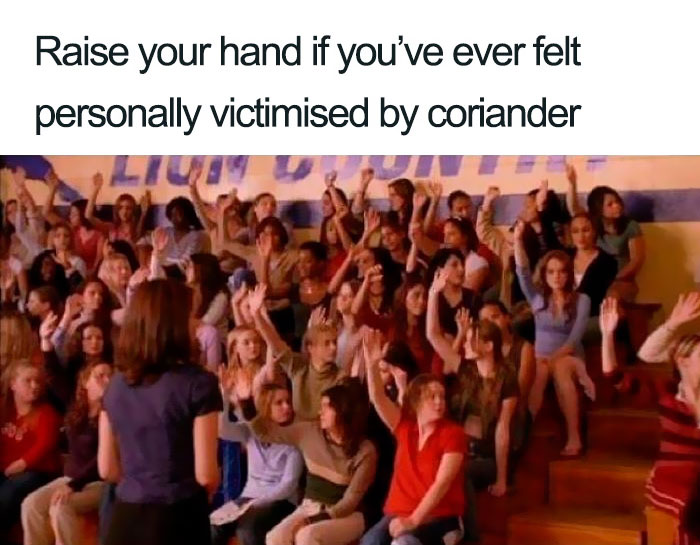 15. Thanks, but no thanks.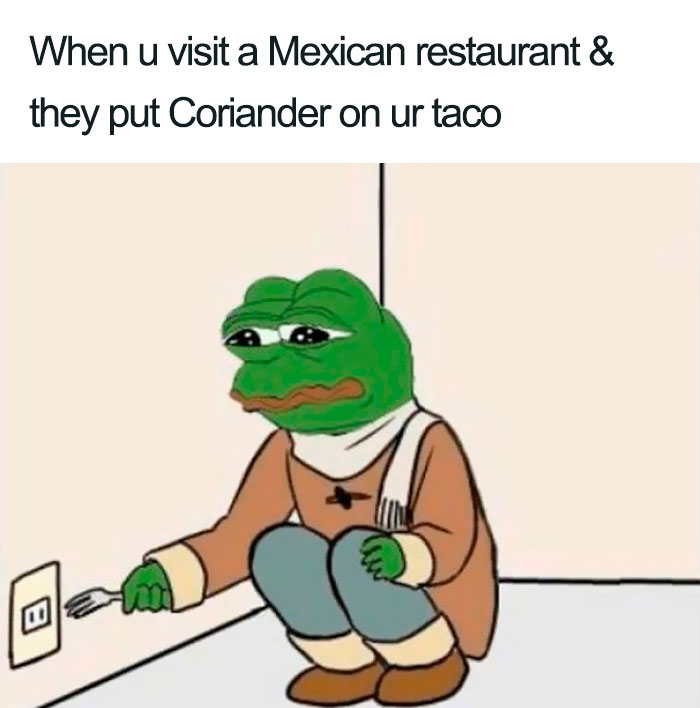 16. This sums up my entire life.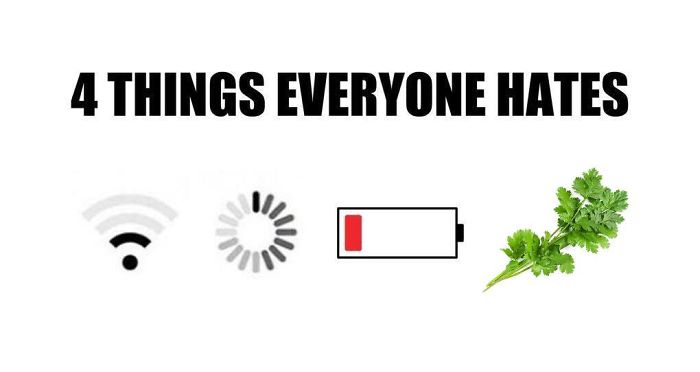 17. This person wanted to let everyone know about their hatred.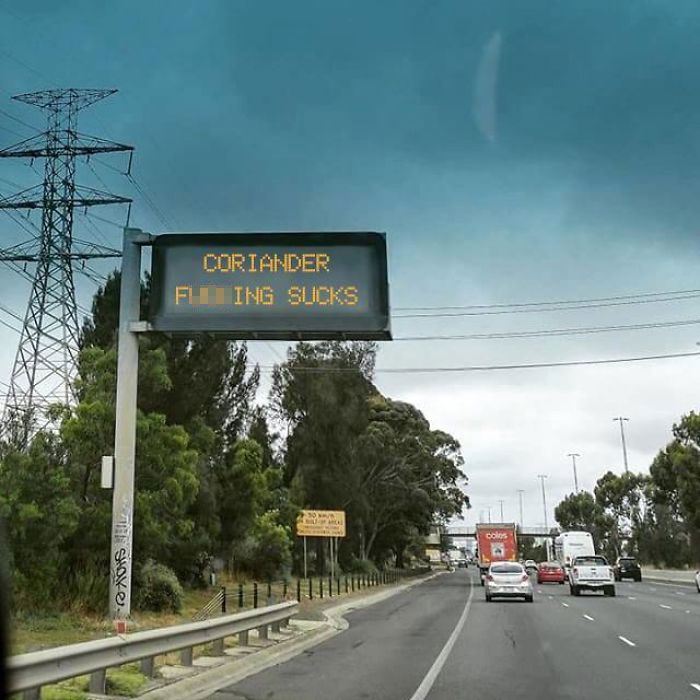 18. Yes, you can!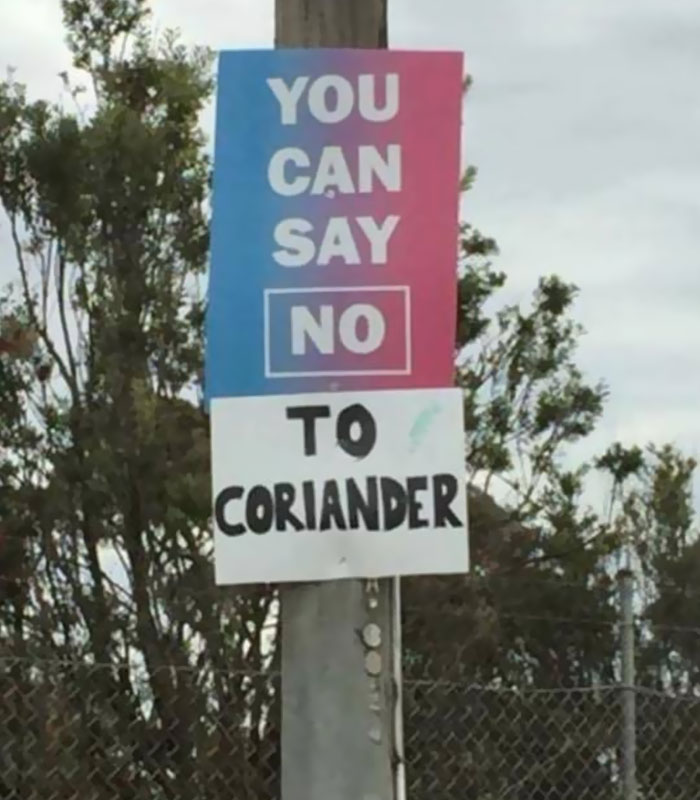 19. Even if they paid me, I still wouldn't eat it.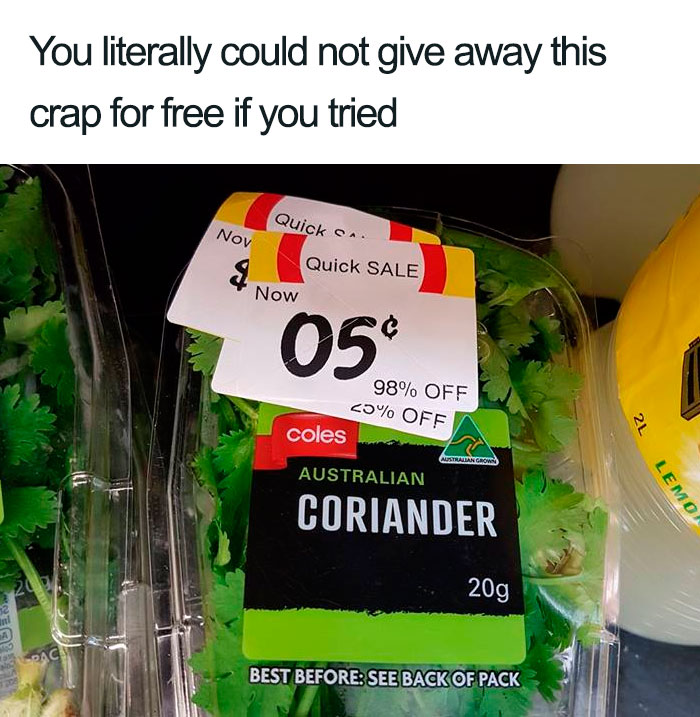 20. This should be on every ballot.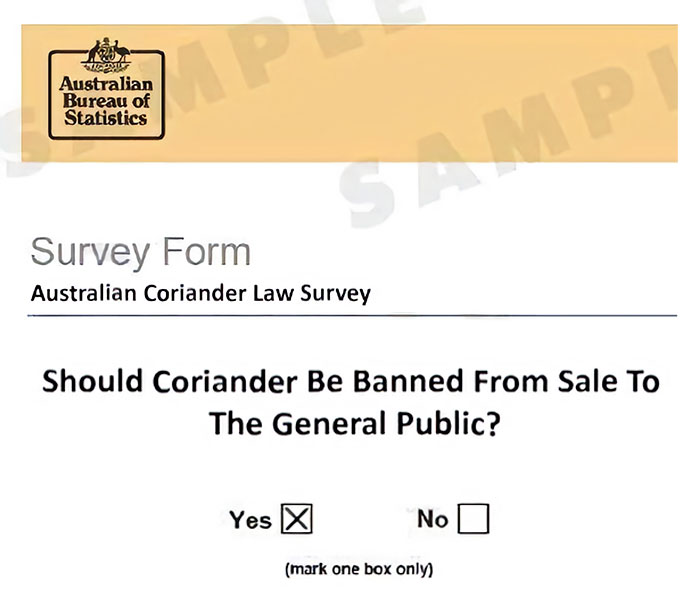 SKM: below-content placeholder
Whizzco for 12T