When we are hanging our pictures on the wall, it can be tough to get them to sit properly. We have all spent countless amounts of time fiddling and fussing with picture frames that are slightly askew. If the frame requires multiple nails and screws, this is an even bigger problem. If you would like to be done with these problems forever, we can provide you with an amazing hack.
The good folks at It's Overflowing are here for a helpful tutorial. We would be remiss if we did not pass it along. They have a simple recommendation: using a piece of tape. This allows you to drill the holes straight and measure the distance. Some may decide that they want to handle this process on their own but these are the folks who will end up with crooked picture frames.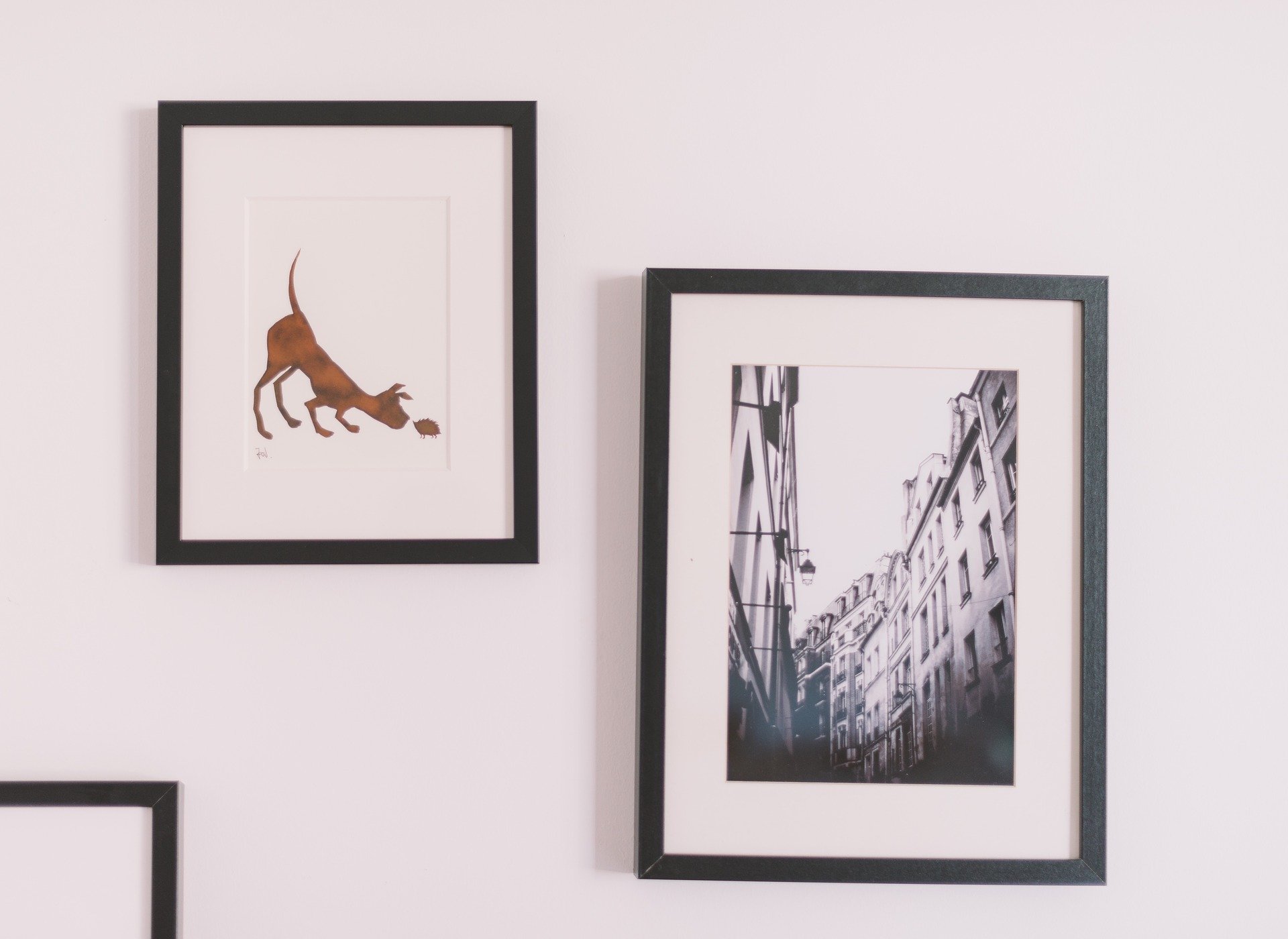 Masking tape and painter's tape work just fine. Place the tape between the frame's two holes. This provides you with a much better gauge of the distance between the two of them. From there, the process gets even easier. Take the piece of tape that you have already cut and put it on the wall. Use a level to make sure that the piece is completely straight.
This is a key step. Once you have used the level, you can drill your holes. The hack is so easy, you won't be able to believe it. Those who have been struggling with picture frames that won't sit the way we want will no longer have to go through these challenges. It's a household problem that we are tired of dealing with. Thanks to It's Overflowing, we no longer have to.
Your nails are now sure to stay in place and the holes will be drilled just right. You can now hang pictures without causing any unwanted destruction in your home and what could be better than that? Hacks like these are the ones that we live for. As it turns out, there is always someone out there who can handle these tasks a bit better than we can.
SKM: below-content placeholder
Whizzco for 12T