Now that everyone has been on the warpath and sharing their "icks" for the past few weeks, it is time to take a step back and see who had it right.
Some of the "icks" that we have seen are pretty arbitrary, while there are others that seem rather valid. Take this hairdresser, for instance. Emily Pytel is an Illinois cosmetologist and hairdresser is sparking lots of debate and we find it healthy.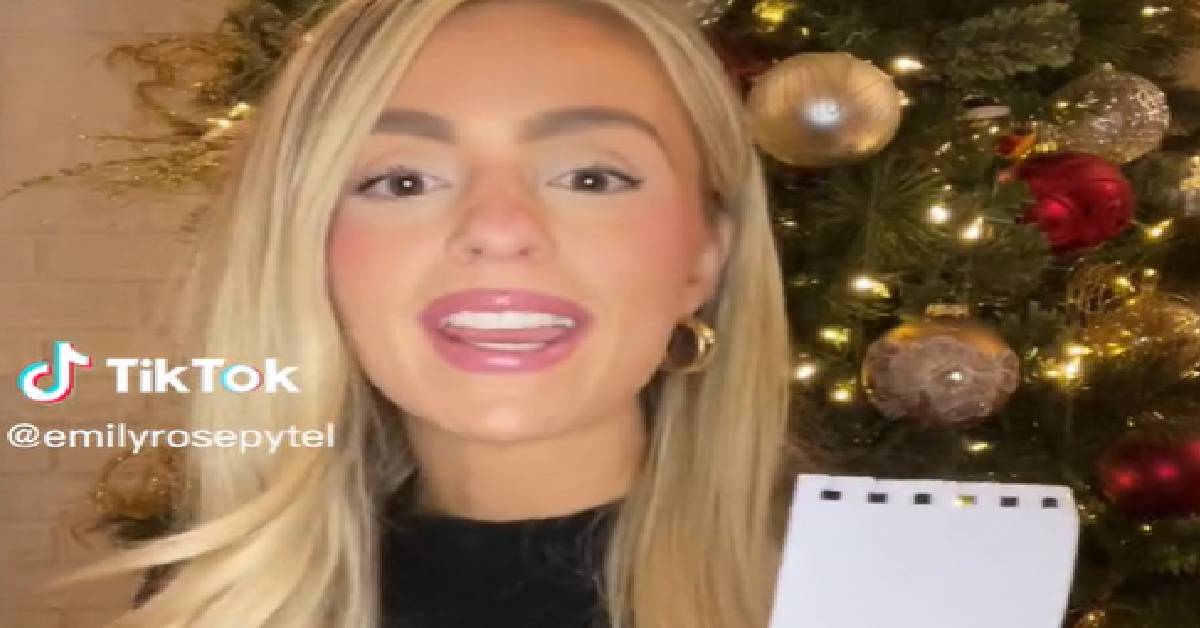 Her TikTok video is only a minute but she manages to squeeze in a sizable amount of content.
"When a client comes to me with super dirty hair, no," she says, sharing the first "ick." We understand this one 100 percent. Why would anyone want to deal with that? There are legitimate reasons why this is a problem, outside of the obvious annoyances. "We don't want to touch your dirty hair, but it's also not good for your color," she adds. "Your color's not going to take as well with dirty hair."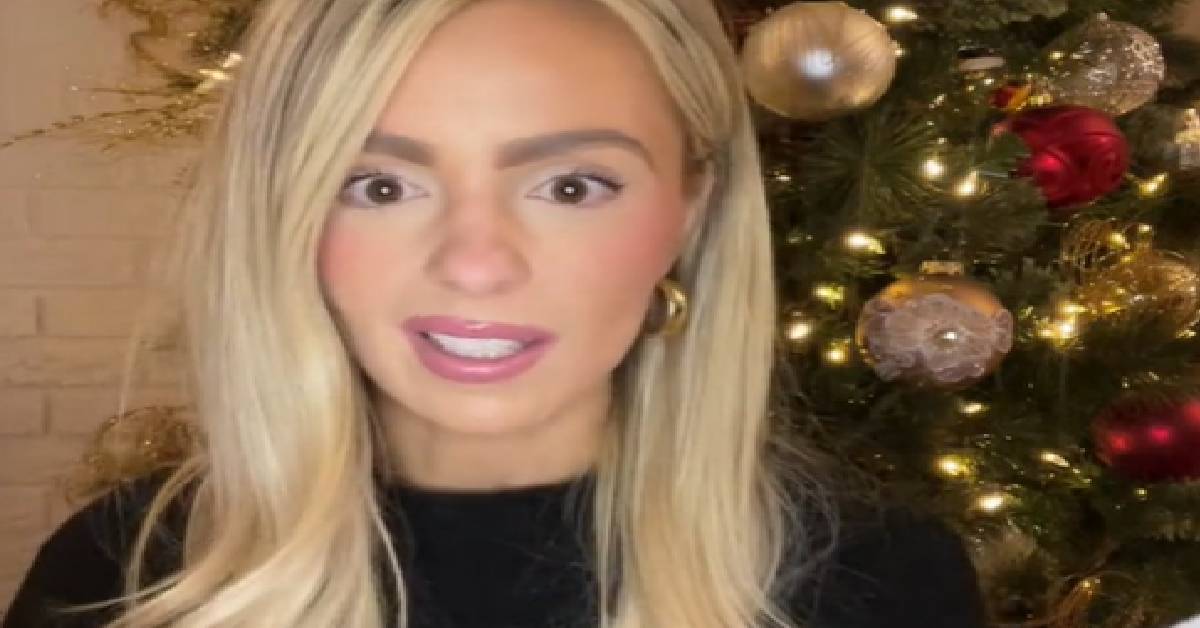 Meanwhile, others decided that they were going to air out their "kicks" about their hairdressers in the comments. "When you do a service on us and don't tell us there's an extra cost for it until we get to the cash," one viewer shared as a retort.
Others complained about stylists that regularly run behind. On the other hand, Emily had other issues that she wanted to share. She has clients who make a habit of staring directly into her eyes when she is in the process of washing her hair. "Don't do that, it's awkward for everybody — just close your eyes," she says. That one makes sense to us, too.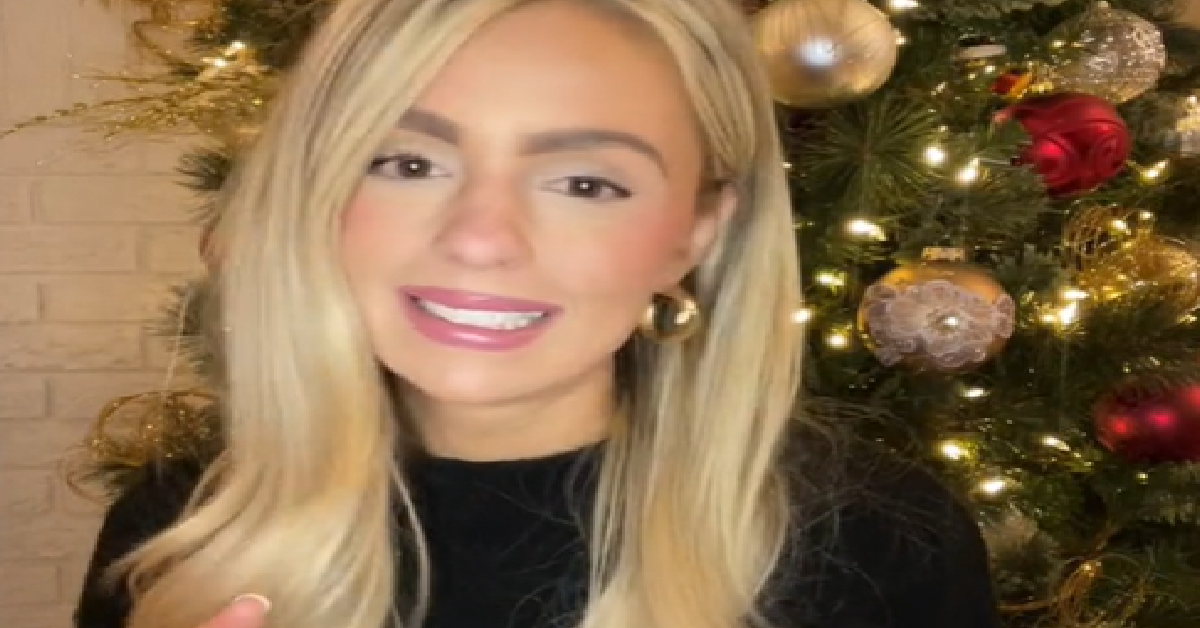 Emily also complained about the regular tardiness that takes place. "When you show up late with a coffee in your hand, and you don't have one for us," she says. "We love coffee too, and we need the caffeine to do your hair." It definitely seems rude to us so that is another one that we agree with.
To learn more about the dos and don'ts of visiting a hairdresser, be sure to take a closer look at Emily's video:
It is a great watch. The comment section is also well worth perusing, as people were offering up their rebuttals to the "icks" that Emily shared. The debates are sure to be a lot of fun.
SKM: below-content placeholder
Whizzco for 12T