Being the crazy cat lady is so five years ago. Today, it's all about that crazy plant lady life. Plants are great. They bring a burst of color to your home, along with various health benefits. Plus, they go well with that cottagecore aesthetic that everyone is currently obsessed with.
But sometimes, growing plants indoors can be a little tricky, especially if you're living in an apartment with not a lot of space. But don't give up on your dreams of having a fruitful garden just yet, as there are actually some edible plants that you can grow indoors.
So, if you're looking to bring out your inner crazy plant lady, check out 10 edible plants that you can grow inside below:
1. Herbs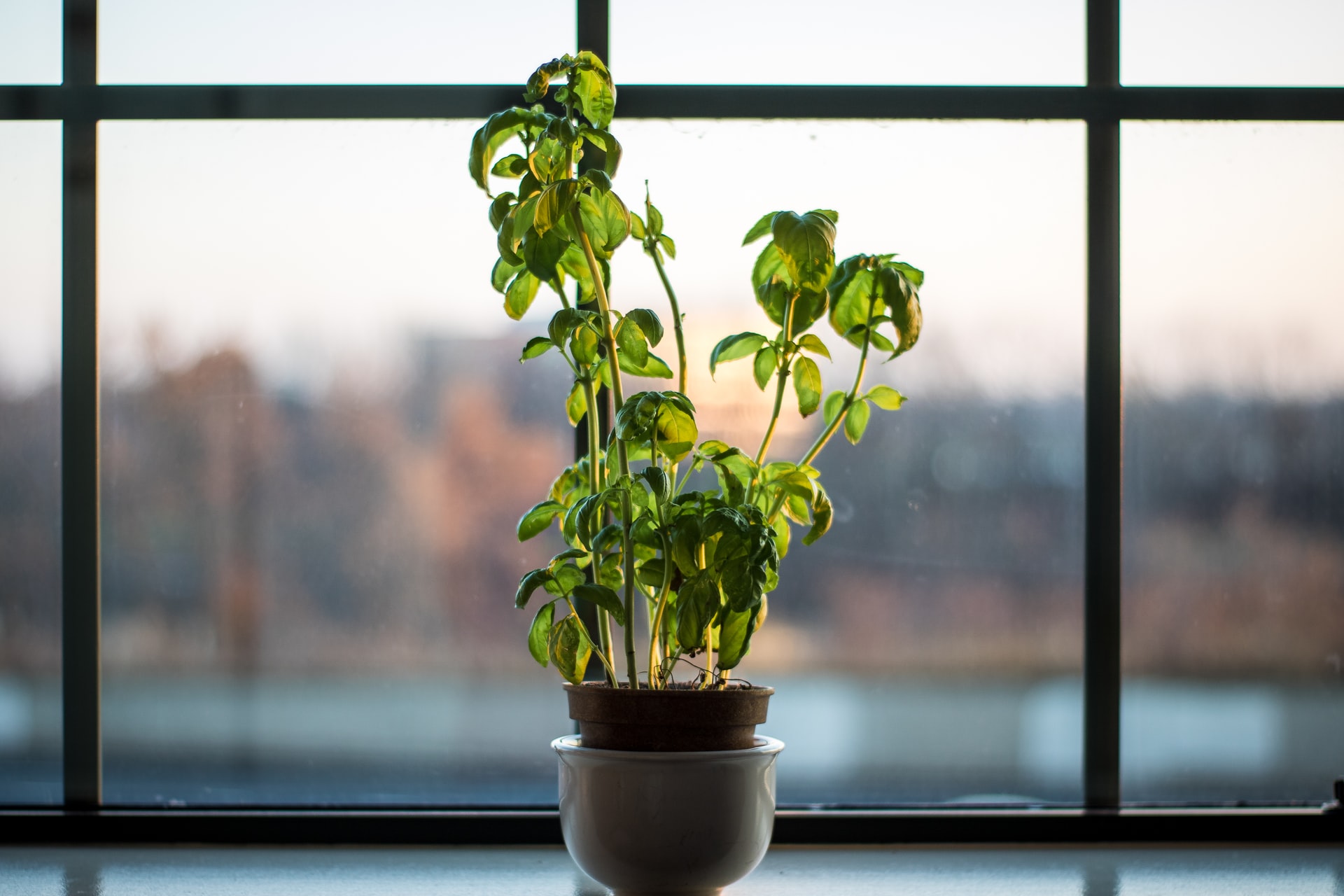 These are perhaps the easiest edible plants to grow indoors, and some of the ones that are pretty simple to cultivate are actually some of the most popular, like basil, rosemary, mint, ginger, cilantro and parsley. No more having to pay for herbs at the grocery store. Just make sure you have a sunny spot for them, water them regularly, and do your research on what additional requirements each might require.
2. Radishes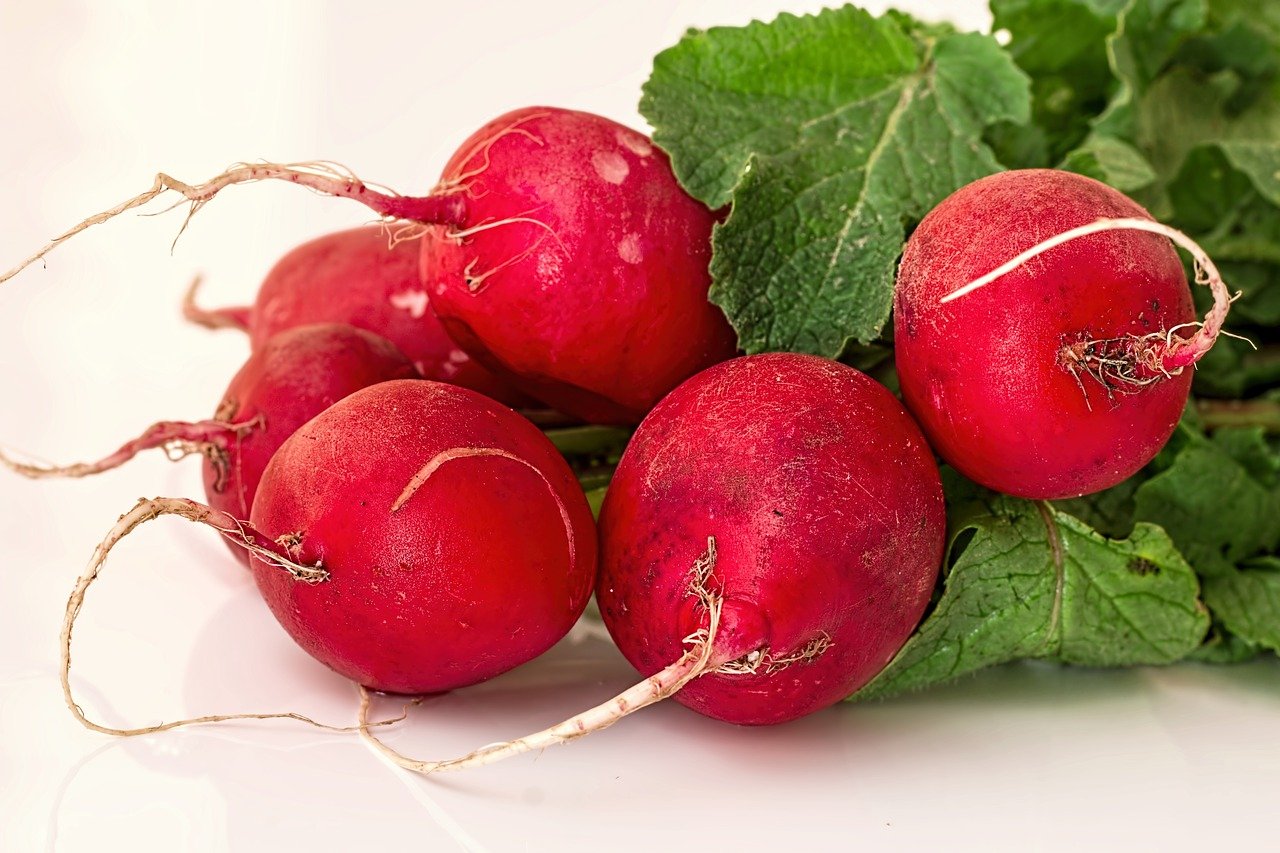 This root veggie is pretty low maintenance so they are easy to grow so long as you have the space to house the one gallon-sized pot they require.
3. Green Beans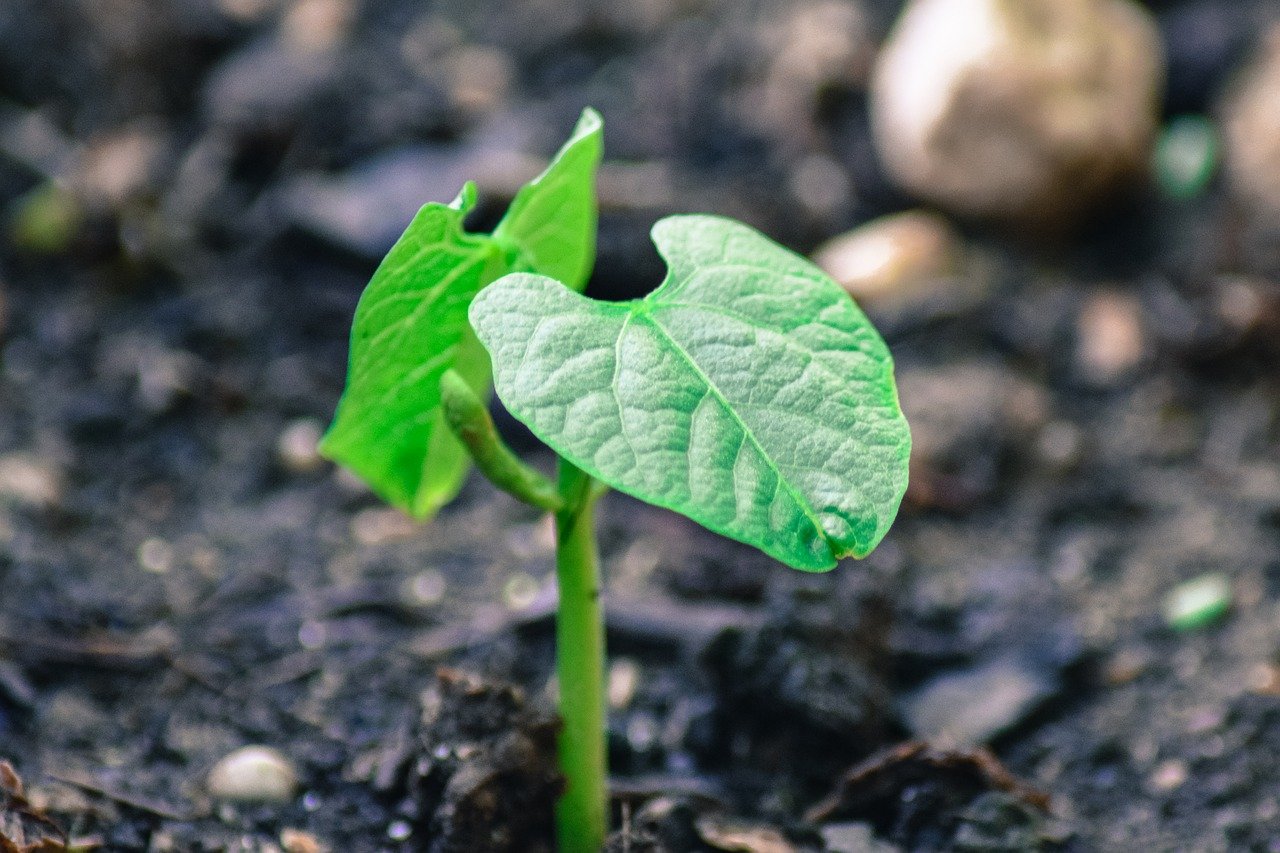 These can be manageable enough as long as they are stable and supported. Be sure you grow them in a container that is at least eight inches deep and is housed in a location that can get about 8 hours of sunlight every day.
4. Bell Peppers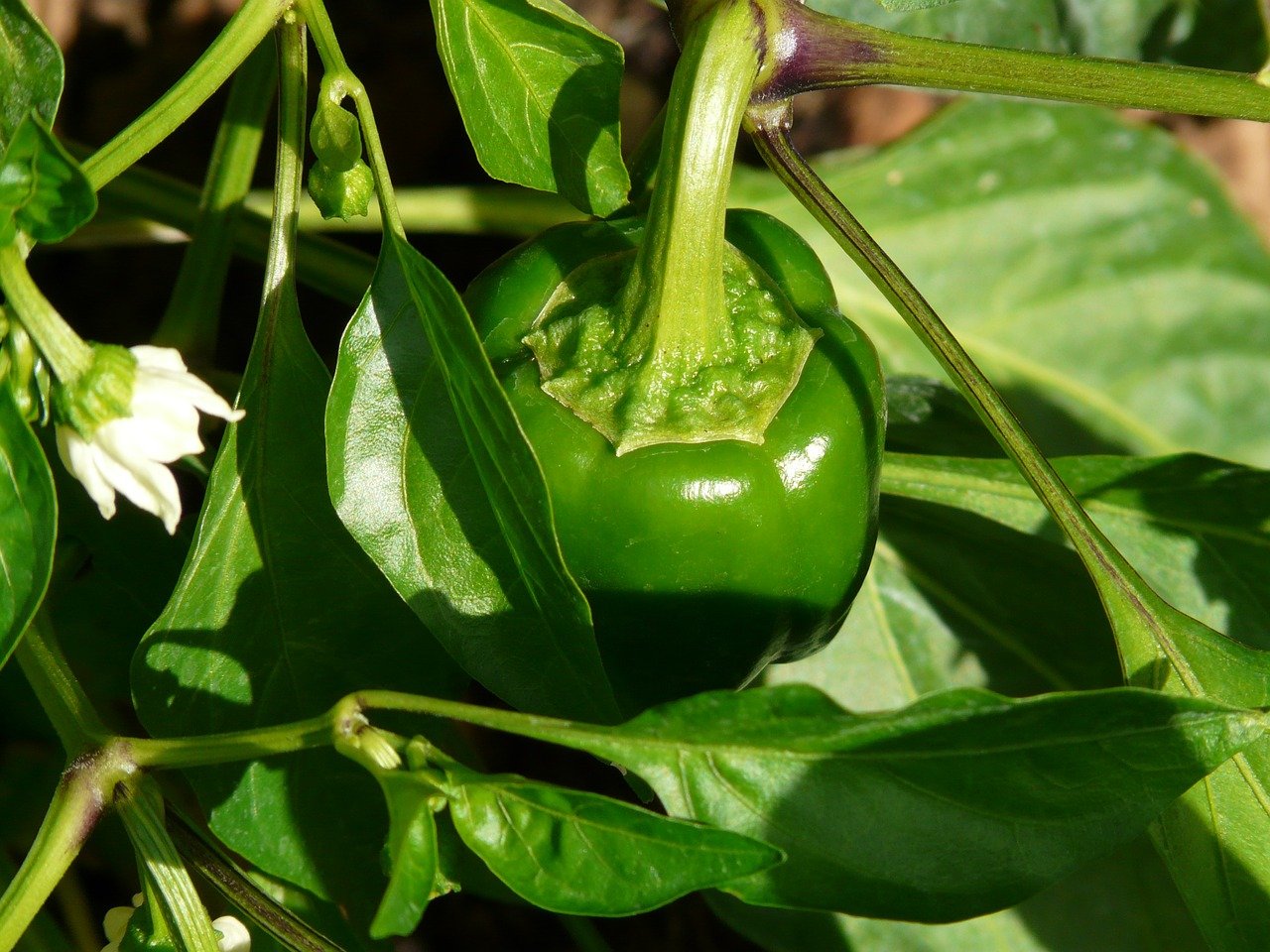 Easy to grow so long as you've got room for two gallons of soil.
5. Microgreens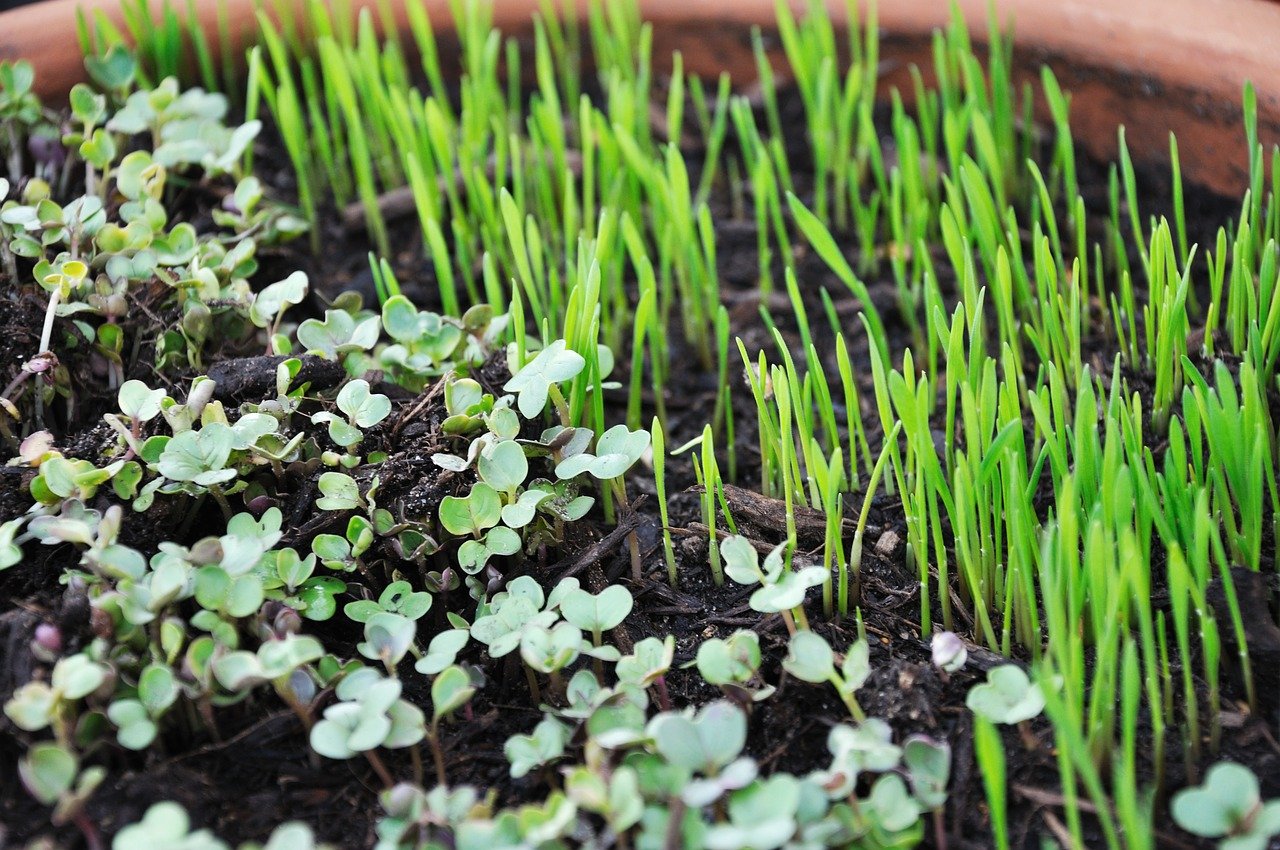 These superfoods are loaded with different vitamins, and the nice thing about them is they're easy to grow as long as you've got them in a shallow container that is housed in a sunny spot.
6. Tomatoes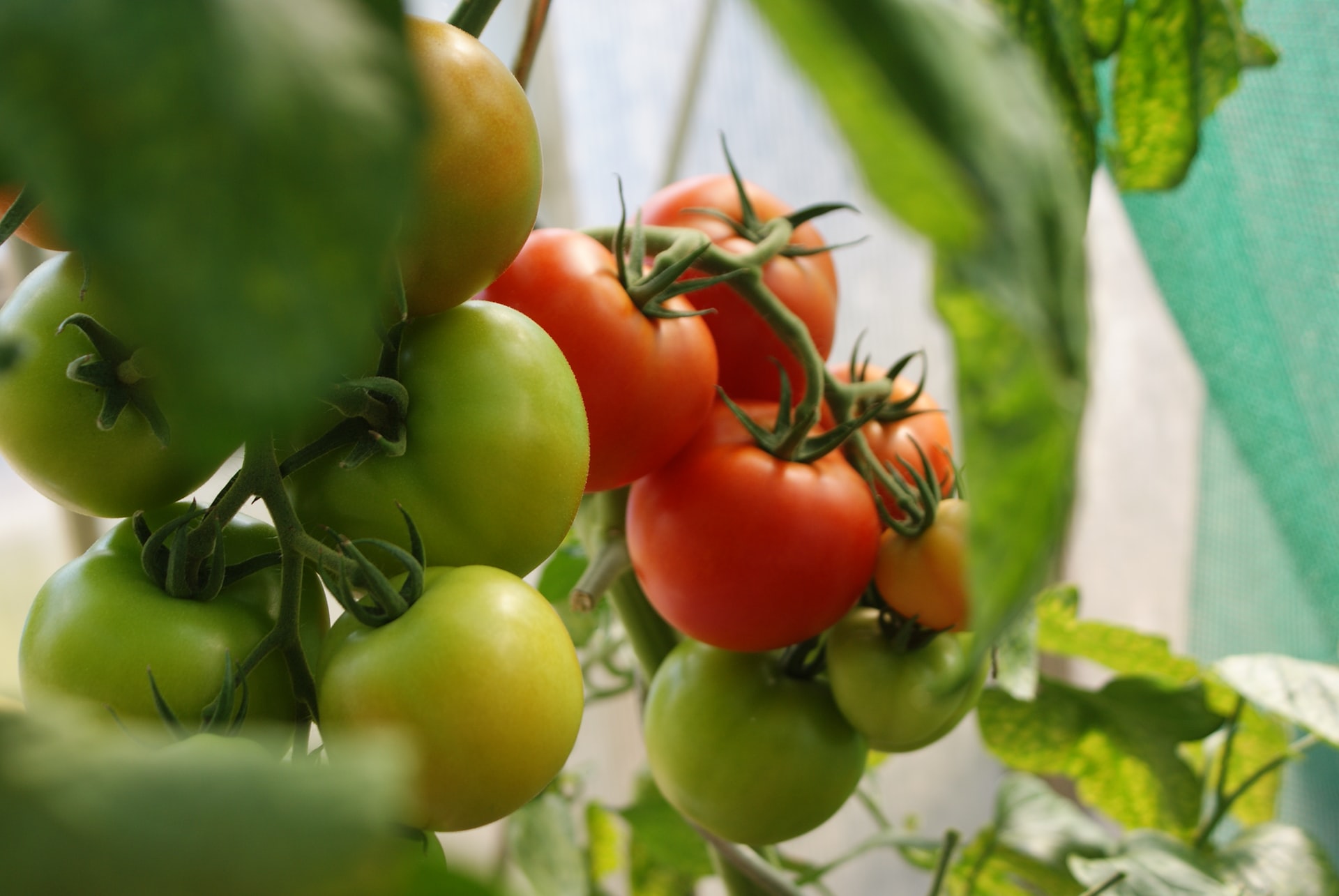 This kitchen staple will grow so long as you've got a 6-inch pot to put them in. Keep them in a warm area that will receive around 12 hours of daily sunlight. You can even grow them over winter.
7. Salad Greens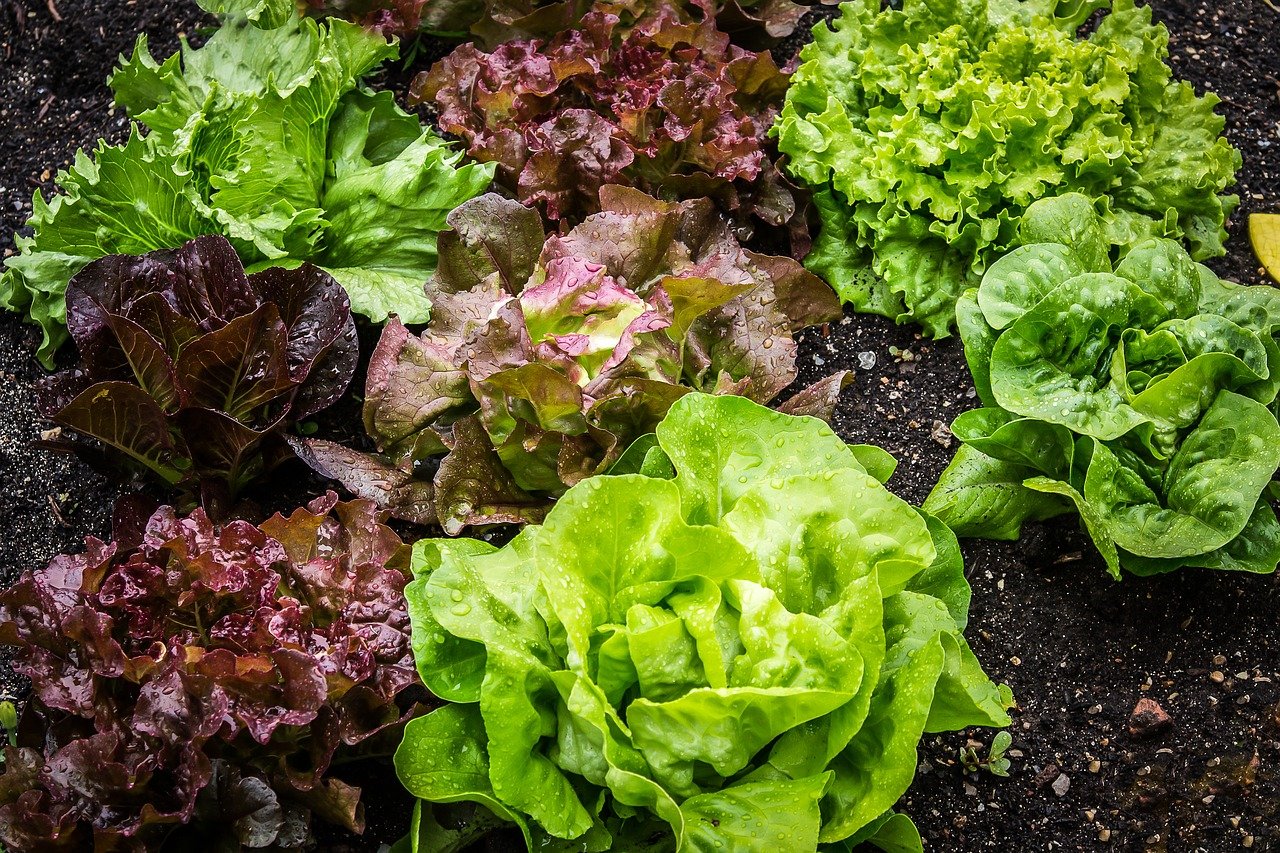 Another relatively easy grower that can save you money at the grocery store. Just make sure you get yourself a few starter plants and keep them in warm, moist soil that also receives plenty of sun.
8. Mushrooms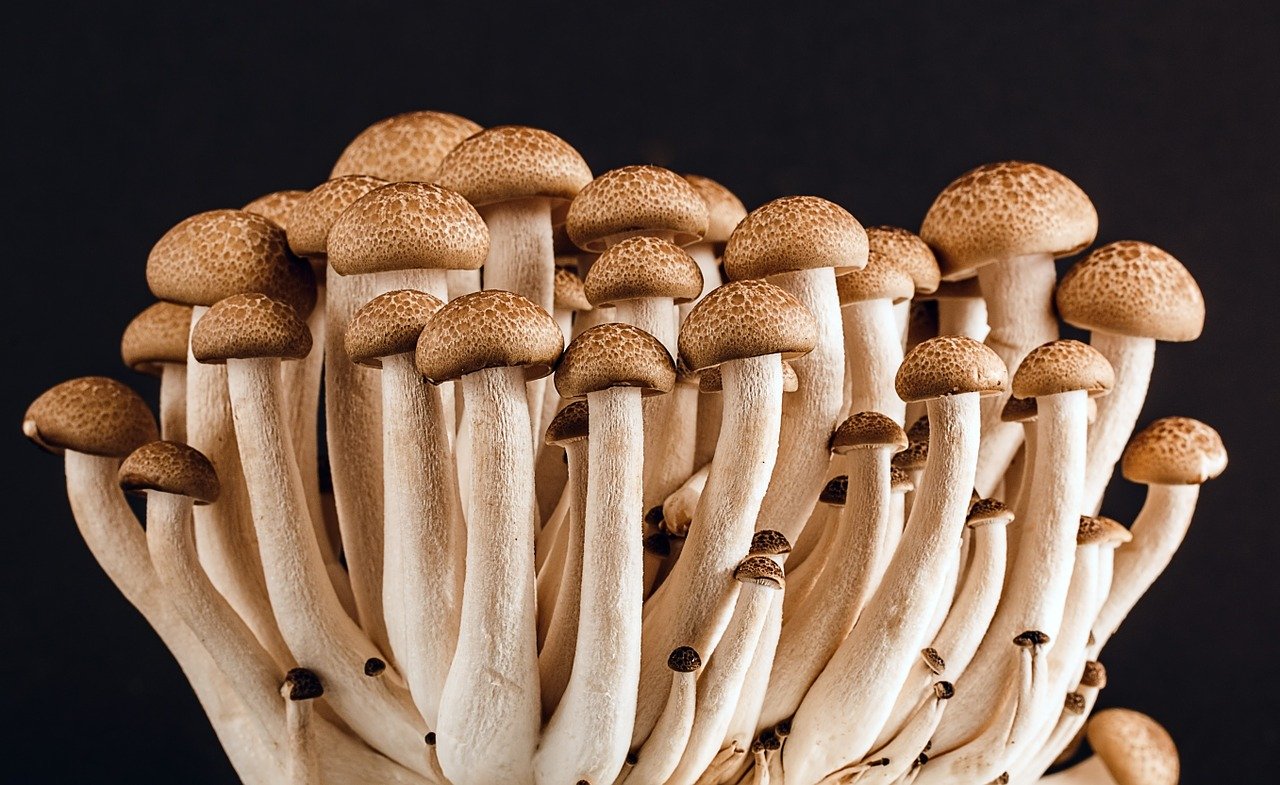 Now, this is the type of fungi that you want living in your home. And they're easy to care for as well!
9. Scallions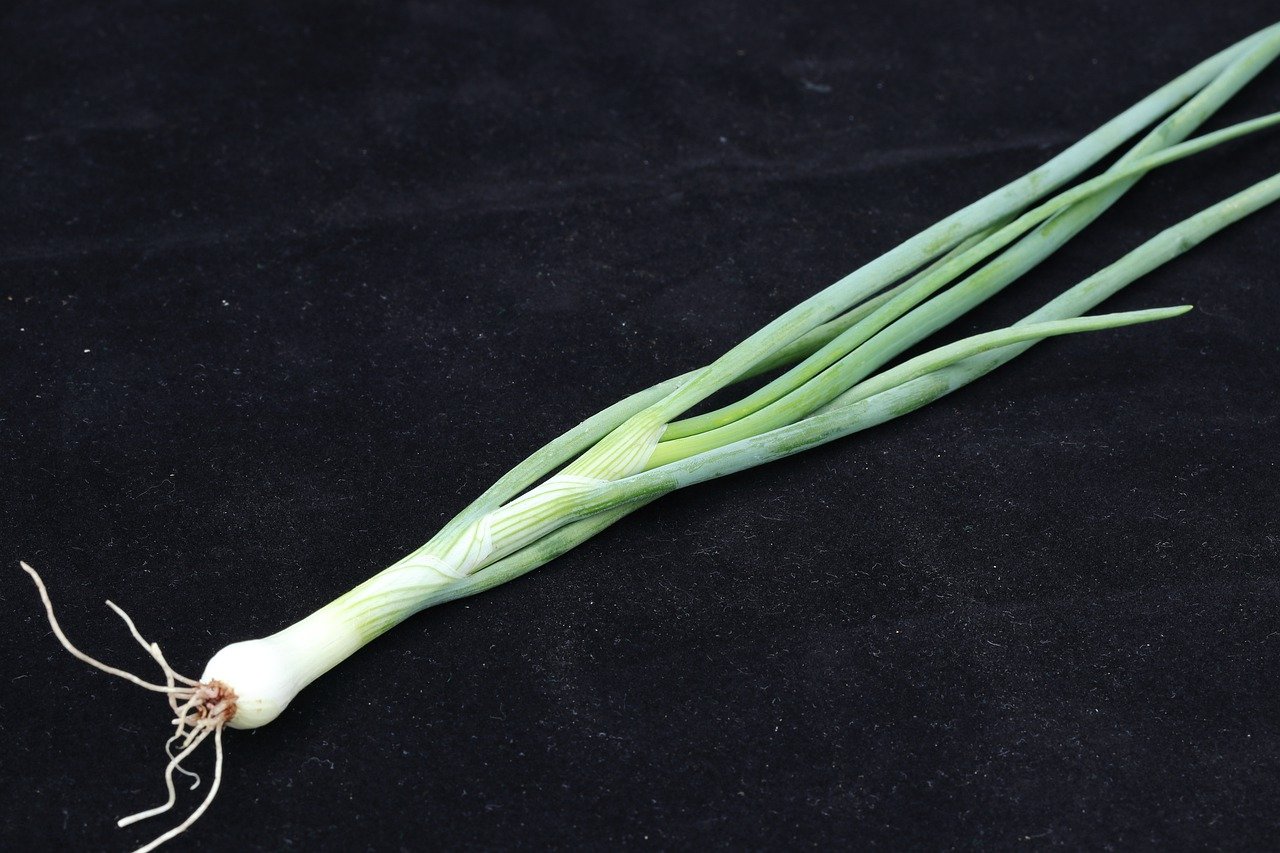 The magic of scallions is that you can purchase once and then never have to buy again. Simply plant the white bottom portion in some water, place it on a sunny window sill, and soon, you'll have brand new scallion plants.
10. Oranges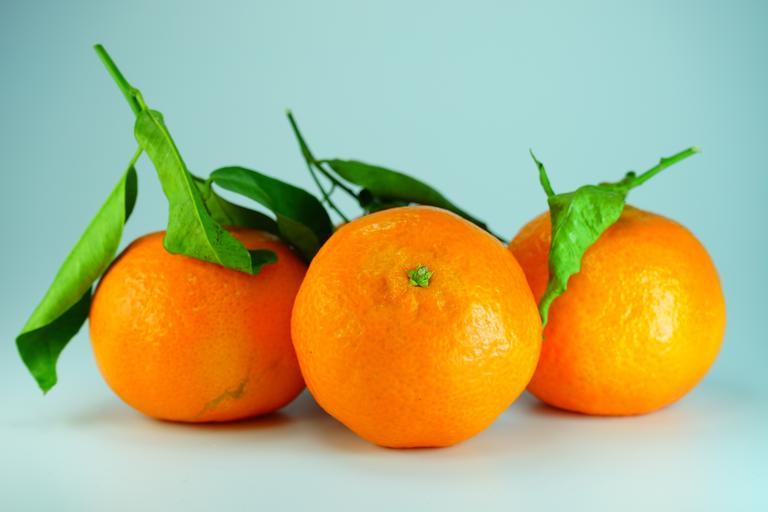 Want some vitamin C but don't have a whole lot of space to spare? Get a mini mandarin tree! Just be ready to buy a roomy pot to plant it in, and make sure it gets lots of sun.
What do you think of these edible plants? Have you grown any of these in a small space? Let us know!
SKM: below-content placeholder
Whizzco for 12T