Easter is right around the corner and with the current state of the world, we'll be right at home in self-isolation. As with many holidays, Easter is often celebrated with a big meal. Now, most restaurants aren't open for dine-in anymore and home-cooked meals are more fitting for Easter anyway. But, grocery store runs are often necessary. If you do not have all of the most crucial items that you need to prepare a great Easter meal, you'll need to make sure you're ready for the big day.
To that end, we have made a list of all the stores that are going to be open on Easter. We want to make your life as easy as possible, and it is important to note that the COVID-19 outbreak has affected normal grocery store hours. There are a number of stores that have decided to give their overworked employees a much needed day off so that they can enjoy their families.
If you are in need of any Easter goodies, you can head to Wal-Mart, Whole Foods, Walgreens, Shop Rite, Safeway, Rite-Aid, Kroger, K-Mart, Giant, CVS, Duane Reade, and Albertson's. Any larger grocery stores that were not included on this list are going to be closed on Easter Sunday. While this may make your shopping a bit more challenging, we fully understand where these places are coming from.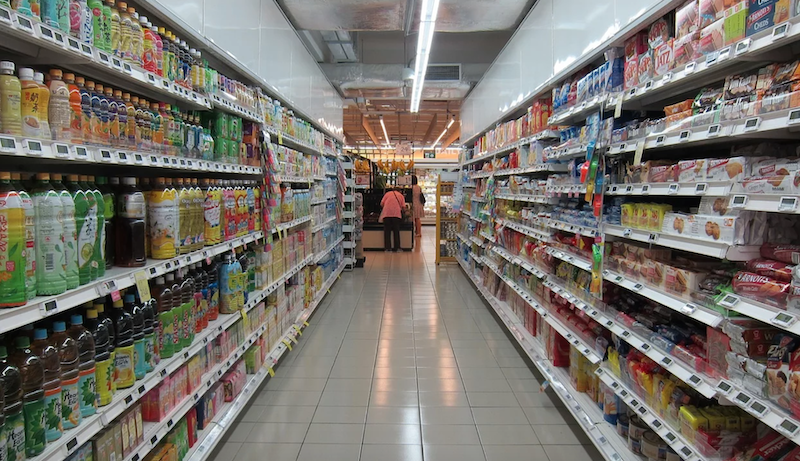 Grocery store employees have been pushed to the limit over the past few weeks. They are considered to be essential employees and they have been working around the clock. Trader Joe's, Target, Sam's Club, Publix, Costco, BJ's, and Aldi will all be closed on Sunday. Of course, there are going to be exceptions to these rules and you will want to call these stores ahead of time to double-check.
Whether you are going to one of the stores that are slated to be open or you are looking to head to one of the other locations, make sure that they are. indeed, open. From there, it is all up to whatever deity that you pray to. We wish you the best of luck on your journey and hope that you are able to find everything that you need for a perfect Easter dinner.
Please be sure to share this important story with your friends and loved ones who are looking to prepare their own meals at home. Let's all do our part to keep each other safe as we are stuck at our residences. This is a moment in time when we all need to be sticking together!
SKM: below-content placeholder
Whizzco for 12T