It's Girl Scout cookie time! For most of us who are addicted to Girl Scout cookies, this time of year meant having to drive round to different grocery store parking lots hoping to spot a Girl Scout troop set up and selling their cookies – unless you knew someone with a kid in the Girl Scouts. But those days are over thanks to the convenience of having Girl Scout cookies delivered straight to your door through Grubhub.
The food delivery app has become a game-changer as it now allows you to purchase the delectable treats with a few easy clicks. No more having to hunt your Thin Mints and Tagalongs down – there is a new method. And we are loving it!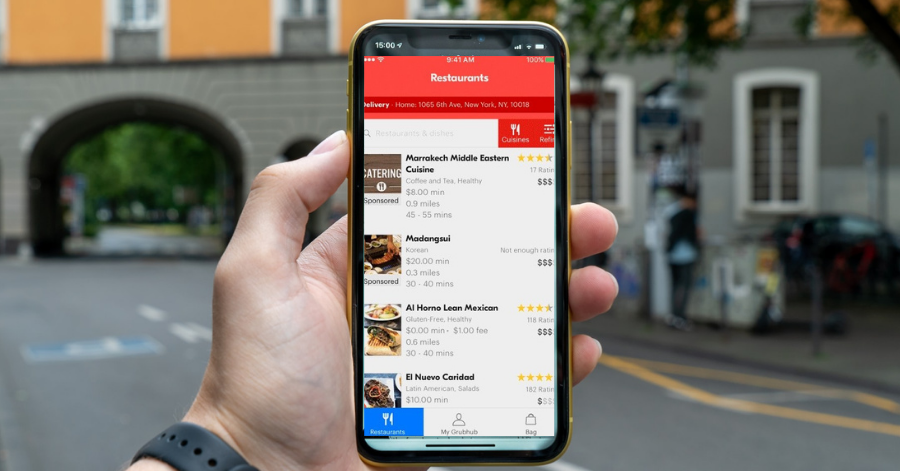 The partnership between Grubhub and the Girls Scouts was announced earlier in a press statement that stated it was a safe way for the Girl Scouts to still be able to sell their cookies during the pandemic. You now have the socially distant option for a no-contact pickup and delivery.
The interim CEO of the organization, Judith Batty, stated in the blog, "We're proud of the resourceful ways Girl Scouts are running their cookie businesses safely and using their earnings to make the world a better place."
Batty further said explained that the COVID-19 pandemic had a surprising effect on the members of the Girl Scouts as it forced them to become more entrepreneurial in order to keep up with the changing global climate in the face of the health crisis.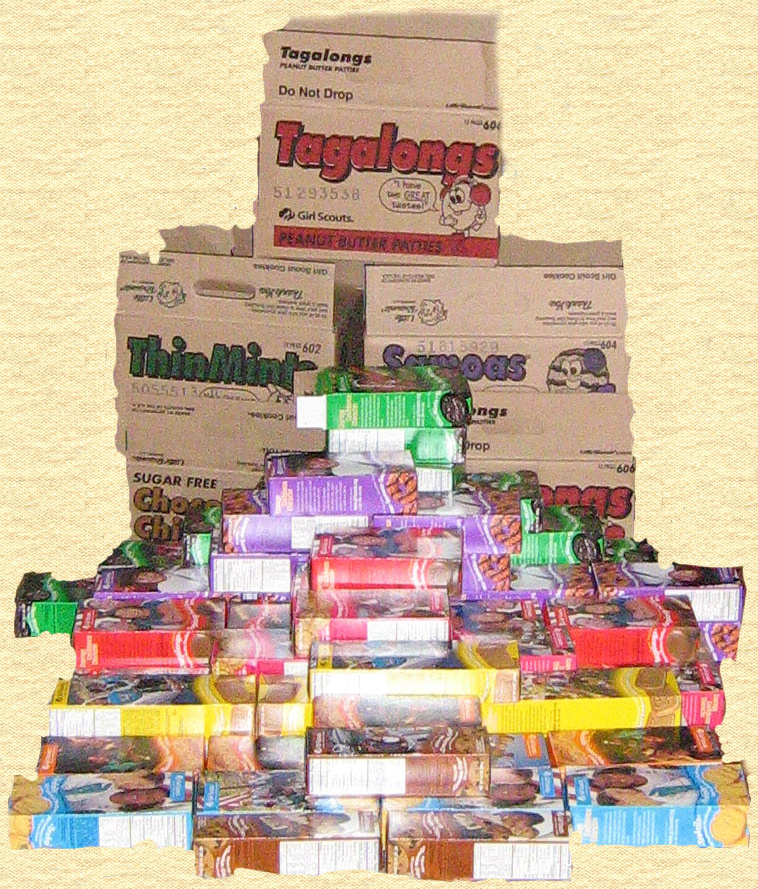 But, the Girl Scouts have proven themselves to be quite "innovative" and have come up with new ways of tackling sales and doing business. They're definitely thinking outside the box!
At the moment, the Grubhub Girl Scout cookie offer is only available in certain cities in the following states: Alabama, Florida, Indiana, Massachusetts, North Carolina, and Texas. Of course, this could change as they hope to continue to expand during the cookie season, so keep a close eye on the list.
It seemed inevitable that the Girl Scouts would eventually get around to selling their cookies in this manner, as last year they rolled out an online option to buy the cookies. So, if you don't live in one of the states where you can order your Girl Scout cookies through Grubhub, you can still go online to do it.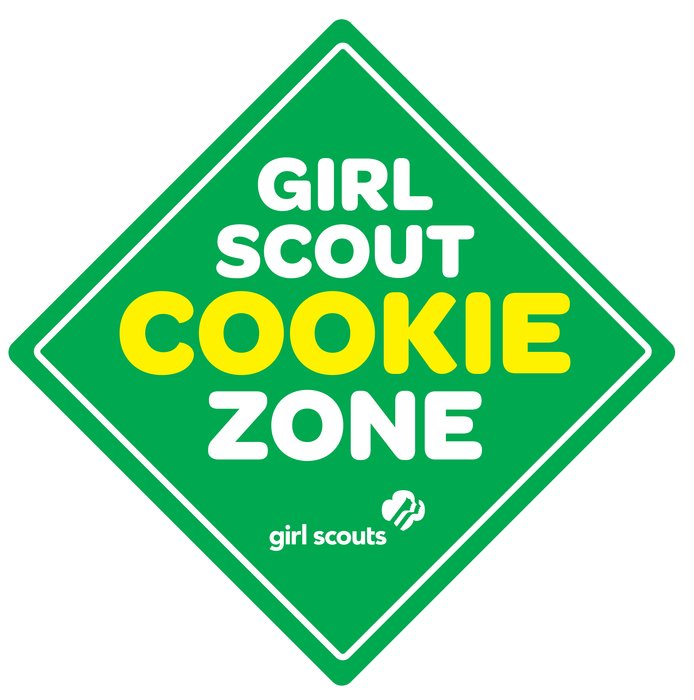 Unfortunately, it won't be instantaneous as you'll have to wait a few days. But that's okay, we're confident that the Girl Scouts and their Grubhub partnership will eventually catch up to all 50 states – at least that's what we hope!
SKM: below-content placeholder
Whizzco for 12T