Is it your dream to be in a room full of cuddly baby pandas?? Because it's our dream.
And now that dream is totally possible. We just need to save up for some tickets to China.
Easy peasy.
The Chengdu Research Base of Giant Panda Breeding is a facility that was created to give giant pandas the opportunity to flourish. It's a breeding center that has helped the panda population rebuild.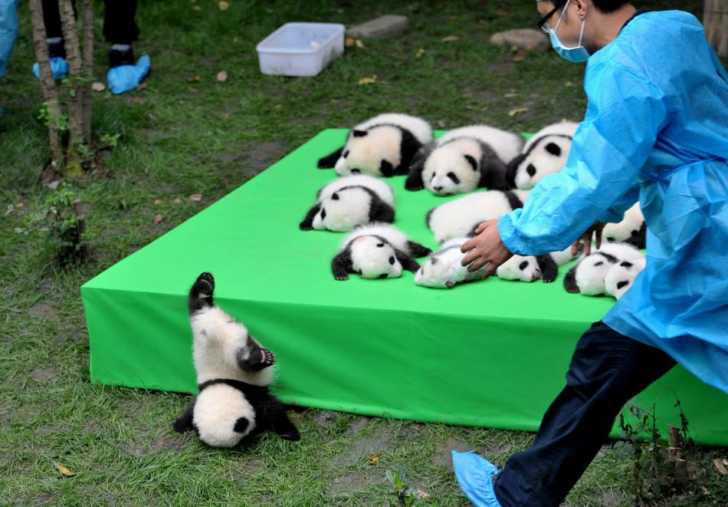 It's also known as the Cutest Place on the Planet (in our opinion).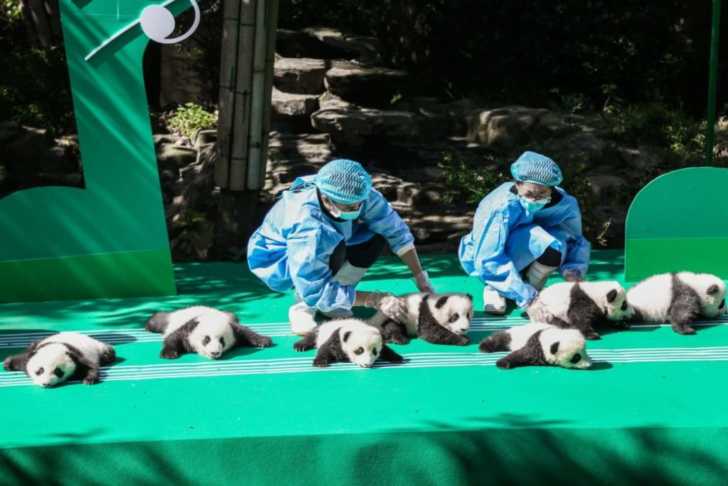 We don't even what the runner-up would be. Who could match this level of adorableness?
This helpful little slice of panda heaven provides more than just daycare, though. They're also a nursery!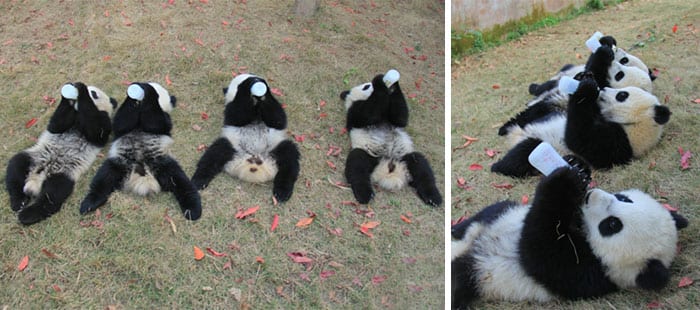 Their goal is simple: to grow the panda population. Giant pandas have long been on the decline.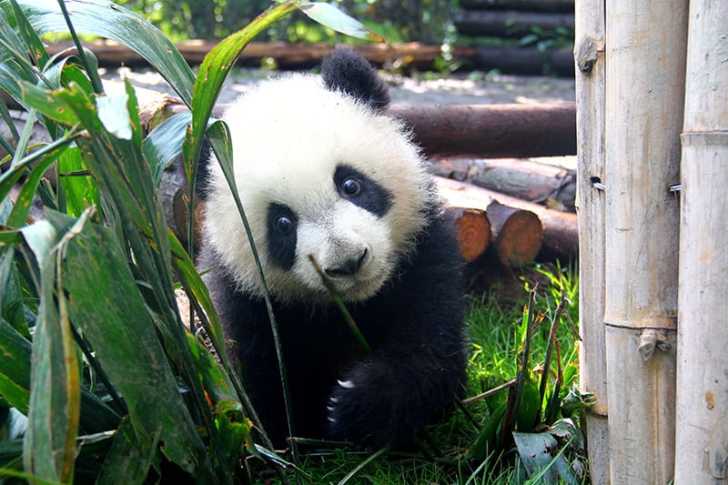 However, that's turning around, thanks in part to this center! Though they were once on the endangered list, they're making a comeback.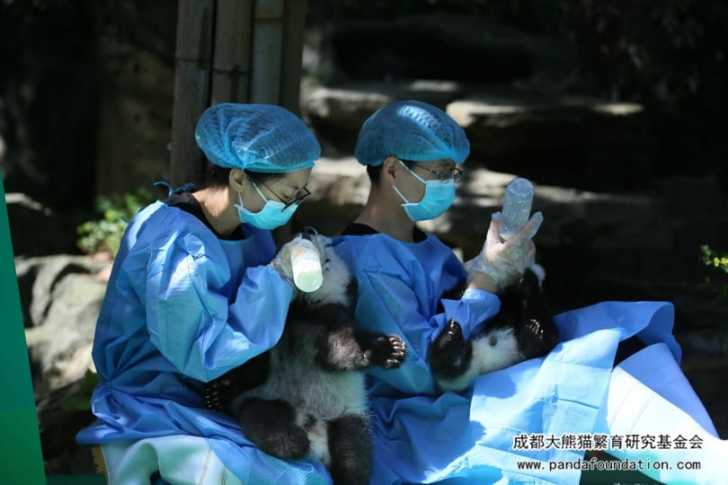 Their population took a nosedive in the '90s. At one point, there were only 1,200 living giant panda bears alive.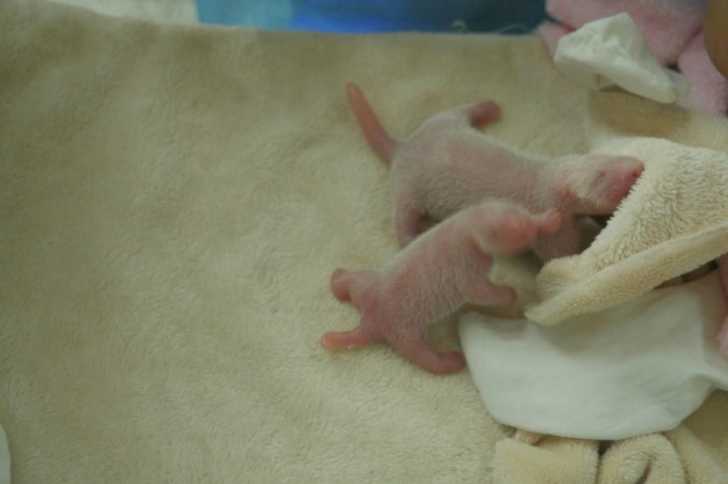 A huge effort was made to raise awareness about their plight. In 2016, they were taken off the list. Now their population is close to 2,000, according to New York Times studies.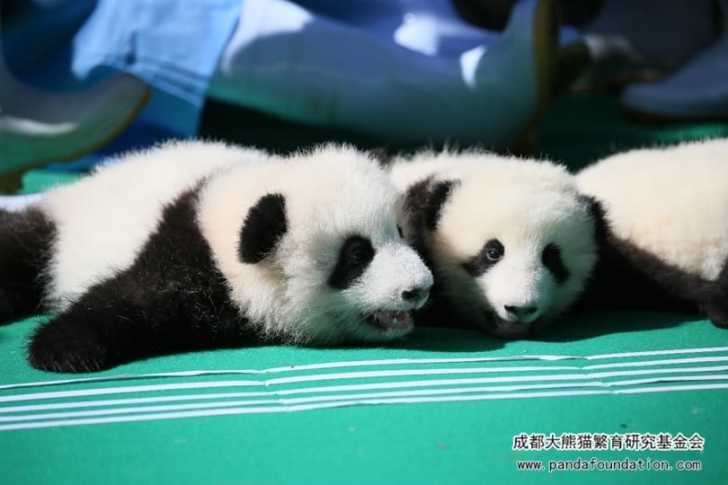 They're now on the vulnerable list, which means they're not totally out of the clear yet. They still need our help.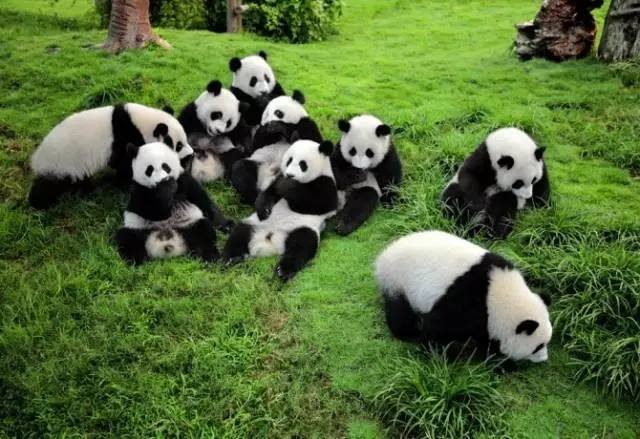 Their natural habitat is at risk because of human interference. If their habitats aren't protected, all the gains we've made could be lost.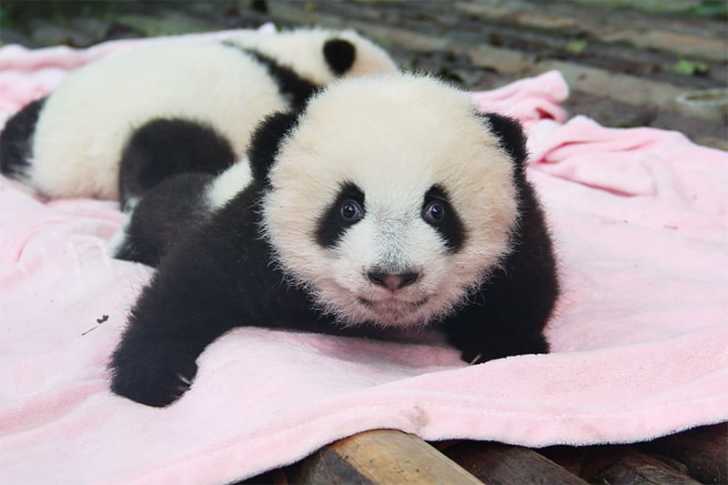 The Chengdu Research Base has been open for more than 30 years. They first began with just six pandas!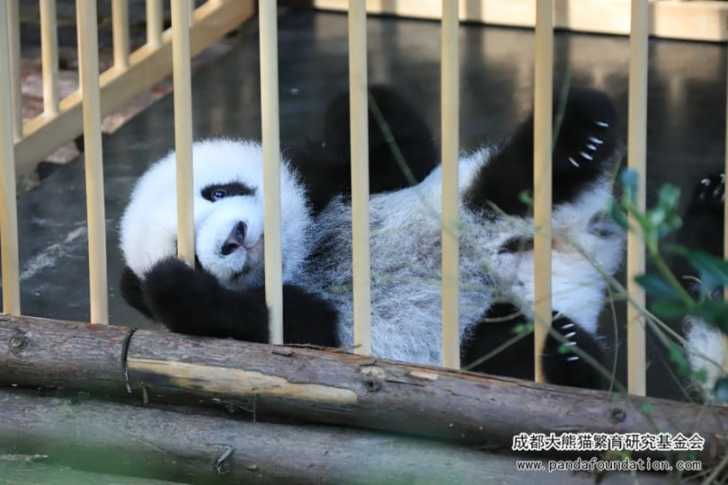 Ideally, the Chinese government will take the steps it needs to so that these giant pandas can be introduced into the wild without fear.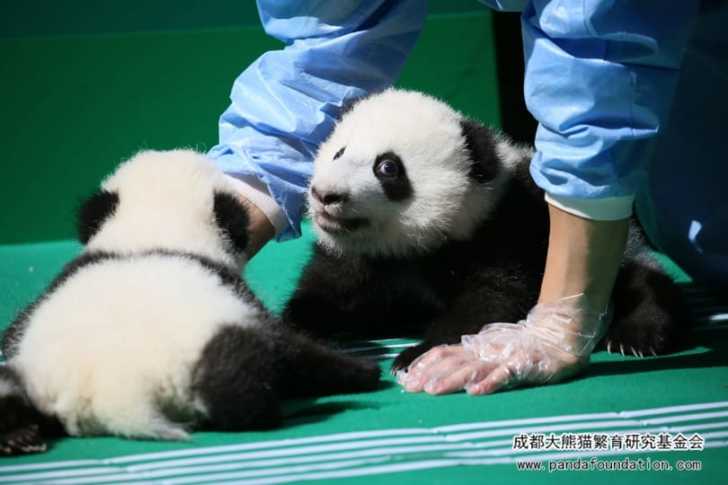 Please share this story with the panda lovers in your life.
And now, please excuse us while we start Googling plane tickets…
This story originally appeared at Goodfullness.
SKM: below-content placeholder
Whizzco for 12T