California is once again on fire. And one of the current raging blazes began in Yucaipa, California in the El Dorado Ranch Park. But this particular fire has a very unusual trigger, and it has been causing quite a controversial stir since the fire broke out. As it turns out, the case of this latest fire was a result of a gender reveal party gone wrong.
Gender reveal parties have become quite popular over the past few years. And they've increased quite a bit in their use of theatrics in order to show social media what the baby's gender is going to be. The original gender reveal party began with a cake. And from there, the trend caught on and has snowballed since. Now, there is apparent pyrotechnics involved in some reveals.
After finding out what caused the fire, the woman who held the very first and original gender reveal party felt compelled to take to Facebook and share her thoughts on the subject. And based on her message, she seemed less than impressed by how the whole gender reveal thing has taken off.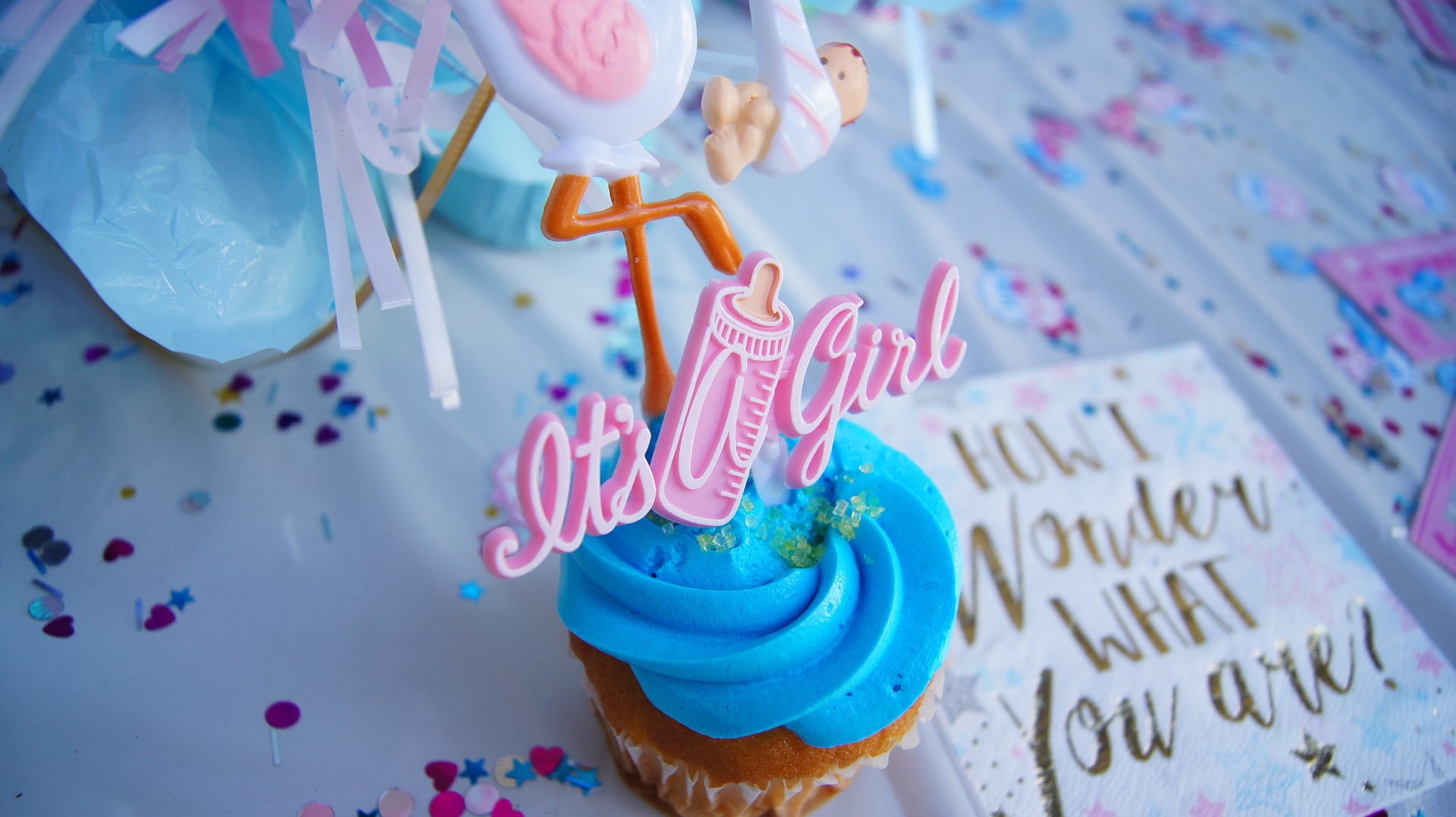 In fact, the inventor of the gender reveal trend seems to want people to stop the whole thing. In her Facebook post, she wrote, "Stop it. Stop having these stupid parties. For the love of God, stop burning things down to tell everyone about your kid's penis. No one cares but you."
Furthering her point the woman described the hell that had become the southern portion of the state, noting the bad idea that someone had when they decided to proceed with the reveal. She further wrote, "Oh, and of course I'm getting hate messages. Excuse me for having a cake for my family in 2008. Just because I'm the gEnDeR rEvEaL iNVeNtoR doesn't mean I think people should burn down their communities."
Well, if the inventor of the gender reveal party wants people to stop getting so hyped about the whole baby gender thing, maybe it's time to listen? What do you think about the whole gender reveal thing? I personally never saw the hype from the beginning, but that's just me. What are your thoughts? Let us know!
SKM: below-content placeholder
Whizzco for 12T