First impressions are important, right? Before your houseguests even see you, they see your front door and of course, the doormat. What does your doormat say about you? Perhaps you have some nice birds or flowers, or "Welcome" is displayed in a scripted font. It may be pretty, but what if we were completely honest with how we feel about having visitors? And let's face it, there are very few people who want an unexpected guest to show up on their front step. The doormats on this list are brutally honest and totally relatable, at least for me. Let's take a look, and who knows? Maybe you'll find a new doormat!
Ground Rules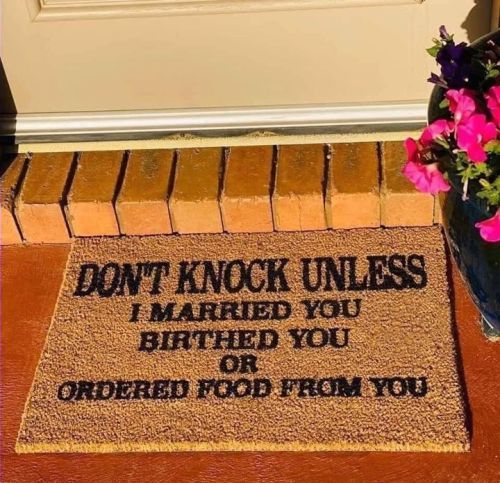 Did you pass the test for knocking? Chances are, probably not. What a clever way to get the point across that unsolicited visitors aren't welcome.
Too Relatable!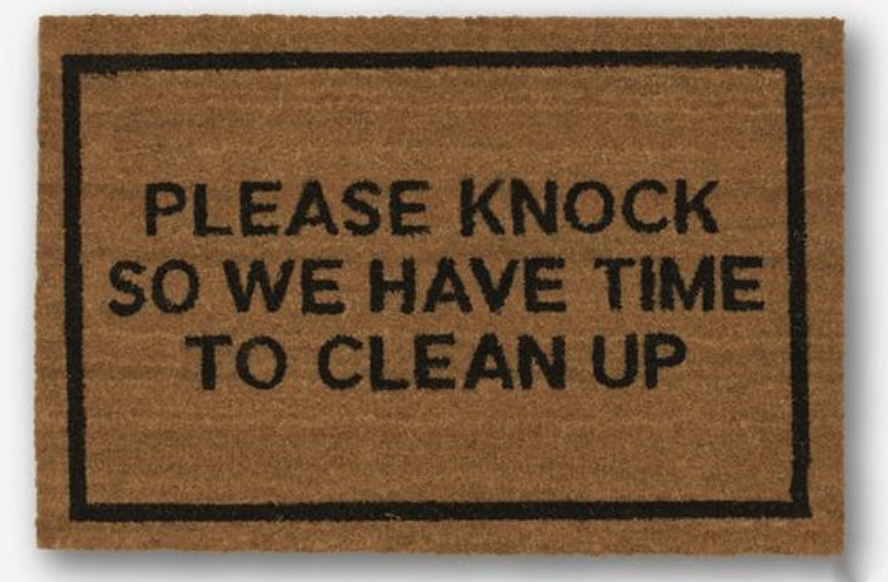 This one got me good! That's my first thought when someone knocks on my door. "Oh no! I need to clean up the entryway!" I'm glad to know I'm not alone.
Funny but True…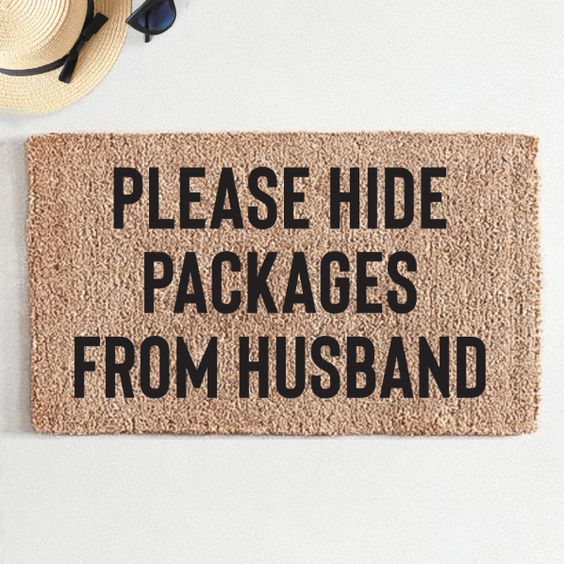 I can't be the only one who makes a few impulsive Amazon or Etsy purchases, right? This doormat would be the perfect laugh-out-loud gift for me! Not so much for my husband though…
You've Been Warned!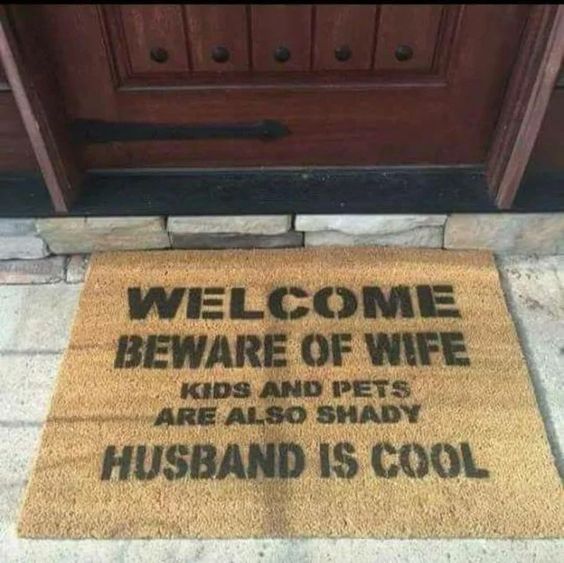 This one gets me every time. It's totally something my husband would buy and swap out, hoping I didn't notice.
Same, Girl, Same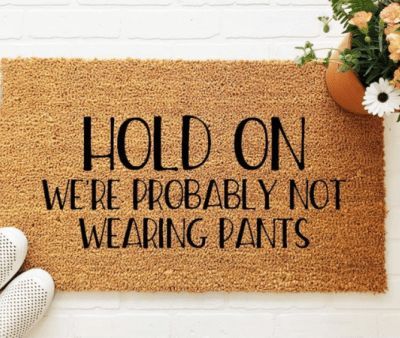 This one is especially hilarious in light of the last year and a half of being stuck at home! Pants, socks, bras… all seem like a lot of work to put on if you're just hanging at home, right?
Preach!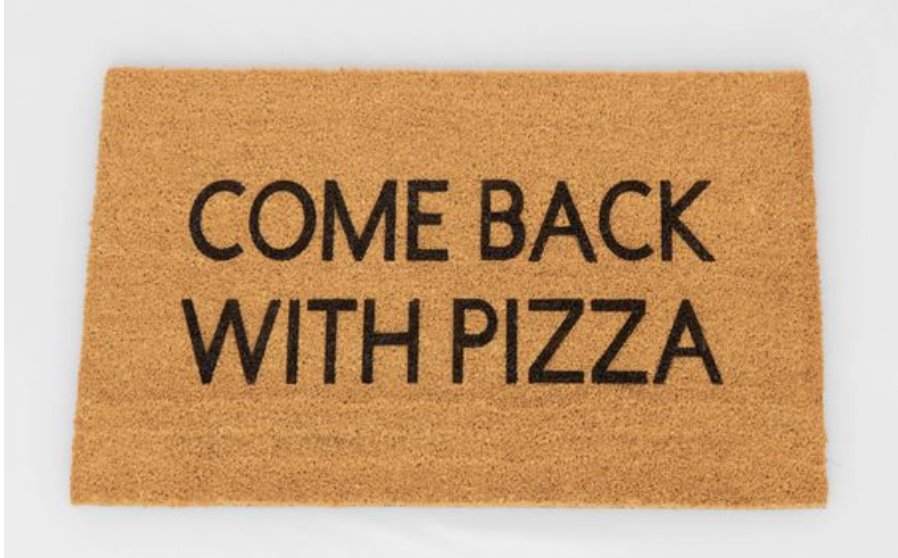 Now this person has their priorities straight! They are fine with company as long as pizza is involved. I can get behind that idea.
Disturbing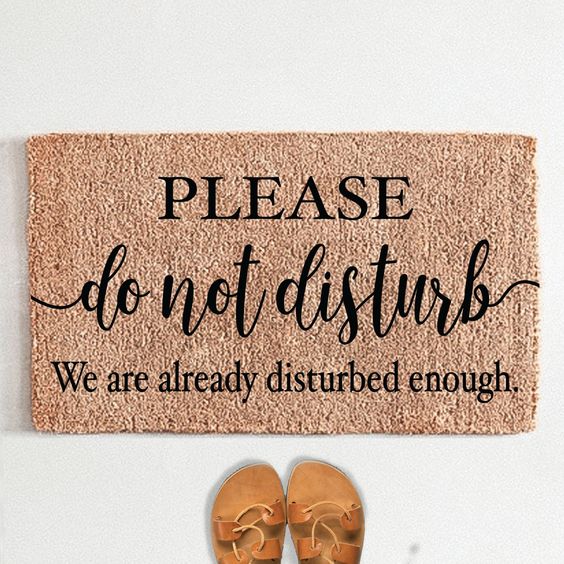 Too funny! I think I just found my next impulsive Amazon purchase…
Beware of Children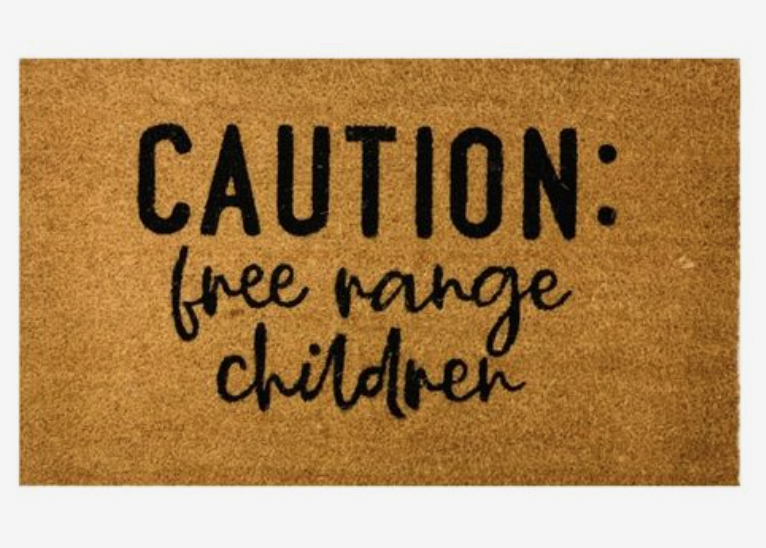 I love it! And hey, they can't say they didn't warn you.
Introverts Unite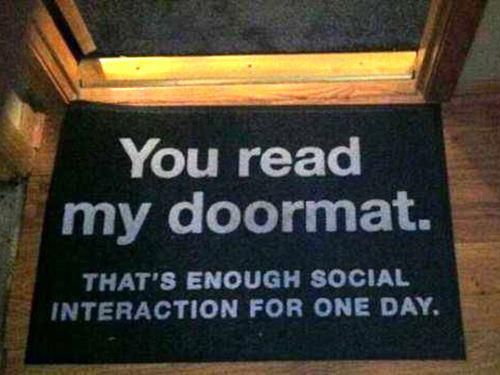 This is so relatable! If you're an introvert, you'll totally agree. I might use this one for my room!
At Least They're Honest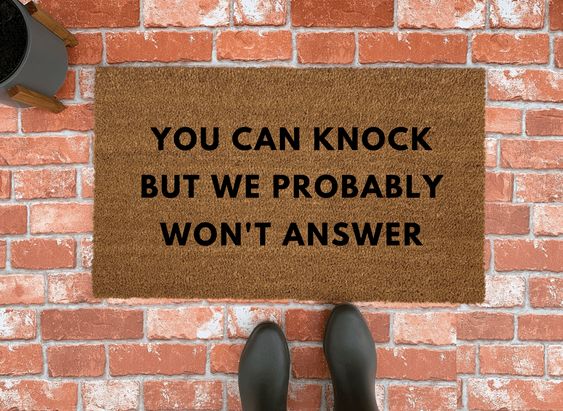 Truthfully, this is me. I love that they just owned it. I bet this is pretty effective at getting people to think twice before wasting their time.
SKM: below-content placeholder
Whizzco for 12T