It doesn't matter how much we try to keep the freezer neat, it is going to get out of hand quickly. It can make it difficult to know for sure what you have stored in the freezer because those frozen vegetables quickly hide behind a pack of meat and a frozen box of pizzas going to throw everything out of kilter.
It isn't always just the way that you store things in the freezer, the freezer itself may not be built in a way that keeps it from getting cluttered. Refrigerators tend to have plenty of drawers and shelves and they are typically adjustable. Freezers, on the other hand, tend to be just large cavernous areas where things just pile on top of each other.
It isn't just a matter of staying on target as far as your organization is concerned, if the freezer is unorganized, you are going to be throwing food away. It's bad for your budget and it's bad for the environment.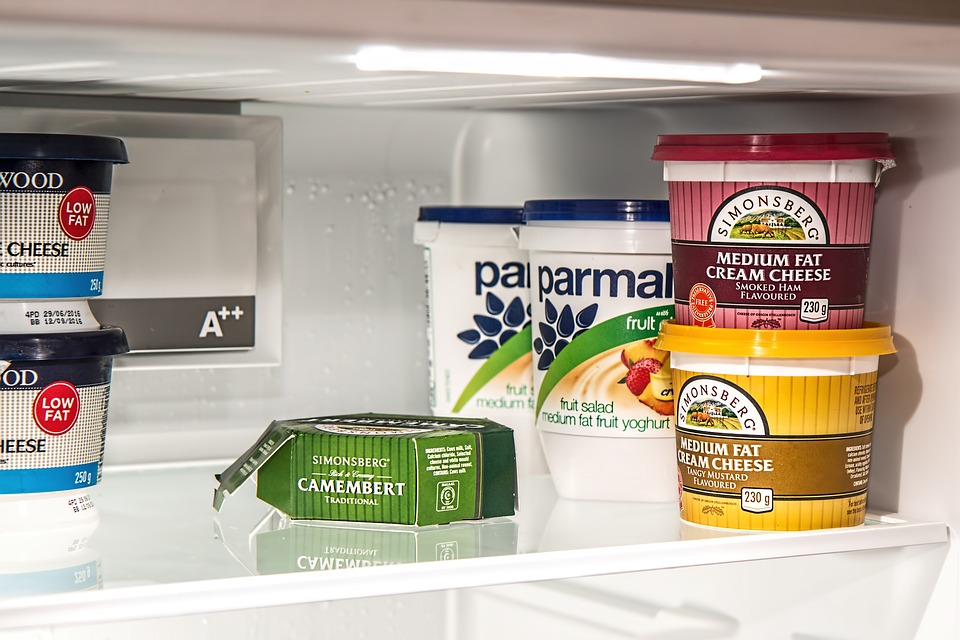 For those who want to take things to the next level with their freezer organization, you don't need to run out to buy a new refrigerator. You also don't need to go on Pinterest, because there are far too many options, most of which don't work. By just using this simple and inexpensive freezer hack, you might be surprised by what you are able to do. The best part is it only takes a few $4 magazine holders to get started.
Using magazine holders, either plastic or metal, are perfect for the freezer. Rather than standing them on end, you lay them on their side and it creates shelves on the fly. You can also opt for the cardboard type but they are less suited because they deteriorate.
You can store some unusual items by stacking a few of these in the corners of the freezer. Imagine all of the vegetables, sauces, meat, and even ice cube trays that will be neatly stored from that point forward. Of course, since it is always best to freeze things flat, having a flat space where they can be stacked is just what you need.
Begin by purchasing plastic magazine holders. You will pay about $16 for 4 of them.
Then let your organizational skills go wild.
SKM: below-content placeholder
Whizzco for 12T