Those of us who are of a certain year can remember the days of Blockbuster. It was a Friday or Saturday night tradition for many, where we'd get in the car and go to our local Blockbuster in order to spend 10 minutes arguing over what movie to rent before spending another 5 minutes arguing over which snacks to buy.Sadly, those days are just a distant memory as we know that Blockbuster stores have closed down.
However, the Blockbuster concept still lives on but in a different form. The video rental novelty has taken on a new life as a free movie lending library that mirrors the many free library boxes, food donation areas, or other item exchanges that are increasingly popular within communities.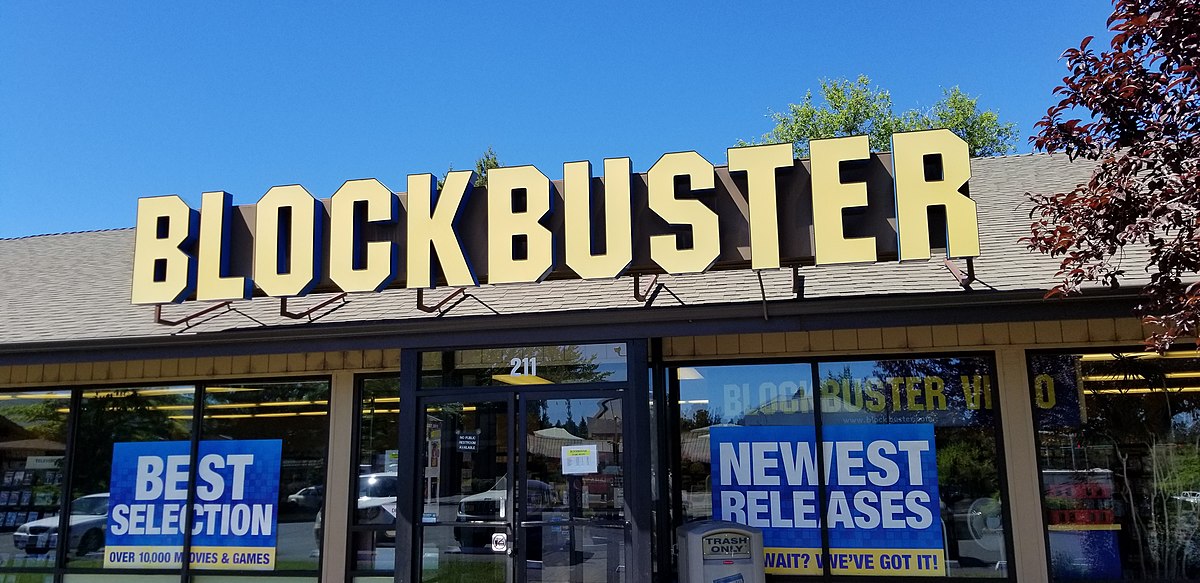 The Free Blockbuster is a movie lending concept based off the Little Free Libraries, where you borrow an item but then leave another in exchange. This rotation helps to keep the "library" constantly stocked. And as anyone can guess, the Free Blockbusters deals in video exchange, which takes us back to an eclectic movie exchange that is like a free RedBox setup.
The idea came in 2018, after the founder of Free Blockbuster, Brian Morrison, was inspired to convert an old and unused newspaper vending machine into a place for people to exchange their old videos – whether they're old-school VHS tapes, or newer DVDs and BlueRays. Granted, the Free Blockbuster isn't actually associated with the real Blockbuster that went out of business, but this new community-based video lending exchange does do something to evoke the nostalgia of days gone by.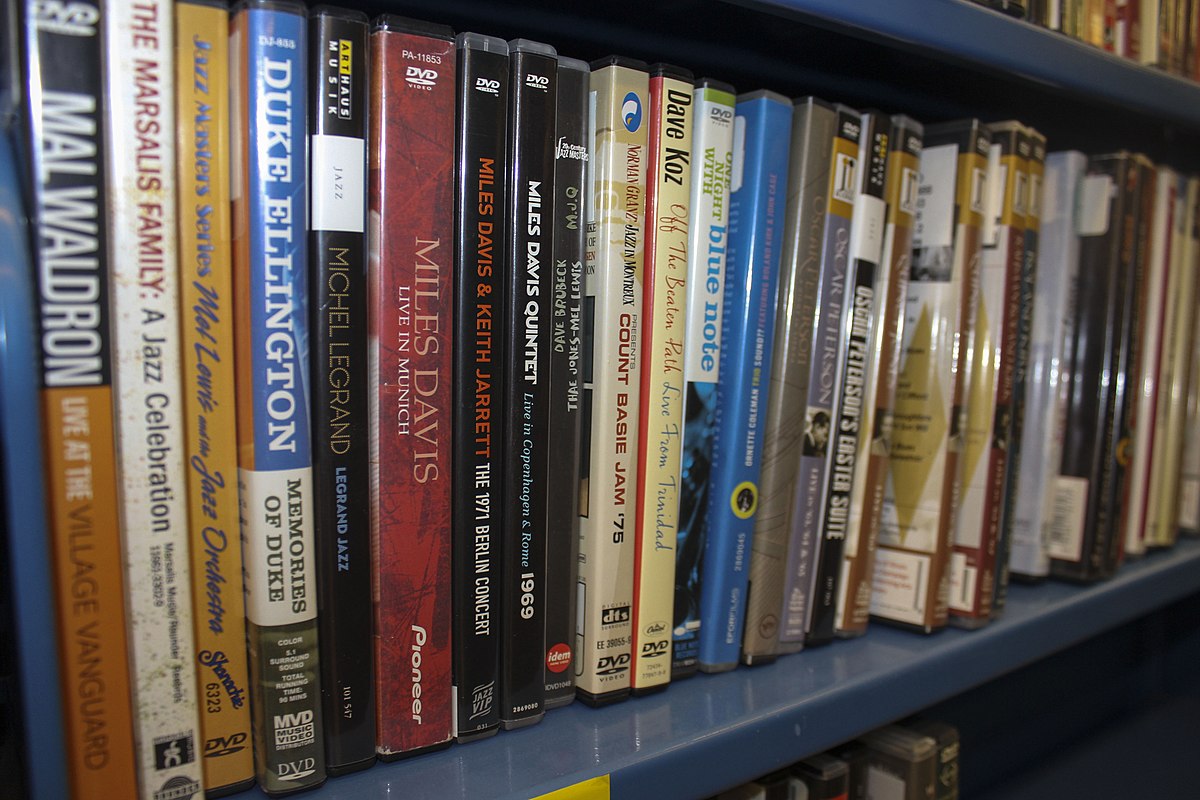 We all have plenty of DVDs that are just collecting dust in a box somewhere, so why not put them somewhere where they can get new life entertaining other people? Plus, getting in on the free video library is a great way to find movies you want to watch without necessarily having to subscribe to streaming sites like Netflix, Amazon Prime, Hulu, and other subscription services.
So far, it does seem to be a novelty concept that people across the US really enjoy. More and more Free Blockbuster sites have started to spread across the country. There might also be a similar community video library site in your local area. Free Blockbuster sites have been found in Philadelphia, Pennsylvania; Richmond, Virginia; Los Angeles, California; and Portland, Oregon, amongst other areas.
https://www.instagram.com/p/CSaU7SuMHMa/
If you are wondering if there is a site close to your locality, you can check out their official website in order to get a map of their locations. You can also follow them on Instagram to learn more. Even if you don't happen to have one close to you, there is nothing that says you can't set one up!
The Free Blockbuster site even offers supplies to help you get started with a video lending location in your community, and they will supply you with a complete box to get set up at the area of your choice. They even provide stickers and magnets if you want to do a little decorating! How cool is that?
SKM: below-content placeholder
Whizzco for 12T