3. Salmon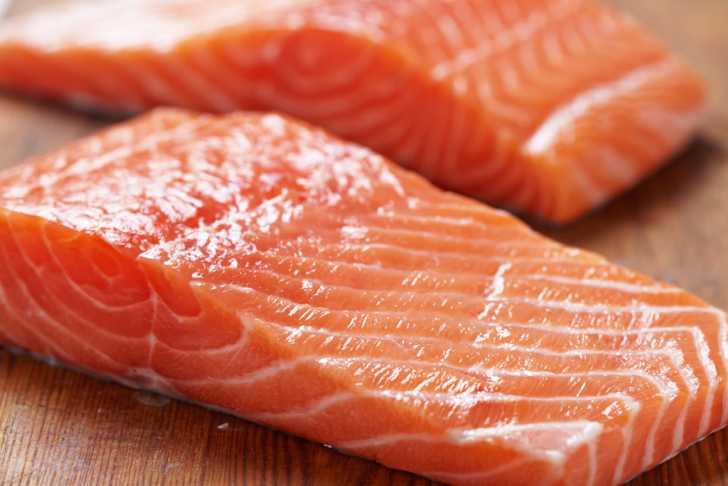 If an award went to the nutrient impacting brain health the most, it would go to two omega-3 fatty acids: Docosahexaenic Acid (DHA) and Ecosopentaenoic Acid (EPA) These polyunsaturated omega-3 fats are crucial for brain fitness and without enough of them, brain health suffers and risk of dementia increases. Fish, especially salmon, contains the highest amounts of omega-3 fatty acids.
Similar to the what we are seeing with extra virgin olive oil and brain health, the omega-3 fats in fish have been linked with lower amounts of the amyloid protein fragments in the blood. When amyloid proteins build up in blood vessels, they form sticky plaques. There is an association between the damage done by Alzheimer's and these sticky amyloid clumps.
Eating fatty fish twice a week is enough to receive the protective benefits we get from these omega-3. In a dinner rut? Try adding salmon to your tacos, salad, or pasta dish.
4. Walnuts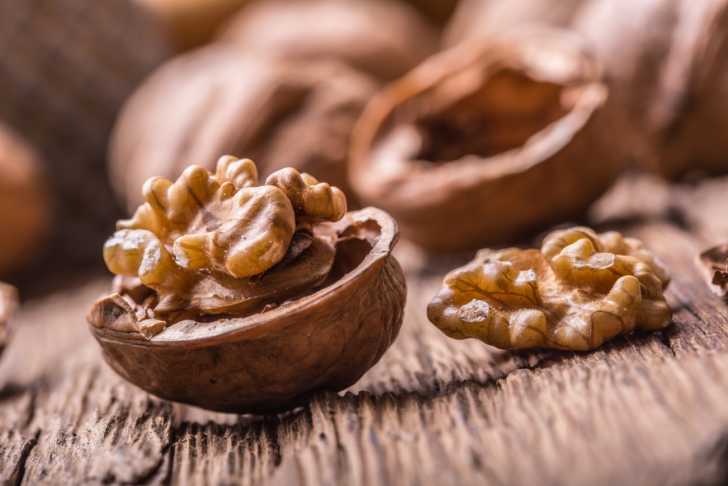 Two things in walnuts give them the title of "brain food": they contain some omega-3 fatty acids (a different type than in fish) and they contain something called polyphenols. Polyphenols are plant-based antioxidants that are known for protection against neurodegenerative disease (deterioration of neurons in the brain).
A 2017 study which followed 708 cognitively healthy elderly men and women (mean age of 69 years) showed that after two years, the group who ate walnuts (between ¼ cup and ½ cup per day) had delayed age related cognitive impairment compared to the group that did not eat walnuts. So next time you're looking for something crunchy to add to your salad or something you can easily take to work for a snack, grab some walnuts.
5. Green Leafies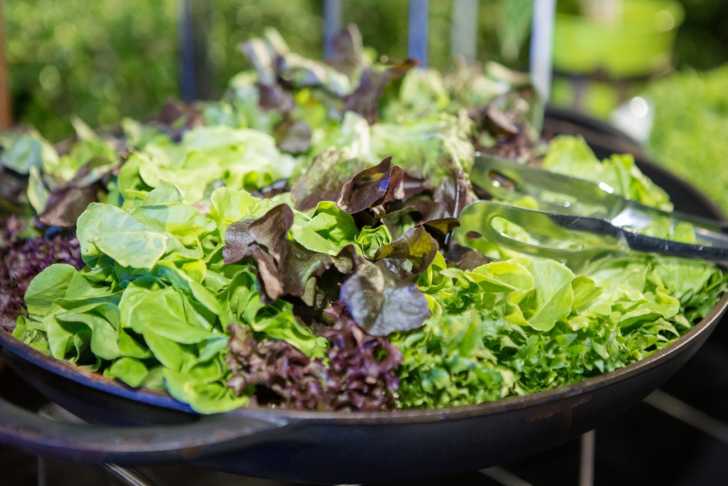 Green leafy vegetables (salad greens, kale, spinach, broccoli, bok choy) are known for their rich antioxidant content, including beta carotene which fights oxidative stress that damages brain cells.
A very recent study on the protective nature of leafy green vegetables showed serious promise for the brain-boosting power of salad. The participants, ages 58 to 99, who ate at least one serving of leafy greens per day showed slower cognitive decline over the course of the 4.5–5 year study.
Spice up your salad life and try one of these DELICIOUS broccoli salad recipes:
SKM: below-content placeholder
Whizzco for 12T