If you are someone who flies on a regular basis, this is a story that you are definitely going to want to hear more about.
Did you know that there are things that flight passengers do that are very annoying to the flight attendants? In fact, some of these annoyances will start to take place before the plane has even had the chance to take off.
One flight attendant has decided to upload a video that outlines these issues for passengers who may not be in the know.
For starters, are you properly stowing your bag in the overhead bin? Are you bringing a bag to stow away that is too large for the bin? The answers to these questions will determine how annoying you are being from the beginning.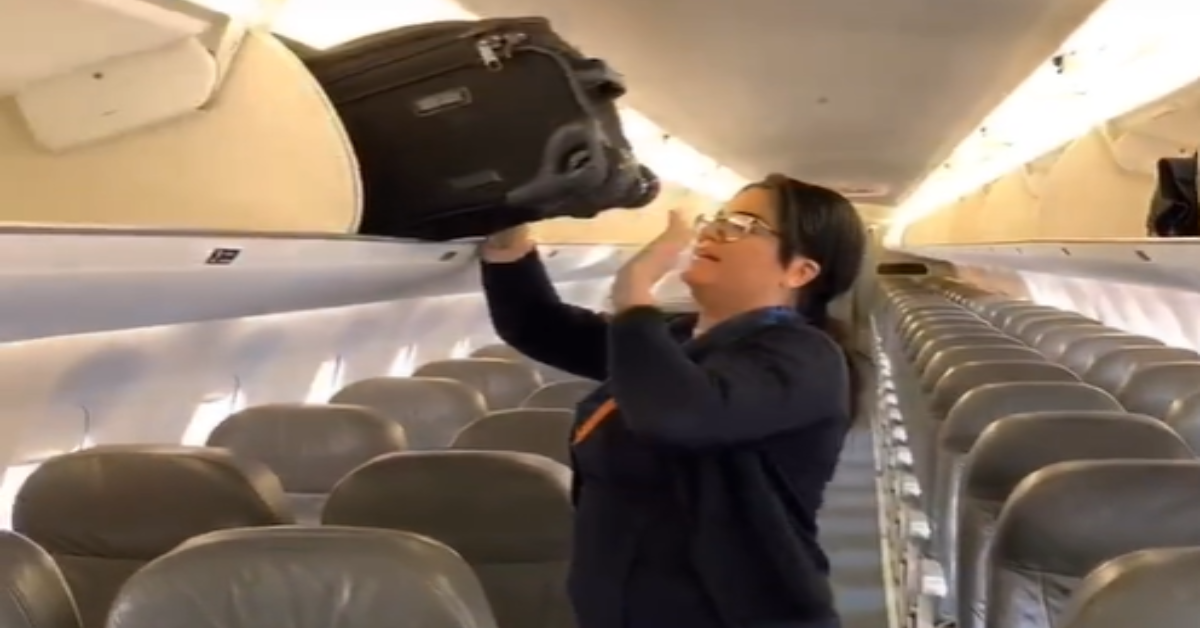 Chris Kellum posted a viral TikTok with the caption: "Things that annoy flight attendants."
Kellum works for a budget airline and judging from this video, he seems like he has gotten rather fed up. Now, he wants everyone to know why it is so important for them to follow all of the airline's rules.
"If you place a larger bag in the overhead bin we ask that you make sure it closes before you take your seat," he is heard saying. From there, he and another flight attendant take the time to put on their own little skit. Their re-enactment of this common act is too funny. You can tell that this comes from a truly peeved place.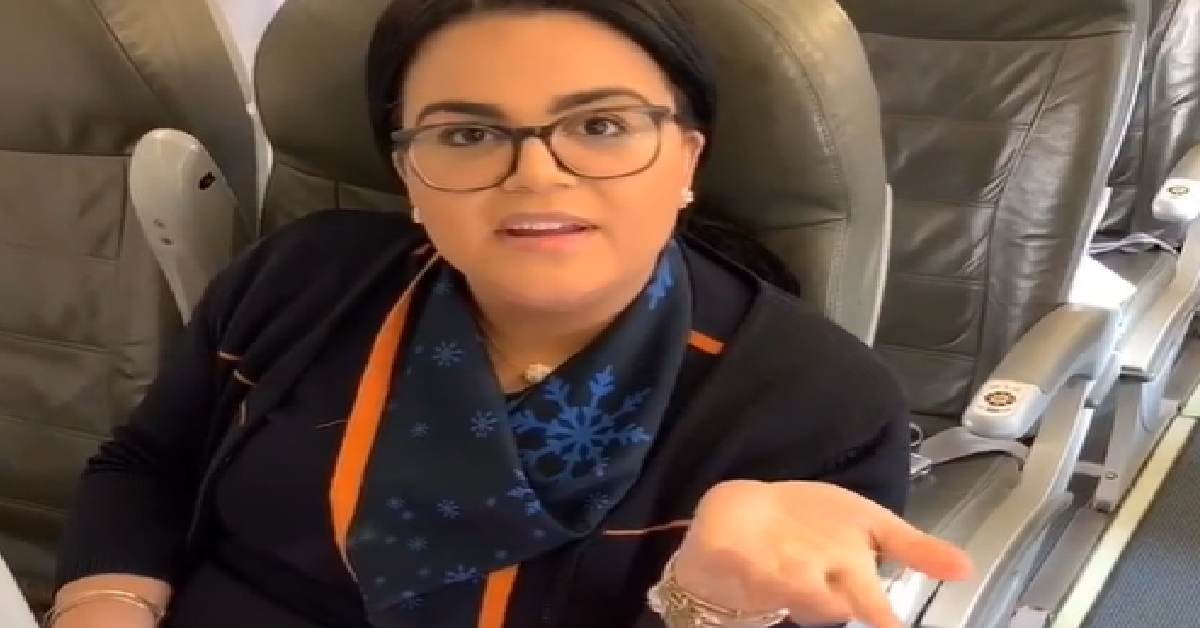 His co-worker pretends to be a passenger who has decided to leave half of their bag hanging out of the overhead bin. "Ma'am is this your bag in the overhead bin?" they are asked. "Which bag are you talking about?" the woman replies, doing her best to play it cool. "The overhead bin is not closing, so unfortunately it doesn't fit and we're gonna have to check your bag in," Chris replies.
"I don't get it, the bag fit last time," she says, offering a pitch perfect impersonation of what every passenger says. "How come it didn't fit today? What happened, the plane got smaller?" Chris retorts.
If you would like to learn more about the common annoyances and how they can be avoided in the future, please be sure to check out his video.
SKM: below-content placeholder
Whizzco for 12T