Many of us consider it to be a great convenience to stay in a hotel. It gives us an opportunity to rest from our travels and have someone else do the heavy lifting as far as cleaning is concerned.
You might want to rethink the clean thoughts, however, thanks to a Queens-based flight attendant. She never uses the hotel coffee maker because she heard it is sometimes used to wash underwear.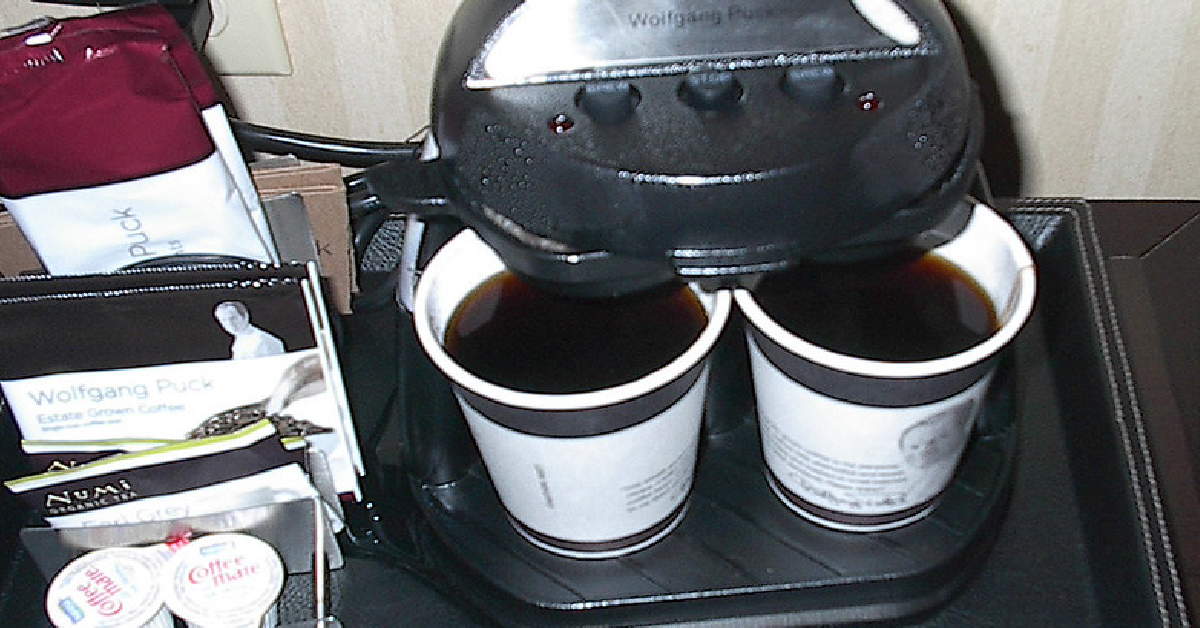 According to Bon Appétit, she said: "I ponder the eternal question: to brew or not to brew the hotel room coffee."
She went on to say that flight attendants often have strong feelings about the situation, with some telling horror stories about how pantyhose are rinsed in coffee pots. She goes on to say it may be an urban legend.
Someone had the same concern about a year ago and posted it on Quora.com. They asked: "Do flight attendants still steam their underwear in hotel room coffee pots to clean them or is this just a myth?"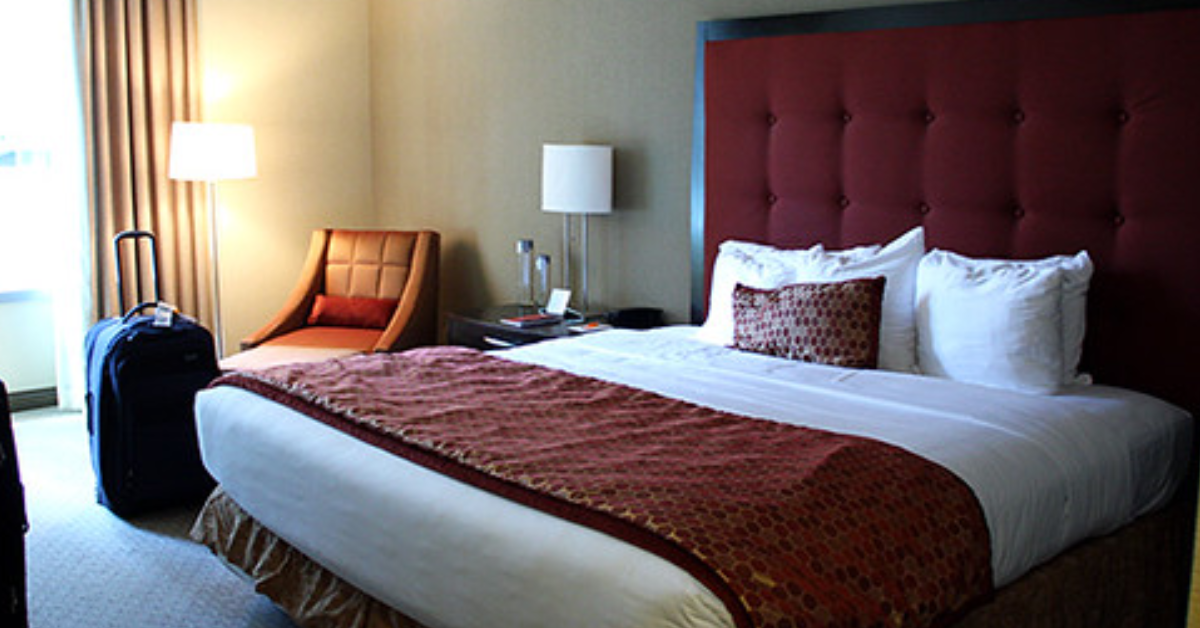 Many who responded said they didn't feel it was true and one person said they had never met someone who did it. This included someone who claims to have flown for 10 years and never heard of it being done.
Something else showed up in a post from four years ago on Reddit.
According to that post, the coffee maker at a hotel is commonly used by flight attendants to clean underwear and pantyhose. They gave the advice to put everything in a pot with soap and run it through a few cycles, after which you can hang it in the bathroom.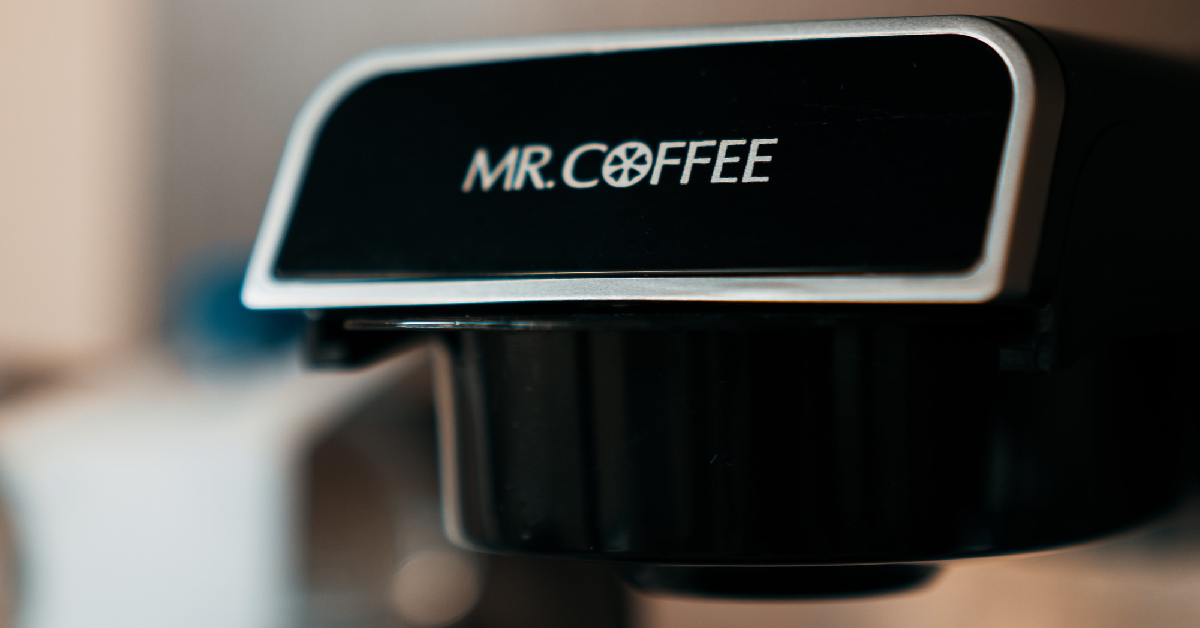 This drew quite a few comments, with many people saying how disgusted they were with the possibility of such a practice.
Then again, even if it doesn't happen, you have to question the ability of the housekeeper to clean your room thoroughly. This came up about a year ago in a video where someone warned against using the coffee pot.
They said that the housekeeper rinses things out in the bathroom sink and dries them off with the same rag used to clean the rest of the bathroom.
SKM: below-content placeholder
Whizzco for 12T