Now that the Tom and Jerry movie is in theaters (and on streaming), it seems the classic characters have inspired some new creations.
Nella F of Rug Soda created a stair runner rug inspired by the cat in the series, Tom. However, the clever rug design doesn't feature any old depiction of Tom but perfectly captures the moment in the series when he's flattened on the staircase.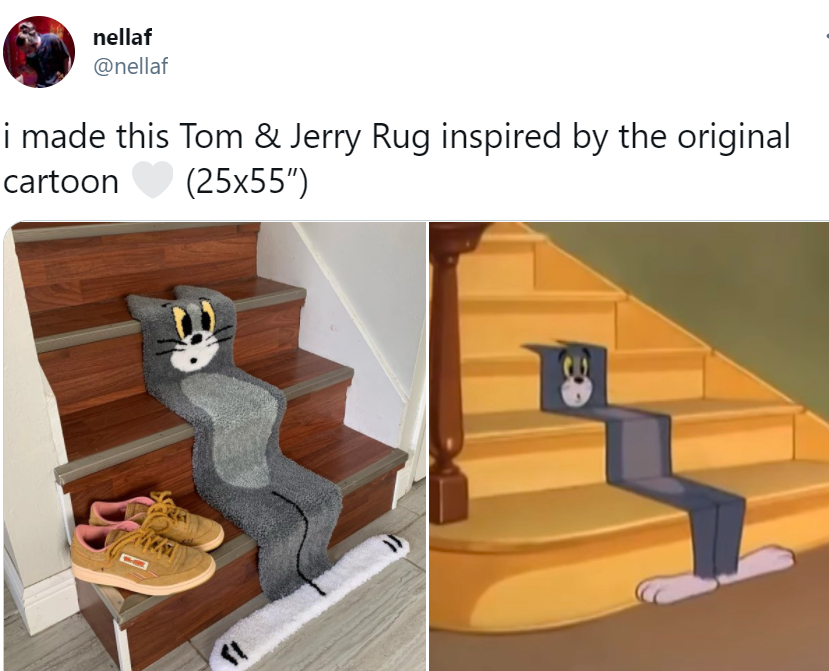 "Pre-orders for 'flat cat rugs' now available! www.rugsoda.com.
truly thank you everyone for the incredible support, every rug is handmade so thanks for being patient," Nella wrote in an Instagram post.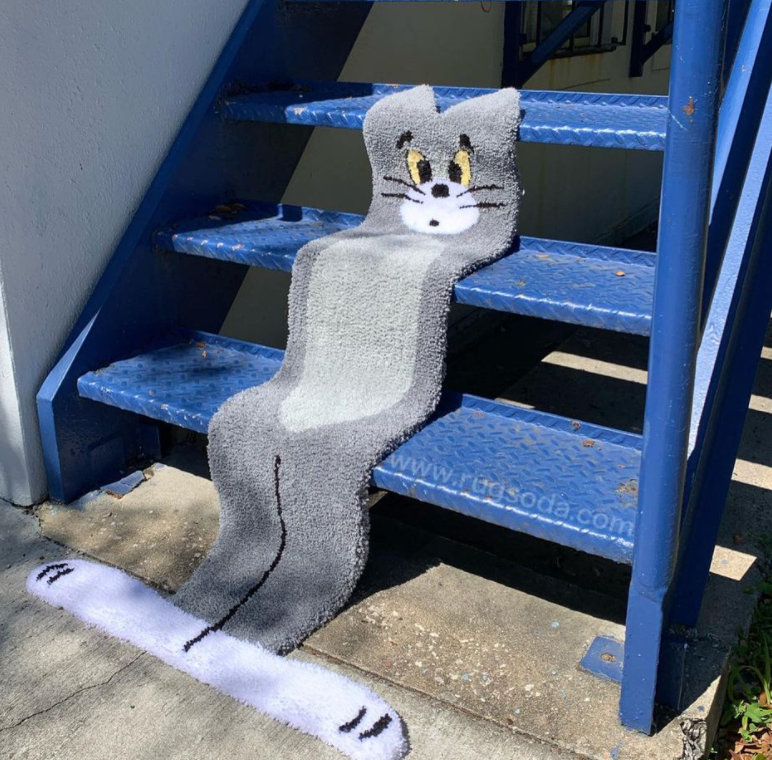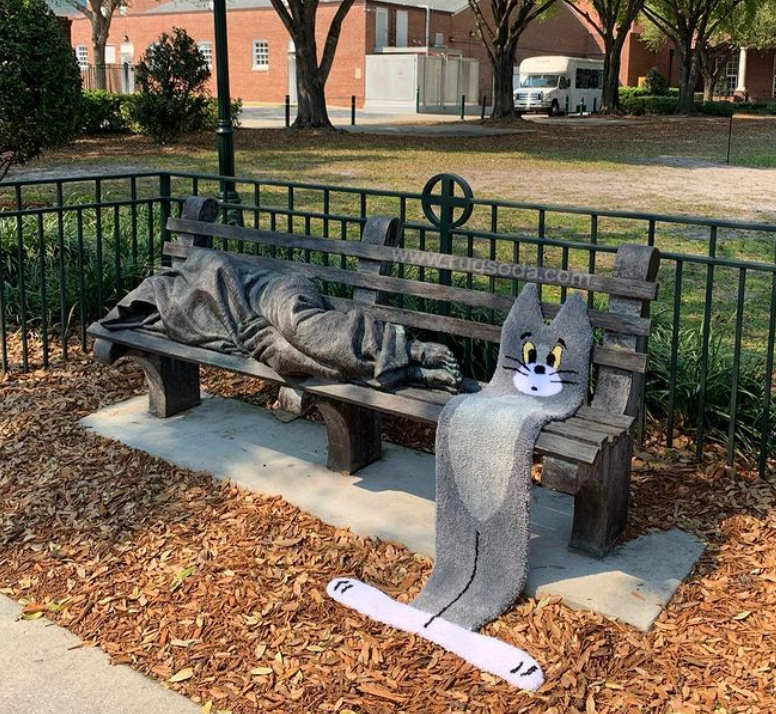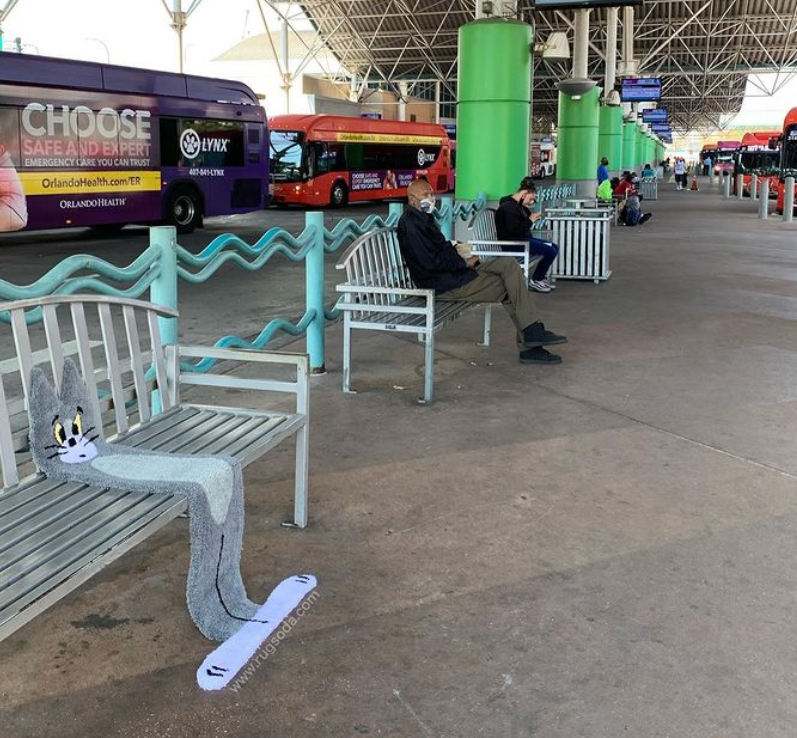 A good rug can really a whole room together, in the words of the Big Lebowski. Nella's clearly got a talent for rugs, as her rugs not only pull a room together but add elements of humor and nostalgia.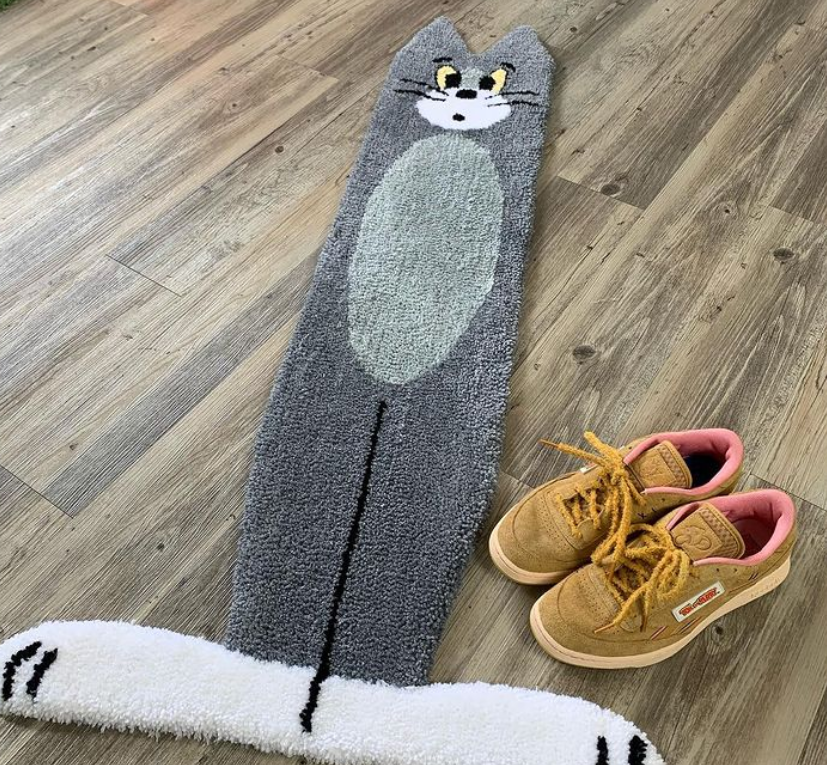 You can follow rugsoda on Instagram to check out more of her amazing work, or head to her website to get a rug for yourself.
There's no better way to display your love for the classic show than by purchasing one of these rugs as soon as possible. If you will excuse us, we are going to go watch the classic cartoons for the 1,000th time. After all, cartoons (and cool decor like this) help us to stay in touch with our inner child, which is what it's all about. Parents, be sure to show these rugs (and the classic cartoons) to your little ones as soon as possible. It is simply too good of a show to remain a secret from Generation Z much longer!
SKM: below-content placeholder
Whizzco for 12T