This word riddle is sure to cause a lot of confusion, but not to worry. We are here to help you make sense of it all.
While it may seem easy enough at first, those who take the time to have a closer look will find themselves perplexed. The puzzle is centered around a mystery word: ghoti. The challenge is to figure out how to pronounce the word.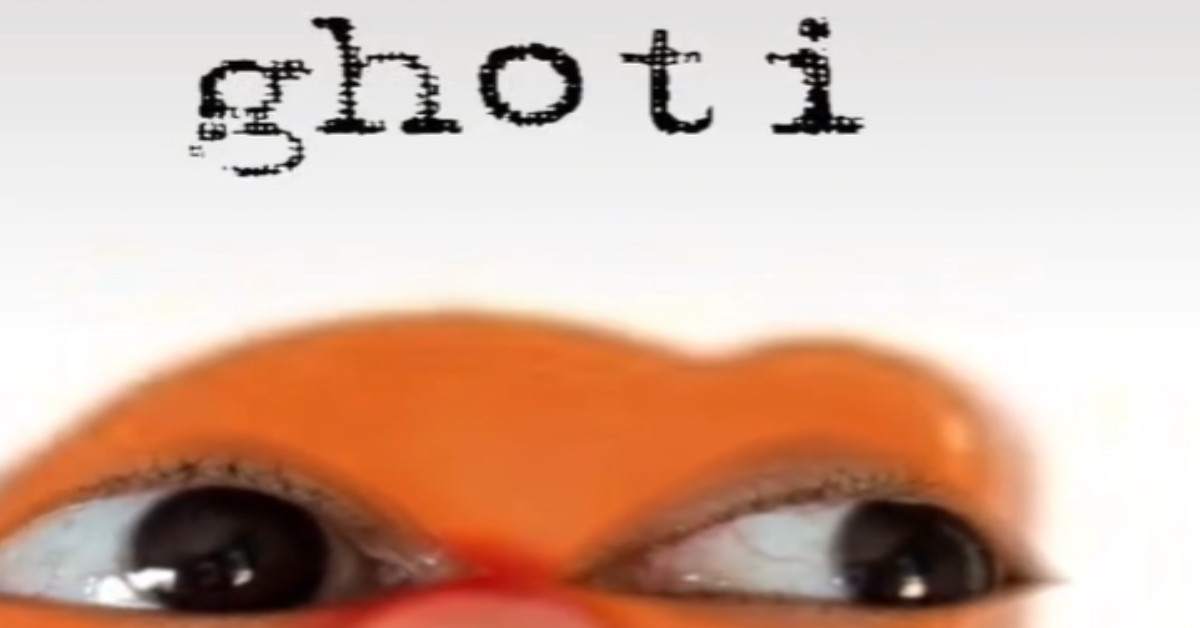 No, it is not "goaty" and it isn't "gotty," either. The true pronunciation of this word is actually centered around a far more common word.
Even the most skilled brain teaser enthusiasts are not having an easy time with this one. "Ghoti" is actually focused on a made-up spelling for "fish" that was created to demonstrate how English is not a phonetic language.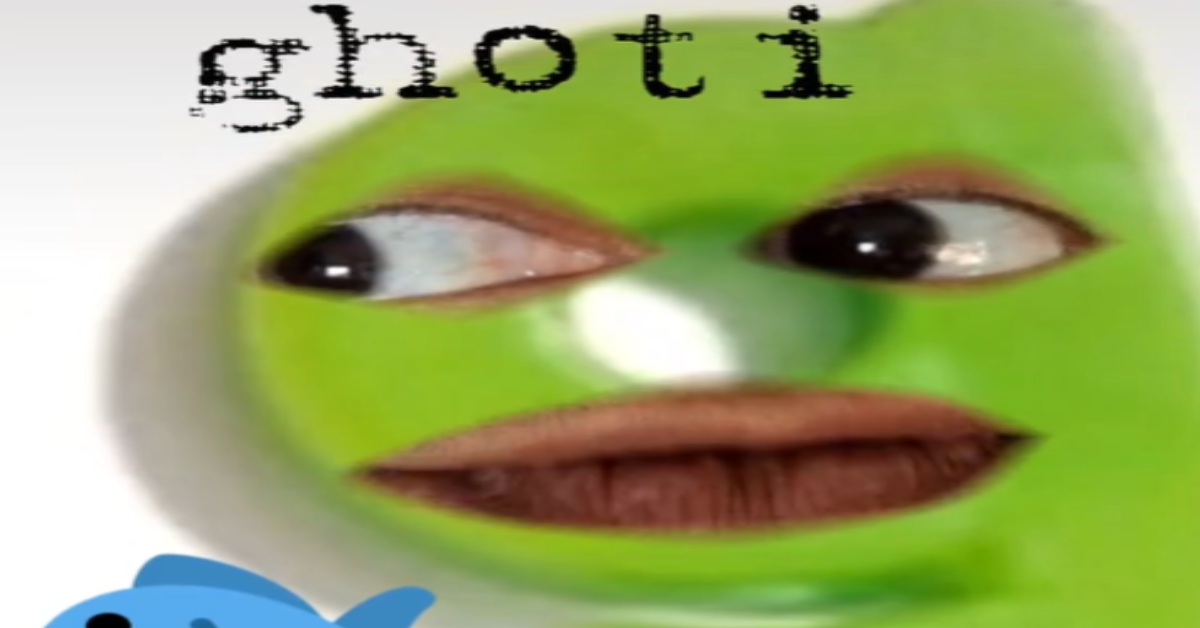 A wide range of TikTok users have broken it down and once you have it explained to you letter by letter, things will make more sense.
The "gh" in "ghoti" makes the same "f" that you will hear in the word "enough," the "o" comes with an "i" sound like you would hear in the word "women" and the "ti" has a "sh" sound, much like the word "nation."
According to the Language Log, this strange word has been in existence for quite some time, as its presence in our language dates all the way back to 1855. The word was allegedly first seen in a correspondence that took place between British author and publisher Charles Ollier and poet and culture critic Leigh Hunt at the time.
"My son William has hit upon a new method of spelling Fish, so that ghoti is fish," Ollier says in the letter, according to the Language Log. 167 years have passed since this moment and now here we are. The viral clip that you are about to see has gotten over 200,000 views and it is time that you found out why.
Of course, "ghoti" won't be found in a dictionary, it's just a fun puzzle to put together. As someone commented, "Even though the letter or combination of letters can make the sounds from the demonstration, these do not follow English's phonotactics."
"Gh" only makes the "f" sound at the end of a word, not at the beginning (like ghost, ghast, ghee…and ghoti).
Another person added in the comments that any word's pronunciation could be altered by picking out different sound combinations and missplacing them in the word. Using ghoti as an example, the comment said, "if you silence the gh – borough and t – nestle – you have….oi."
Either way, it's a fun puzzle and brain teaser!
SKM: below-content placeholder
Whizzco for 12T