An accident is not a light subject. They can be extremely traumatizing experiences – especially if you're a young child. When you're a kid, you don't always know how to process what you're experiencing. Car accidents are perhaps some of the worst experiences as they come out of nowhere and really rattle you.
I remember when I was about eight years old, I was driving with my parents when we witnessed a car crash happen right in front of us. Even though it didn't happen to us, it's a memory that will stay with me forever as I can still hear the squealing of the breaks and the clanging of steel against steel along with the shattering of glass.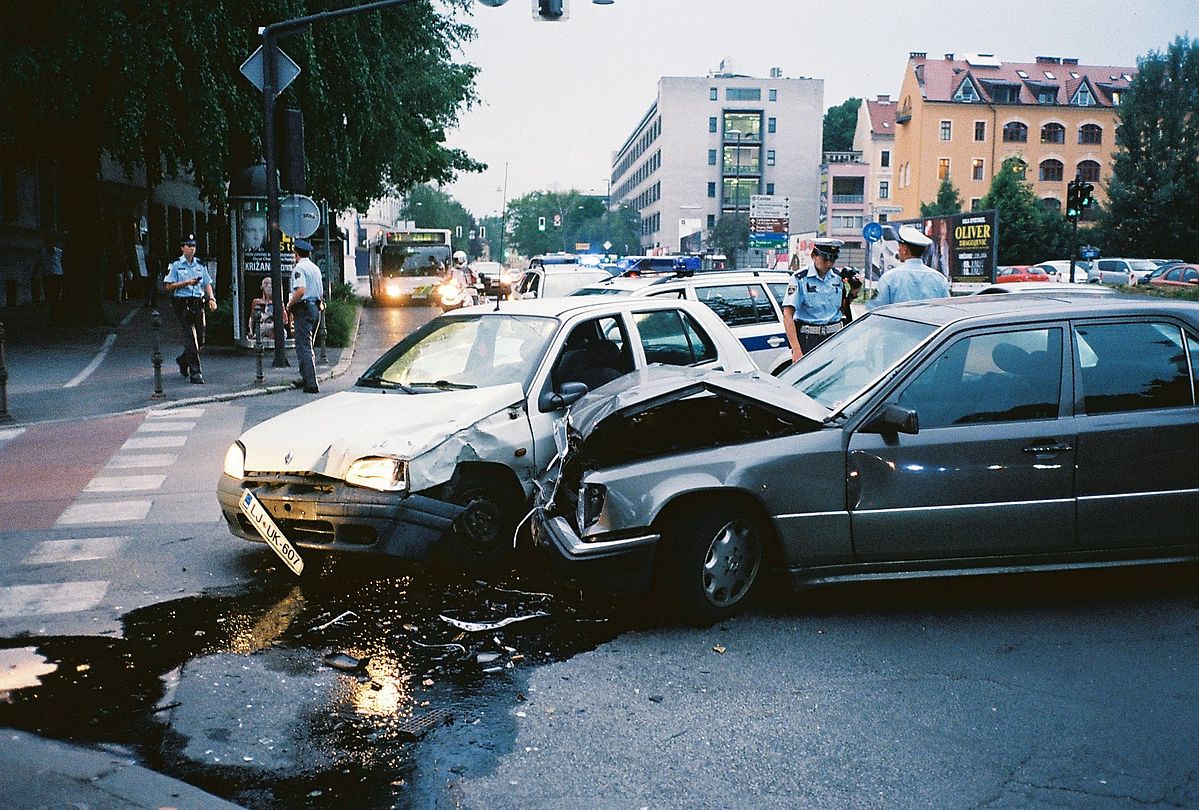 Given how much of an impression a car accident made on me at such a young age, I can only imagine what a young child must go through if they actually experience the accident firsthand.
But for one little girl, who was a survivor of a car crash in Billings, Montana, she was lucky enough to be comforted by a very kind firefighter. The touching moment was captured on camera before later being posted to Facebook. In the footage from the scene, viewers can see a firefighter taking the time to comfort the small child by reading her a book. It's actually quite heartwarming to see.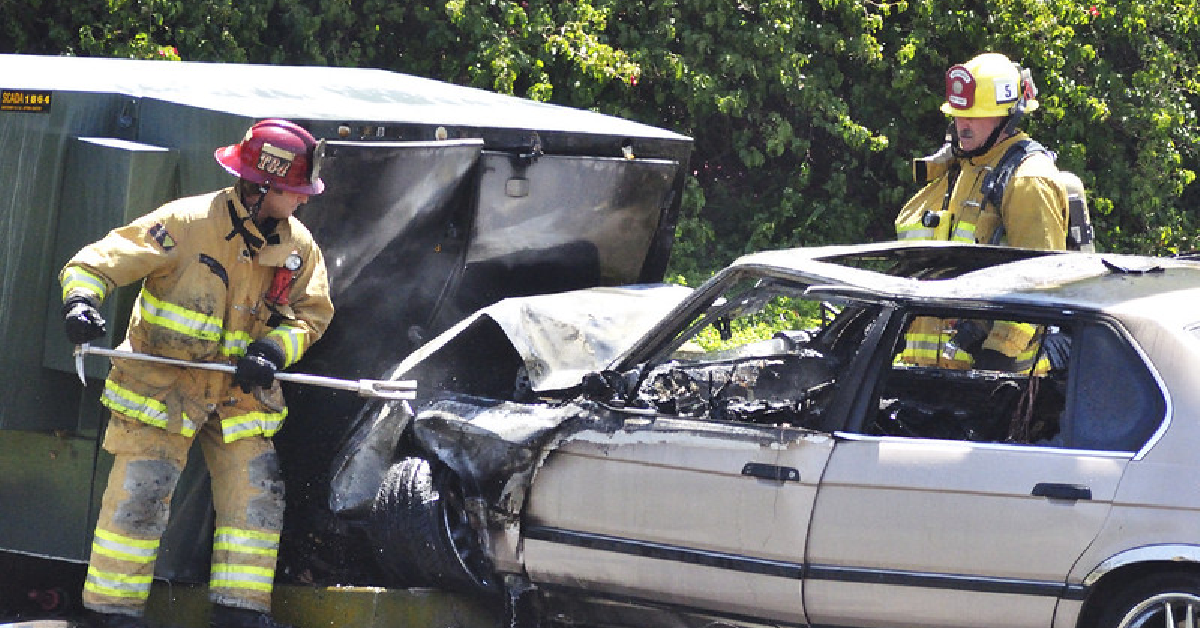 The Billings Fire Department was on the scene to respond to a two-vehicle collision. While the two cars were left severely damaged and undrivable, the good news was that there were no physical injuries sustained by any of the people in the car. However, one of the persons involved in the accident was a little girl. It was then that 26-year-old firefighter, Ryan Benton, noticed the small child. Wanting to make sure she was okay and to distract her from the horrific event, he sat down on the curb with her and began reading her a story.
It was then that a nearby witness saw the pair and thought it was a very touching moment. She snapped a picture of the scene and shared it on her Facebook page. In the caption she wrote, "Sweetest thing ever! This fireman is reading books to a little girl after being in an accident. First responders are amazing."
https://www.facebook.com/photo/?fbid=10222828129545021&amp%3Bset=a.1886806403103
As heartwarming as the moment was, the response from the Billings Fire Department is even sweeter. According to FOX11, a spokesperson for the department revealed that each time that Billings firefighters go off to help at a fire or a car accident, they always bring with them a book bag containing a stuffed animal, a book about firefighters, as well as another book that helps kids understand what is happening in whichever scary situation they're happening. How awesome!
SKM: below-content placeholder
Whizzco for 12T