Elaborate fingernail tattoos are becoming more and more popular and it is not hard to see why. They allow for less permanence and give us the chance to experiment a bit more than we would with a normal tattoo.
Anyone who would like to learn more about this trend is sure to love this video, which has been brought to us by the good folks over at 60 Second Docs.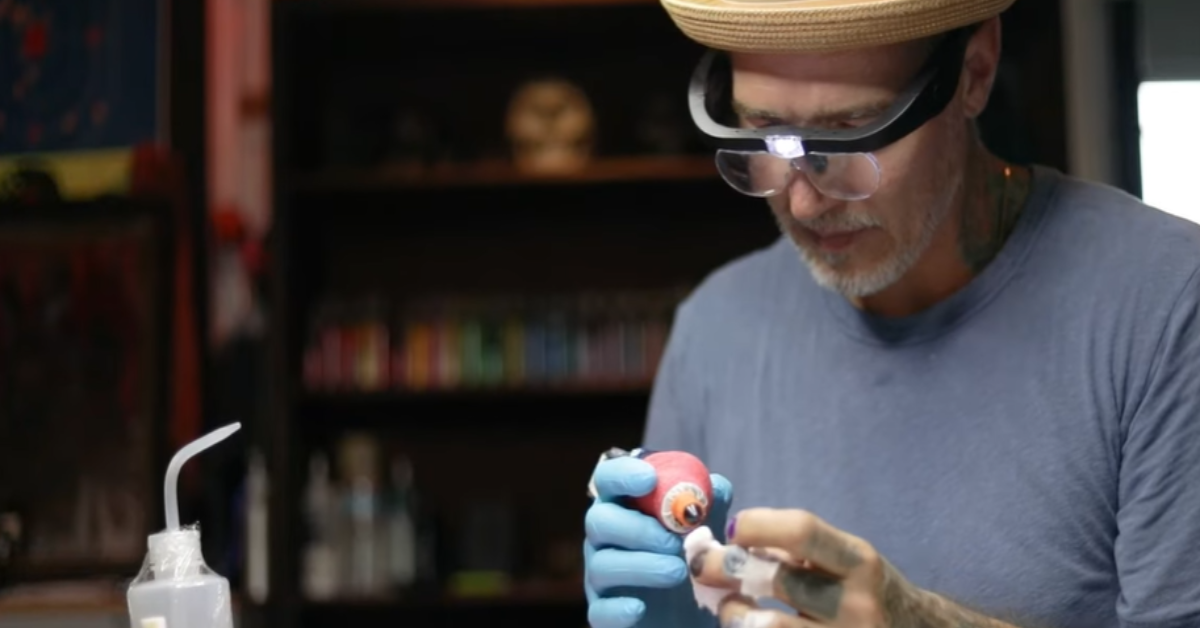 They had a sit down with Miami tattoo artist Cris Gherman, who was more than willing to explain every aspect of his operation to the interviewers.
You can tell that he gets a great deal of joy from providing his clientele with these tattoos and his happiness is evident during this video. The moments where he is explaining his process are so cool!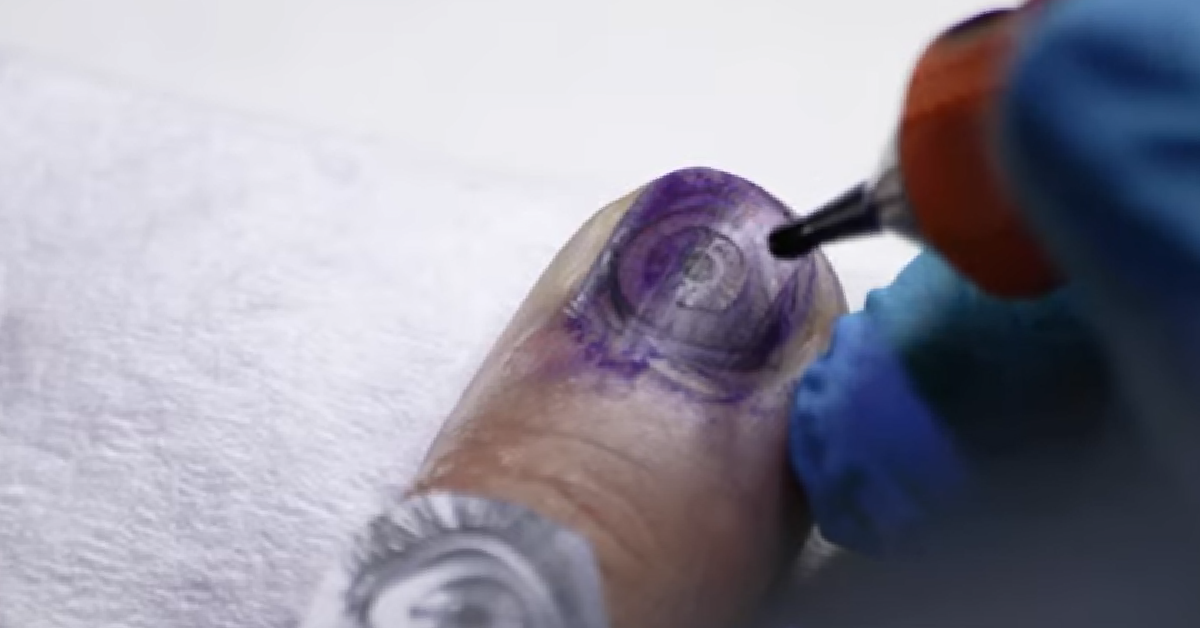 The designing of unique body art is truly his calling. He gets just as much out of doing this as his clients do, if not more. It is a form of artistic expression that allows him to remain sane in this crazy world that we live in. He even says as much. "I think its a form of self-expression. It keeps me sane, I guess. It keeps me out of prison, it keeps me interested in the world around me, and to see it grow out, it means you have a brand new canvas again. Its phenomenal," he shares.
We are glad that he has found something to do that is truly meaningful to him. After all, you know what they say about idle hands.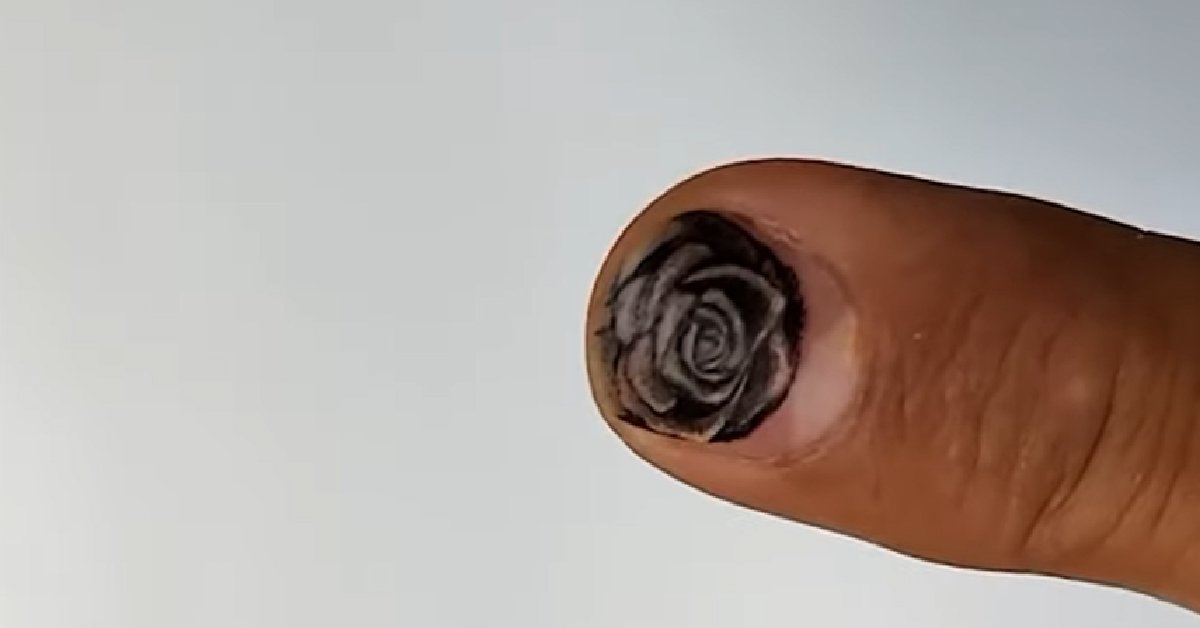 The designs that he comes up with defy explanation. That's why it was so fun to watch him detail his process for everyone. We must admit, we are tempted by some of these designs, too. It is nice to be able to try out some designs without having to deal with the stress and anxiety that comes with knowing that you have no recourse to change it.
In fact, this video is surely going to motivate you to start considering the benefits of these fingernail tattoos. If they do not work out, guess what? Your fingernails are simply going to outgrow them anyway.
SKM: below-content placeholder
Whizzco for 12T