Stories like these are astonishing because we never thought that we would ever come across something like this in our entire lives.
For those who have not seen this one yet, this mother has gone viral on TikTok because she made an astonishing admission that stunned many: she gave all of her kids the same middle name which happens to be her middle name and the dad's middle name.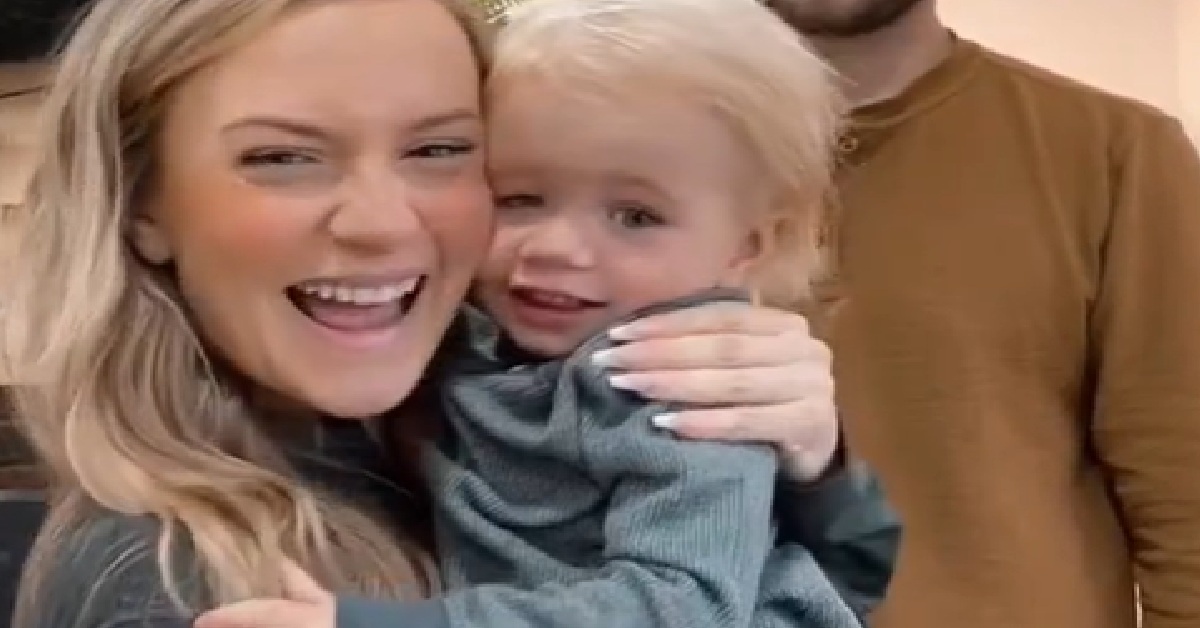 Now, she is looking to snap back at all of the haters who are making fun of this decision. The internet has been weighing in and calling her stupid for this. Of course, she is not going to take that laying down.
Alexandria, who goes by @alexxroyaa on TikTok, is the one who made the admission and she is standing on it. The video has gotten over 10 million views since it was first posted in February.
She and her boyfriend and her three children share the middle name of Lauren. She plans on naming her future children that as well.
"Deven thought I was messing with him when we first started dating and I told him we had the same middle name. He said, 'Are you making fun of me?' because the name is considered a girls name," Alexandria shared on Instagram. She was so happy to discover this unexpected similarity and let her boyfriend know all about it.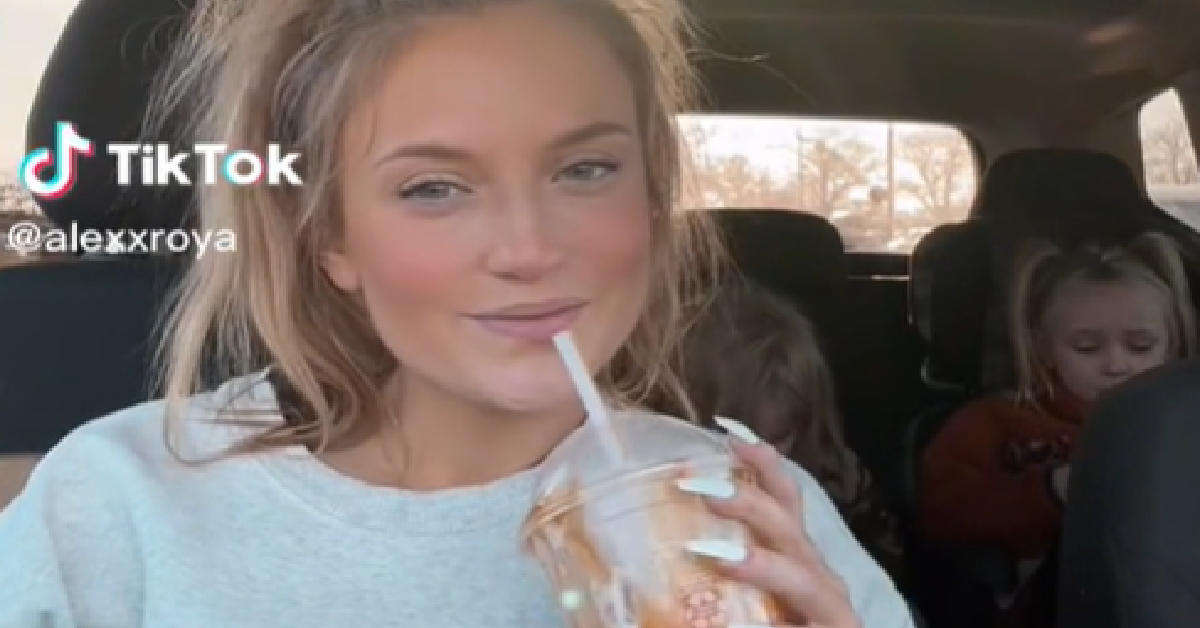 "I said absolutely not and that I wasn't lying!" she says. Deven's story did not convince her initially and she asked him to call a family member to confirm. We are not sure what he gains from lying about that but we understand the skepticism.
As soon as they realized what was happening, they decided that they would do everything in their power to keep the Lauren legacy going.
"We said it was meant to be and if we ever had kids we would pass down the middle name to them too
& that's exactly what we did, 7 years later, 3 kids in," Alexandria continued.
https://www.instagram.com/p/Cm11E1wBTFP/
What do you think of her decision? Let us know!
SKM: below-content placeholder
Whizzco for 12T