Since 1989, The Simpsons has been playing and bring to joy to so many people. Some of us can't even remember a time in our lives before The Simpsons came around.
In honor of the classic's 32nd season finale (which aired on May 23), Insider decided to take a look at how the animation has changed over the course of the past 32 years.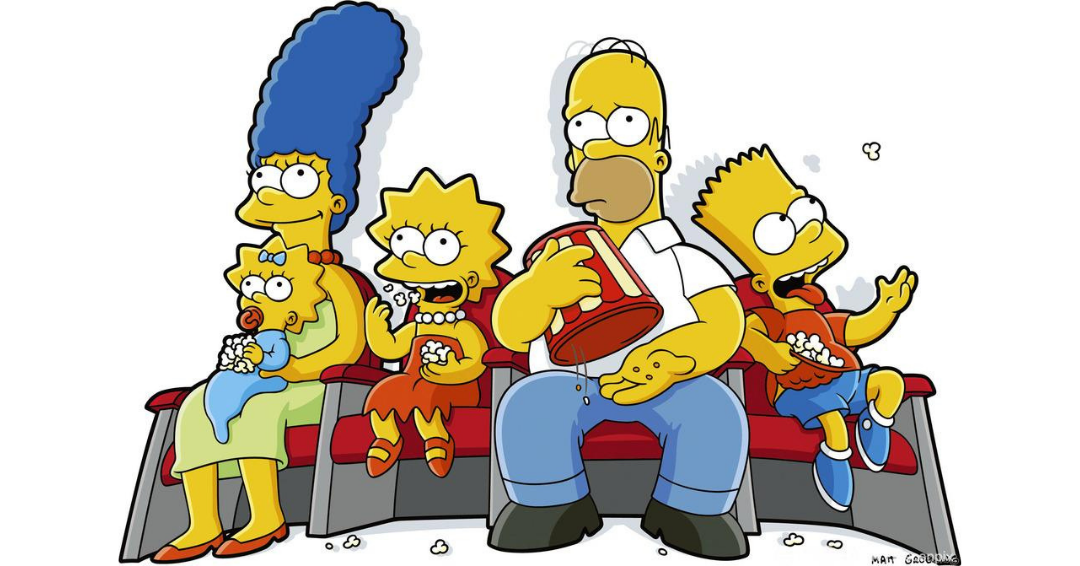 The show's vast cast of iconic characters has undergone a number of changes over the past 32 years, as any reasonable viewer would expect and now we can see the comparisons side-by-side. As any true fan would know, the cartoon wasn't even a standalone entity when it first made its humble debut as part of The Tracey Ullman Show, and now it's a household name.
"We turned to David Silverman and Al Jean, two of the main minds behind 'The Simpsons,' to find out how the show's animation evolved from the rough-around-the-edges style of Matt Groening's early sketches to the crisp, clean look of the show in its 32nd season," Insider explained.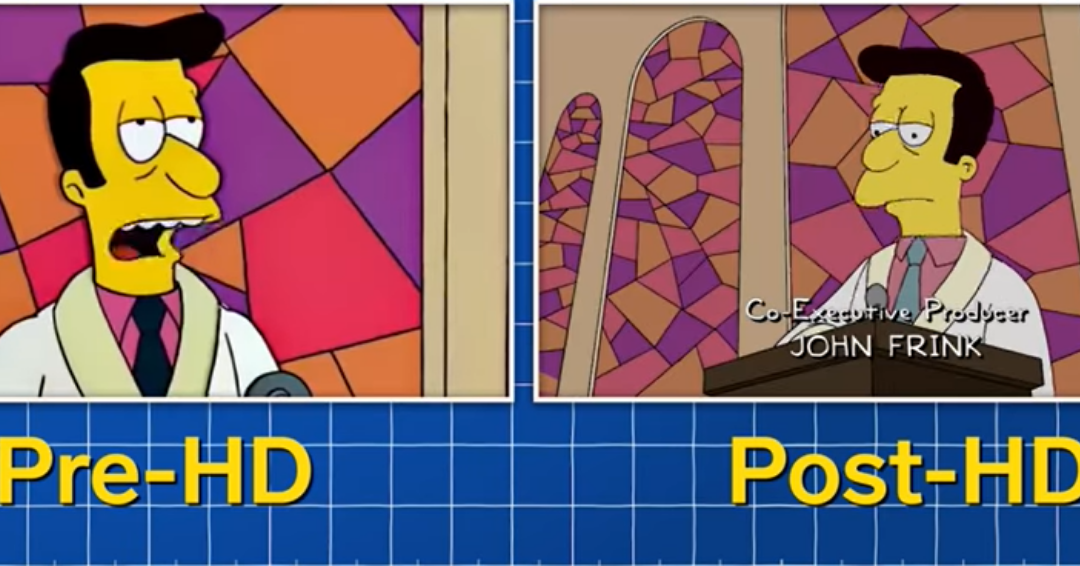 They showed how the animation went from being quick and moving a lot, to being smoother and slower. Take Marge's hair, for example. In the older episodes, her hair would whip around and move from side to side. In the most recent versions, however, her hair stays relatively still and doesn't really move at all.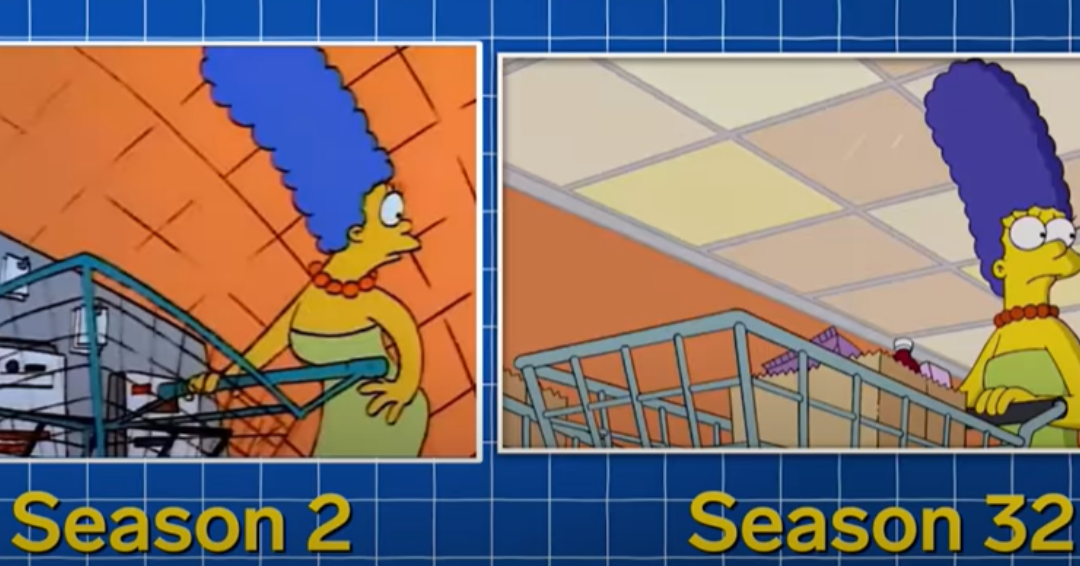 The changes touched virtually every bit of the animation, but they came about slowly so those watching one season after another might not even notice them taking place. However, now that you can see them side-by-side, you can see just how drastic the changes have been!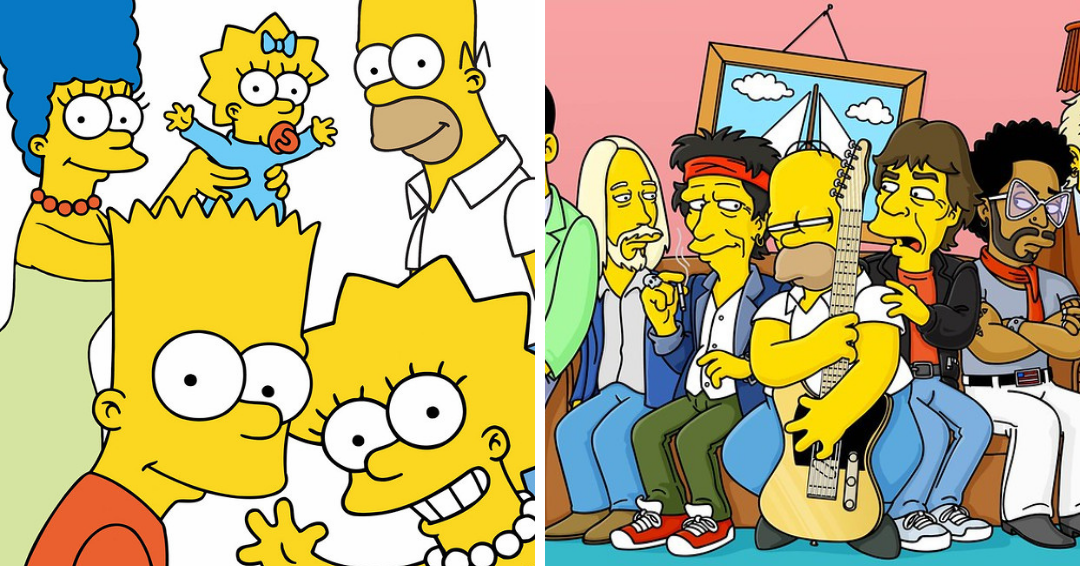 Watch the video below to see the differences in action!
The Simpsons is set to air for another 2 years at least, so it'll be fun to see if the animation changes even more during that time.
SKM: below-content placeholder
Whizzco for 12T