With little relief in sight, the stakes and prices get higher yet again for one of our most fundamental grocery staples — eggs. But it's not just rising living costs that are cracking the egg market, there's another unfortunate threat.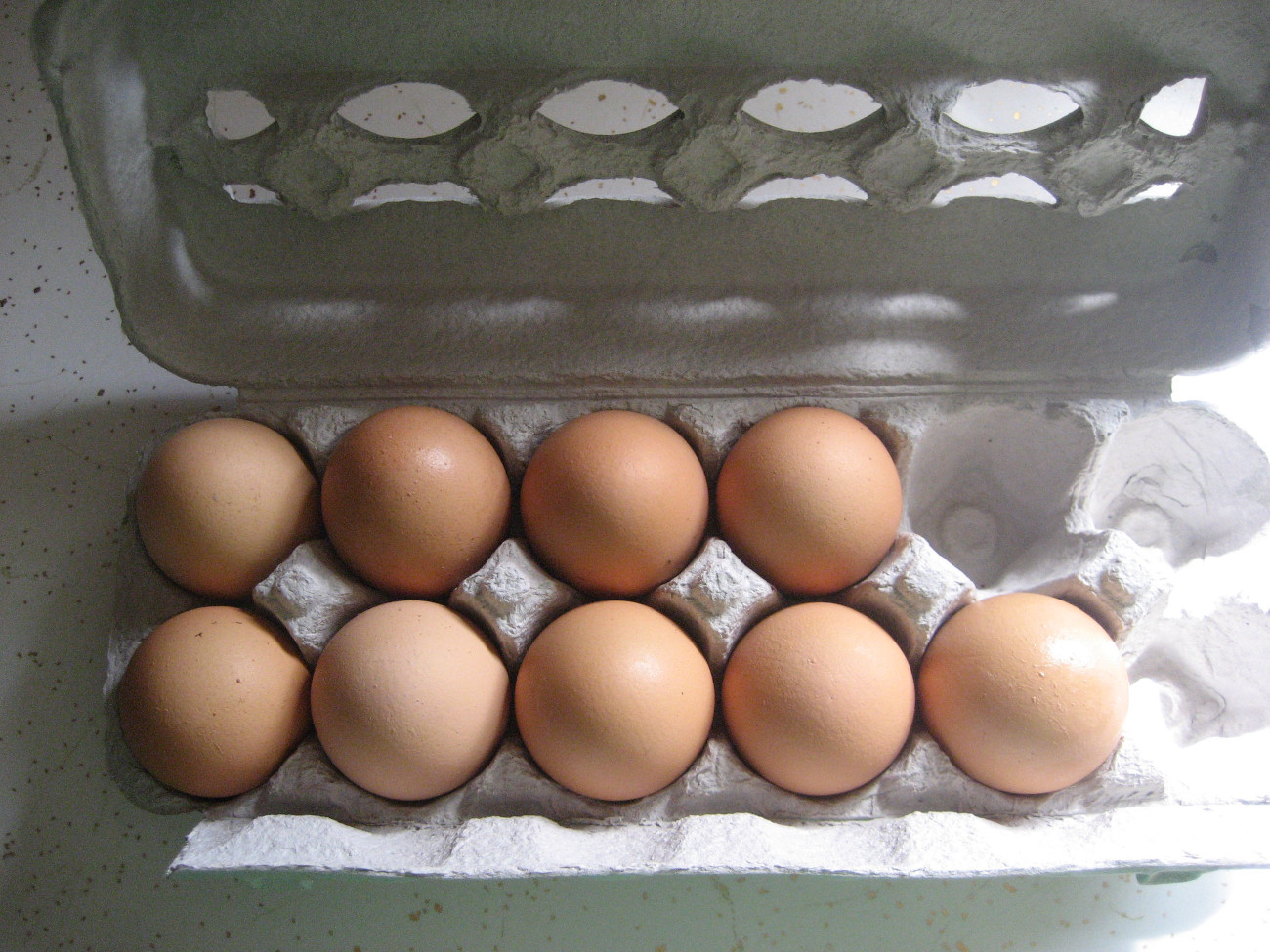 While there have not been recalls, there have been some definite shortages and what cartons on the shelf carry a sticker shock. The once affordable protein is now as pricey as cuts of meat. Eggs were not immune to the price changes, but the rising cost of food isn't the only reason behind this problem. The spike in egg cost has another element at play — the avian flu.
The virus has been around as we saw in 2015, where the virus killed as many as 50.5 million egg-laying birds. However, the most recent outbreak has already surpassed that number. As of this month, some 57.8 million commercial egg-laying birds and 5,700 wild birds have been affected by the virus. While there have been few reported human infections — just one at the moment — the avian flu does some serious damage.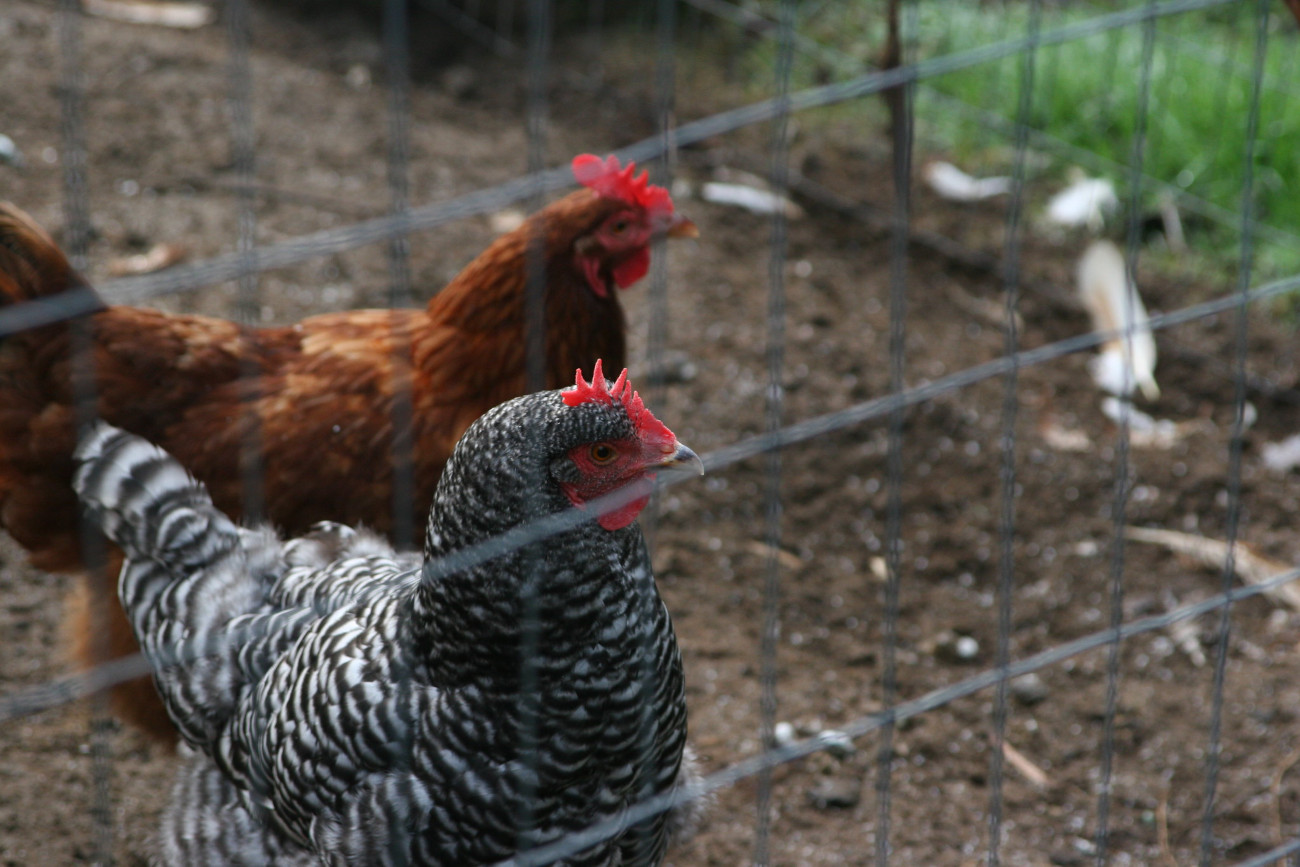 While many think the avian flu is just the flu, the viral strain H5N1 is a bigger problem because it affects both healthy and infected birds. In compliance with a government policy to curtail the spread, farmers are required to euthanize the rest of the exposed flock, even if they aren't yet infected. Handling the avian flu is a problem, as the US does export some 18% of its eggs. Treating birds with medicine can decrease egg exports, so if countries aren't on the same page with treating and eating certain eggs, quelling the bird flu will be a difficult deed.
Many fear that avian flu can be gotten by eating eggs, but that is not the case. If you are still worried, know that proper storage and preparation of eggs further reduces the sickness of any egg-derived illness. Before consuming, eggs or egg-containing products should always be cooked properly, bird flu or no bird flu.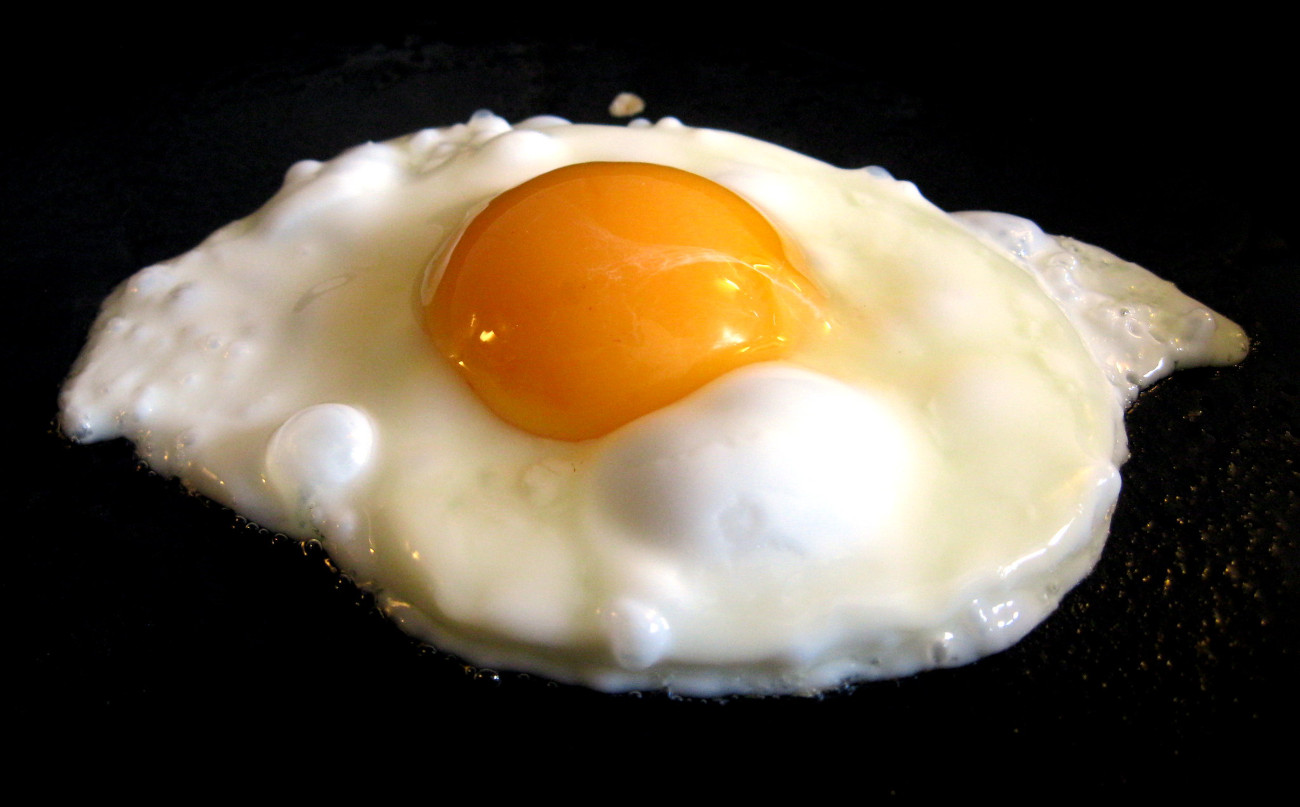 Though there is little relief immediately, many predict a price drop will come soon. But in the meantime, the thriftiness of stretching food and modifying recipes will come into play.
In some baking recipes, you can swap eggs for applesauce, puree pumpkin, or mashed bananas. For salads, filling legumes like white beans or chickpeas can add bulk to where the hard-boiled egg once stood. Neutral pumpkin puree with a spoonful of oats can act as a binder for meatloaf and meatballs. To get some good ideas for dessert look at some of these egg-free cake recipes.
SKM: below-content placeholder
Whizzco for 12T