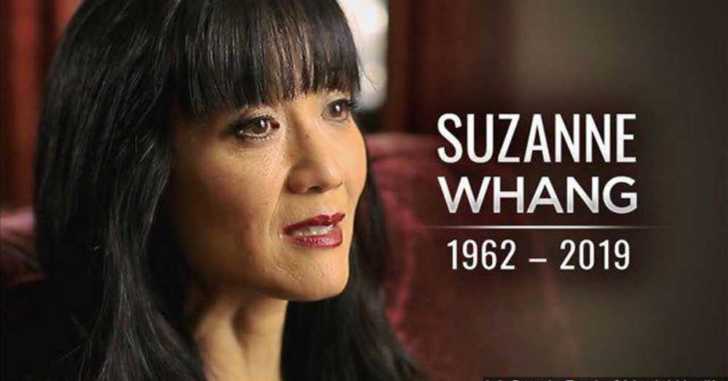 It has sadly been reported that HGTV's House Hunters host Suzanne Whang has died at the age of 54 after a 13-year battle with breast cancer. Her partner did confirm the passing on Facebook in a statement.
"Suzanne breathed her last breath here at home, as I knelt beside her and caressed her," Jeff Vezain writes in a moving message. "A lifetime of love, adventure, humor, and bliss now lives in our memories." Vezain also notes that Whang "confronted cancer with courage, humor, determination and optimism. She was immensely encouraged by the love of her family, friends, and those she had yet to meet."
Remembering Suzanne Whang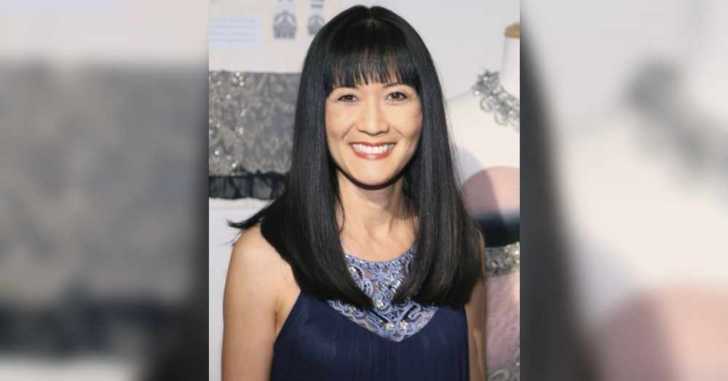 Whang's partner, Vezain, continues on to thank fans for their support and condolences. "Your kind, loving messages always lifted her spirits. I know she would prefer that her life be celebrated, as opposed to her passing mourned, but I also know how vehemently she disagreed with anyone being told, 'Don't cry.' So…cry if you will. I've been crying a LOT! And laughing…and everything in between. It's all part of life, but laughter was a staple of our dynamic."
He continues, "We have appreciated all of the kind words and memories shared on her Facebook page. It has brought much comfort. As I say goodbye to a soul who was more than a true love but also a best friend and an intellectual and spiritual book-end, know that we may not be able to respond to queries but will try to keep you updated."
HGTV releases a statement in light of her death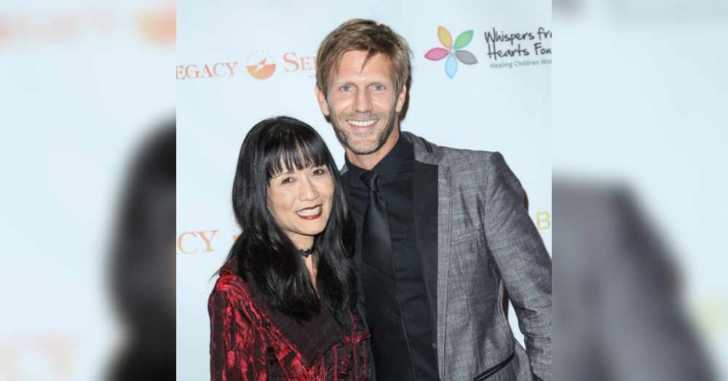 HGTV also released a statement in light of Whang's passing. "Suzanne was warm, funny, and kind with a distinctive voice that made everyone feel at home. Our HGTV family mourns her loss and wishes to express deepest condolences to her friends, fans, and family who knew and loved her."
Fighting her battle with positivity and humor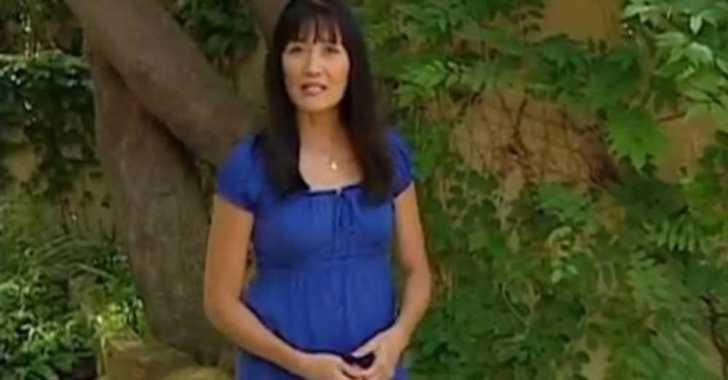 Throughout Whang's cancer battle, she documented the entire process on social media. In February, she shared an image of her bare breasts showing a large tumor at the center and a scar from previous surgery. Through it all, she remained positive and even humorous in her otherwise upsetting updates.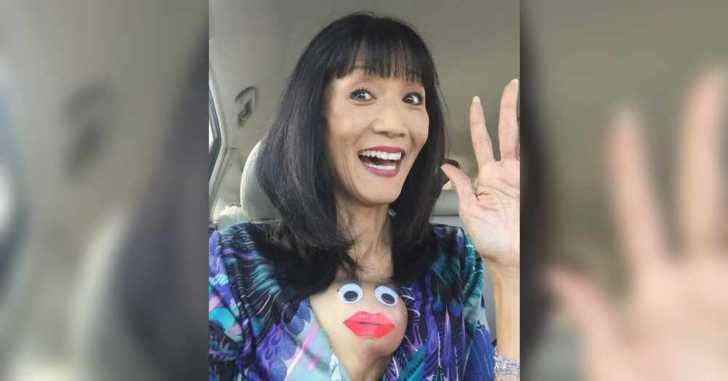 "Yep, that's a photo of my chest. I have 3 t-ts now, and the tumor is bigger than both of my other t-ts combined! Sheesh," she wrote on that photo. In the same breath, she said that this bout of cancer was "much more aggressive" than the one she dealt with in 2011.
See what we mean about staying positive and humorous? What a fighter! Aside from appearing on HGTV's House Hunters, she would also appear on Dexter, General Hospital, and Criminal Minds, as well as host the House Hunters spin-off series House Hunters International.
Suzanne Whang will be deeply missed by all who know her. May she rest in peace. Check out the video below, which showcases an episode from House Hunters with host Suzanne.
This story originally appeared at Do You Remember by Jane Kenney.
SKM: below-content placeholder
Whizzco for 12T