Millions of people around the world have dreamed about visiting the Netherlands when the springtime is here. The image of those beautiful, bright tulip fields is one that can take our breath away. We couldn't even imagine seeing them in person, and it may be even more difficult to do so, now that travel restrictions are in place due to the coronavirus.
Fortunately, you do have options because a virtual tour is available. A beautiful garden named Keukenhof is found in the town of Lisse in the Netherlands. Some people call it the "Garden of Europe," and for good reason. They have one of the largest flower gardens anywhere in the world and over 7 million bulbs are blooming. This includes 800 varieties of tulips!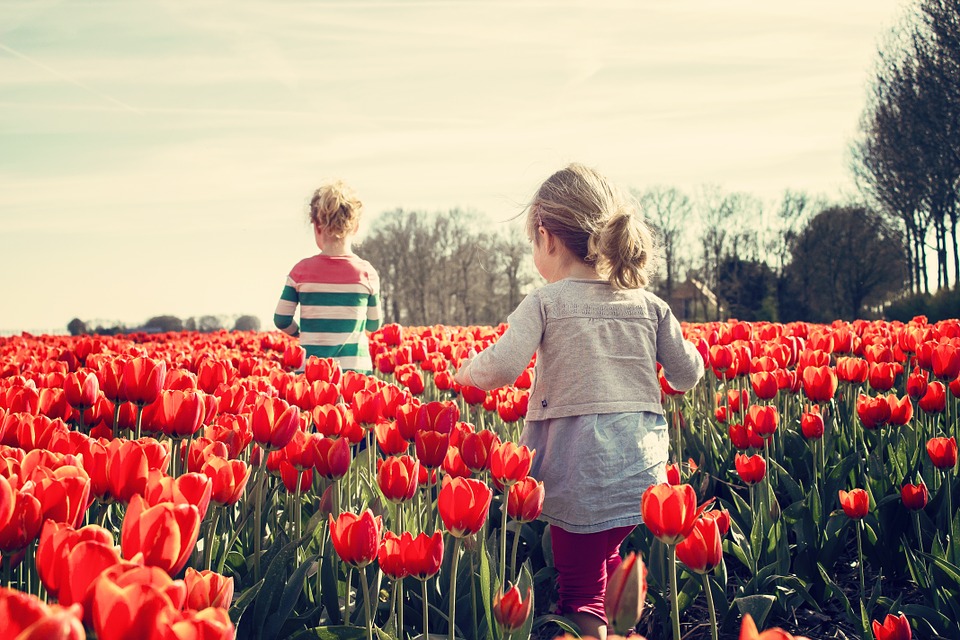 Keukenhof was always a great place to visit, regardless of whether you were a child or an adult. There was a lot more than just flowers, they have a petting farm, art shows, a playground, and much more. Unfortunately, a public statement announced that the garden would not be open for the 2020 season. The Dutch government had tightened measures to keep the coronavirus from spreading.
Even though you cannot visit the gardens in person to wander the paths among the flowers, you can still enjoy a virtual tour from the comfort of home. New video tours are being posted every few days of Keukenhof, allowing you to take in all of the beauty that the natural environment has to offer.
You can go on YouTube to enjoy a 360° video tour. It's the best of both worlds because you can see the gardens and control which direction you are looking as you do so.
The garden uses social media extensively, posting on Facebook, Instagram, and YouTube. You can even see the managing director of Keukenhof in the YouTube video below. Everything is recorded in Dutch but you can read the English subtitles.
Keukenhof is translated to "Kitchen Garden" In English. It has been around since the 15th century. That is when Countess Jacoba van Beieren grew fruits and vegetables to use in the kitchen of Teylingen Castle on the grounds. Keukenhof Castle was built in 1641 and then in 1857, the garden was redesigned. They started to plant flower bulbs in 1949 and in 1950, it was open to the public.
Make sure you visit their website to see the latest videos and pictures.
SKM: below-content placeholder
Whizzco for 12T