A comfort classic from the Queen of Country.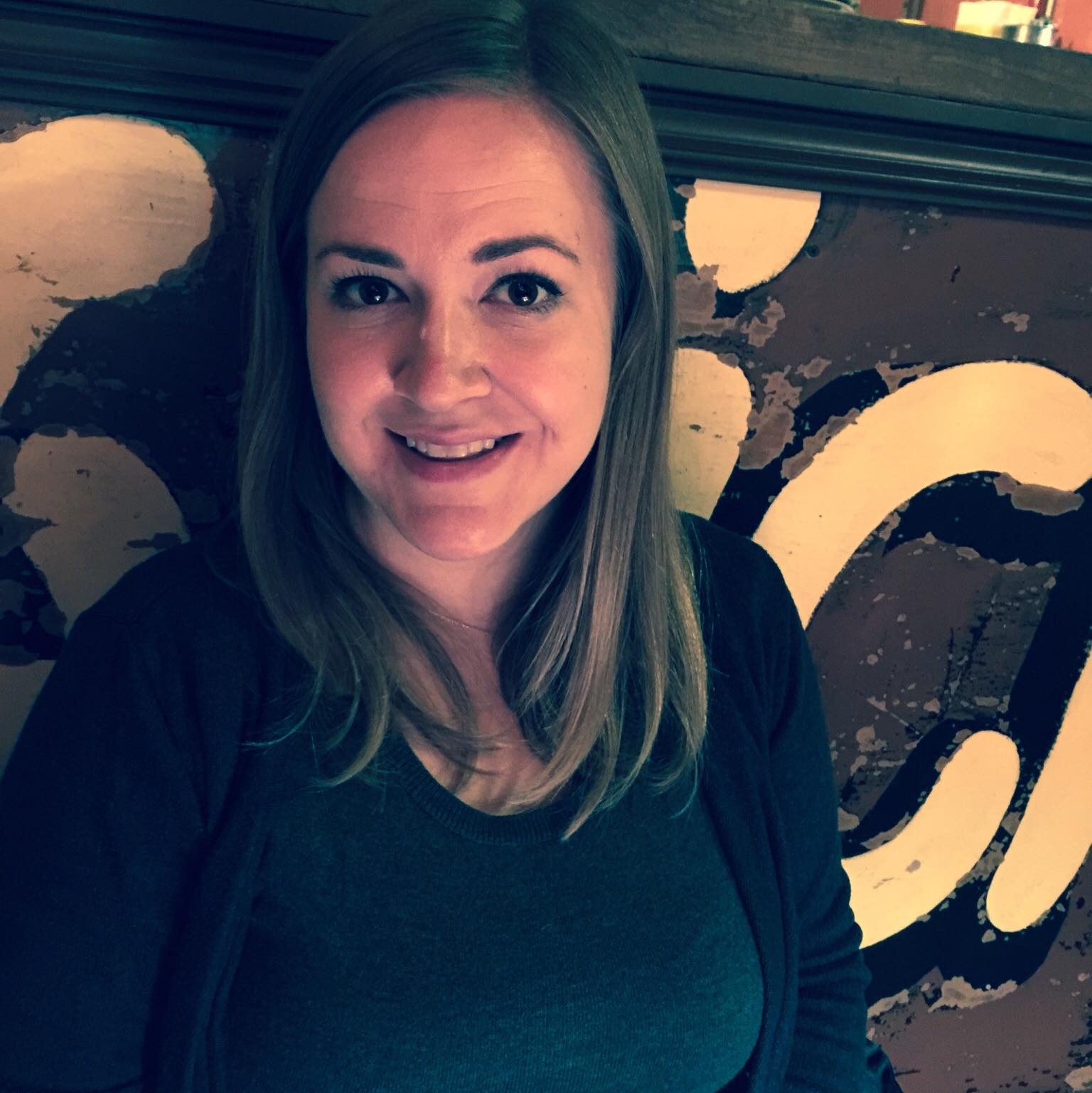 Kristy Norrell
You would think that penning over 3,000 songs, earning eleven Grammys, starring in a handful of movies, and creating your own literacy foundation would be enough talent for any one person, but no, Dolly Parton has done all of those things and somehow manages to be a great cook too. Chicken and Dumplings is a favorite dish at 12 Tomatoes, so when we saw that the Queen of Country had a version, we knew we had to give it a try. Her version is easy to follow and easy to enjoy, a comfort food classic done right – hearty, heart-warming, simply made, and simply delicious.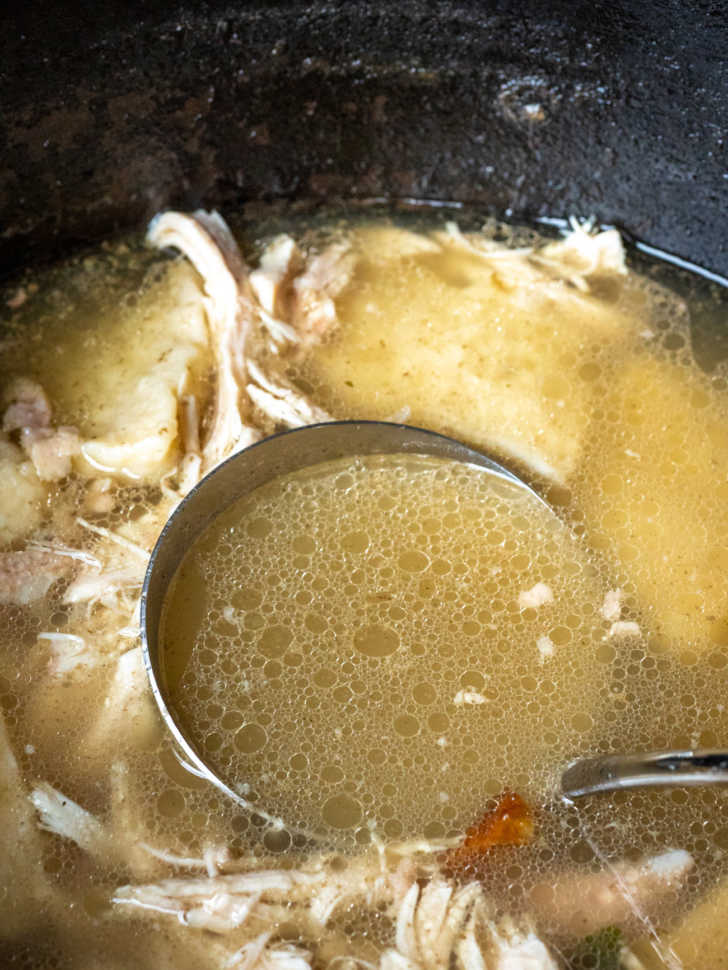 Dolly's Chicken and Dumplings is a simple affair, really just made up of a handful of ingredients and not gussied up by carrots or extra veggies or even storebought broth. Instead, it relies on simmering a whole chicken for flavor and nourishment and homemade square dumplings for that touch of comfort.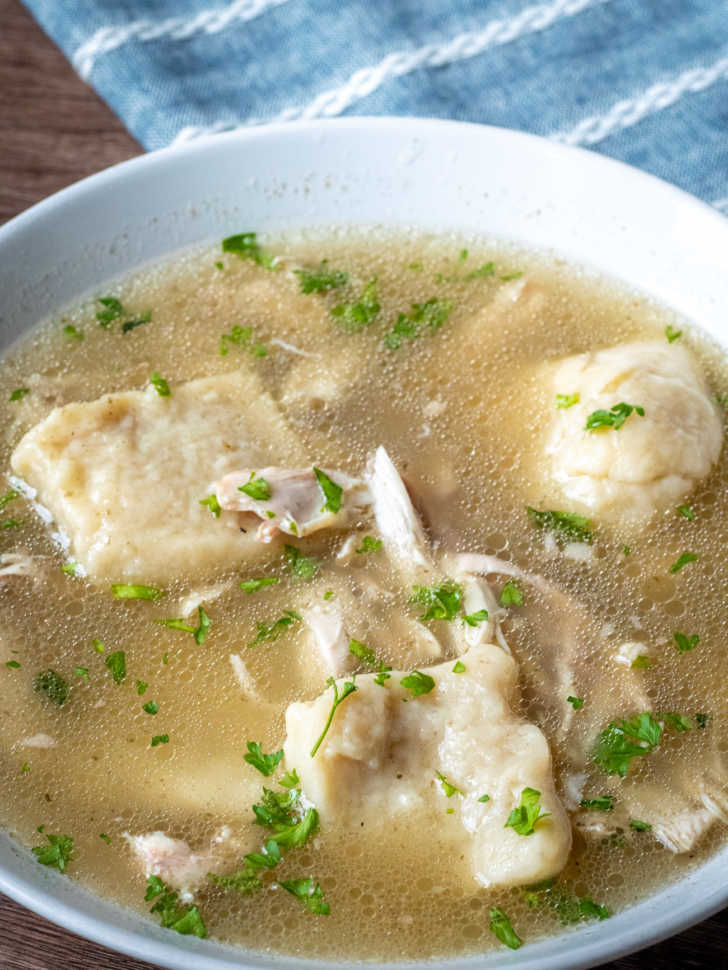 You start by simmering an entire chicken (about three pounds) in water along with some peppercorns, celery leaves, and onion. Once the chicken is done to the point of falling away from the bone, you strain out the celery and onion and pull the meat from the chicken and set it aside. What you've done is create your own broth and you're not going to add much else to it or thicken it up with anything, aside from your dumplings. (You're really letting the chicken and dumplings shine here!)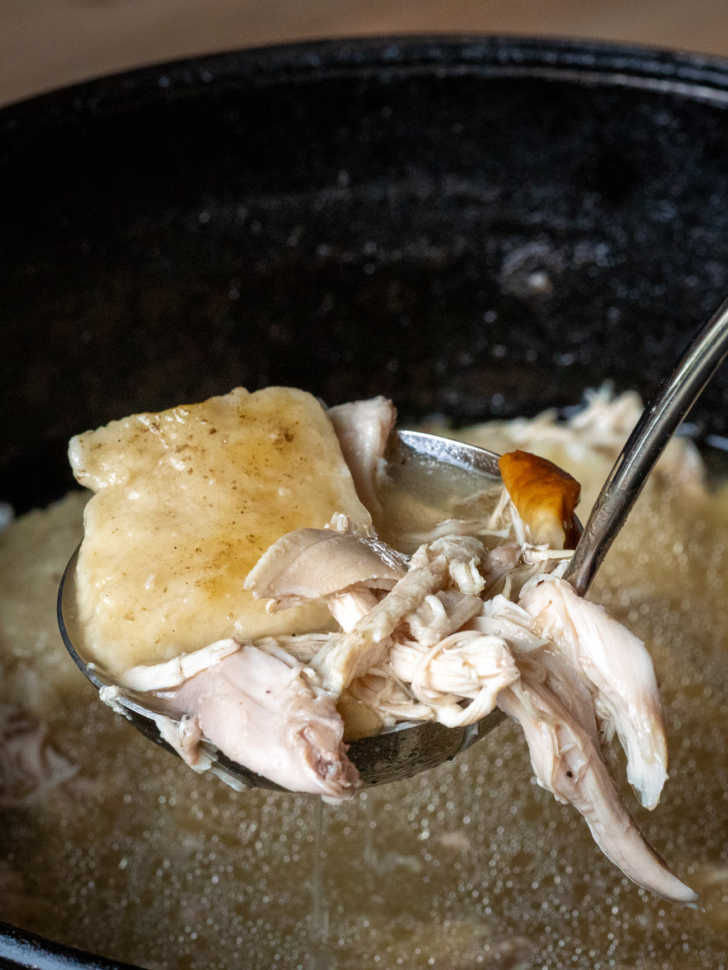 Dolly's dumplings are made up of flour, baking soda, shortening, and milk that you knead together and roll out before cutting it into rustic squares. Those squares of dough simmer in the broth for just about ten minutes until they've plumped up and then the shredded chicken heads back into the pot to warm back up.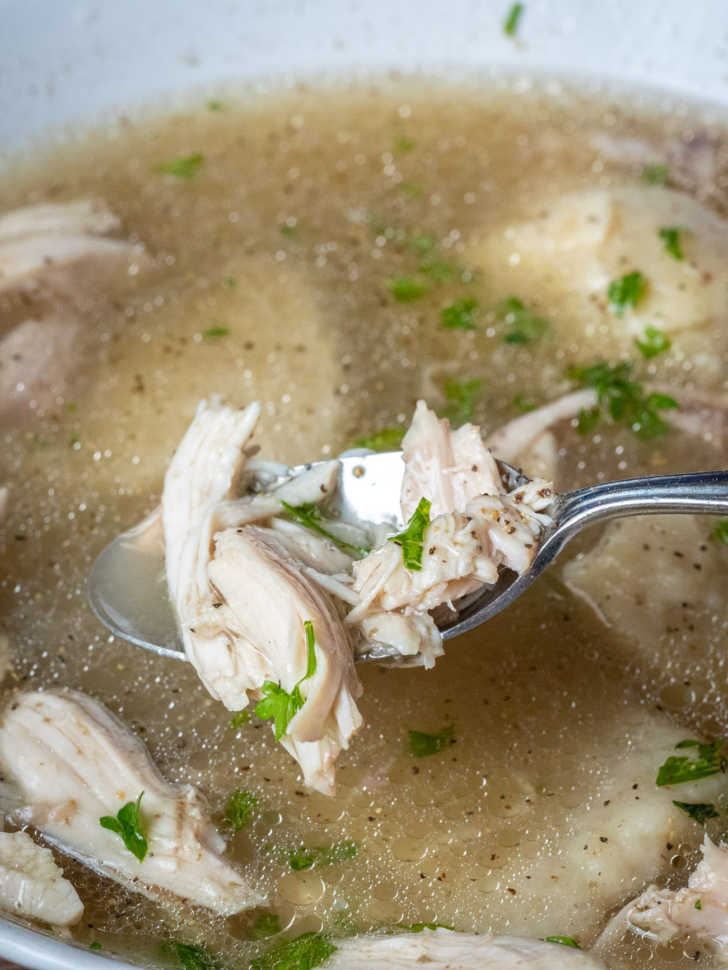 Dolly Parton's Chicken and Dumplings
Serves 6
30m prep time
40m cook time
Ingredients
1 3-lb chicken
2 1/2 teaspoons salt
3/4 teaspoon pepper
1 onion, peeled and left whole
1/4 cup celery leaves, chopped
2 cups all-purpose flour, plus more for kneading
1/2 teaspoon baking soda
3 tablespoons vegetable shortening
3/4 cup milk
Fresh parsley, chopped, for garnish
Preparation
To a large Dutch oven, add the chicken and 2 teaspoons of salt and cover with 2 quarts of water. Cover and bring to a boil.
Reduce heat to medium and add the pepper, onion, and celery leaves. Let simmer until meat is falling away from the bone, 40-60 minutes.
Remove chicken and onion from pot, and strain out the celery leaves. [You can leave liquid in the pot and use a fine-meshed scoop/spoon to get celery leaves out.] Set chicken aside to cool and discard celery leaves and onion.
When chicken has cooled enough to handle, remove meat and cut into 1-inch pieces. Set aside. Discard carcass (or save for another use).
Raise heat of Dutch oven to high and bring liquid to a boil.
While broth comes to a boil, make the dumplings:
In a medium bowl, stir together the flour, baking soda, and 1/2 teaspoon salt. Cut in shortening with two forks or a pastry cutter until mixture is crumbly.
Gradually stir in milk until dough comes together. Turn dough out onto a floured surface and knead lightly for 5 minutes.
Roll dough out to 1/2-inch thick and cut into 1 1/2-inch squares. Drop pieces into boiling broth. Reduce heat to low, cover, and cook 10 minutes.
Add chicken back to pot and stir. Continue cooking until chicken has warmed back up, about 8 minutes. Enjoy!
Recipe from Dolly Parton.
SKM: below-content placeholder
Whizzco for 12T