Losing a pet is heartbreaking, but it may not just be humans who experience the heartbreak of a lost pet. A new study found other dogs in the home may also mourn the loss of their fellow canine.
The study was published in the journal Scientific Reports and followed 426 participants who had owned at least two dogs but had experienced the loss of one dog while the other remained alive.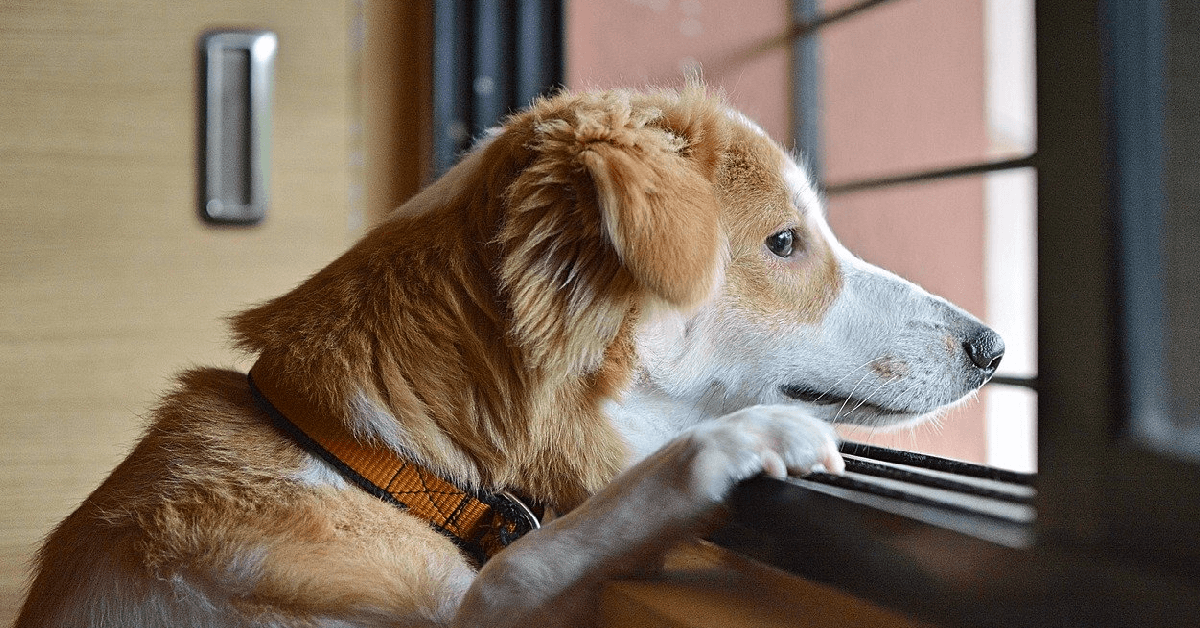 Researchers had the participants fill out a "Mourning Dog Questionnaire," which aimed to gather information about the emotional and behavioral responses of both pets and owners when faced with the loss of a canine friend.
According to their findings, most of the dogs who experienced the loss of another dog in the home displayed negative behavioral changes. Owners reported the surviving dogs becoming more attention-seeking, more fearful, sleepier, and less playful.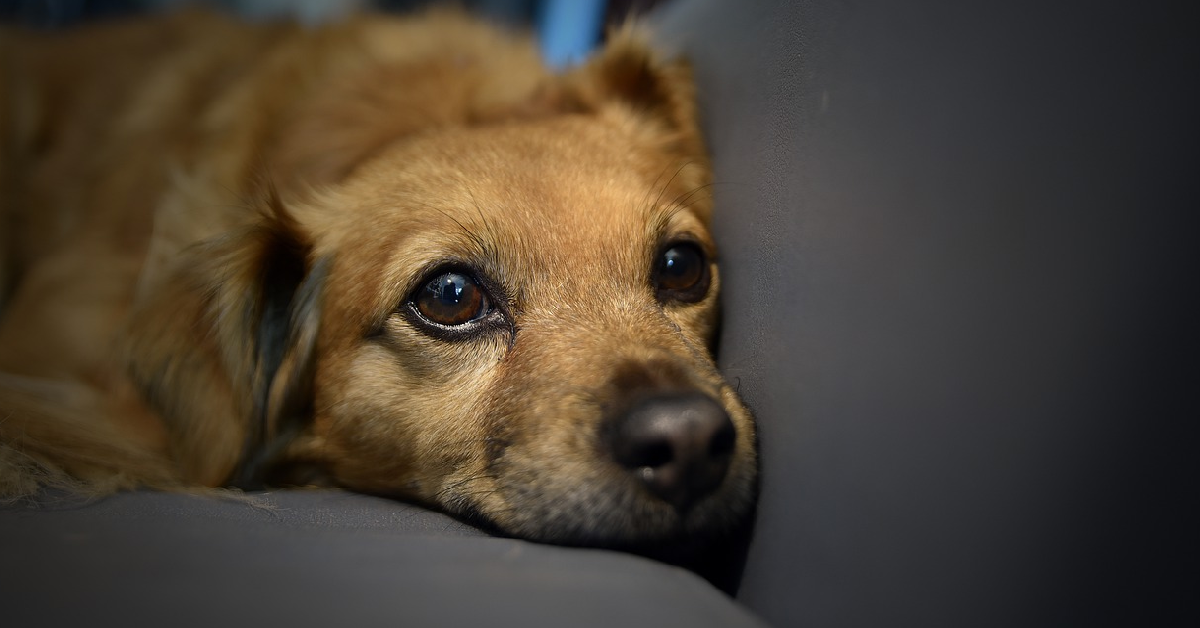 Some dogs also reduced their food intake, while others seemed to indulge in "emotional eating." The changes in behavior lasted anywhere from two months to more than six months.
Researchers did note that the findings could be more correlated to the owner's behavior than the dogs actually mourning or grieving. As the owners grieve the loss of their pet, the dogs could respond to those emotions.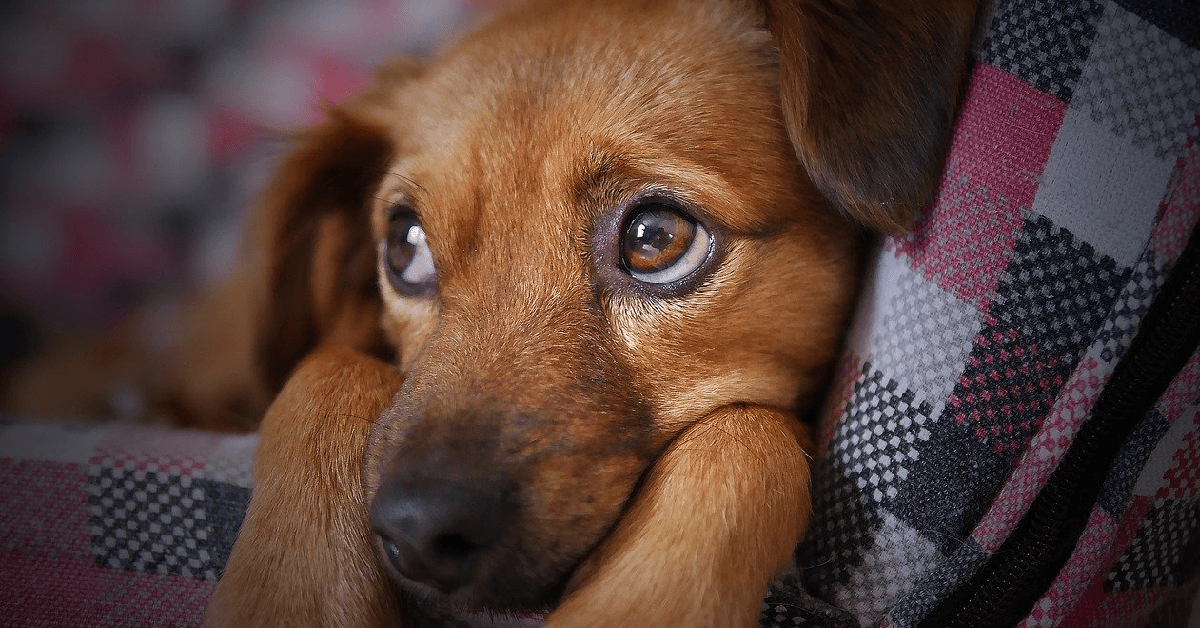 The study concluded: "a dog may show grief-related behavioral and emotional patterns when a close conspecific dies, with aspects of the latter possibly related to the owner's emotional status."
You can read the full study here.
SKM: below-content placeholder
Whizzco for 12T