Even the cleanliest homeowners will regularly have struggles with mice and rats. They are a pesky bunch and they have a nasty habit of popping up when we least expect them to. It can feel as if we have little to no recourse but thanks to this farmer's hack, this is an issue that can become a thing of the past. Those who reside in rural areas will definitely want to read on.
These are the regions that are especially susceptible to these sorts of pests. If they are not taken care of in a timely manner? They can cause all sorts of damage that is better off being avoided.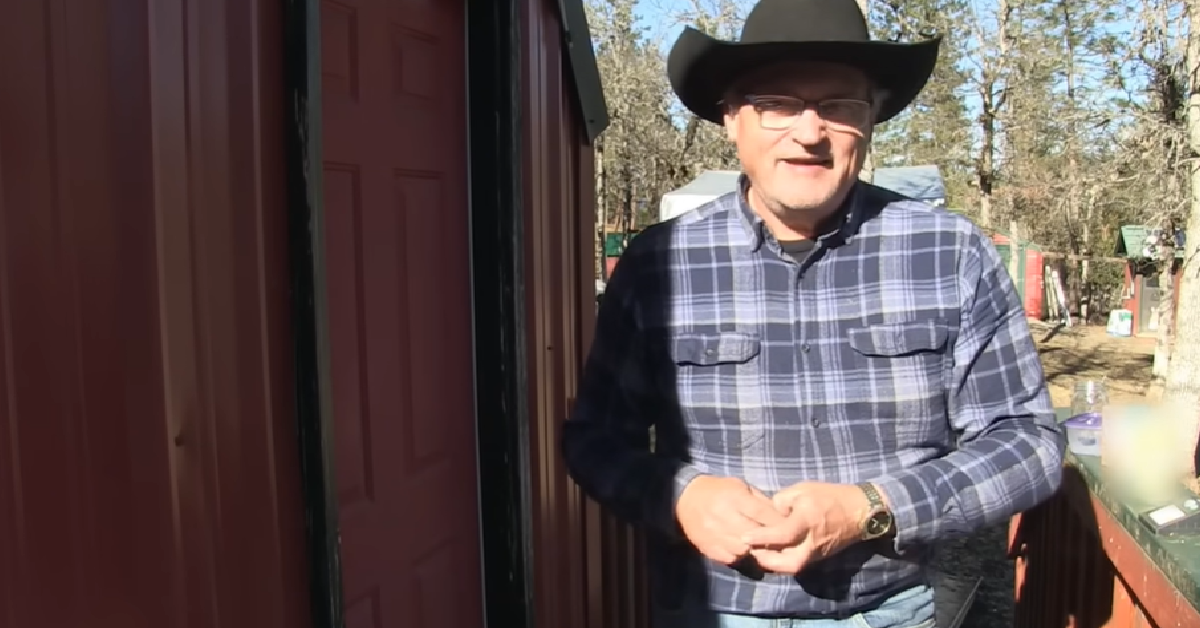 In addition to the damage that they cause to a residence, the rodents will spread diseases and contaminate your food supplies. Jerry Hanson is here to change all of that.
He's got a simple two ingredient recipe that is a major game changer for anyone who is trying to keep these pests at bay. Jerry has lots of experience in this regard, as he is responsible for running The Pine Meadows Hobby Farm.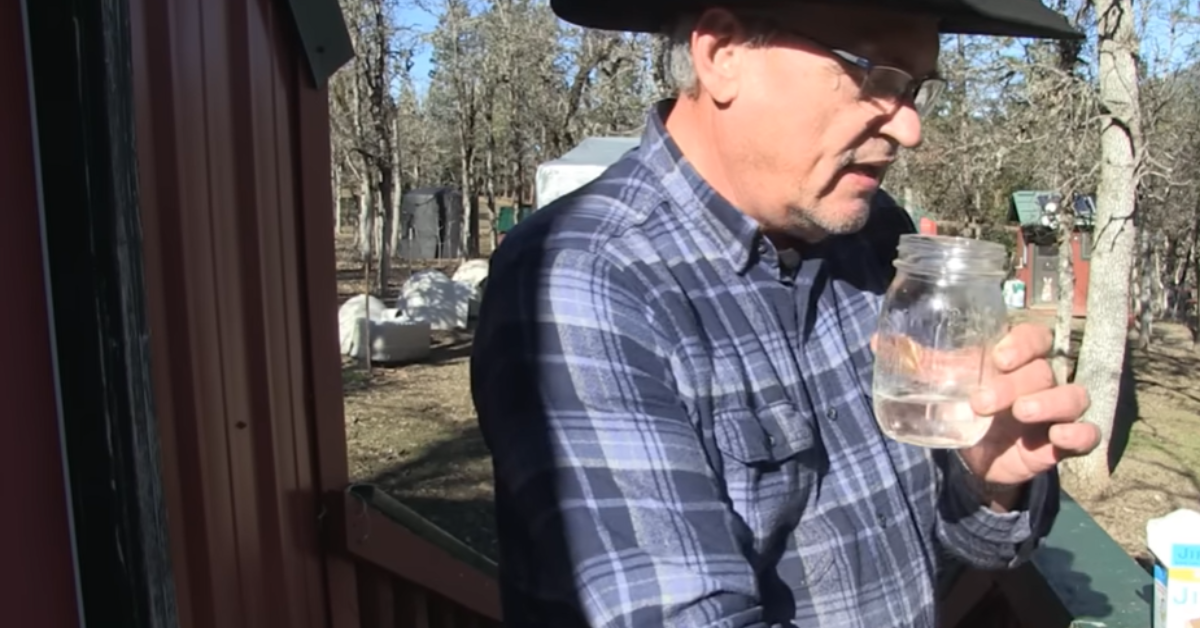 In his viral video, Hanson says that all you need is some baking soda, cornbread mix, and a Tupperware container.
From there, you are going to want to make a small hole in the side of the container. This gives the rats an easy entry point. So how does this mixture work and how are the rats and mice kept away? Jerry explains it all. As it turns out, the mixture is actually deadly to a rat once it has been mixed together.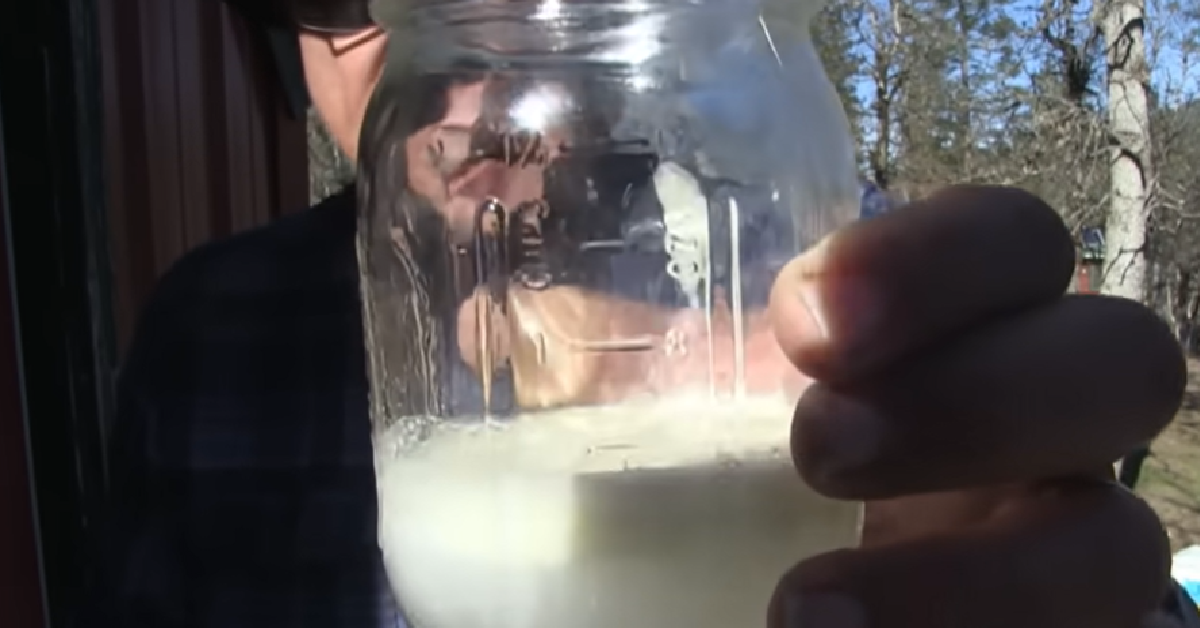 The rats inevitably gobble down the mixture and they are killed shortly thereafter. Once it reacts in their stomachs, the deadly gas does not take long to work its magic. They are unable to let the gas out and it is all she wrote from there. People have wanted to know if the recipe really works and Jerry is more than happy to share all of his knowledge.
The recipe is safe for pets and children, in case you are curious. If you have any further questions or concerns about the mixture, please be sure to check out Jerry's awesome video:
SKM: below-content placeholder
Whizzco for 12T