Now that we have spent a few weeks in quarantine, we have all been pushing ourselves to the limit. This is a perfect time to do the things that we said we would never do, for better and for worse. Whether you are sending your kids to home school or you are trying to build your own furniture, many of us are pushing our limits and trying new things!
However, there are some who are reticent to take on new tasks. We have gotten used to the assistance that our favorite shops have to offer us and this is especially true when it comes to cutting our own hair. It's the type of service that no one appreciates until it has been taken away from them. While salons and barbershops might seem like an essential business, the vast majority of them have been closed for the foreseeable future.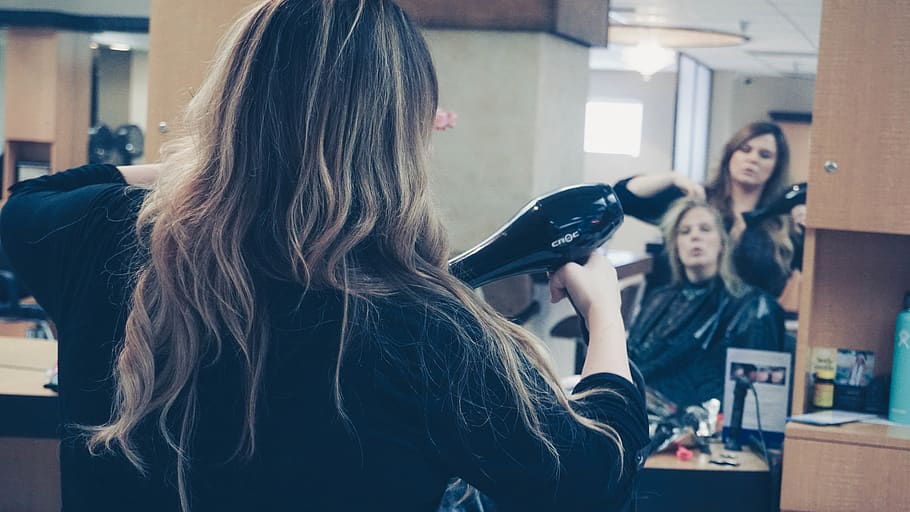 So what are we supposed to do about our hair? We never thought that we would ever consider the prospect of cutting it ourselves, but desperate times call for desperate measures! Do you have any friends and loved ones who have taken on this task? Of course, you do. If you are someone who badly needs a haircut and you cannot wait for the salon to open up again, we have got you covered.
We want to make sure that you are fully prepared for the task at hand, though. Before you get started, you'll need to make sure that you have all of the necessary tools. The scissors that you have in your kitchen are simply not going to be good enough. If you do not have any professional-grade scissors on hand, you are in need of an upgrade.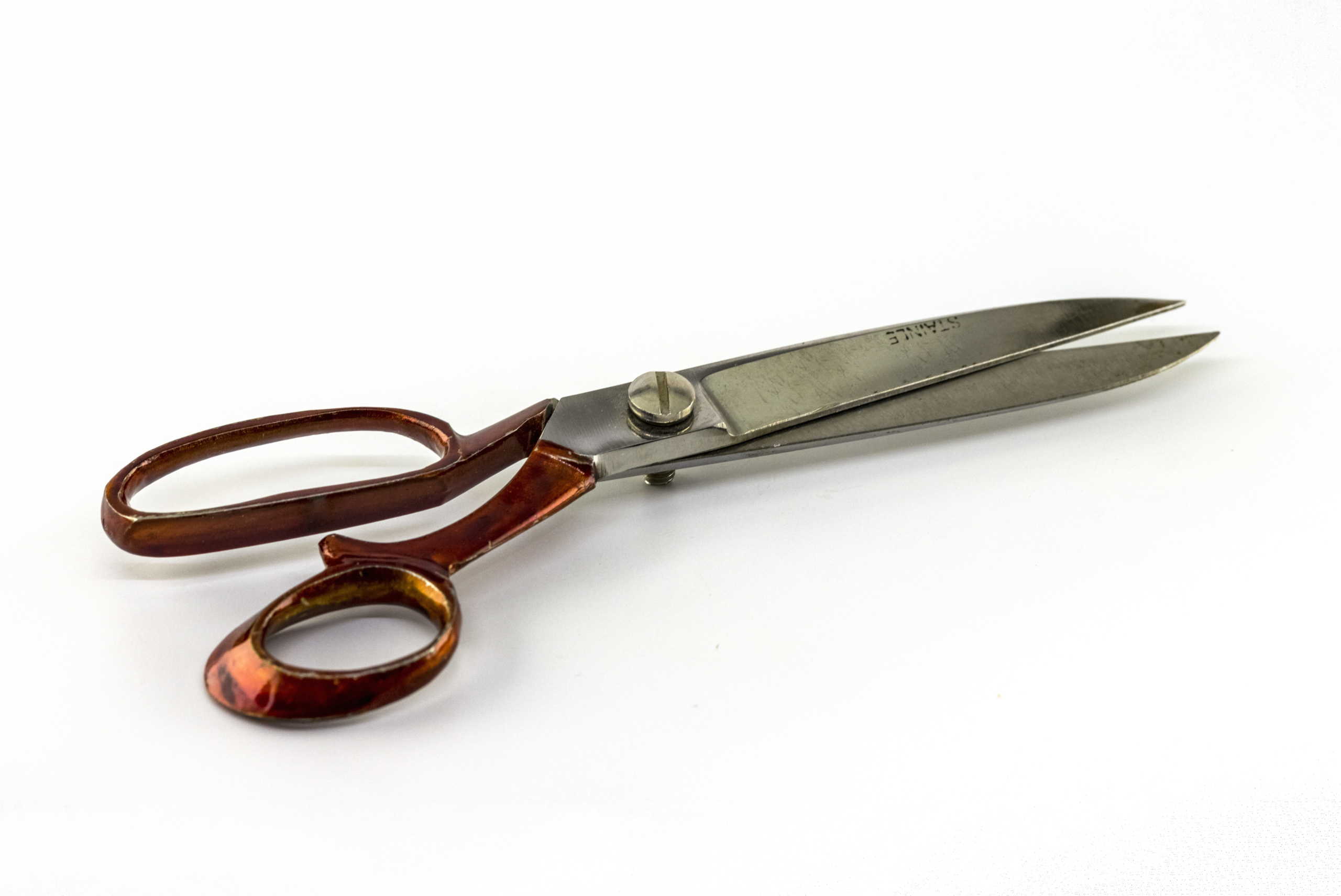 Picking the right location is also of the utmost importance. A mirror is needed so you should get started in the bathroom. The bathroom is also a good location from a cleaning standpoint because it's much easier to sweep up hair off the bathroom floor than any other room in the house. Would you want to sweep hair up off of the carpet? That sounds like one of the most annoying tasks we have ever heard of.
Once you have procured your clippers and your location, this YouTube tutorial will keep you from making the usual mistakes. Don't try to jump in with both feet and cut your hair in the same manner as the professionals do. You have to crawl before you can walk. There are three different methods for giving your hair a much-needed trim and this video is here to explain them all to you!
SKM: below-content placeholder
Whizzco for 12T