As families, we often develop certain rituals that we take part in over and over again. Some of them might stick around so long that we even pass them from one generation to the next.
One family is sharing their unique tradition with others, and it is really making a splash. According to Fox News, it involves a pumpkin, some markers, and a lot of thankfulness.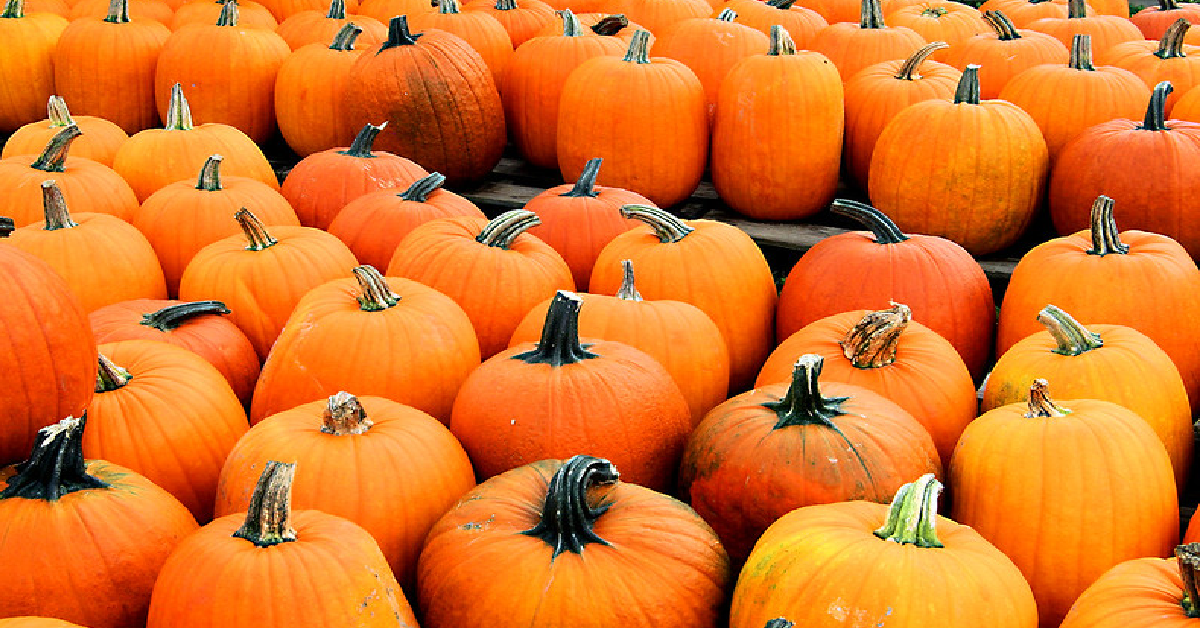 I'm talking about the gratitude pumpkin (also known as the thankful pumpkin). It starts in the month of October when family members are asked to say something they are grateful for. They then take it to the next level, not only by saying them out loud but by writing them on the pumpkin.
It's a great way to teach your children about what you are grateful for and to help them to be grateful for the things they have as well.
One thing is certain: When you voice your thankfulness out loud, it really helps you to know what you do have to be thankful for in life. We could all use this during a difficult time, and it's a great way to be thankful with the entire family.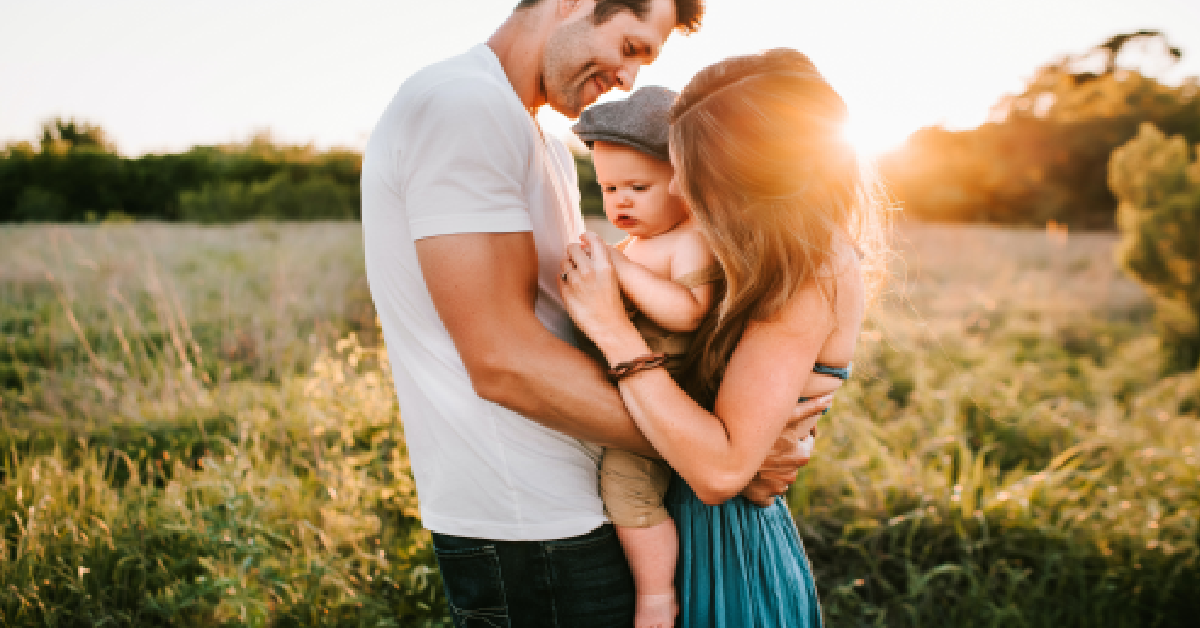 According to the New York Post, here's how to do it:
1. Choose Your Pumpkin – Select a pumpkin that is large enough to write down your thankful expressions and then make it a centerpiece. Some people keep it outside on the front porch to decorate but others may actually keep it on the kitchen table.
2. Decorate – Allow the children (and the adults) to go crazy decorating the pumpkin. You can use anything from glitter to googly eyes and you can even paint the outside. It's a lot safer than carving a pumpkin but just as fun.
3. Get Involved – Take your children with you to pick up the pumpkin so they can be a part of the entire process. If they are having a bad day, simply turn the experience into something positive. Write down what you are thankful for and the pumpkin will remind you of it daily.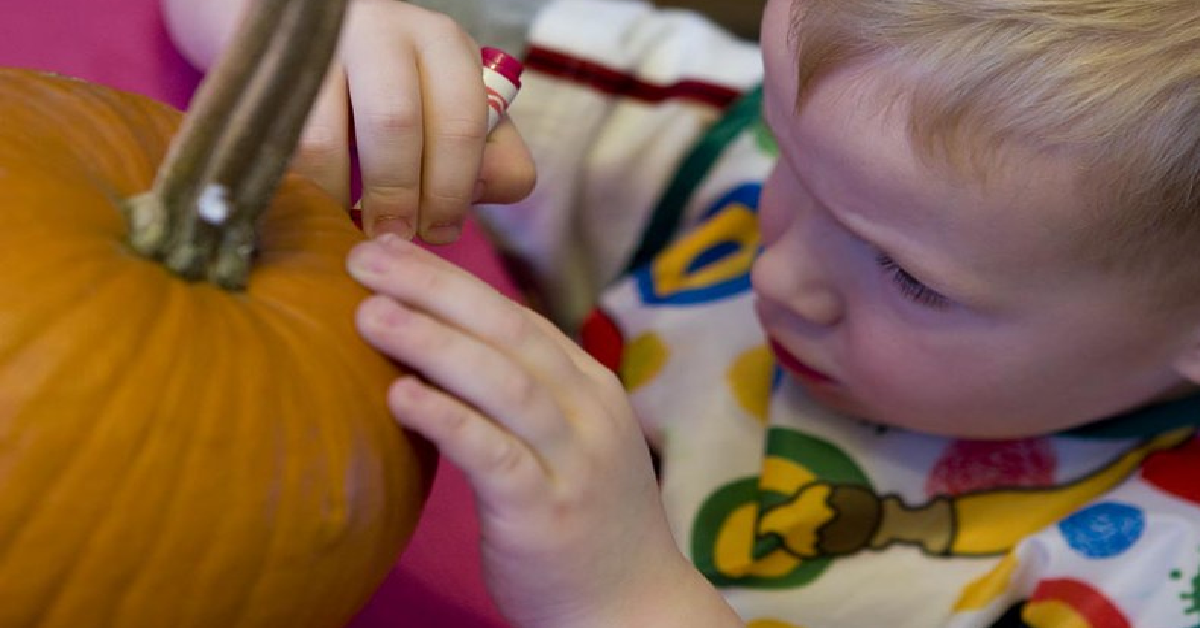 Being thankful in this way can impact the entire family in a positive way. Why not give it a try for yourself?
Pumpkins are ready for the process.
SKM: below-content placeholder
Whizzco for 12T