Lynne Rivers is like a lot of women out there, in the sense that she has not always been infatuated with her bathroom.
All of the other wives can relate to this one, for sure. While there are some who may be wondering how she found all of the money to handle this makeover, the costs are much lower than you would expect.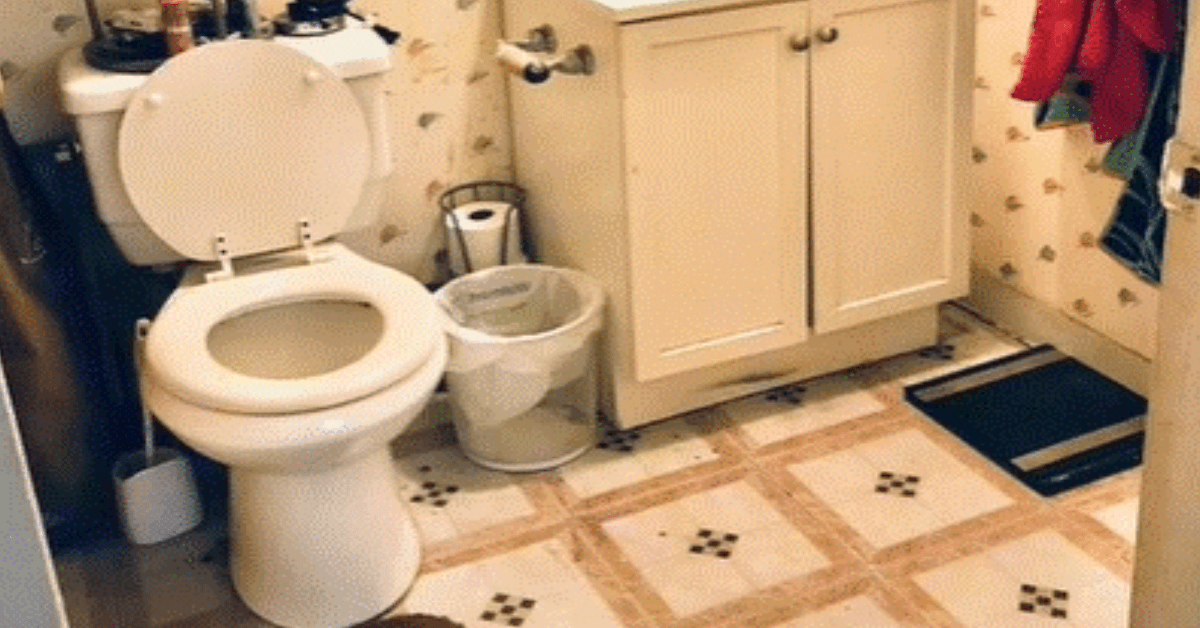 Rivers only had to spend $300 to make this fantasy into a reality. The woman's bathroom was not the prettiest when she first got started. It was brown and beige. As if that were not bad enough, it had patterned wallpaper and tiles that did not go together at all. It is easy to see why she wanted to make changes as quickly as possible.
It looked hideous in there if we are being totally honest. Of course, Rivers tried her best to work with it before taking any extreme measures but none of the ideas were really working.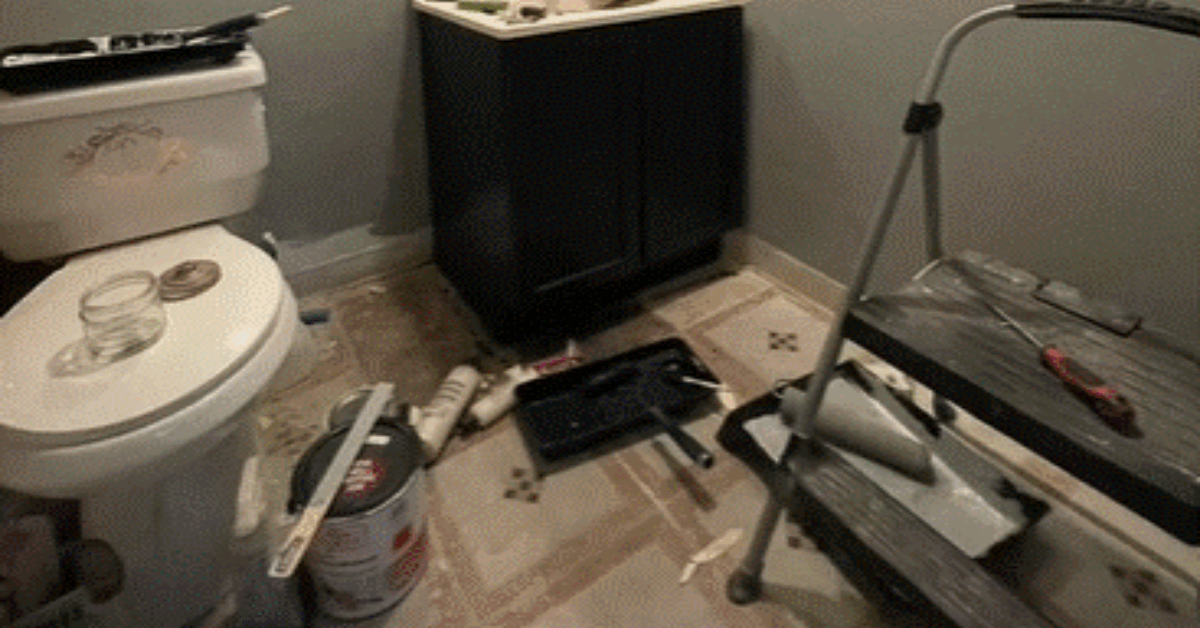 As she attempted to make the best of things, the clashing only got worse and Lynne knew that she would need to take more drastic measures to get the bathroom that she wanted.
We are still in awe of the fact that she made this happen for a mere $300. Fortunately, this woman is more than willing to share her secrets. "I tried to spruce it up, but adding to it just made the mitch-matchery worse!" she explained on TikTok. "Couldn't stand looking at it another minute!" We can certainly relate to that.
She purchased inexpensive items and also repurposed other items that she already had. "Did the work all by myself!" Lynn proudly proclaimed. She even offered up an itemized list of all the stuff that she purchased.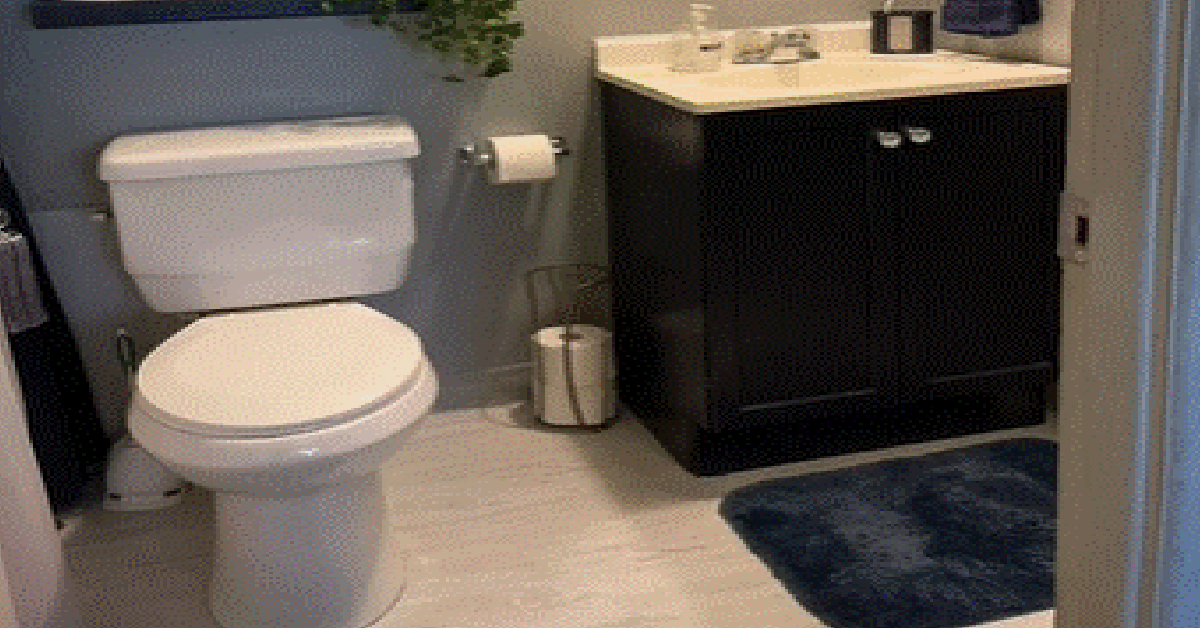 This makes it even easier for the rest of us to emulate her tactics. Hopefully, others who are looking to change up their ugly bathrooms are able to find the inspiration that they need in a timely manner. We are in awe of what she has accomplished here and once you have the chance to see it, we know that you will be, too.
Check out the trasformation video below:
SKM: below-content placeholder
Whizzco for 12T