When it comes to foods that people tend to love, tacos are typically near the top of the list.
McCormick understands this, which is one of the reasons why they are looking for someone to fill the shoes of their new position; the Director of Taco Relations.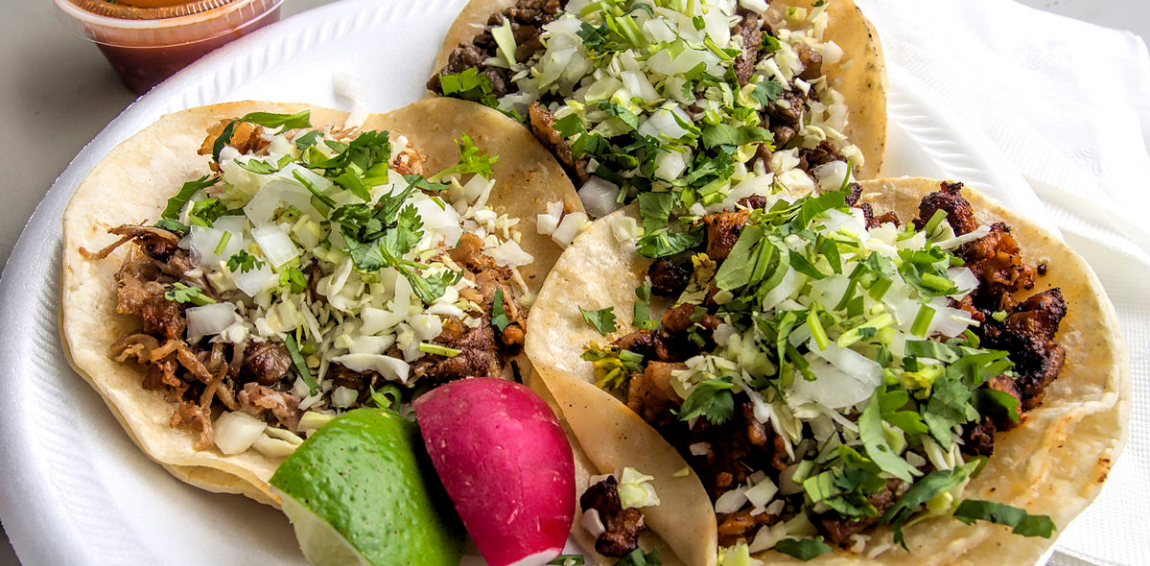 If you feel like you may be somebody that would love this job, you haven't heard anything yet.
It offers a 20 hour work week and you can work 100% remotely. It pays $25,000 per month, meaning you can pocket $100,000 in the four-month duration that the job lasts.
If McCormick feels that you are the right person for the job, you will be their taco expert.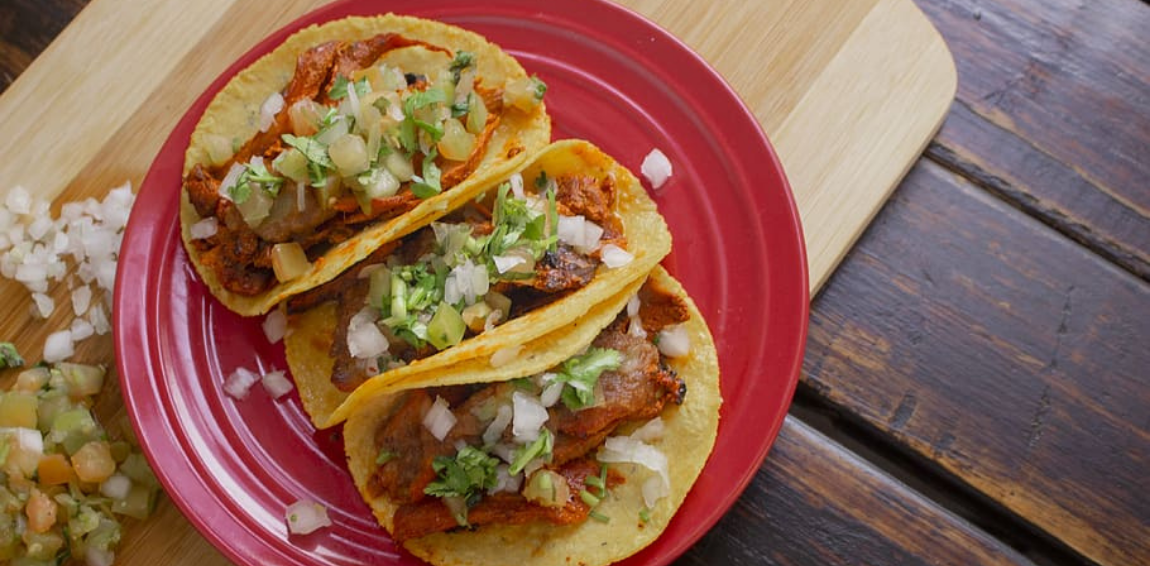 The official description from McCormick says that you will "work with the McCormick Kitchens team to develop innovative and delish taco recipes, travel across the country in search of the latest taco trends, dialogue with other like-minded taco connoisseurs across social media, and be in on the latest Street Taco seasoning mixes developed by the McCormick innovation lab."
If there is a job that is full of perks, this is it. The chosen application will be able to celebrate a number of taco moments, including National Taco Day, and National Margarita Day.
When the official announcement went out, people were more than enthusiastic in their responses.
Are you passionate about tacos, finding the latest trends & creating engaging taco content for social media?

We're searching for our first ever Director of Taco Relations to be McCormick's resident consulting taco expert. 🌮

Submit & learn more here: https://t.co/WypA2FaOKI pic.twitter.com/4OZ0ko4voi

— McCormick Spices (@mccormickspices) July 13, 2021
OMG for real?! Tacos 🌮 Are Lyfe! And yes, every meal owns the opportunity to be a taco. No doubt.

— HARK! (@HarkJohnny) July 15, 2021
Ope!!!!!! New dream job alert 🚨 pic.twitter.com/d7v3b7X1qe

— Ashley Sieb (@AshleySieb) July 15, 2021
This job is my destiny!!!!!

— McCormick Taco Lover (@MccormickTaco) July 15, 2021
Let's taco bout it. If I'm nacho man, I understand, but I sure love me some tacos 🌮!

— Kevin Kimmes (@kevinkimmes) July 15, 2021
Although it is fun to post your opinion on Twitter, that will not get you hired. You have to put in an official application on their website and hope that they choose your resume.
Even if you aren't selected, you can always console yourself with a few tacos.
SKM: below-content placeholder
Whizzco for 12T