Getting enough water is critical to good health. It can improve brain performance and energy levels, relieve constipation and kidney stones, reduce headaches, and help manage weight. It can even help boost your mood, making it important both physically and emotionally. Sometimes it can be easy in the midst of a busy day to forget to hydrate properly, so here are some tips and tricks to get your daily water in.
1. Mark a Water Bottle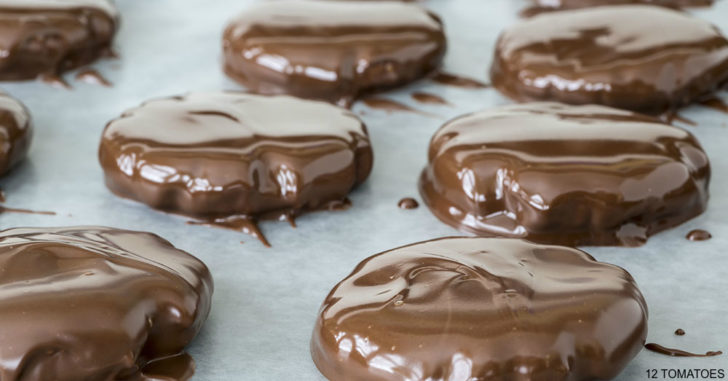 Instead of guzzling 8 cups of water at the end of the day, work it in gradually by marking the time and amount of water you need to drink at regular intervals on a couple of water bottles. For instance, on a 32-ounce bottle, measure the first 8 ounces from the top of the water bottle, and write down "8:00 am." At the next 8-ounce mark lower down, write "9:00 am." Do this until you reach the bottom of the bottle, and repeat the process on the next water bottle. The goal is to get your 64-ounce water intake by the end of the day by working it in hour by hour. There are also water bottles you can buy pre-marked.
2. Set a Timer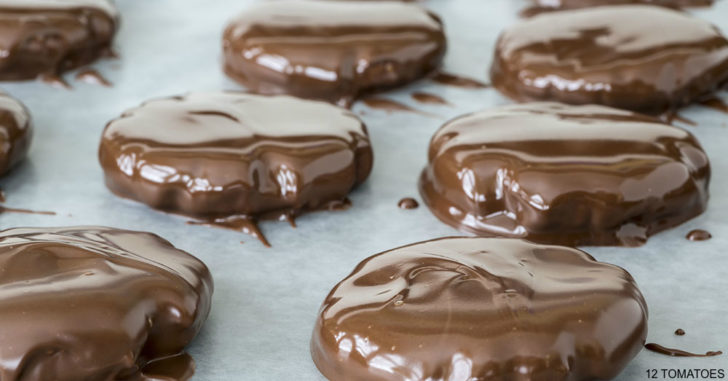 You can forget to do the small things — like drinking life-giving water — once you get busy in your day. It's easier to say, "One more minute," then take the time to set whatever project aside for a few seconds. Set a regular timer on your phone that lets you know it's time to take a sip of water. Yes, this might get annoying, but it also builds a habit. Once you are accustomed to sipping during work, you can shut off the notifications.
3. Make Water More Interesting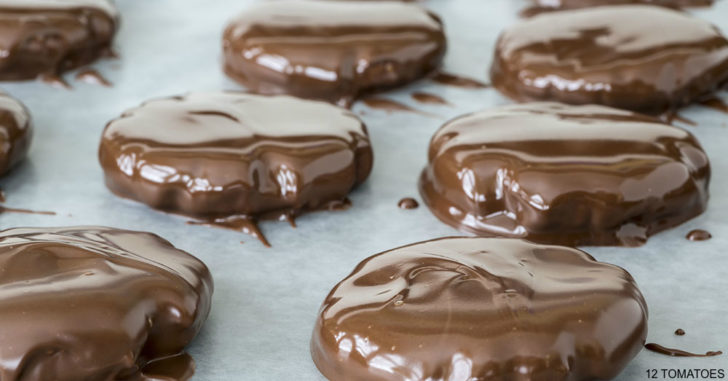 After drinking coffee, tea, soft drinks, and sports drinks, water might seem a little bland. Luckily, you can make your water a little more interesting with a simple lemon or lime wedge. Maybe add a few fresh berries or a slice of watermelon. Basil might seem like something you reserve for your homemade pesto, but it can make a tasty addition to water, especially in conjunction with watermelon and a squeeze of fresh lemon juice (true story).
4. Use an App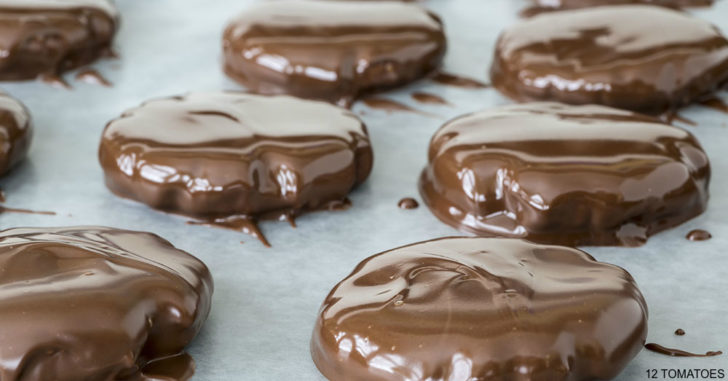 You might need extra motivation to guzzle that good stuff, and that motivation can come in the form of a water tracking phone app. Make a personal goal to reach a certain amount each day (start small if you've been favoring other beverages over water), and add in each cup as you drink it. You can even challenge friends, family, and co-workers to track theirs as well, a great way to stay inspired. Plus, you're more likely to stay on track if you know other people are watching you.
Thirsty for more? Click the NEXT PAGE button for more great hydration tips!
SKM: below-content placeholder
Whizzco for 12T